Drive a Hummer Over Congested Traffic

How are you? Like, really.

There is no escape from life.

I'm amazing. Nothing can bring me down. I'm like a ray of light shining through a sky of impending doom. I am a giant, walking smile. I am alive, therefore what could be wrong with the world. Death is not real. Immortality is the answer. I am amazing.

I am like the grim reaper, always thinking of the existential question of life itself. Why are we here? Is death an illusion? Is Trump even real or did I create him from my own eerie nightmares of wartime and patriarchy?

What's your favorite color?

Crimson. Like a bath of blood.

Black. Like the color of my blood.

Blue. Like the color of my lips. At all times. Like, my lips are always blue.

Pale yellow. Like the smog of Beijing.
Will You Die Before 2020?
You cut your leg open in the isolation of your seventh story apartment and didn't have healthcare. You got staph infection and died a slow and painful death as you crawled to the fridge to grab some Yoplait. Sorry!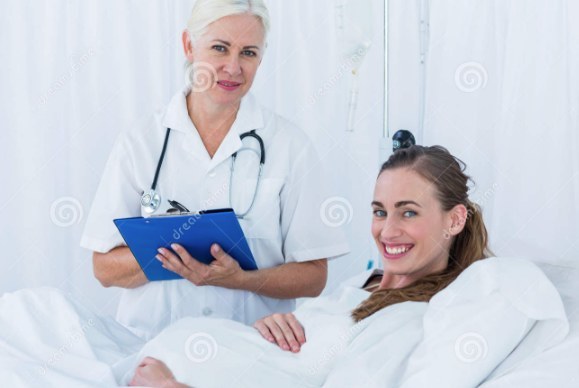 You got:

For sure, you'll be dead before then.
You killed yourself after President Trump tweeted "I love people, people are great, but we need to get all Americans to the sky! Be the first country in space! Brilliant idea! Love this country. Needs to be in space!"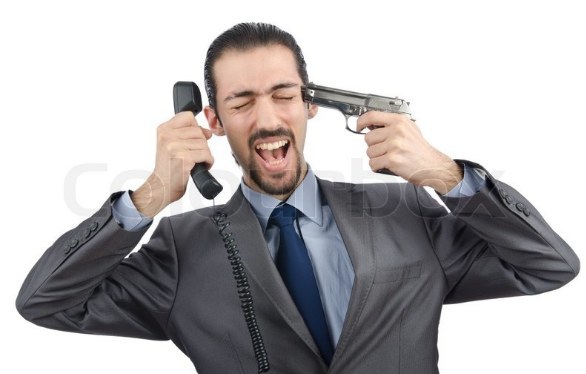 You got:

Of course you'll die before then!
You suffocated on smog. Sorry!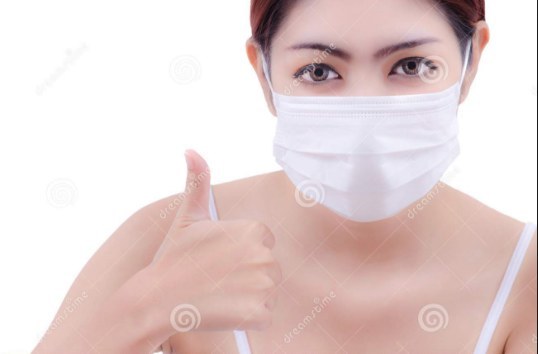 You drowned in your tears. Sorry!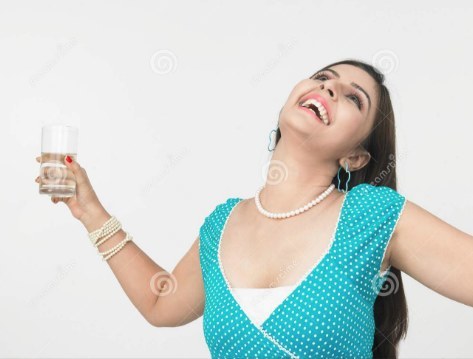 This post was created by a member of BuzzFeed Community, where anyone can post awesome lists and creations.
Learn more
or
post your buzz!