Via Thinkstock

Via Thinkstock
Which Major "Doctor Who" Character Are You Based On Your Zodiac Sign?
Like Martha, you are strong willed and intelligent. You can do anything you put your mind to.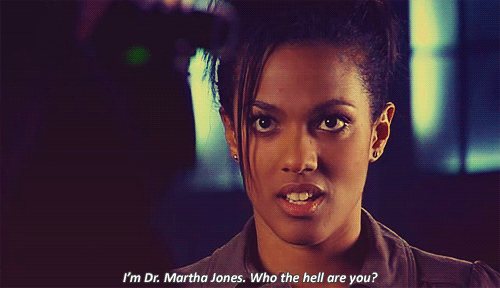 You're sharp as a tack and always know how to handle a situation. People don't mess with you because they know you'll always beat them in a fight. Long story short, you're a badass with a quick wit and tough shell.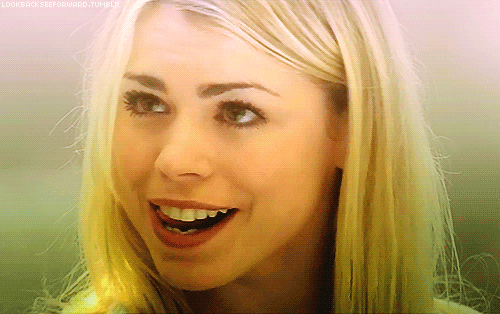 You got:

Captain Jack Harkness
Charismatic and witty, Jack and you are one and the same. People look up to you with admiration, and they not-so-secretly envy you for being fabulous.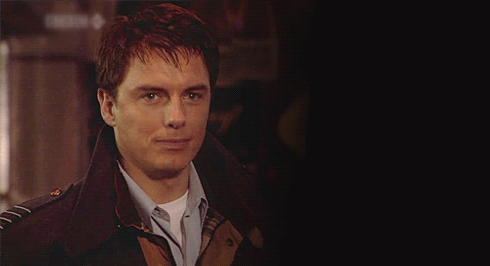 Like Donna, you are independent and courageous. Your enthusiasm is a force to be reckoned with, and people around you greatly value your optimism.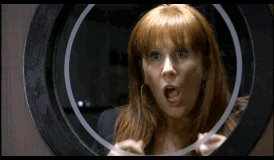 Incredibly strong-willed and confident, you are accepting and imaginative just like Amy, and those traits come in handy in every situation. You are loved and admired by many and have great sway in your life.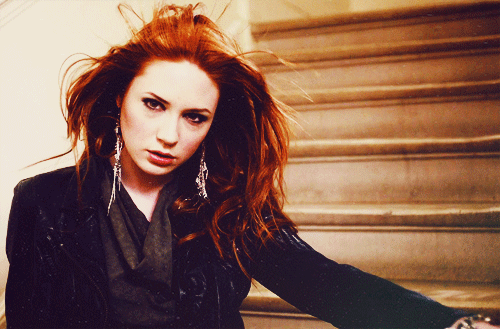 Much like Rory you are generous and loyal. Your confidence and ambition impress those around you and draw people to you.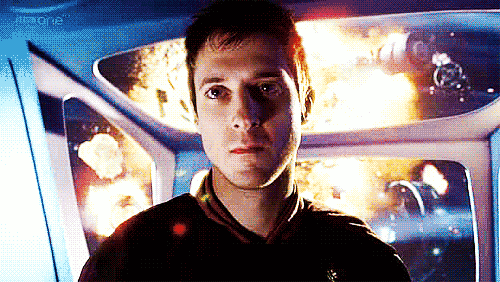 Smart and witty, you are keen on accomplishing the goals you set for yourself. Like Clara, you persevere and are incredibly loyal to your loved ones.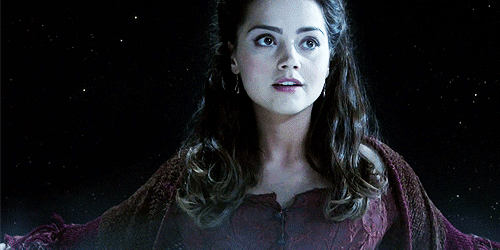 Classy and charismatic, you impress everybody you know with your prowess and grace. People look up to you and come to you for advice.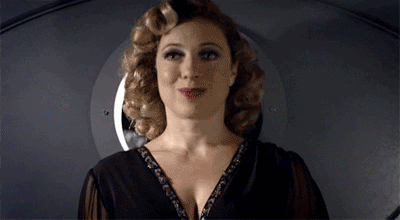 As a diplomatic and idealistic person, you strive for perfection in your life. You have crazy amounts of willpower and can accomplish anything you put your mind to. Just make sure you use the power you have in your life for good!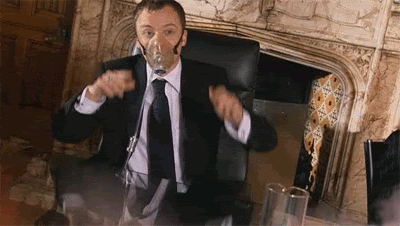 You're spunky, eccentric, and always the life of the party. Passionate in your work and social life, people respect you for your loyalty and resourcefulness.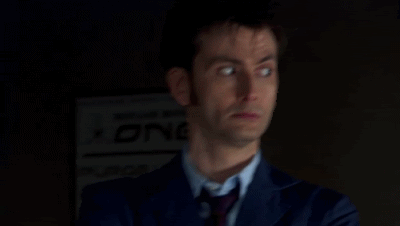 Curious and always looking for new experiences, you'd travel to the ends of the galaxy to help the ones you love and make them happy. You are respected and loved by the ones around you and will always be remembered as down-to-earth and truly caring.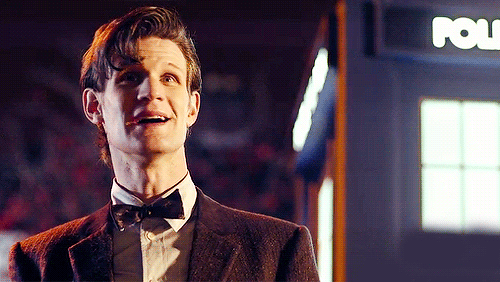 You have a tough shell to get through, but at the end of the day, all you really want is to snuggle with someone you love and eat pancakes. Witty and diligent, you make the perfect partner to travel through space and time with!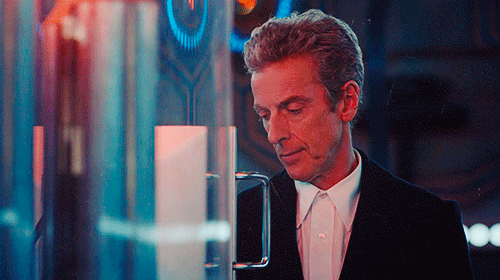 Did you know you can sign up for a BuzzFeed account and create your own Community posts? Get started here!
This post was created by a member of BuzzFeed Community, where anyone can post awesome lists and creations.
Learn more
or
post your buzz!