NBC

NBC

BBC

BBC
Which "Doctor Who" Villain Would Be Your Arch Nemesis?
You got:

The Weeping Angels
A worthy enemy! The Weeping Angels are one of the most terrifying species in the universe. Just don't blink and you'll be fine.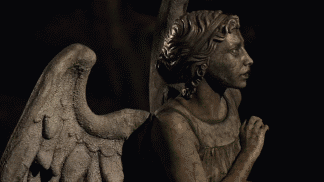 The Dalek's complete lack of humanity makes them horrifying and deadly. Though they are basically just murder machines that are out to get you, you can use your wit against them and in the end you'll wipe their kind off the galactic menu.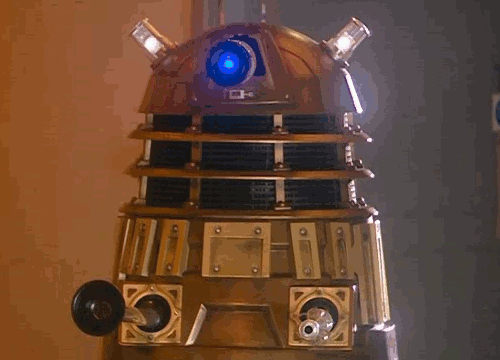 A tricky robotic species, Cybermen are hard to beat. But you keep fooling them, and thats probably why they hate you and want to destroy everything that you love.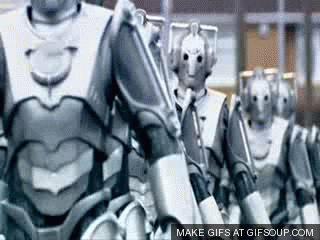 You and the Ood probably used to be best friends before they betrayed you and tried to electrocute you to death. And thus the hatred was born.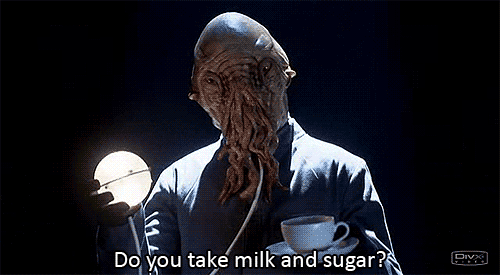 While the Slitheen was in its human disguise, the two of you hated each other. Once you found out they were a homicidal alien species, your fears were realized. You came to live with this fact and felt that it was better to just leave them alone, but one day they stole your favorite stapler and that was the last straw! *Alien slaying ensues*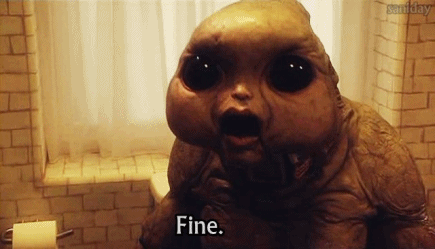 Every time you come back home your furniture is in a different place. At first you think maybe it's a ghost or something, but then you remember hearing about an alien species called "The Silence." You get to work. You glue every piece of furniture you own to the floor and make sure nothing can be moved. You leave home for the day and when you return, you find a note taped to your door. "Darn you," it reads. The silence has been trying to get you ever since.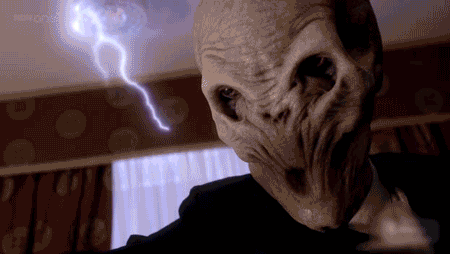 The Master hates you because he knows you're smarter than him. You would usually just brush off a weenie like him, but his egotistical and domineering personality make you want to hit him with a tardis.
This post was created by a member of BuzzFeed Community, where anyone can post awesome lists and creations.
Learn more
or
post your buzz!