Those yappy little ankle biters...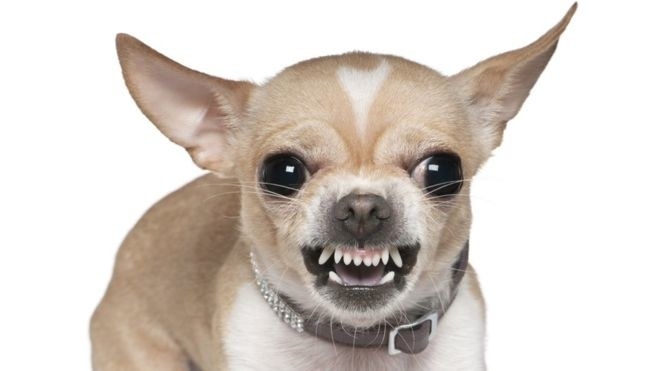 Oh wait...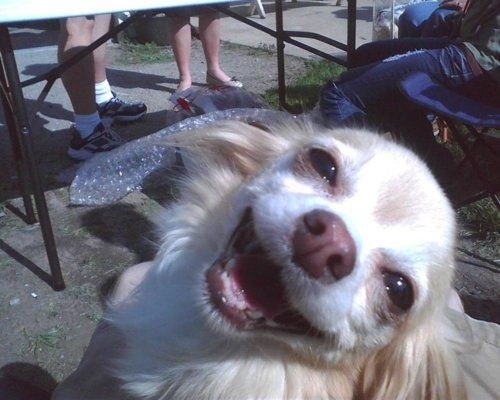 Take the Leap
Monster will literally dive head first off of the couch or the bed or really any high surface he is on without even hesitating. Is that stupid? Kind of. But I like to look at it more as him having a place to be and knowing the fastest way to get there is by relying on himself instead of waiting for someone to come around and gently set him on the ground. He's got dog things to do, like secure the perimeter and eat garbage and judge the neighbors, he can't sit around forever hoping someone will notice that he isn't in the most advantageous spot for those activities. He's got to make it happen for himself. And while it's nice to have a helping hand every now and again, sometimes you've just got to make your own way, even if it means potentially injuring your back because you are a little dog and the distance from the bed to the floor is a bit more than you bargained for.
It's Okay to Be Particular
Chihuahuas are not known for their extensive friendliness. While they can be social when they choose to be, they probably won't greet you at the door unless you're the Chosen One. Chihuahuas have a tendency to favor one person, and if you happen to be that one person then you are #blessed, my friend. But more than likely you will not be a part of that exclusive group, and then you will be subject to sideways glances from said Chihuahua and supplementary cuddles when the Chosen One is unavailable.
And that's okay. You can't welcome everyone into your life with open arms. You have to be a little choosey sometimes when it comes to the company you keep. Cut out negative people and save your energy for those that truly matter to you.
Cuddle at Every Opportunity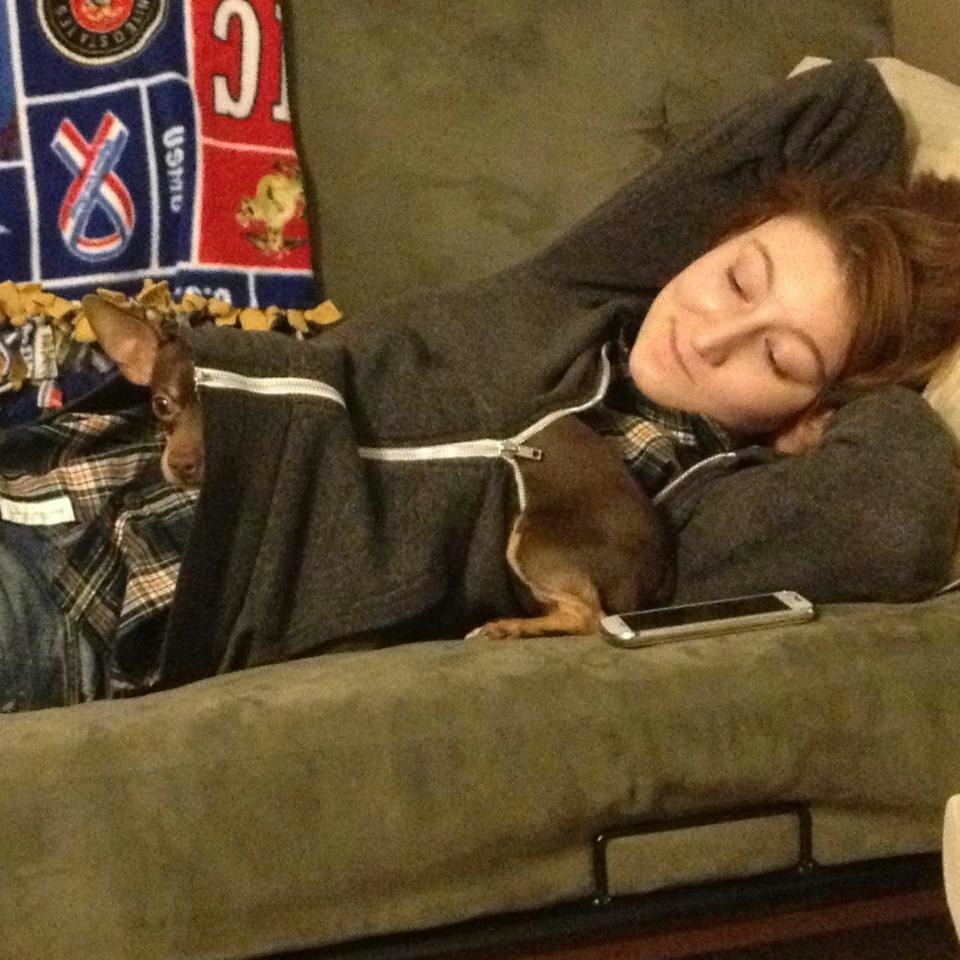 Never Give Up On Love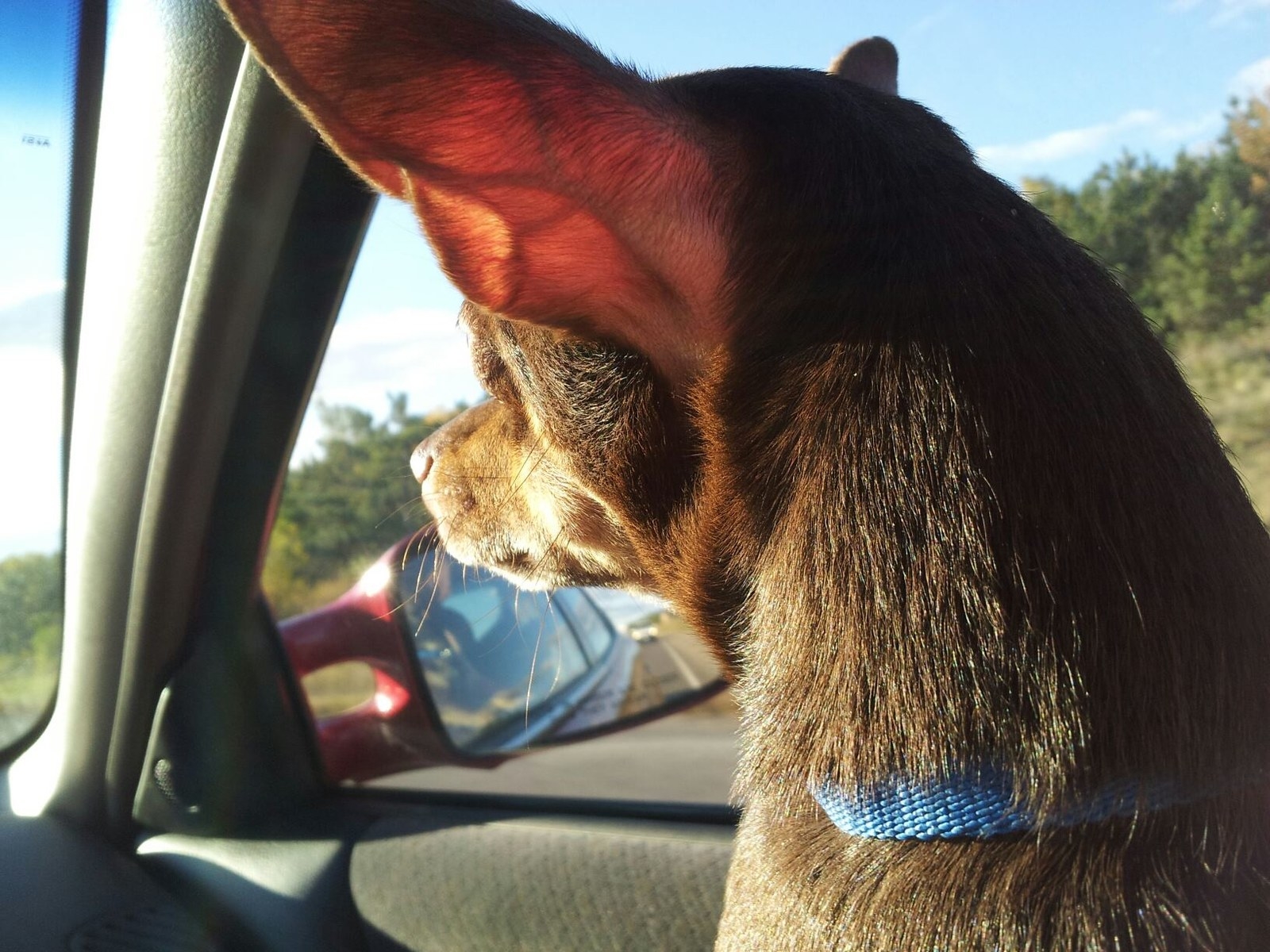 This post was created by a member of BuzzFeed Community, where anyone can post awesome lists and creations.
Learn more
or
post your buzz!