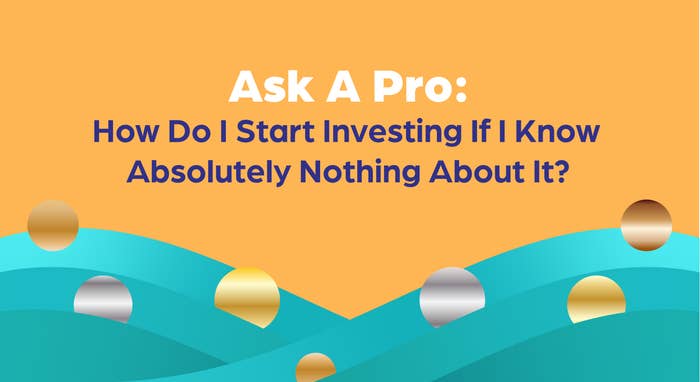 Can you tell us a little bit about your role as it relates to Plynk?
Alicia: As the head of Plynk, I have the privilege of leading a passionate team of individuals who are fascinated by investing, technology, and the power to positively change lives. We created Plynk to make investing simple and more accessible to everyone.
What customer insights/needs led you to create Plynk?
Alicia: We all know someone who should invest but doesn't think they know how. For me, it's my 23-year-old daughter Paige; by putting all her money in a savings account and not investing, I knew she may have been missing an opportunity. If Paige was having these problems, other people must be experiencing them as well.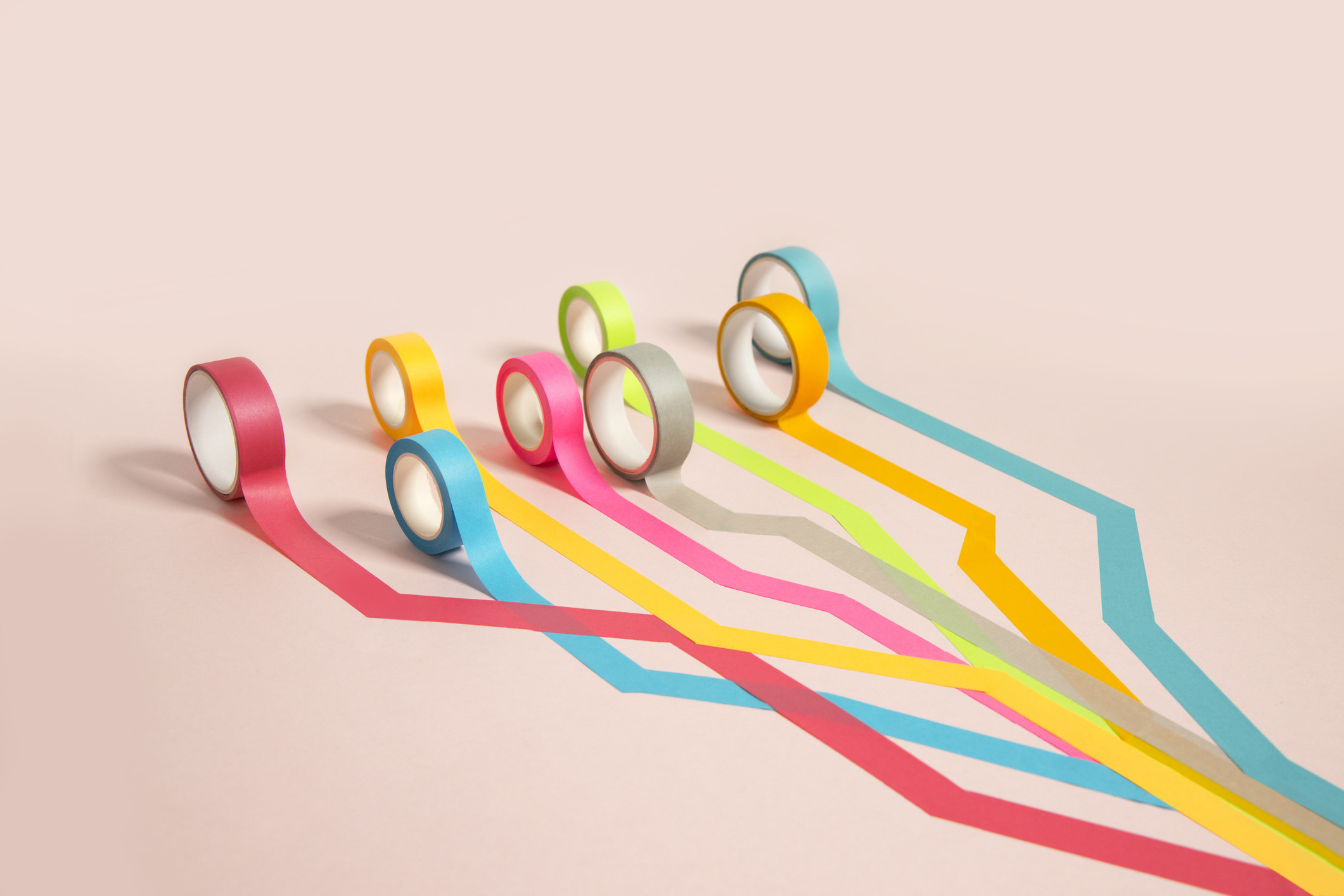 What about Plynk is tailored to new investors?
Alicia: Everything. For example, we don't offer complex investment products. Our focus is stocks, mutual funds, and exchange traded funds (ETF) with clear explanations. The language is simple and we designed getting started to be as seamless as possible.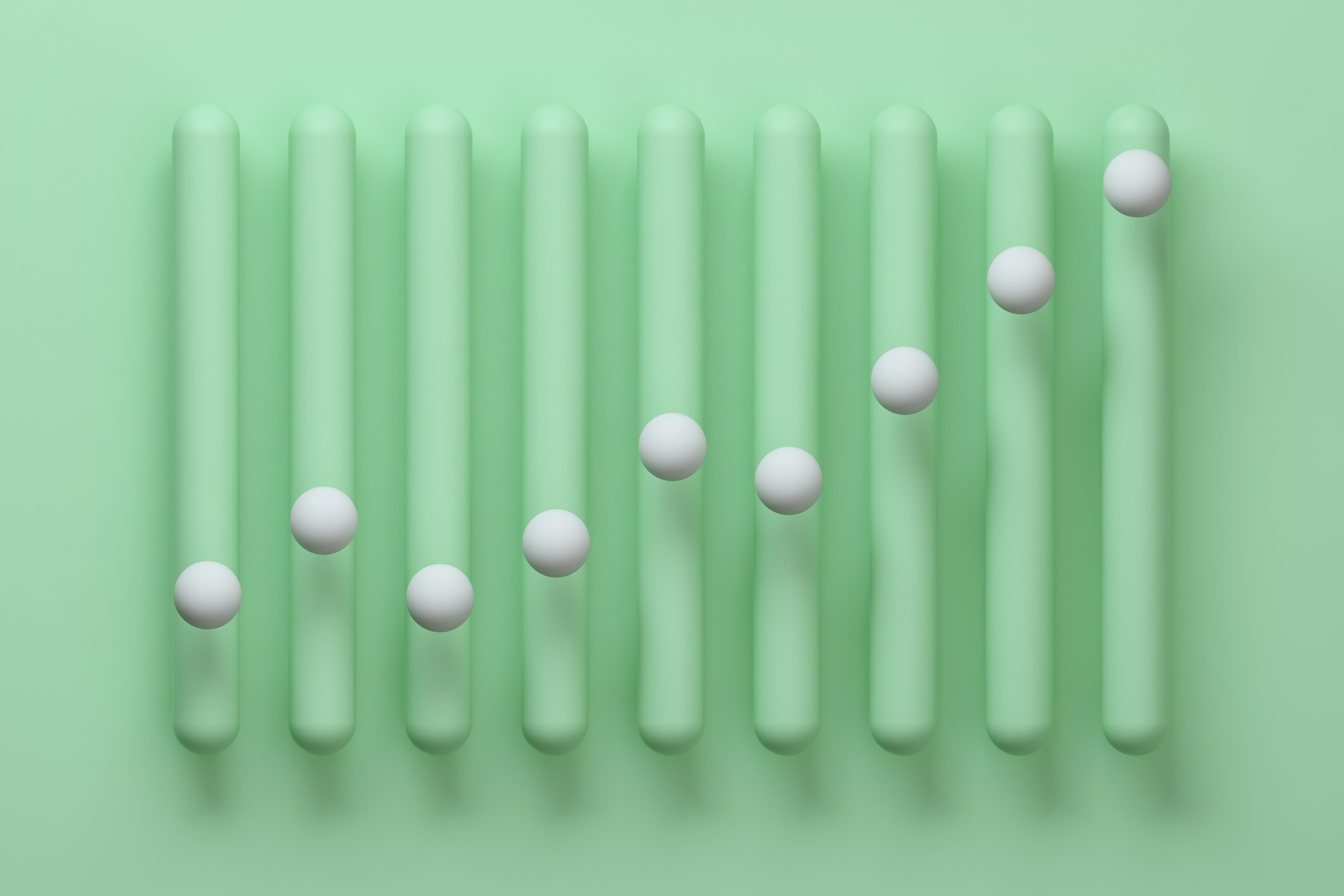 What sort of education resources are available to Plynk users?
Alicia: Plynk is about learning by doing. Information is available at all points along the investing journey with tools, tips, and definitions. We have simple, digestible learning nuggets to help build your investing education foundation. 

How would you describe your role at Plynk to someone who may be unfamiliar with investing?
Amit: My job is to use technology to make investing easier and accessible for our customers to get them started. I feel that technology should adapt to human behavior rather than the other way around. We've accomplished this through simplified user experiences and contextual learning. 
How did consumer feedback inform the design of Plynk?
Amit: Customer feedback informed the design of Plynk from the very beginning. We went out and listened to the customers first and started building and adapting our product accordingly. We found that customers were familiar and comfortable with online shopping cart functionalities so we created a shopping cart experience within the app. Customers can shop around and add investments to their cart, and then they can view it, make adjustments, and check out in one fell swoop.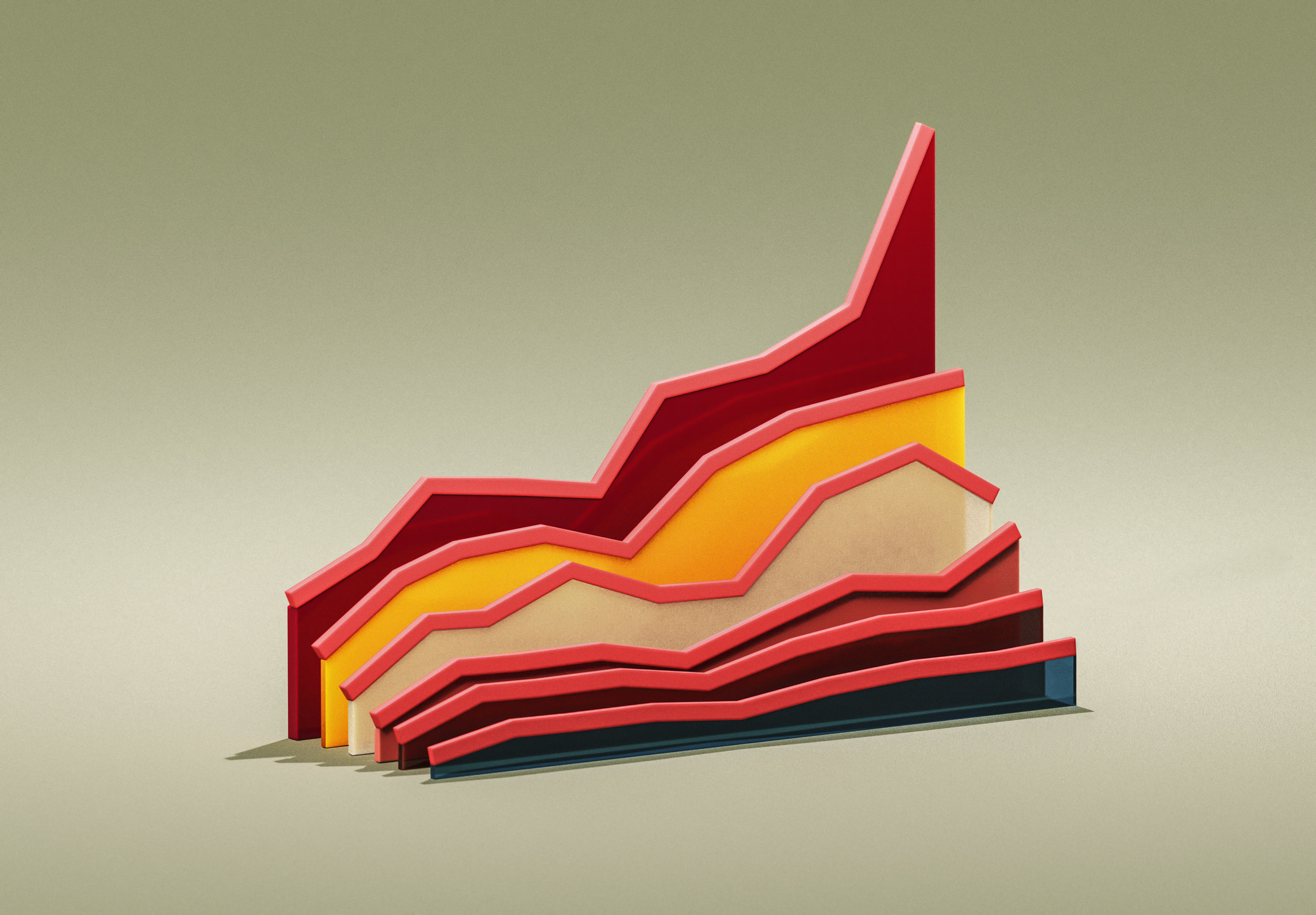 What might you say to someone who finds financial apps or investing daunting?
Amit: Try Plynk. It may change how you think about investing apps because it can help you find investments that you yourself may be interested in and that are accessible to you. We know that it can be difficult to sort through the thousands of options available to customers or use complicated tools filled to the brim with industry jargon. We believe it is the most simple and intuitive investing app out there.

Can you tell us a bit more about your role as Customer Experience Team Lead at Plynk?
Marco: As a team lead, my job is defined in three areas: serve, communicate, and advocate. I believe some of the best ideas can come from our customers and the folks who work with them on a daily basis. If our goal is to create an easy way to invest, then listening to our customer experience team is key.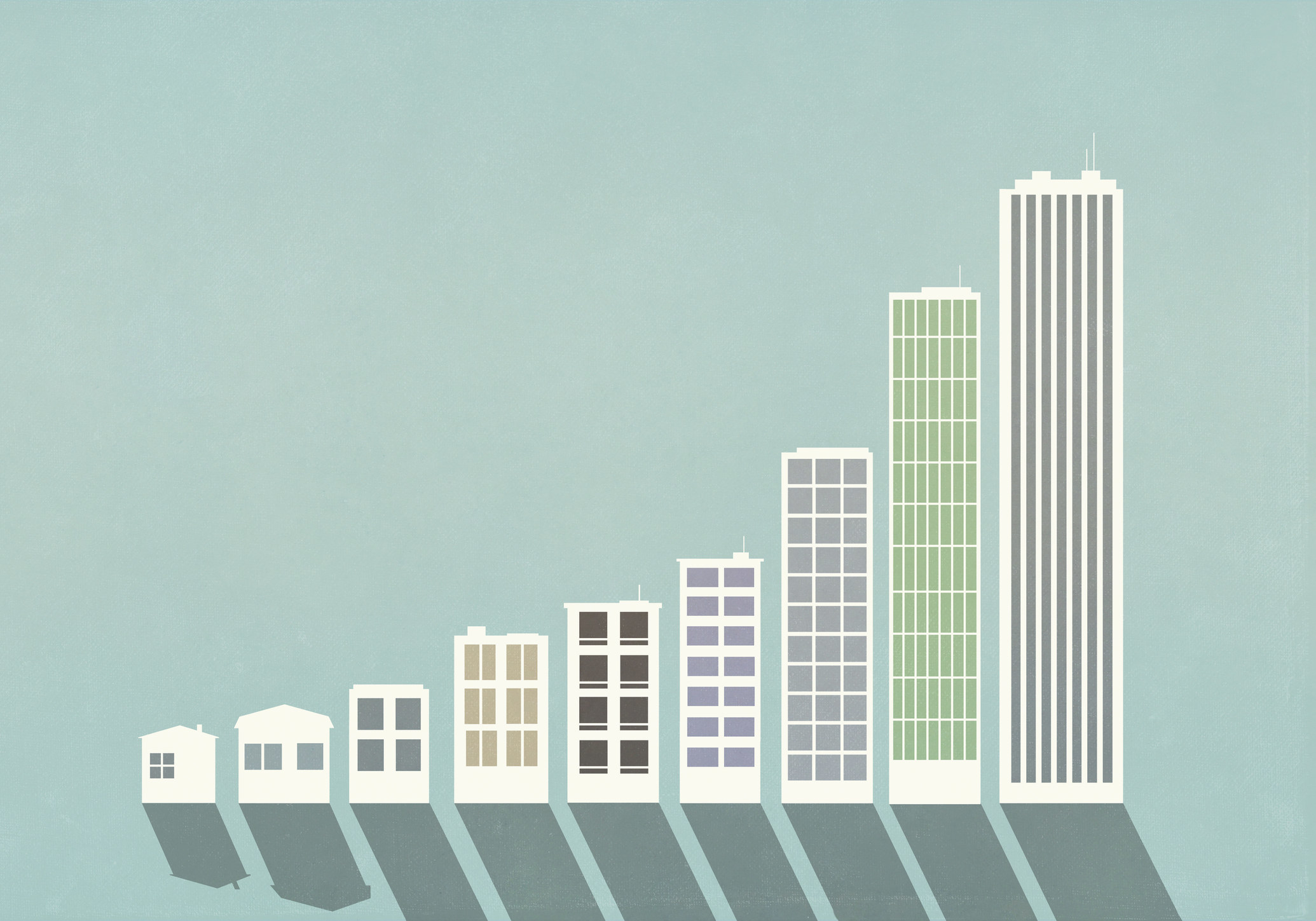 What are the most common sentiments you've heard from customers?
Marco: My family and I moved to the United States from Mexico in 2006. None of us knew the language and we didn't have much money. To pay for college, I sold tamales door-to-door. I still recall how it was me who explained to my dad what investing was, how a 401(k) worked, what his benefits were, etc. 
My dad didn't start investing until his 50s. This could've been avoided if people had access to services that simplified the journey. Sadly, this is the story of so many Americans who postpone investing due to setbacks or misconceptions. Debts, other financial goals, fear, not feeling knowledgeable enough, lack of support, and overall jargon can make people think, I will do so later, and I will do so when I am ready. But the perfect time may never come. It's about finding a way to make this a priority.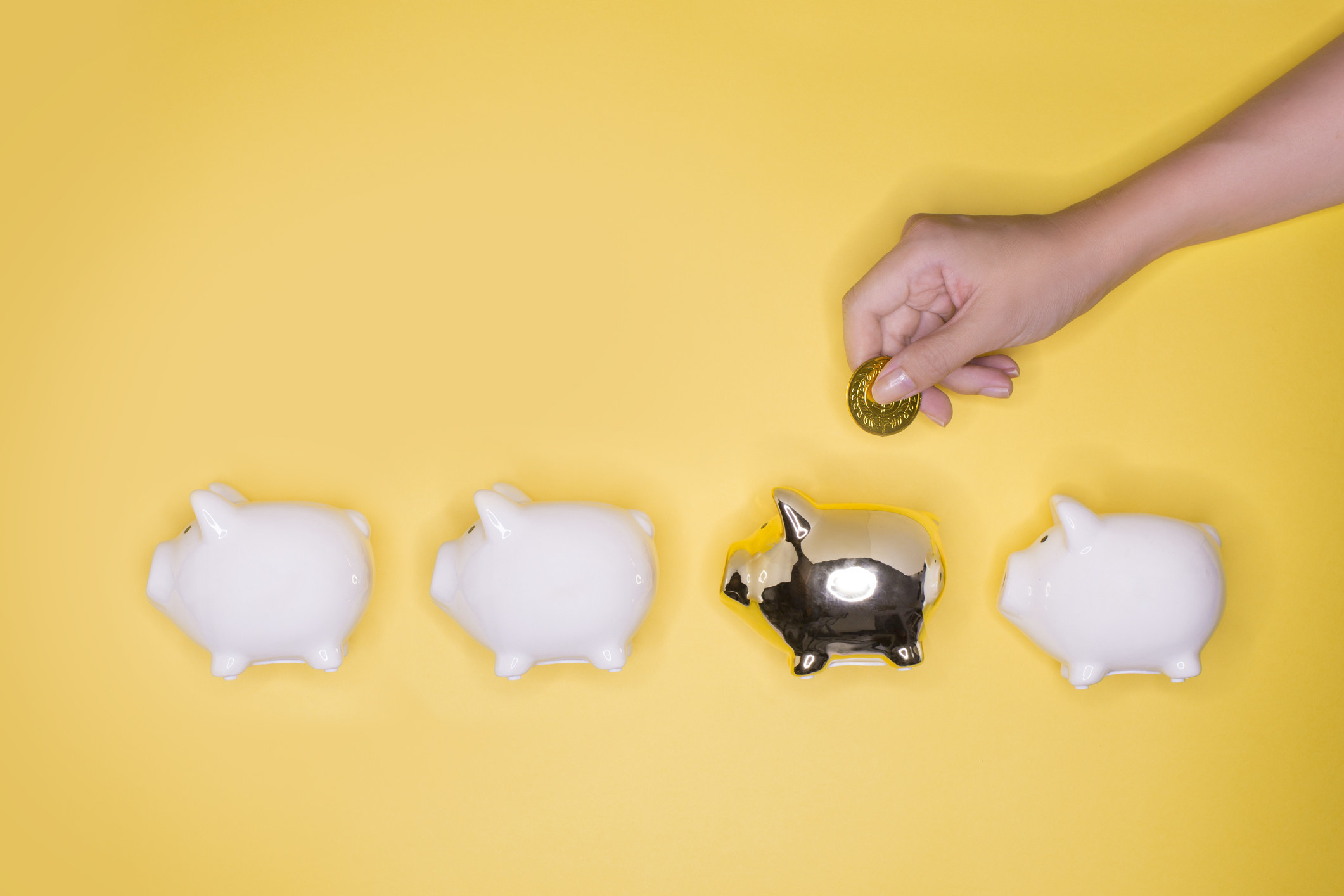 Do you have any particular stories or experiences with customers that have felt most meaningful to you?
Marco: I will never forget how, in a previous position, I met with a customer in his late 50s for an investing consultation. By the time we finished, he thanked me for having guided him through the process. He told me that nobody had ever explained investing to him before in a way that made sense. 
When it comes to user experience, it's not about treating people how you would want to be treated but rather treating people how they would want to be treated.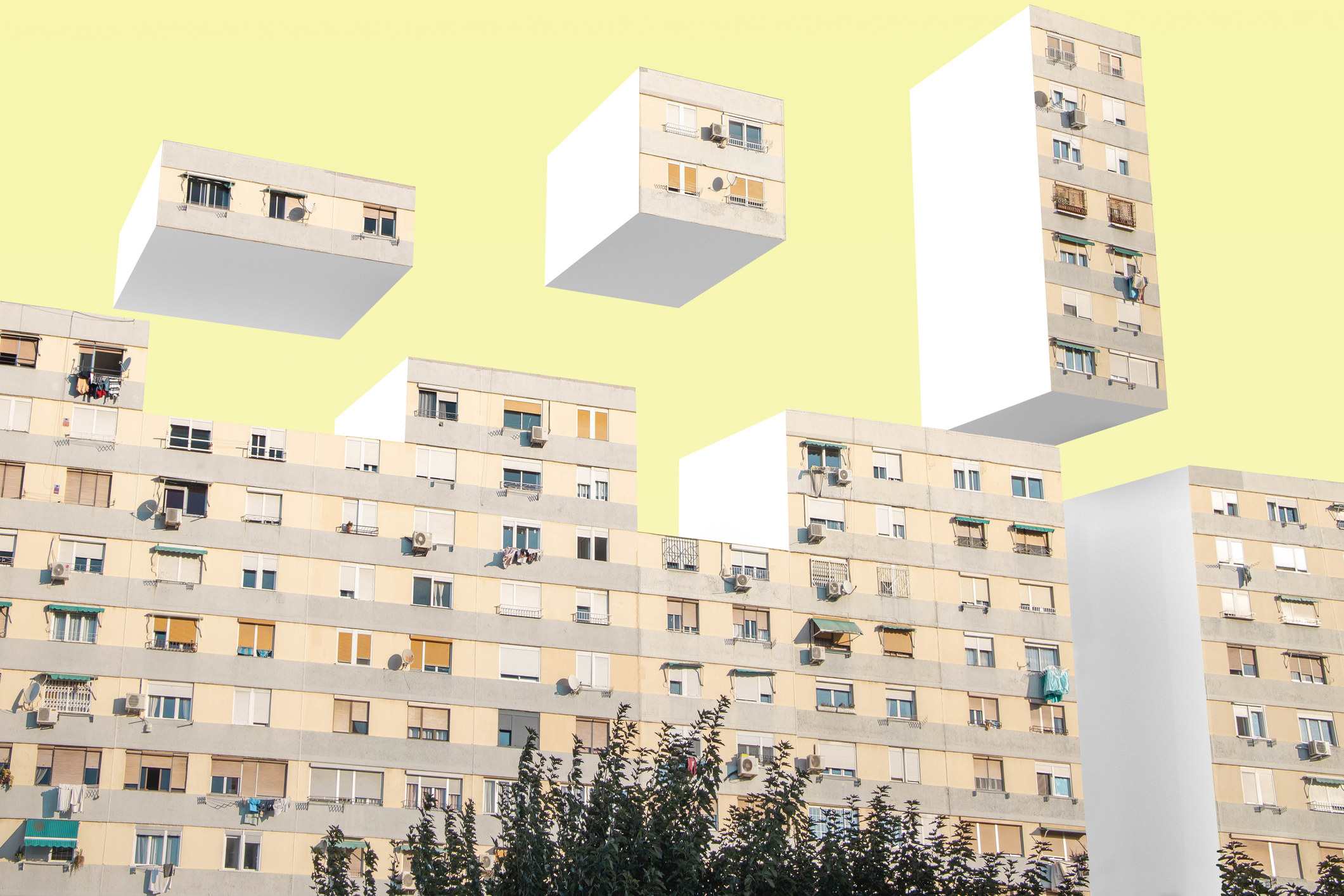 What would you say to a first-time investor who feels intimidated by the process and may be holding off on investing for that very reason?
Marco: In a time where interest rates are so low, people are living longer, things are getting more expensive, and people want to achieve financial freedom before their elderly years, investing is no longer a novelty — for most people, it's likely a necessity. 
The perfect time may never exist, but we have to find a way to make it work. Sometimes, it is just having a bit of progress each day, week, or month. 
Keep in mind that investing involves risk. Investing in stocks, mutual funds, and ETFs involves risks, including the loss of principal. Diversification does not guarantee a profit or protect against loss. Plynk is free for the first 3 months, after which a $2 monthly subscription fee applies. 

Plynk and the Plynk logo are trademarks and a service of Digital Brokerage Services LLC, Member FINRA, SIPC.