Picture this: It's Friday night and you got your popcorn ready for a cozy evening on the couch.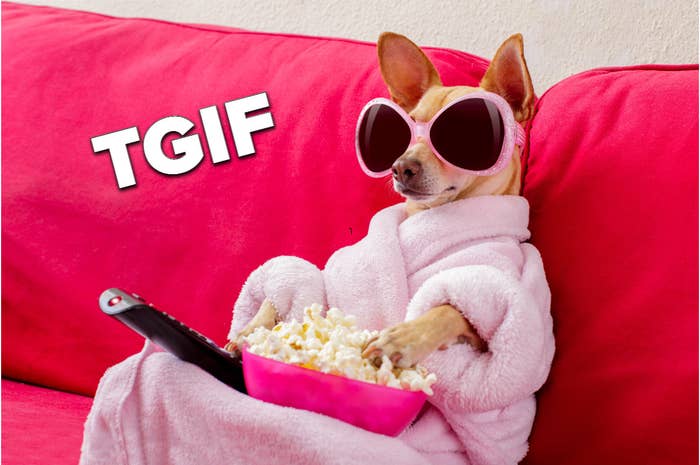 Then, it happens. You find the perfect movie, but you have to *GASP*...purchase it?
Pluto TV has thousands of popular movies and TV shows all at your fingertips. And the best part? It's completely FREE!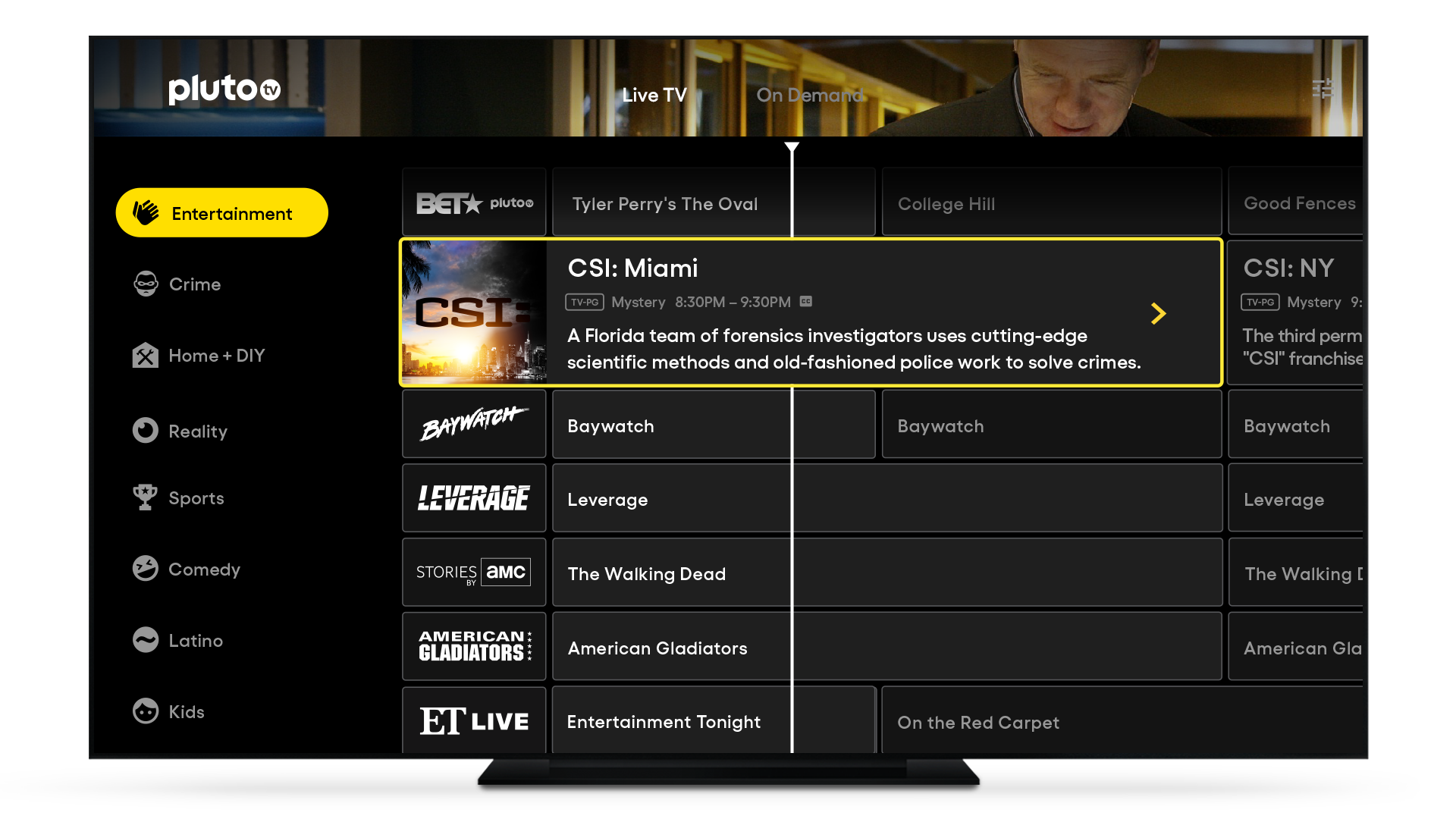 Want to watch something thrilling? Got it!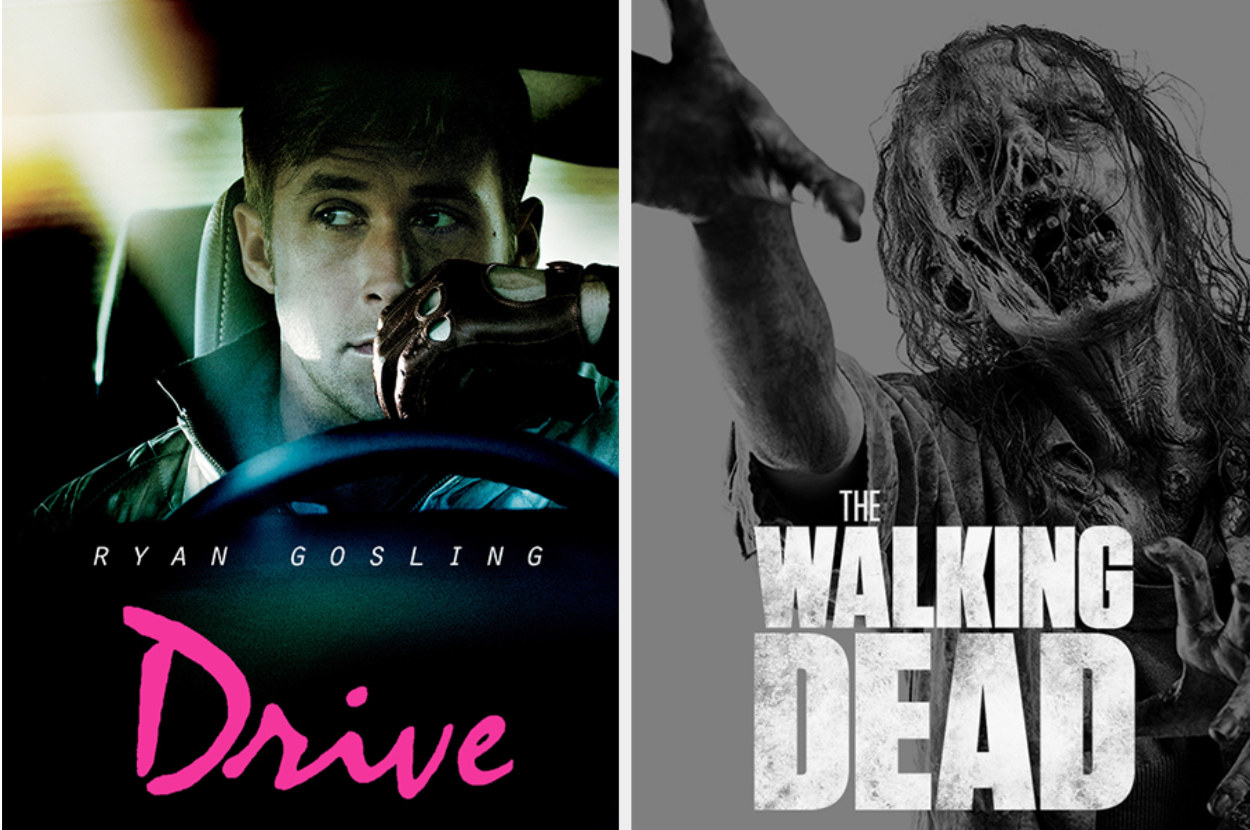 Need a good laugh? You can choose from a variety of classic comedies, talks shows, and stand-up acts.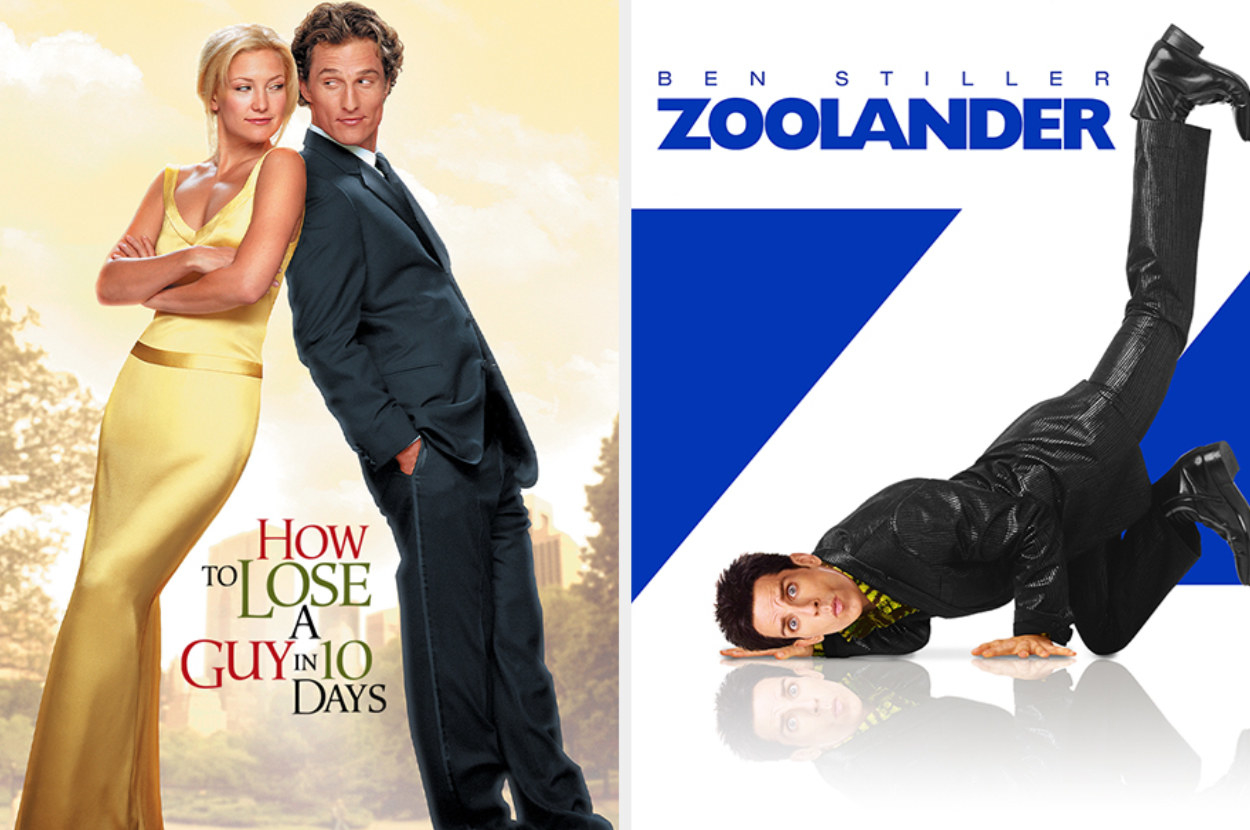 And Pluto TV is constantly updating their library to give you access to top titles. Some of their latest additions include Stargate and The Curious Case of Benjamin Button.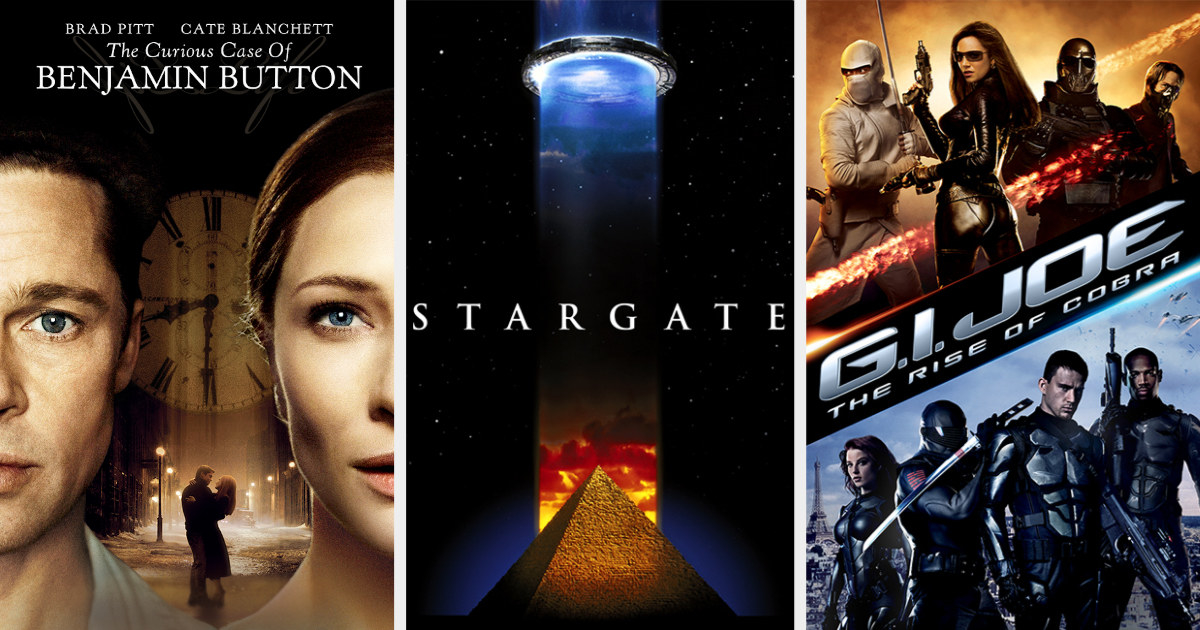 Plus, you can watch anytime, anywhere from your phone, desktop, or smart TV.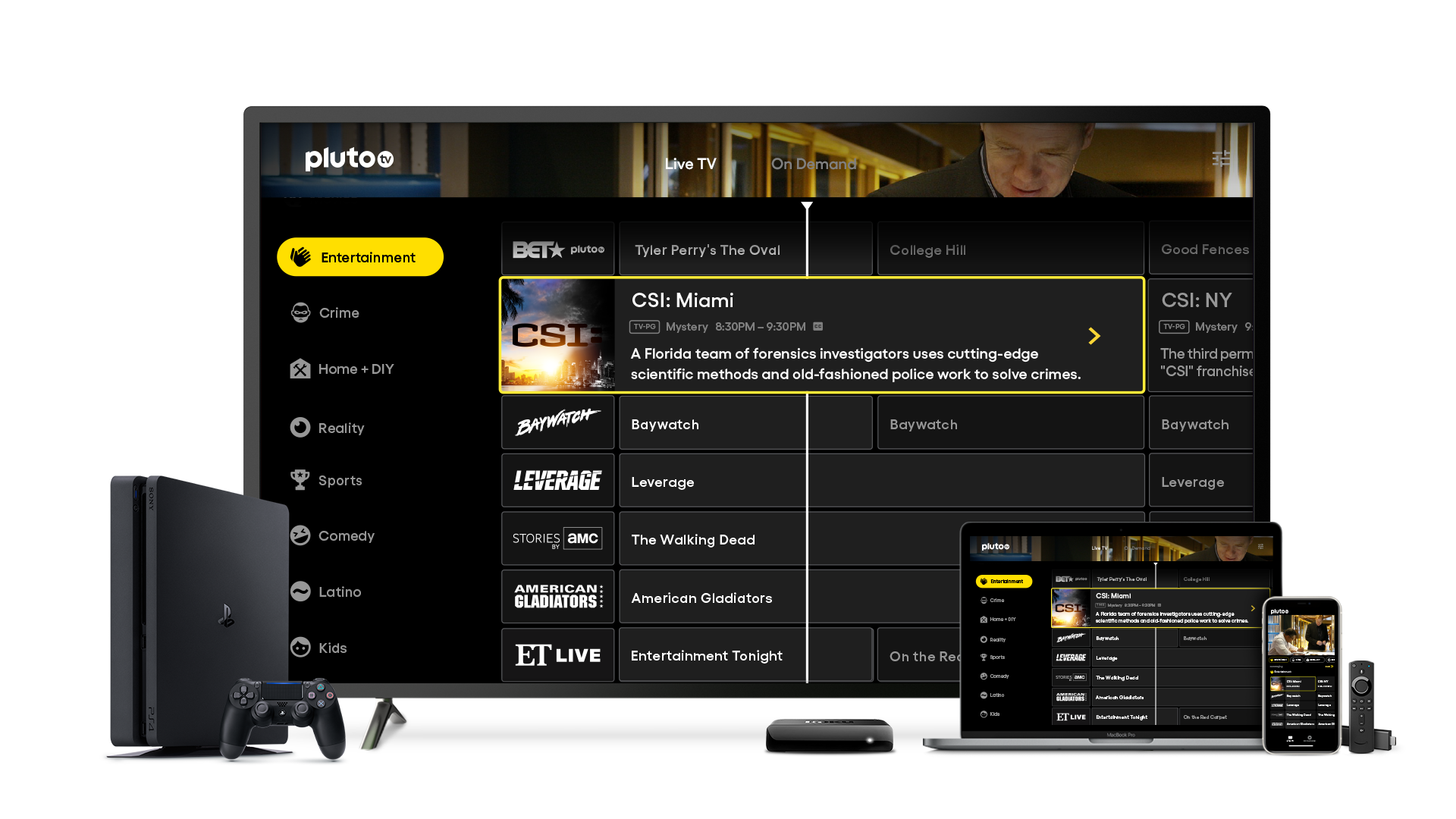 So whether you want to cheer on your favorite sports team or binge-watch thousands of movies and shows, you can do it for free on Pluto TV.
Images courtesy of Pluto TV unless noted otherwise.