So you're done with your day. Time to move on to the couch. But what to watch…?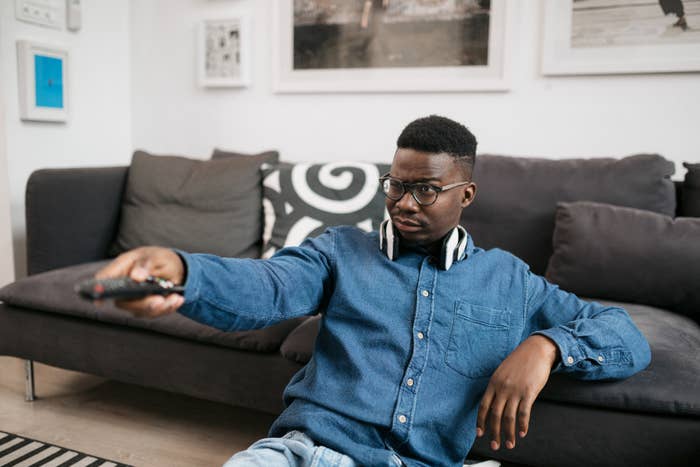 What if you could forget about all these questions and just watch TV? Like they did in the old days.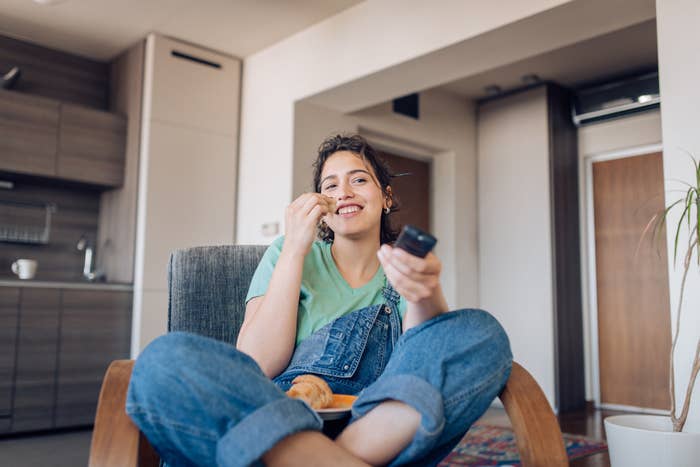 Pluto TV is a whole new way to watch.
Plus, it's got hundreds of channels and thousands of movies and TV shows, everything from 24/7 Baywatch to the latest reality shows.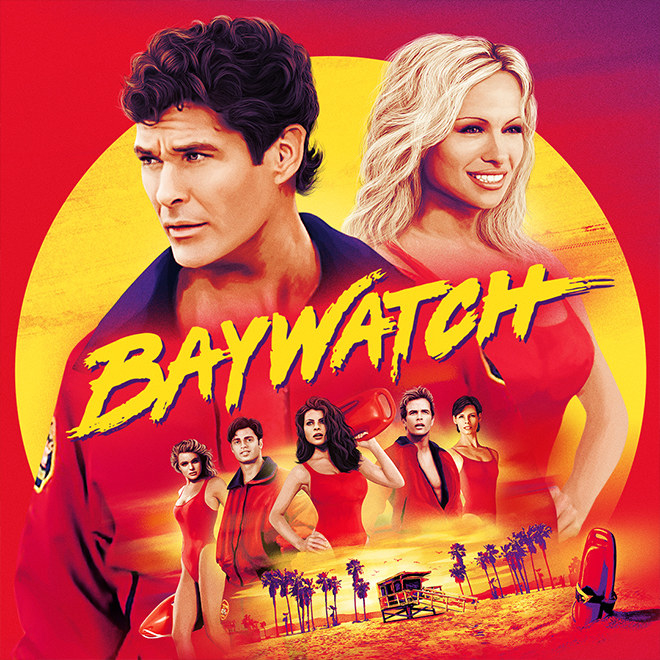 Say you're a '90s kid nostalgic for Nickelodeon but you're stuck working from home nonstop? Your old friend SpongeBob SquarePants is waiting on Nick Pluto TV anytime you want.
Need an escape from the apartment you've been hanging in for a year and change? Drop in to Star Trek to boldly go somewhere beyond the stars.
Waiting for the latest episode of your true crime podcast obsession? CSI: Miami, Unsolved Mysteries and Cold Case Files will surely hold you over.
Just looking for a mental health day? Chill out with The Price is Right and The Joy of Painting with Bob Ross.
If that's not enough, Pluto TV also has an on-demand library of the biggest and best movies and shows. Available anytime.
All images courtesy of Pluto TV unless otherwise noted.
If you're ready to avoid the streaming spiral, then you're ready for the free entertainment world of Pluto TV.