1.
First of all: Get yourself a vehicle, and take a scenic drive.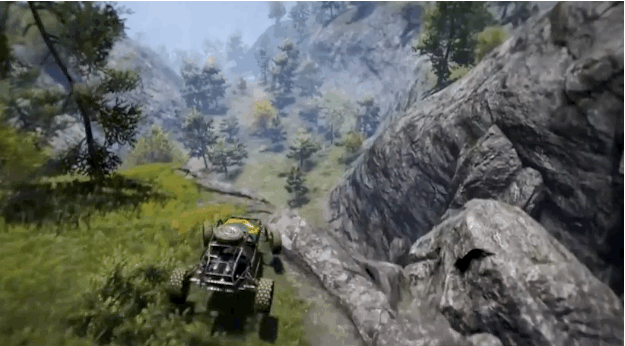 2.
Try and befriend a spirit tiger.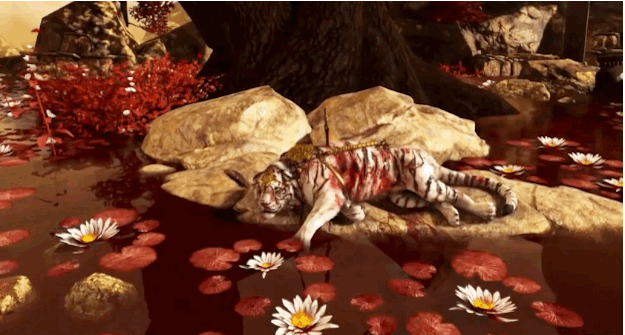 11.
Don't be afraid to play a game of chicken with a helicopter.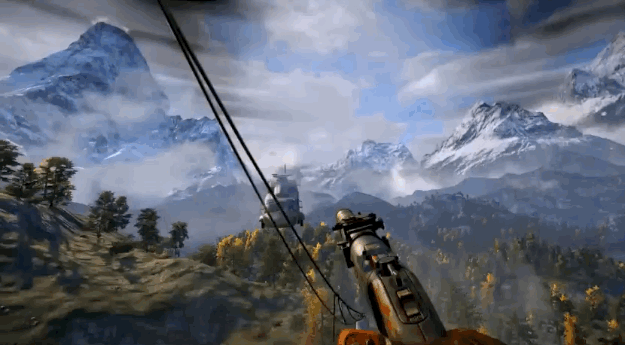 12.
Finally, if you get invited to sit down with a dictator, it is polite to accept.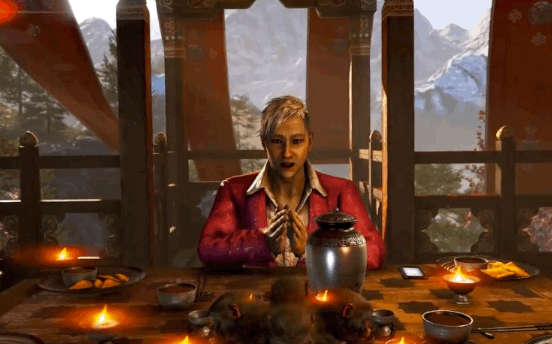 All images courtesy of Ubisoft