10 Plastics That Dream To Be So Much More
​Everyone has dreams — even your used plastic bottles and bags! Won't you give them a second chance and recycle them to make their dreams come true? Be sure to visit PlasticsMakeItPossible.com for more ways you can help!
1.
Karl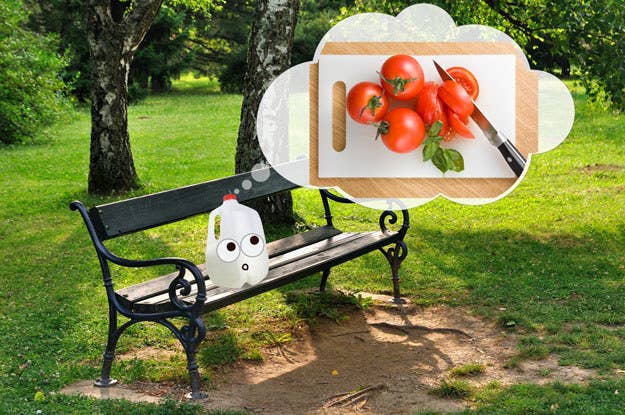 2.
Louie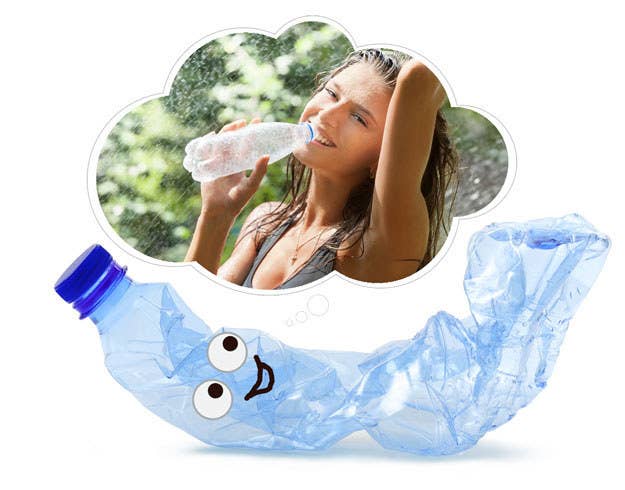 3.
Leroy + Madeline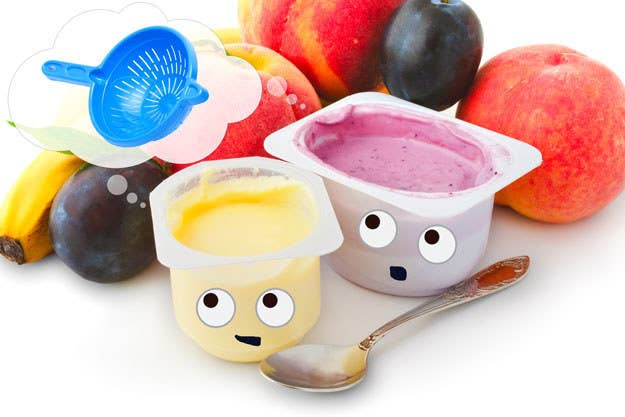 4.
Gina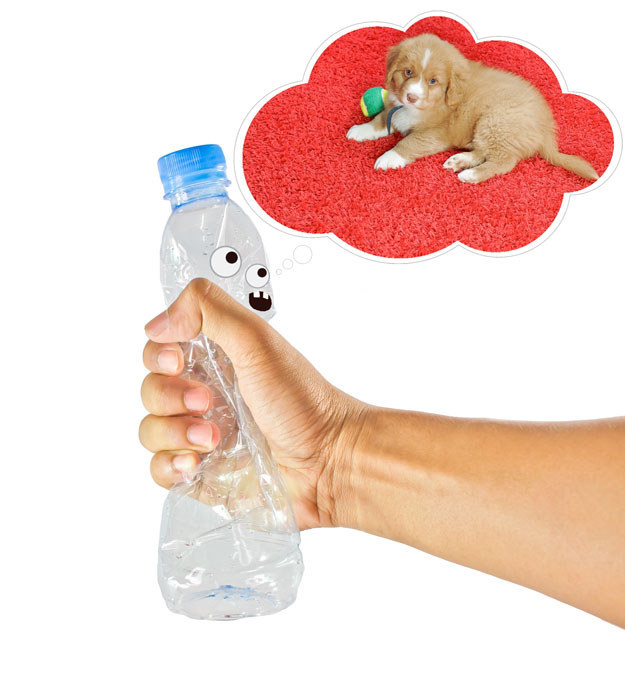 5.
Donna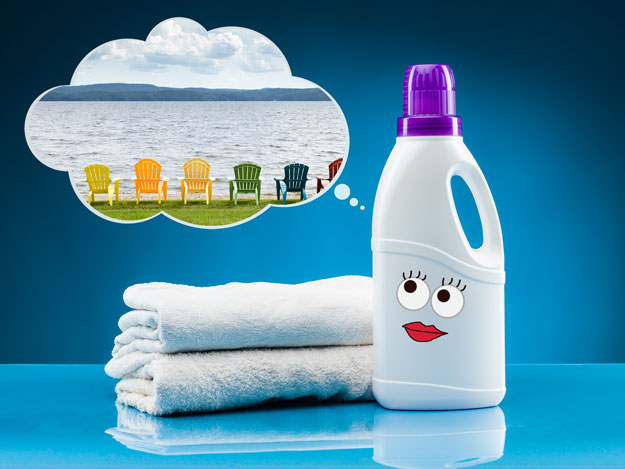 6.
Jeff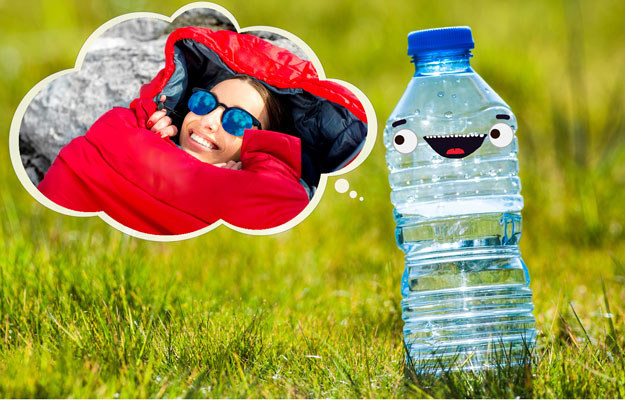 7.
Tanya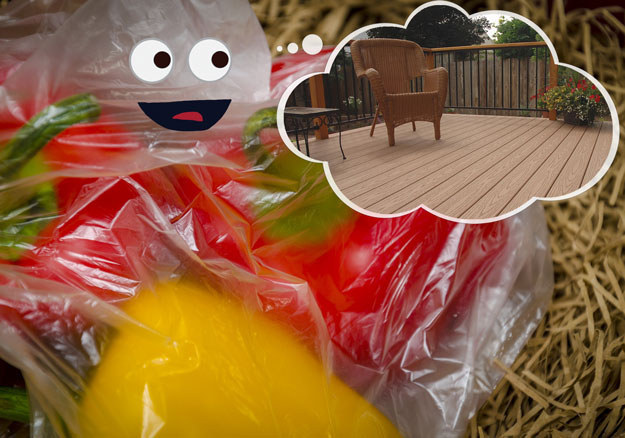 8.
Sara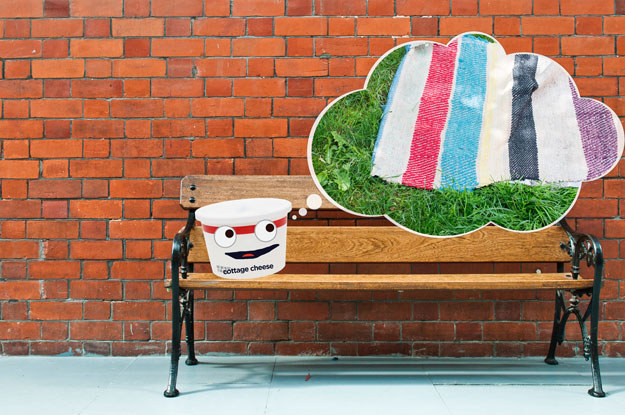 9.
Wesley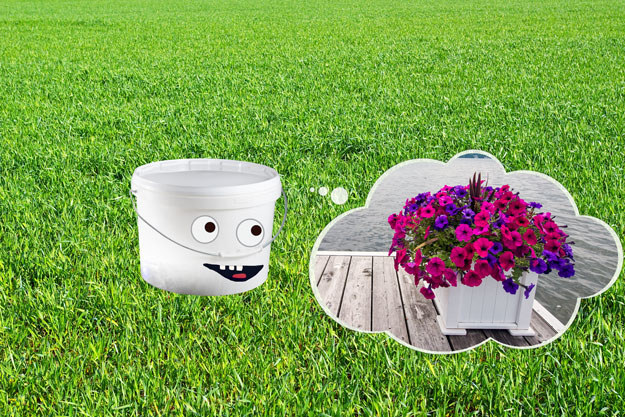 10.
Bernice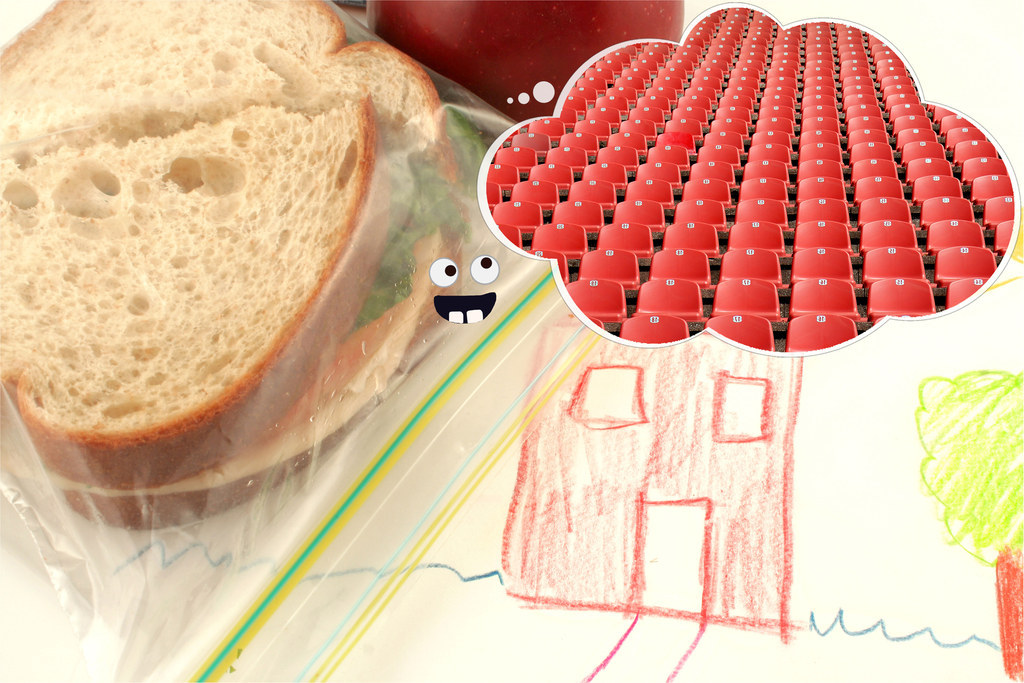 With your help, plastics like these don't have to dream of a second life -- they can live it! Recycle your plastics and visit PlasticsMakeItPossible.com to learn more!