1.
When someone sends you an unsolicited dick pic: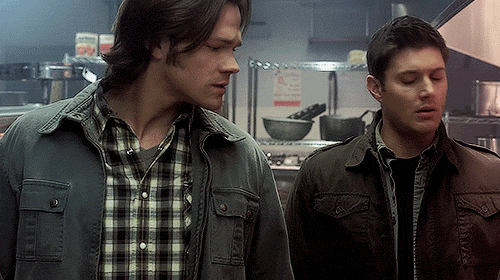 2.
When you see a Meninist account on Twitter: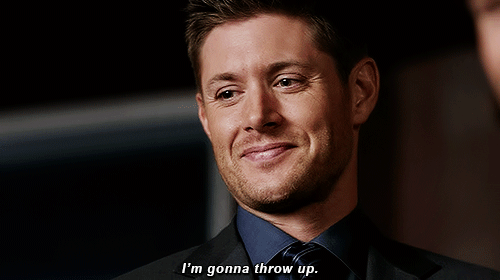 3.
When you overhear someone being racist or sexist: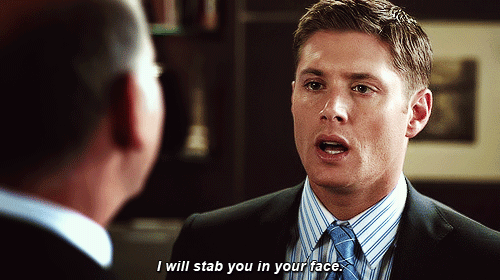 4.
When people tell you that you should be more social: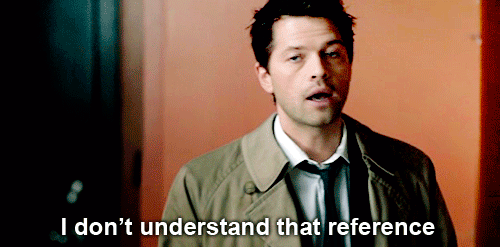 5.
When someone insults your favourite character: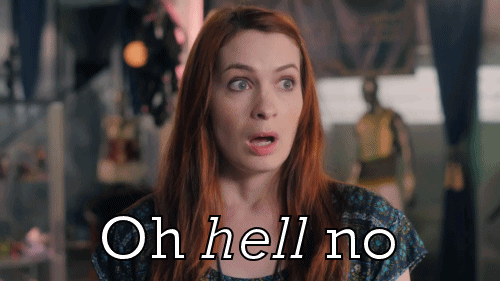 6.
When your parents tell you to clean your room: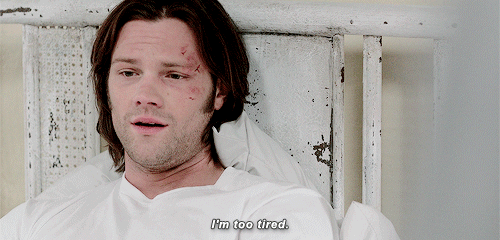 7.
When someone asks what you're doing this weekend and you say Netflix: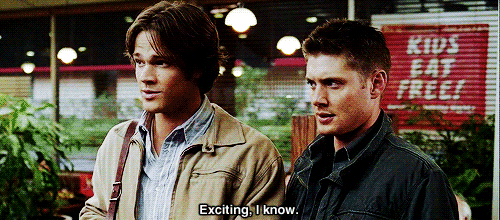 8.
When you hear Iggy Azalea on the radio: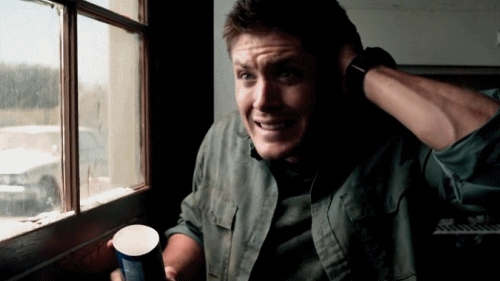 9.
When someone tells you that you're too old to watch cartoons: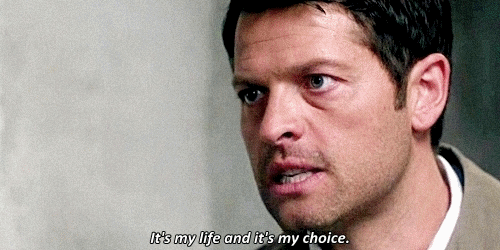 10.
When you're having a good self-esteem day: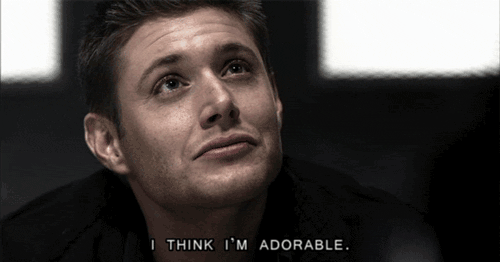 11.
When you're watching a scary movie by yourself and you hear a noise outside: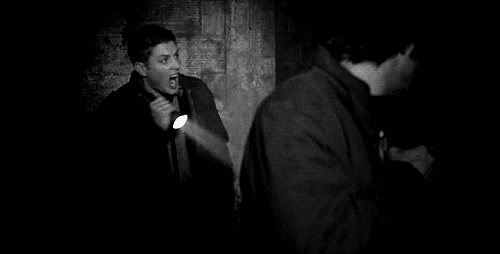 12.
When you accidentally step on a Lego piece: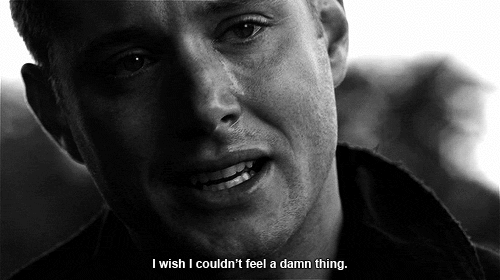 This post was created by a member of BuzzFeed Community, where anyone can post awesome lists and creations.
Learn more
or
post your buzz!