1. We celebrated the 40th anniversary of Roe v. Wade: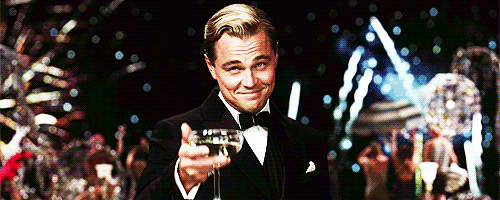 And worked to protect and defend every woman's right to make her own health care decisions, no matter where she lives: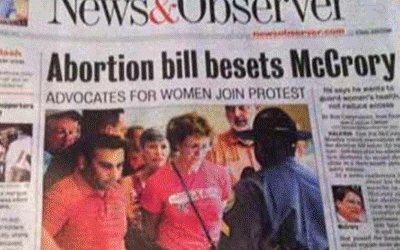 2. We cheered on Wendy Davis as she led a one-woman filibuster against Rick Perry's dangerous abortion law: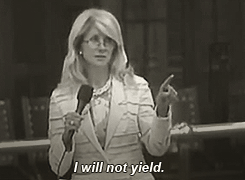 She took a stand for all Texas women, and it was amazing. But what was even more inspiring? The thousands who stood with her, in Texas and across the country: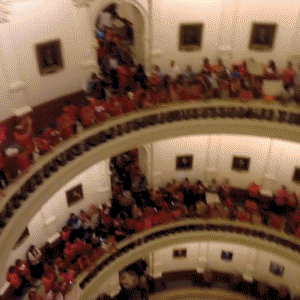 3. Millions of women went to fill their birth control prescriptions and saw this on the receipt: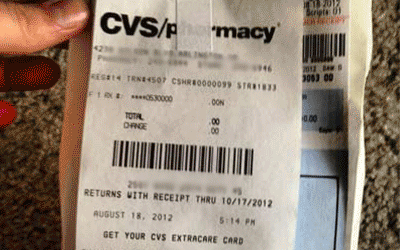 The ACA covers preventive care with no copay under all plans — meaning women get birth control with no out-of-pocket cost. Many women now have access to affordable birth control for the first time ever. There's really only one response to that: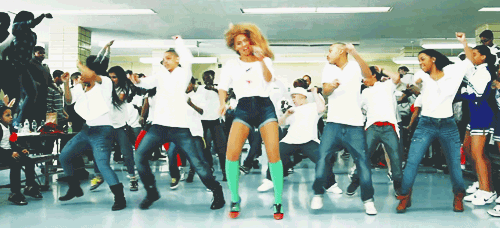 4. Thanks to the Affordable Care Act, insurance companies will no longer be able to charge women more than men for health insurance...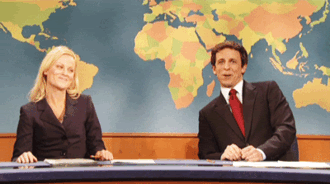 Or deny women coverage for a "pre-existing condition" like pregnancy...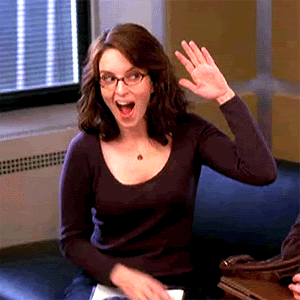 And basic preventive care like cancer screenings and well-woman visits are covered without a copay too. Yep, more happy dance: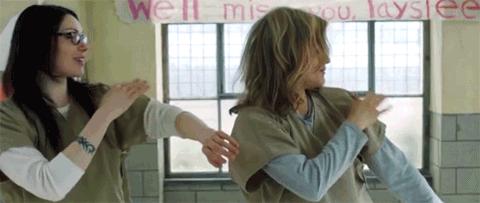 5. Perhaps best of all, thanks to your support, we helped nearly three million women, men, and young people across the country get the care they need — no matter what: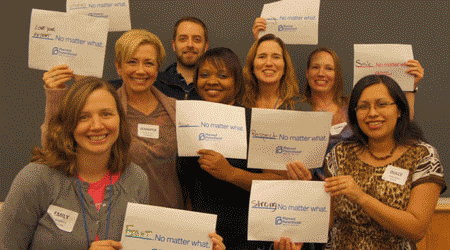 And as we look ahead to the New Year, we're so proud and grateful to know we have people like you standing with us, whenever and wherever we need you. So we have just one thing to say: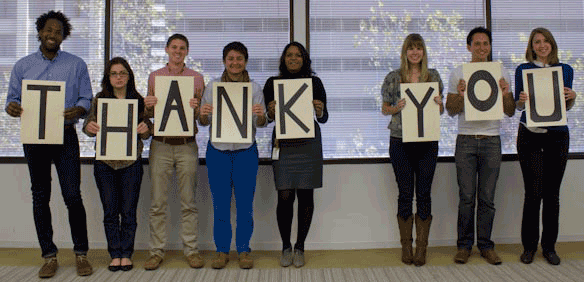 Looks like there are no comments yet.
Be the first to comment!