This post has not been vetted or endorsed by BuzzFeed's editorial staff. BuzzFeed Community is a place where anyone can create a post or quiz.
Try making your own!
The Alphabet According To "The Office"
From Assistant to the Regional Manager to Zoppity.
A is for Assistant to the Regional Manager.
B is for Beets.
C is for Chili's.
D is for Date Mike.
E is for Escape Goat.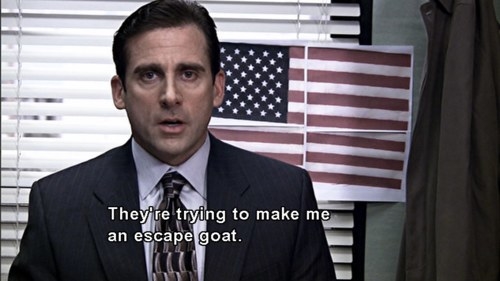 F is for Flonkerton.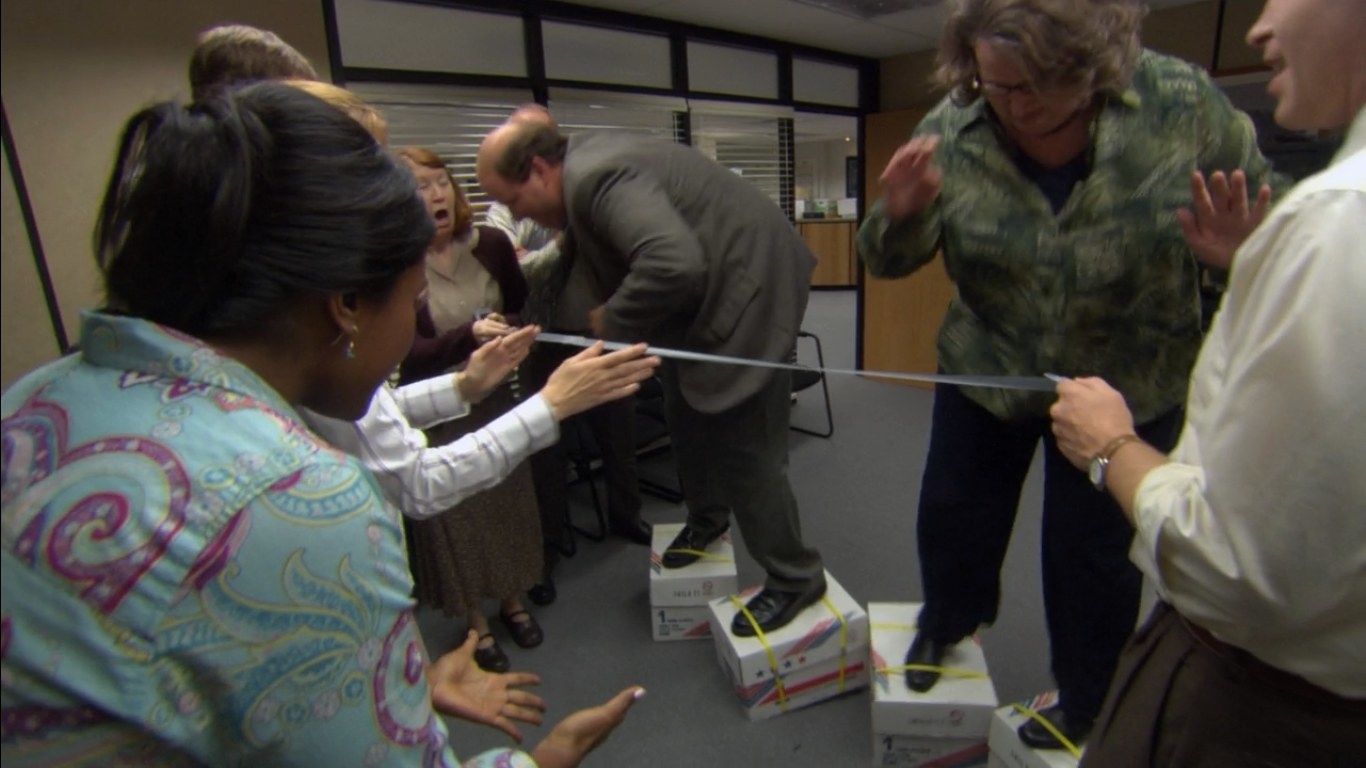 G is for George Foreman Grill.
H is for Here Comes Treble.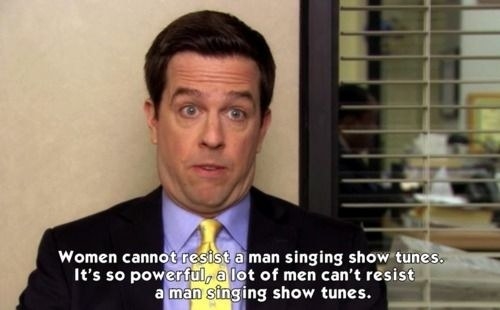 I is for Impish.
J is for Jabroni.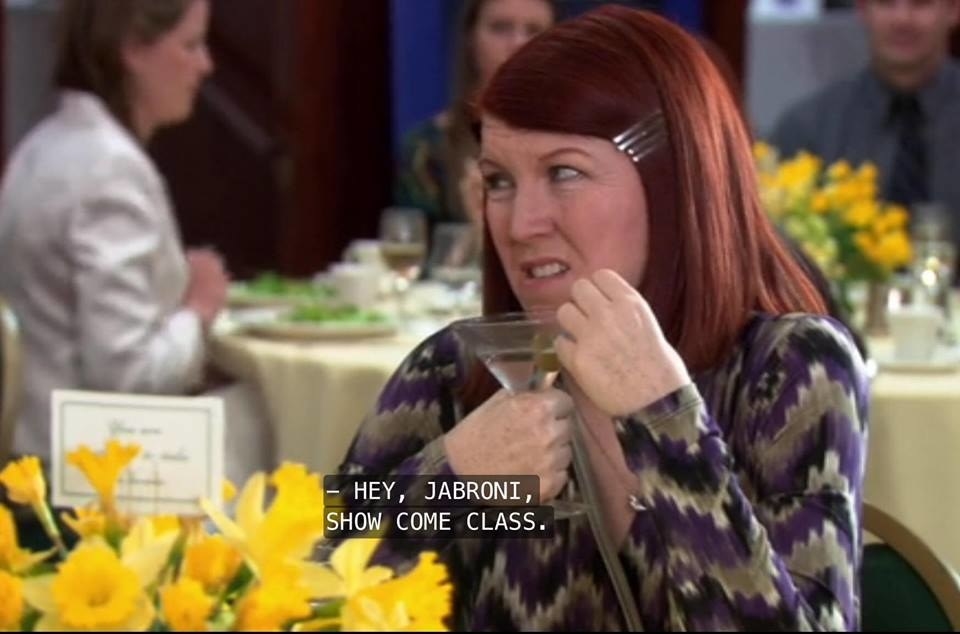 K is for Kelly Kapoor.
L is for Limo.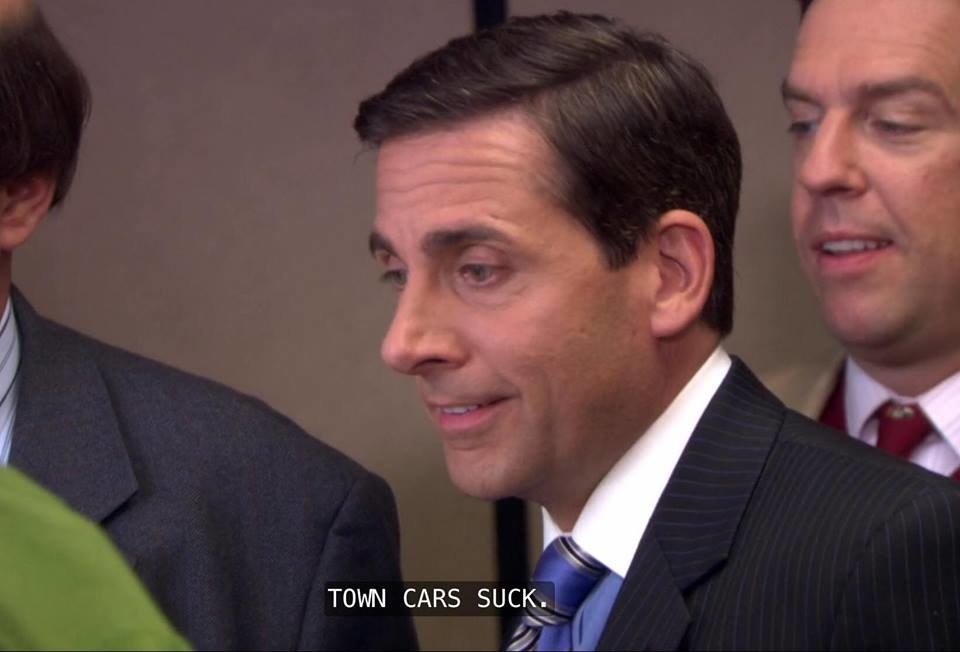 M is for Moroccan Christmas.
N is for Niagara Falls.
O is for Oscar Martinez.
P is for Party Planning Committee.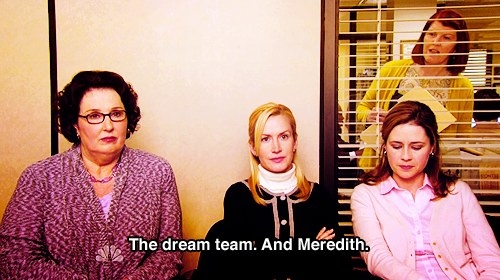 Q is for Quality Assurance Director
R is for Recyclops.
S is for Sprinkles.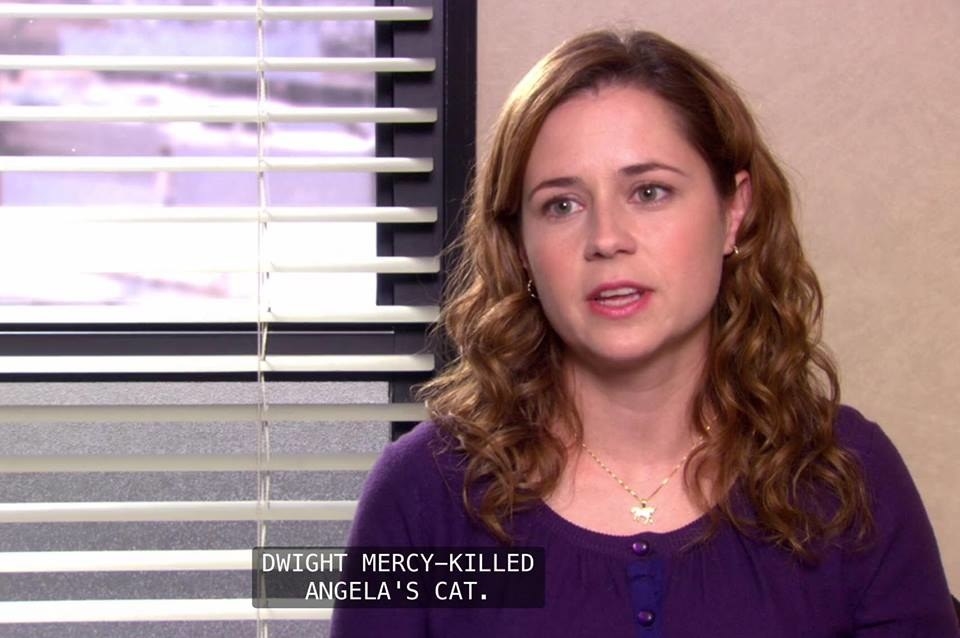 T is for Threat Level Midnight
U is for Unbelievable.
V is for Vance Refrigeration.
W is for Warehouse.
X is for X-Ray.
Z is for Zoppety.