1.
When there was something ominous in the works for the Pisces community:
2.
When Aquarius needed to steer clear of the banana stand:
3.
When Sagittarius had more than just Twitter followers:
4.
When Capricorn probably forgot to pay rent:
5.
When burrito bowls wronged Virgos everywhere:
6.
When Aries probably needed to call up a local tailor:
7.
When Libra emptied the liquor cabinet:
8.
When Scorpio was literally the worst:
9.
When Cancer was in for some R&R:
10.
When there was no hope for Taurus:
11.
When Gemini needed to put safety first:
12.
When there would be no visits to the Grand Canyon for Aquarius:
13.
When personal hygiene paid off for Aries:
14.
When YOLO was not the motto for Scorpio:
15.
When Libra needed to live by the wise words of NSYNC:
16.
When Leo was not the best cook in the kitchen:
17.
When Capricorn needed to take a trip to the optometrist:
18.
When the internet was the Gemini's savior:
19.
When Pisces needed not to get so worked up:
20.
And when Sagittarius was a little too trusting:
So much wisdom 🙌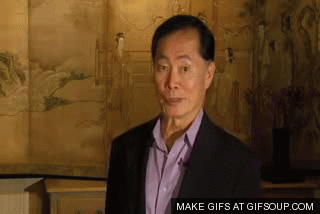 This post was created by a member of BuzzFeed Community, where anyone can post awesome lists and creations.
Learn more
or
post your buzz!