1.
Redheads Love Their RED Hair!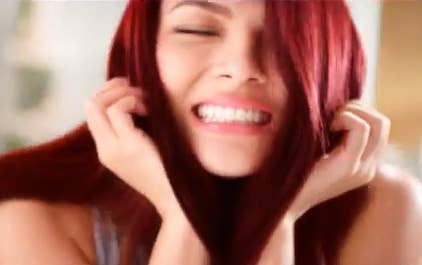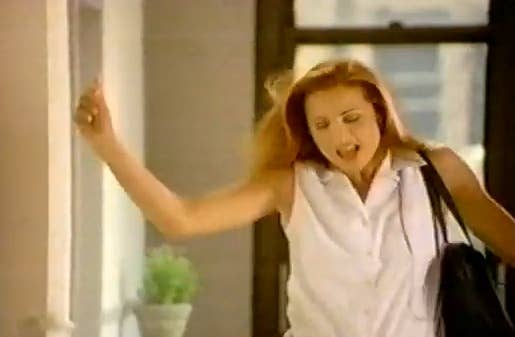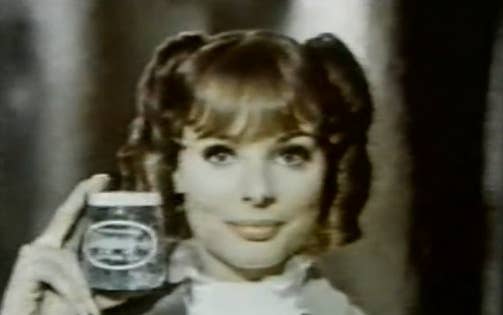 ...Even if They Have to Enhance it With a Bottle.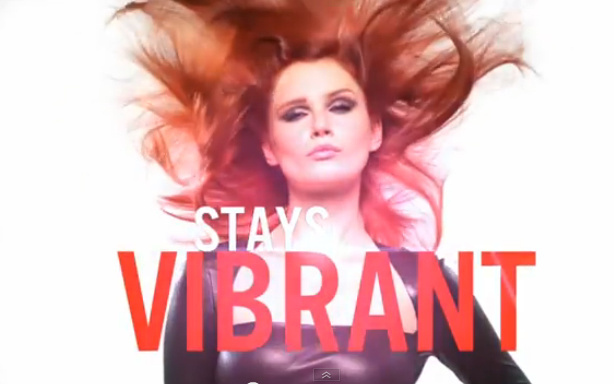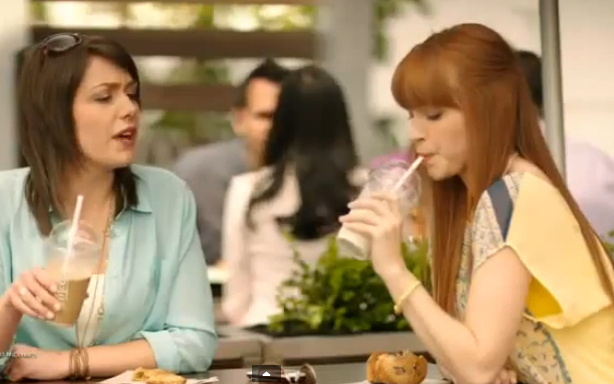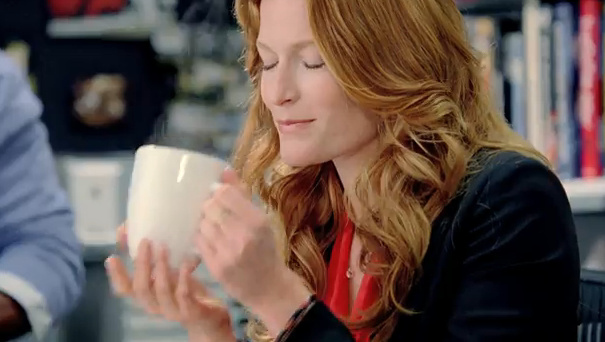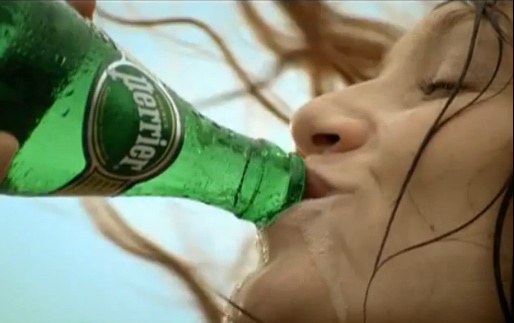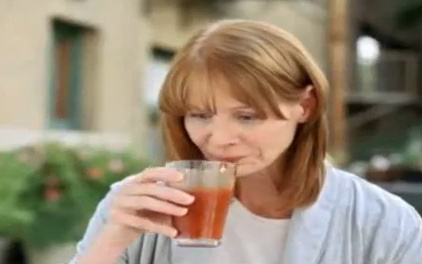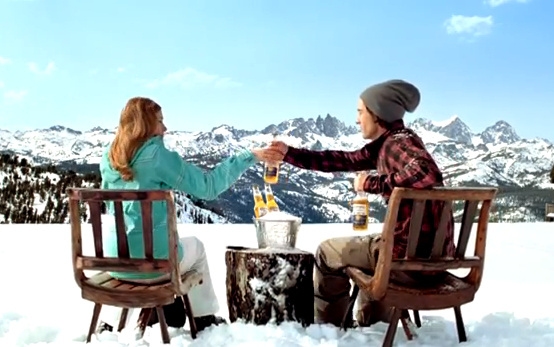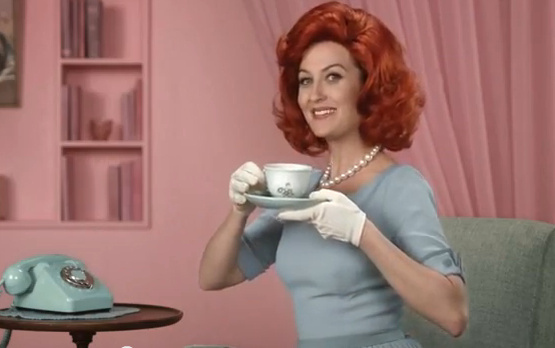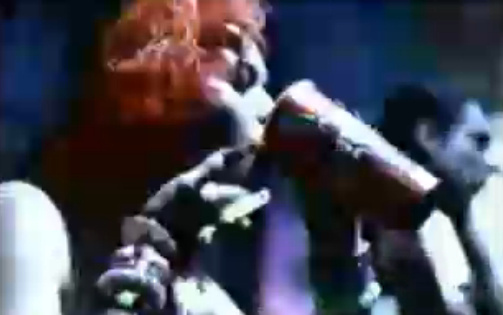 3.
Redheads Enjoy Yogurt.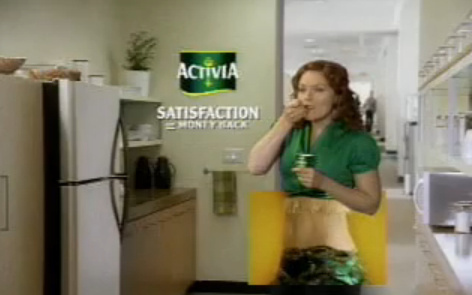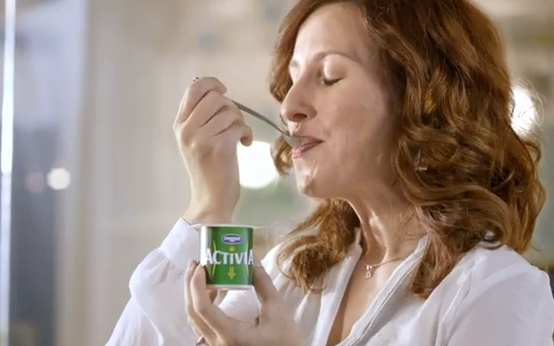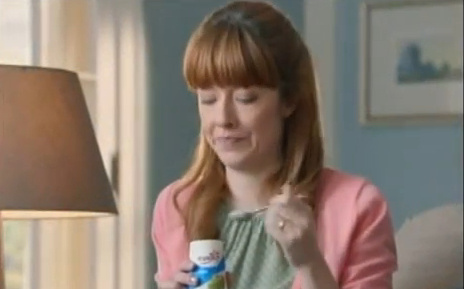 4.
...Even if They're Otherwise Tempted.

5.
Some Think It's a Mind Blowing Experience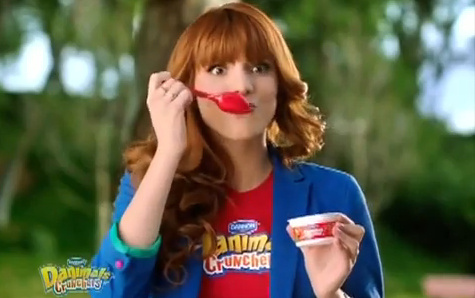 ...Even more when it's fed by John Stamos... "Have Mercy!"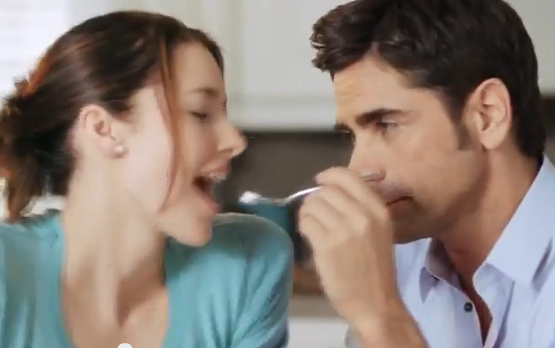 6.
Redheads Have a Sweet Tooth.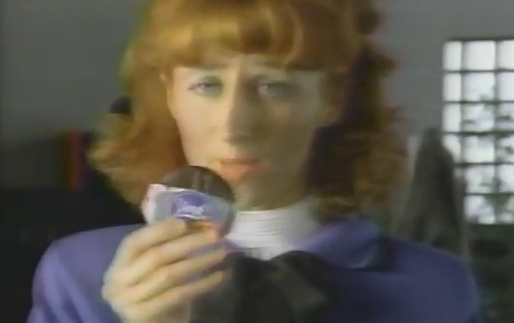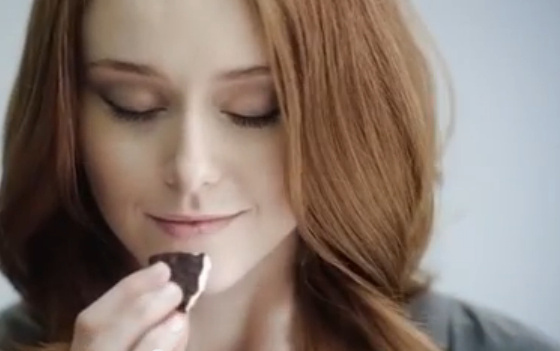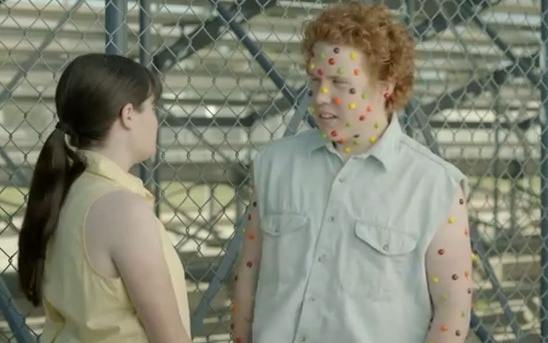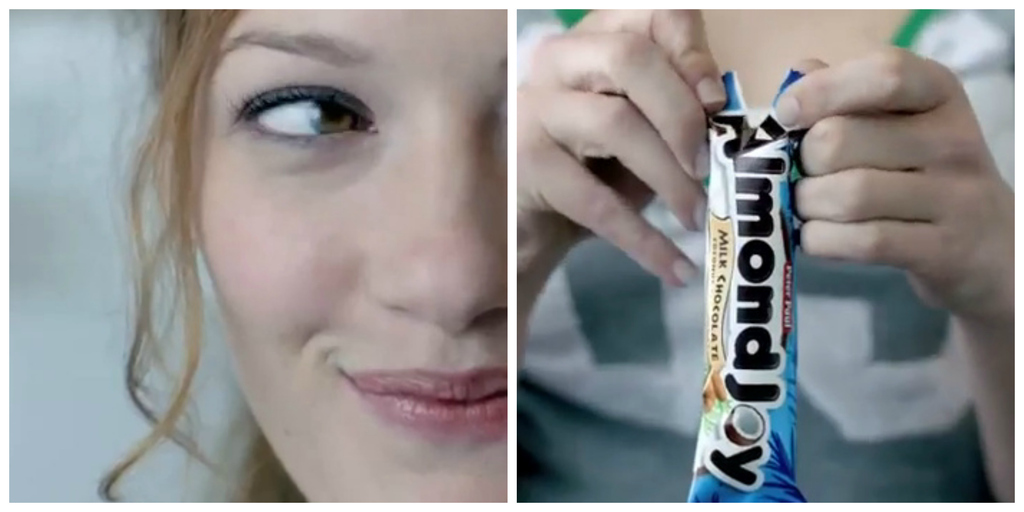 7.
...or a Salty Tooth.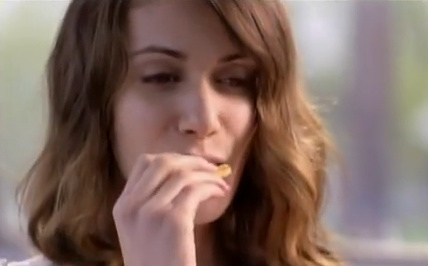 8.
Some have snacks while walking slo-mo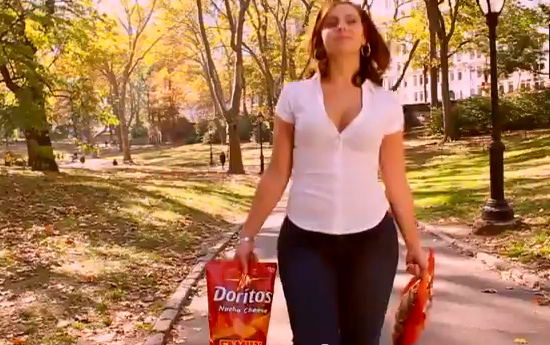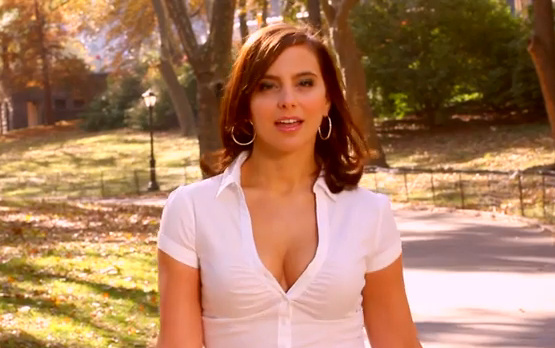 9.
Redheads Get Their Periods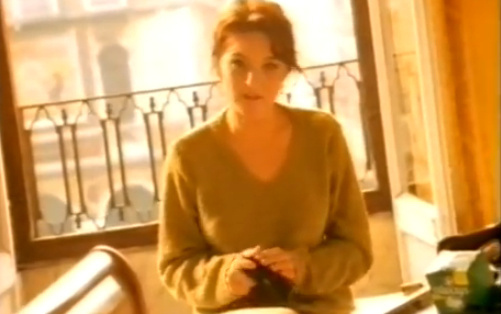 10.
...And Complain About it in a Sarcastic Manner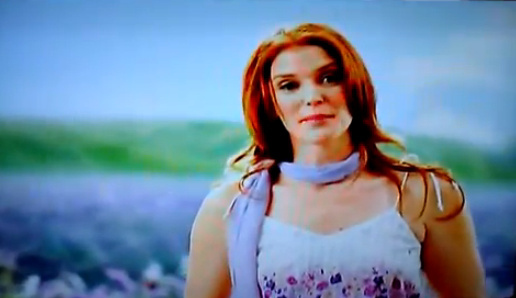 11.
Redheads Are Pretty Serious About Laundry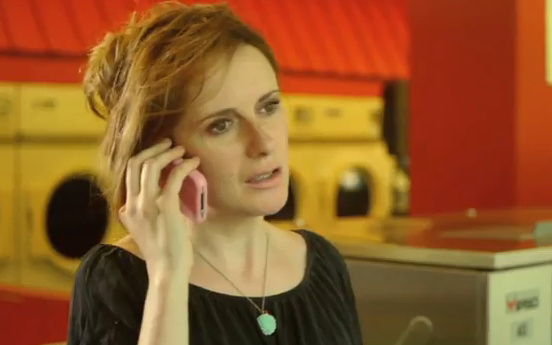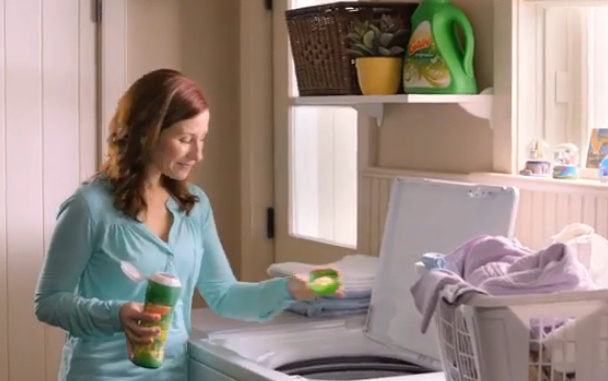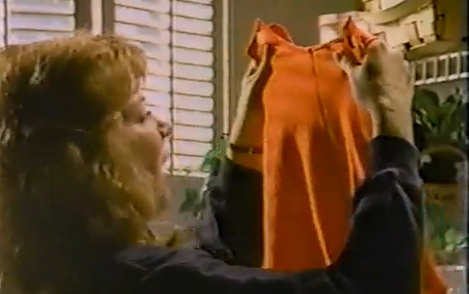 ...or Dry Cleaning.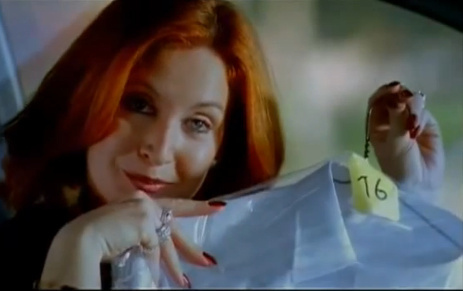 12.
...And the Odor That Expells From the Washing Machine.
13.
Redheads Enjoy Fast Food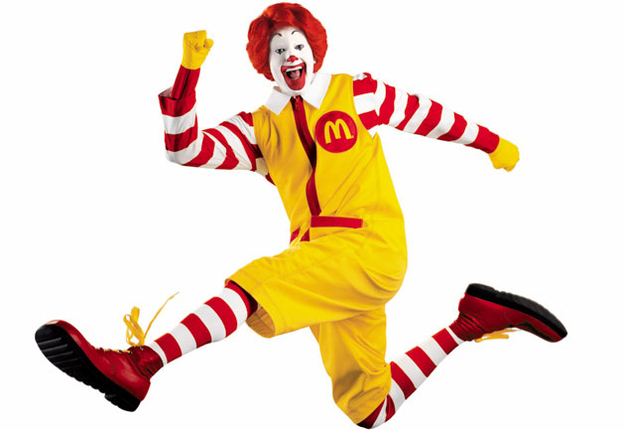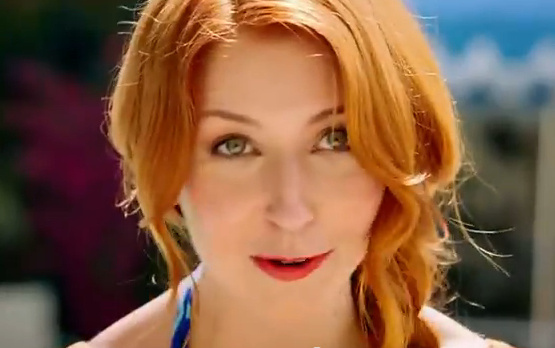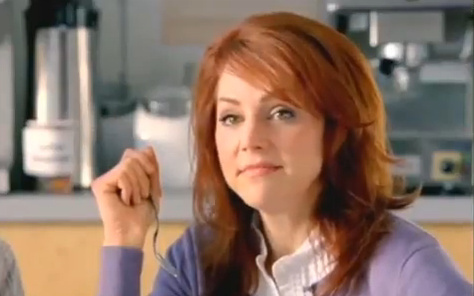 14.
...And Then There's The One That Couldn't Shake it if She Tried... (Thanks to Dad, She's in for Life!)
15.
Redheads Shop Around For Great Deals on Cars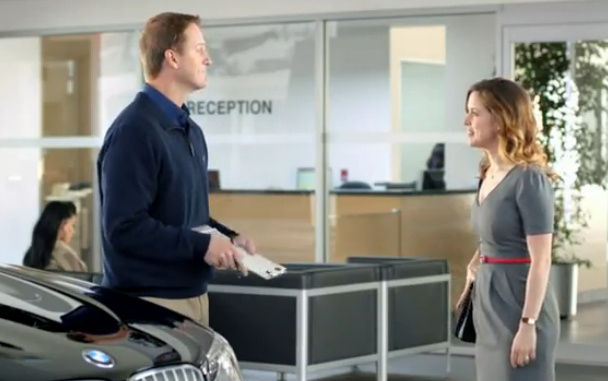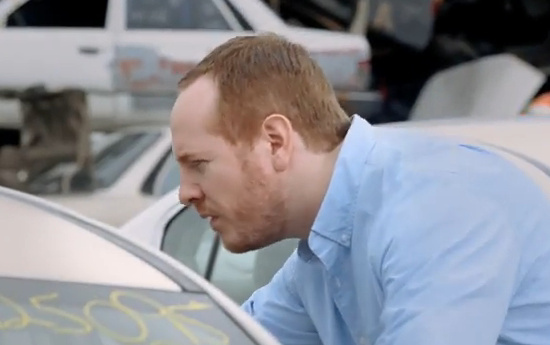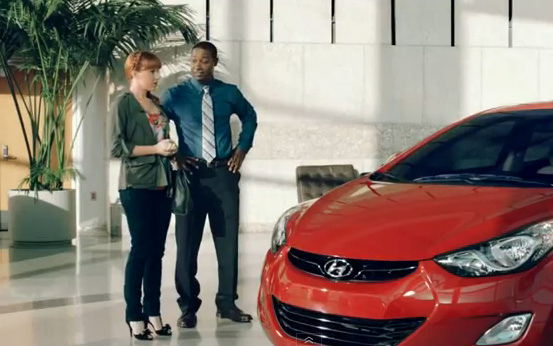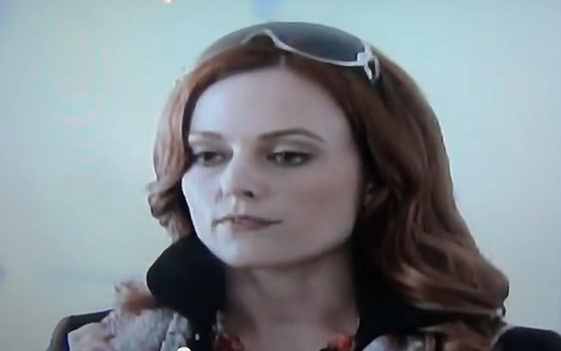 16.
...Or Negotiate While Their Toddler Runs Amok
17.
But When They Find The Perfect Car, Some Redheads Take Themselves Too Seriously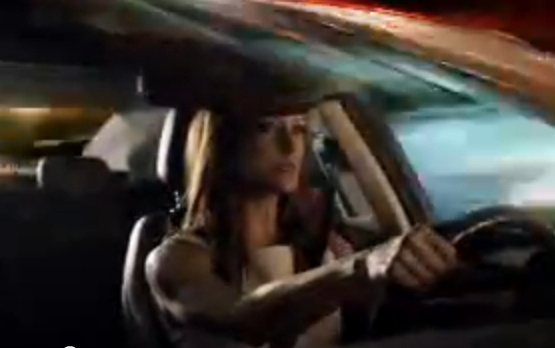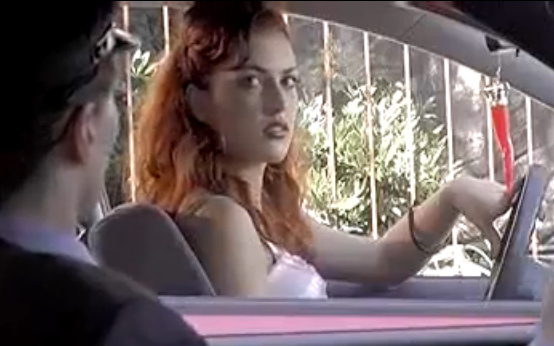 18.
...While Some Not Seriously Enough.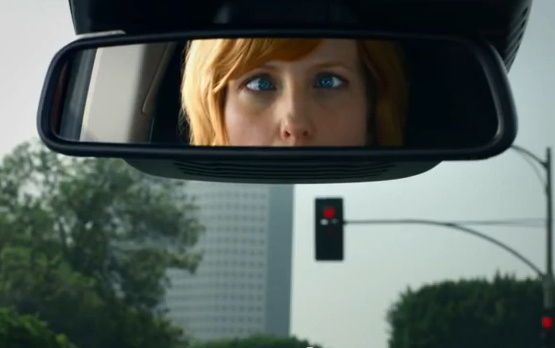 19.
Redheads Love to Brag About Deals in Retail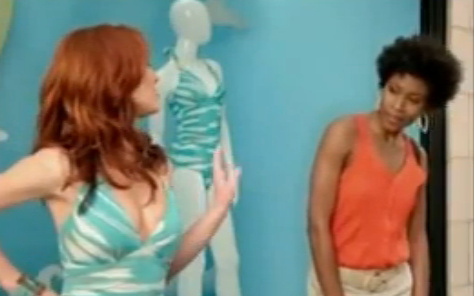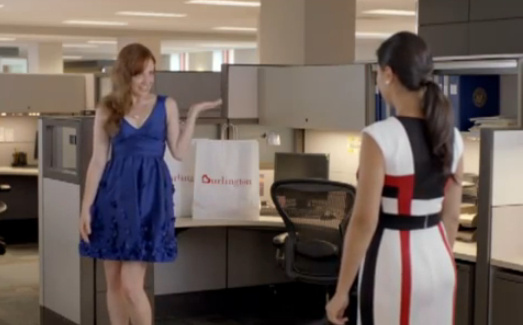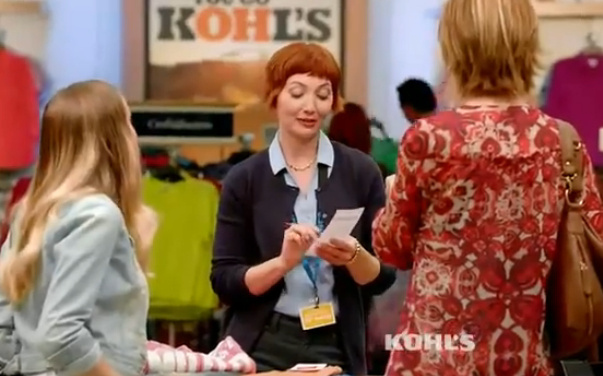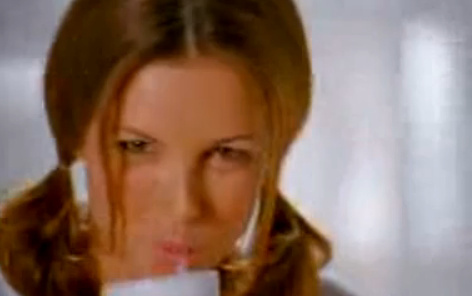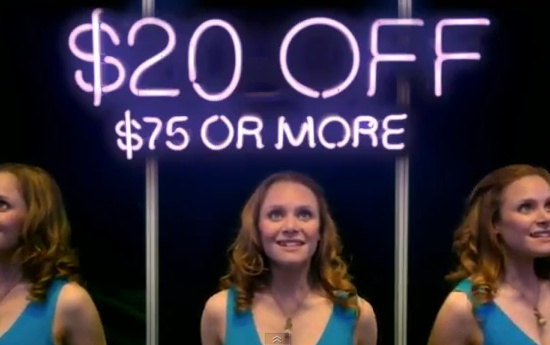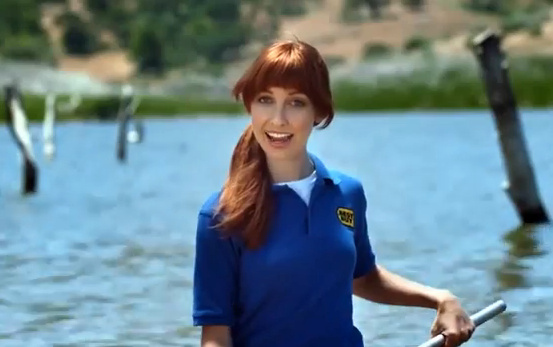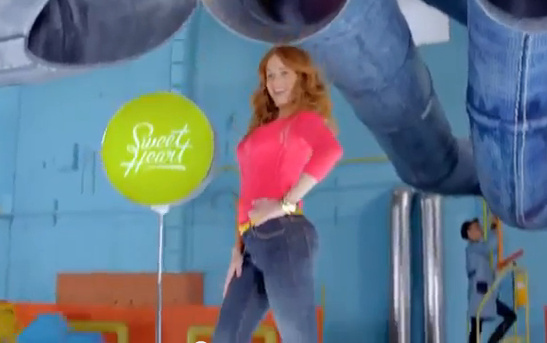 20.
Redheads Like To Chill With Their Spouse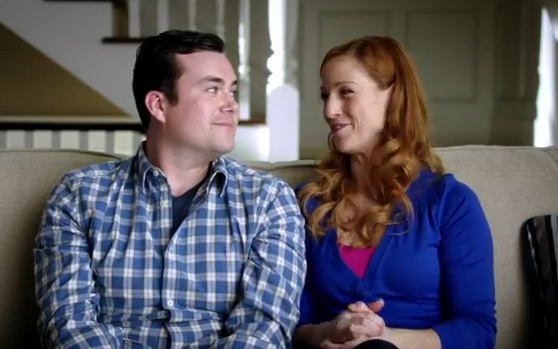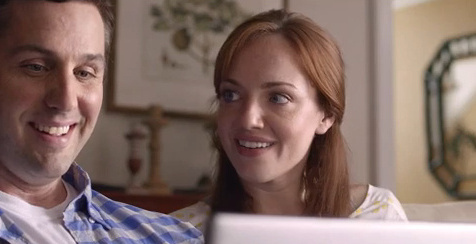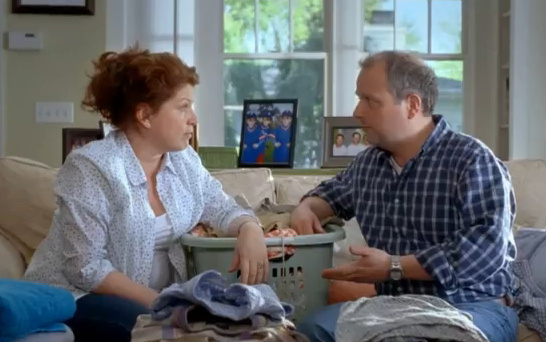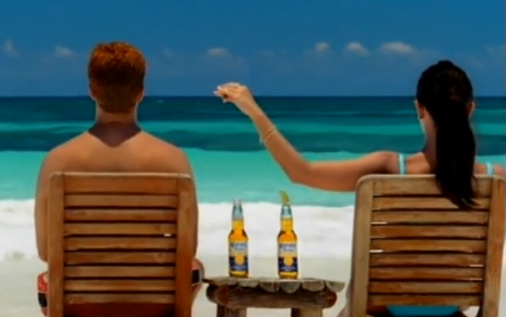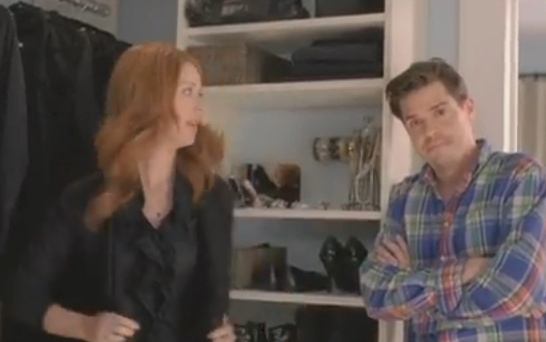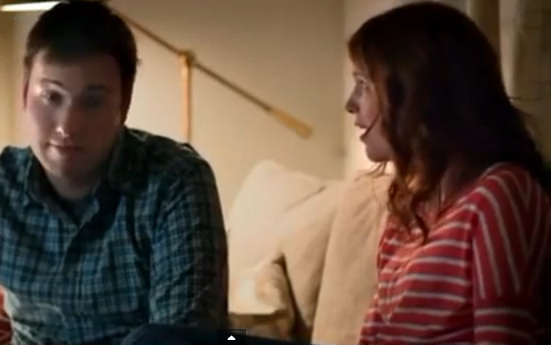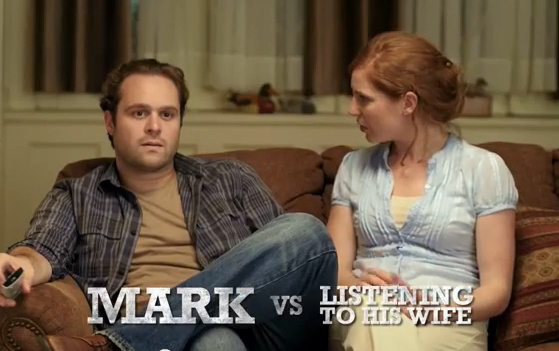 21.
...Occasionally at Drive Thru Burger Joints.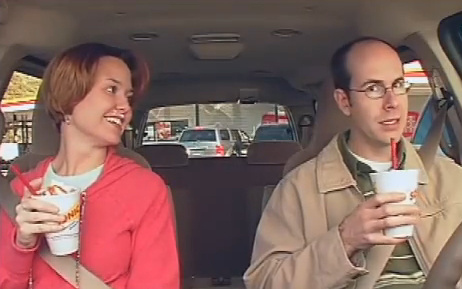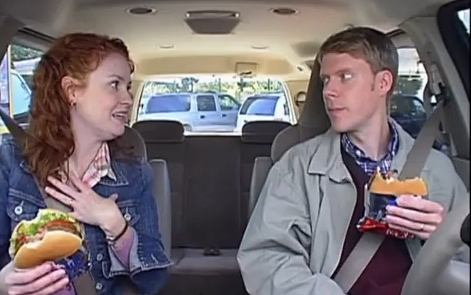 22.
Redheads Are Neat Freaks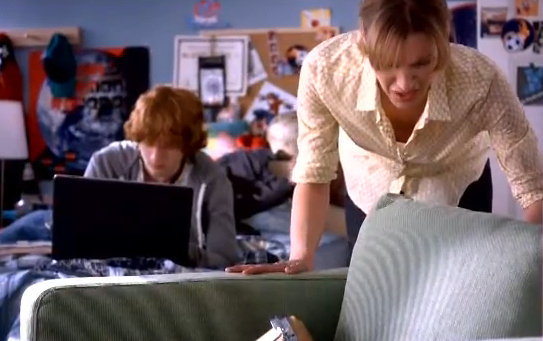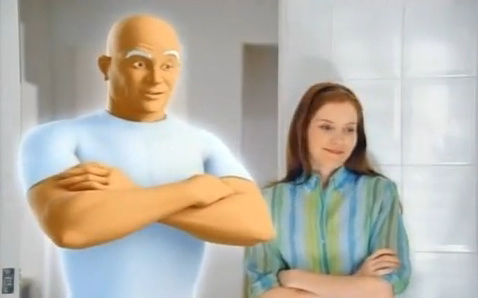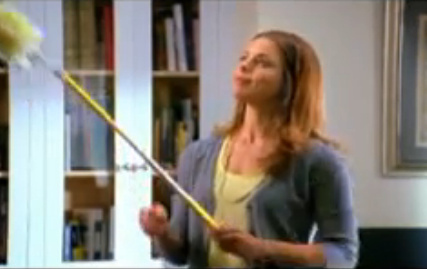 23.
...And Want Their Home To Smell Neat, Too.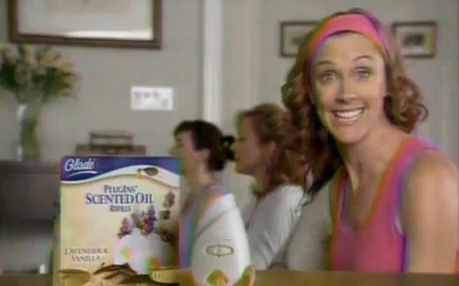 24.
Redheads Try to Stay Healthy.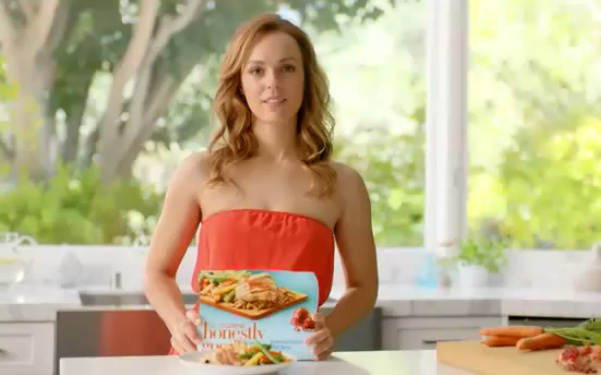 25.
...And Maintain Their Waistline With Cheerios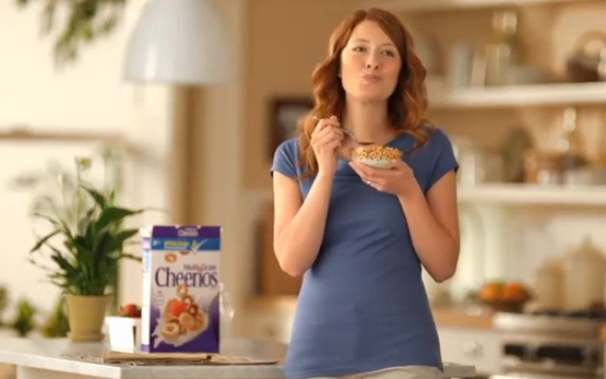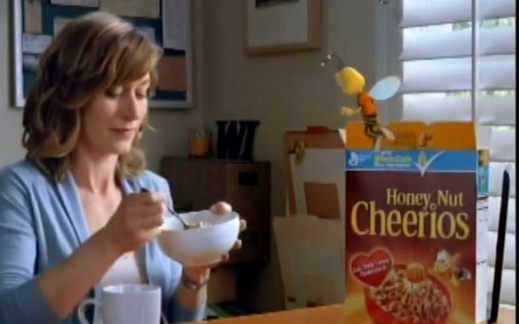 26.
...And Get a Little Nostalgic While Doing so.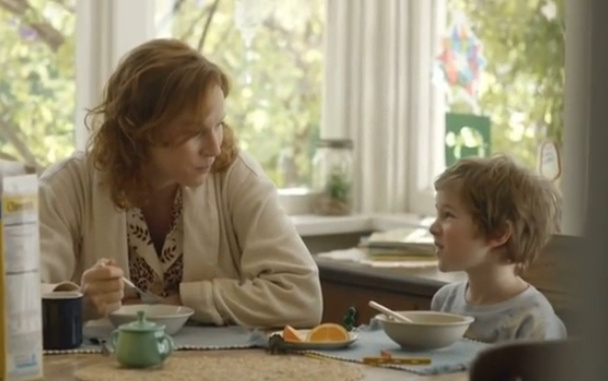 27.
Some May Even Watch Their Weight at the Workplace.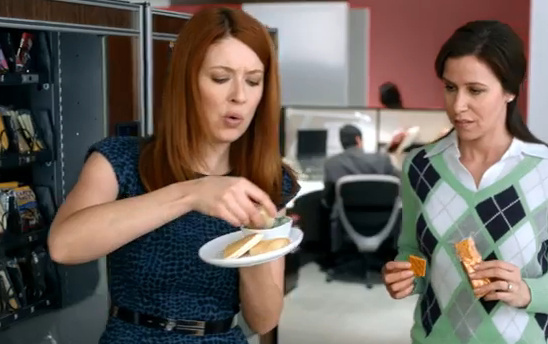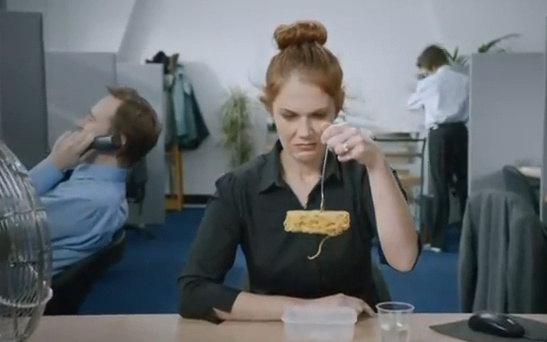 ...While Talking Into Their Soupcans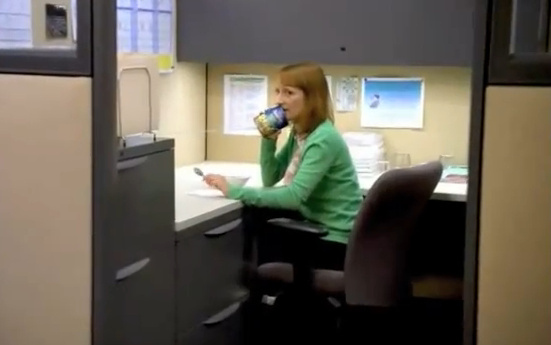 28.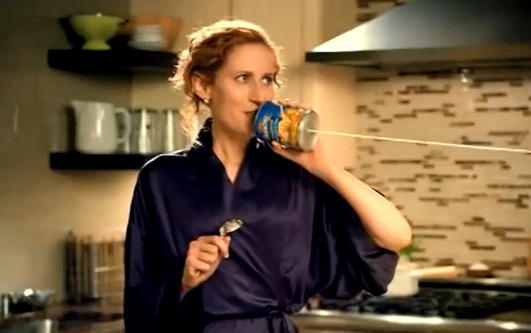 29.
...And Monitor Their Fiber Intake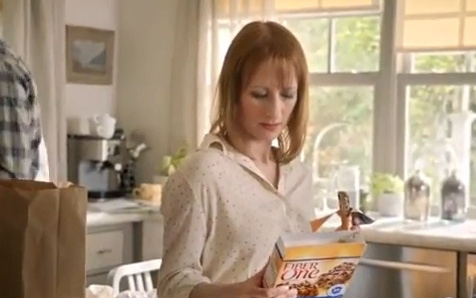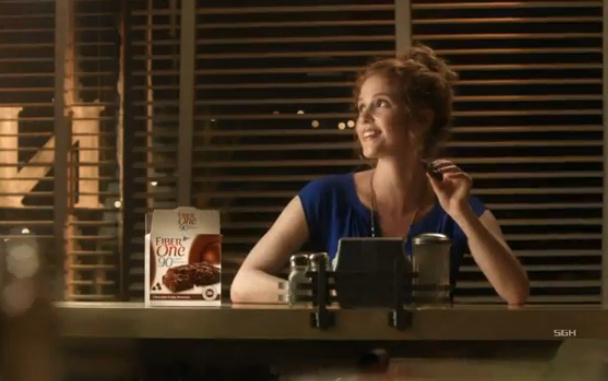 30.
Redheads Hate to Miss a Deadline.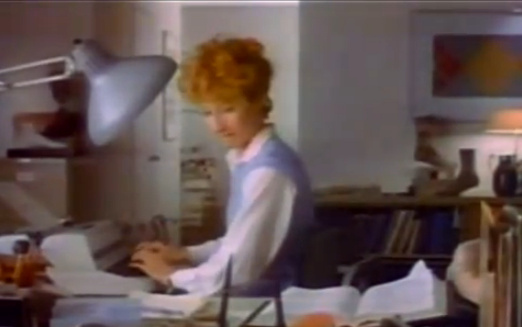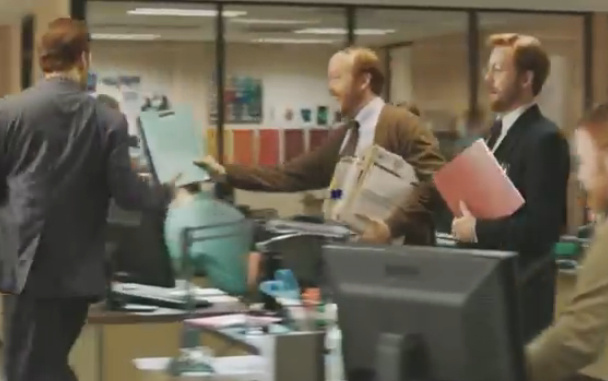 31.
Redheads Can Sometimes Have Some Mean Allergies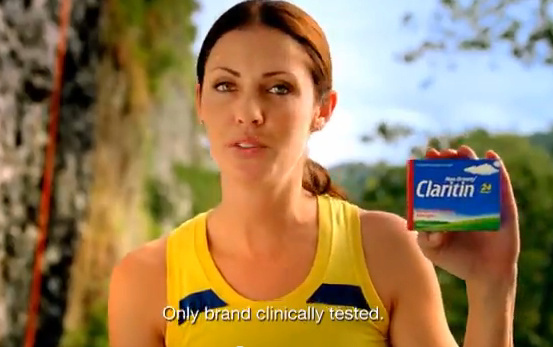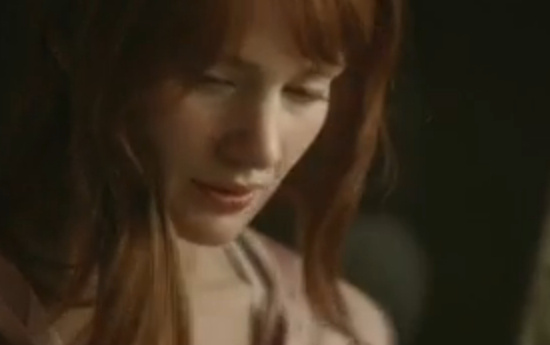 32.
...Or Severe Flu-like Symptoms.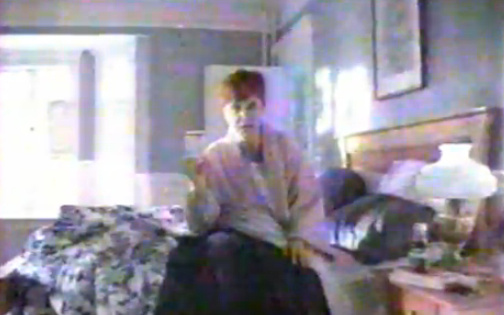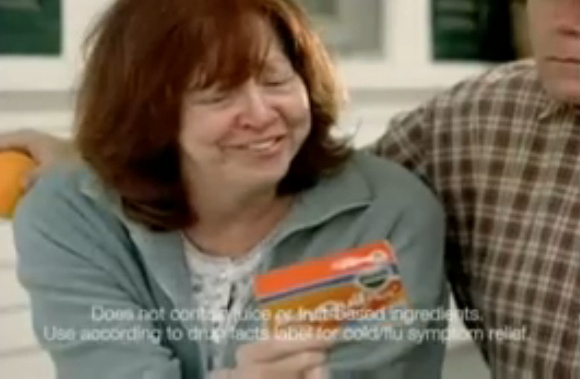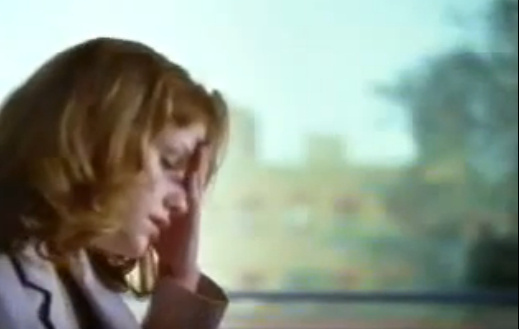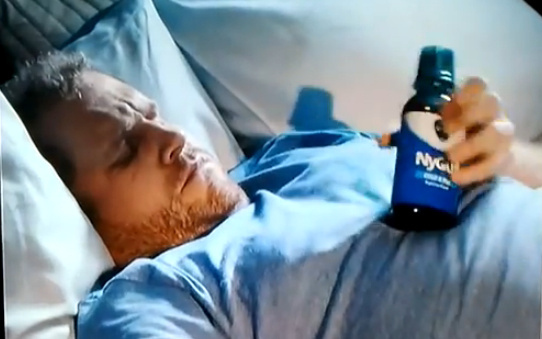 33.
...Who Then Pass it on To Their Children.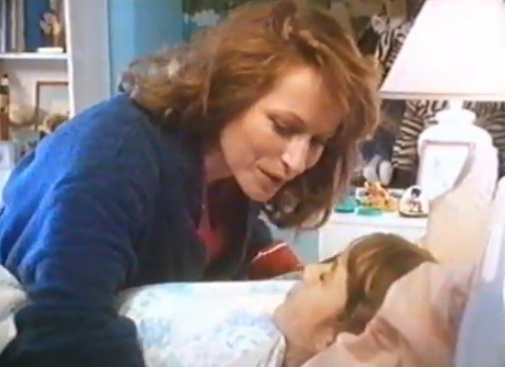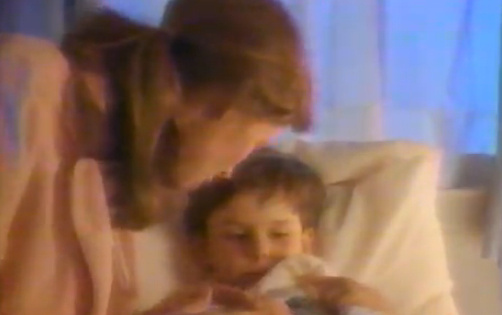 34.
Redheads Like To Chill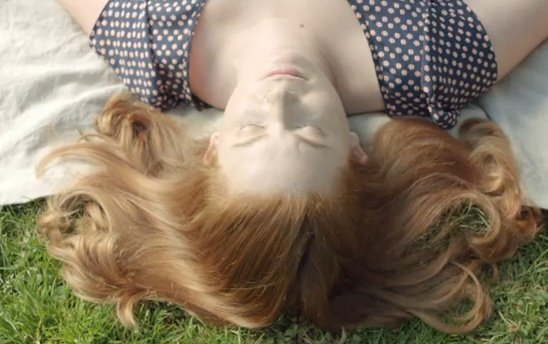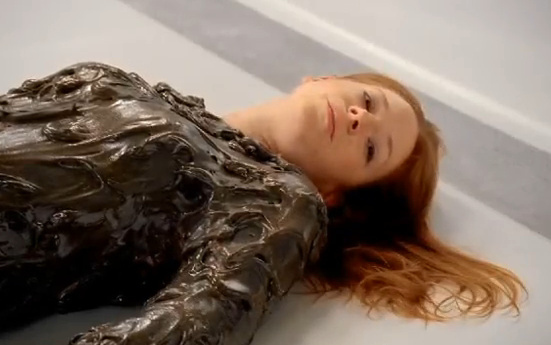 35.
...And Fit in Some TV Time.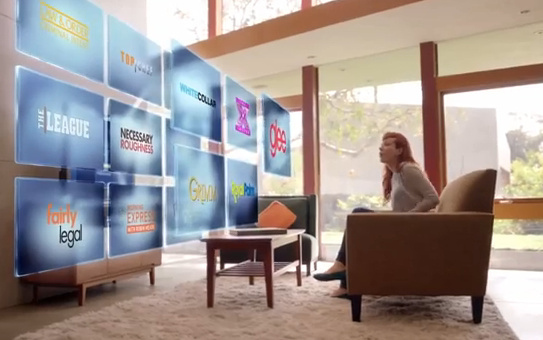 36.
Be Aware, If Your Neighbor Is a Redhead... They Could Be Spying On You.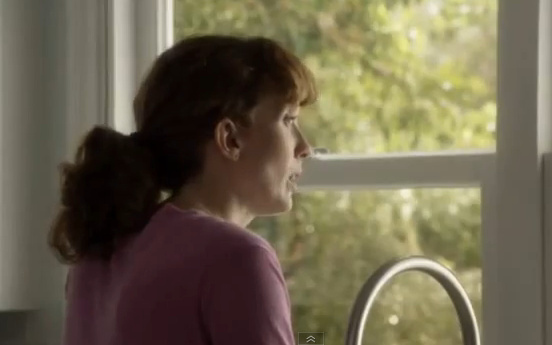 37.
...or will give away spoilers to your favorite series.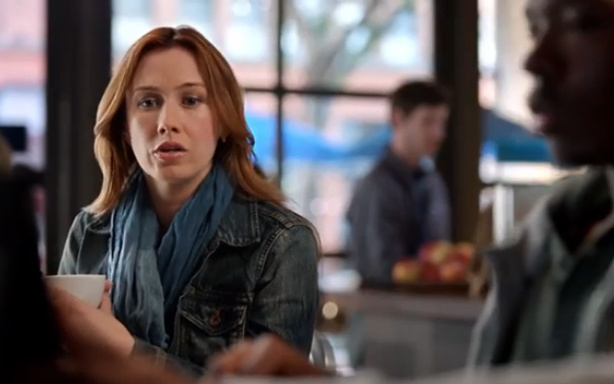 38.
Redheads Can Have Crazy Bed Head After A Good Night's Sleep.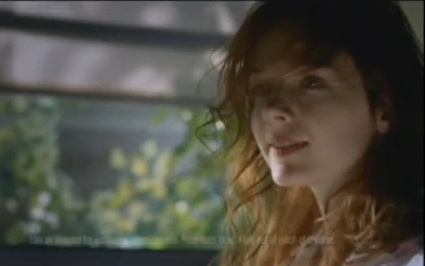 39.
Redheads Love To Stay in Touch From Home,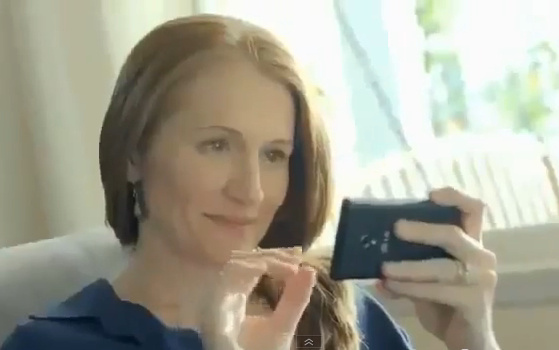 40.
...From Work,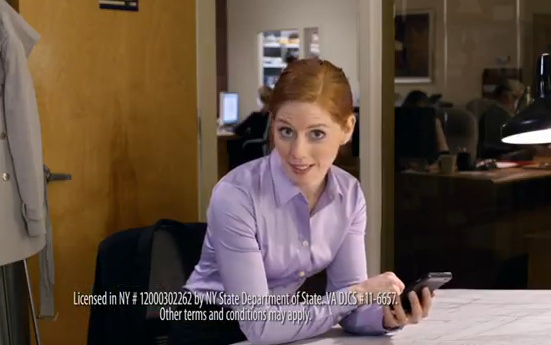 41.
...Or While Traveling.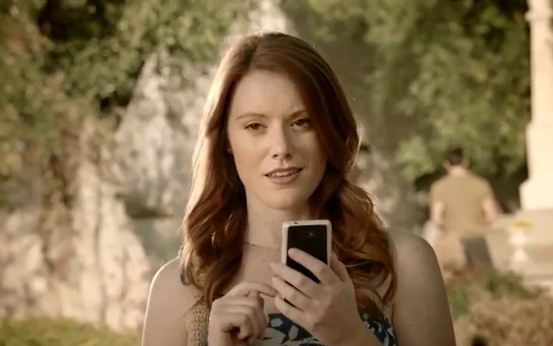 42.
Redheads Keep Up With Their Garden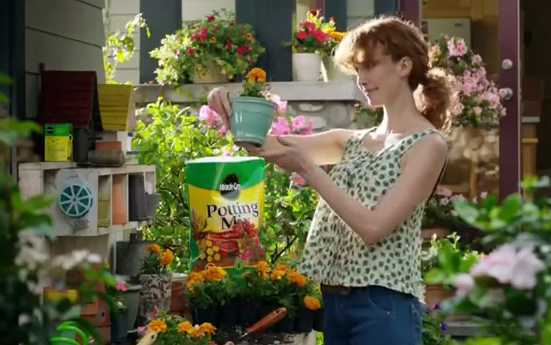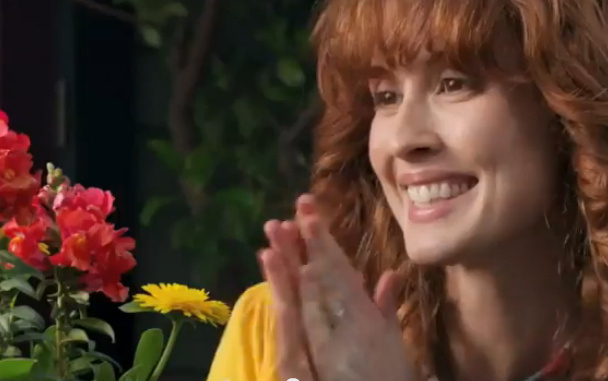 43.
Some Redheads Drop It Like It's Hot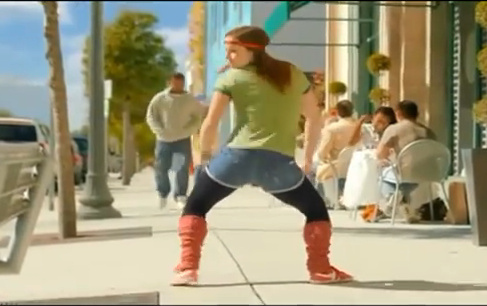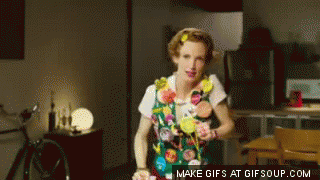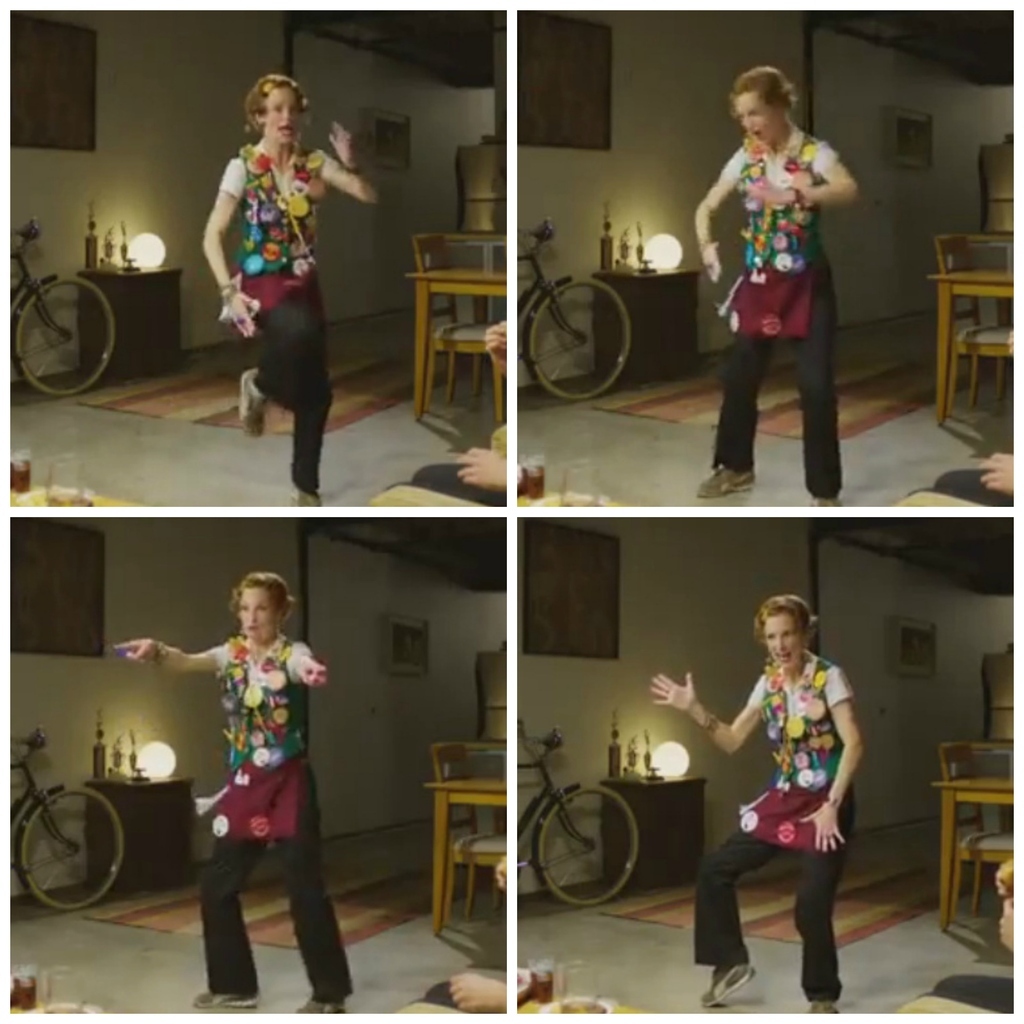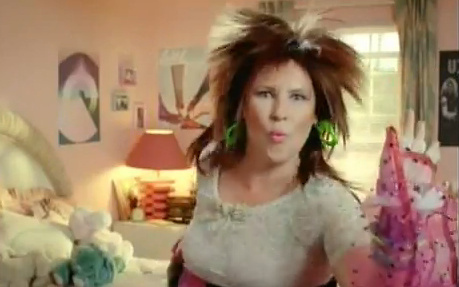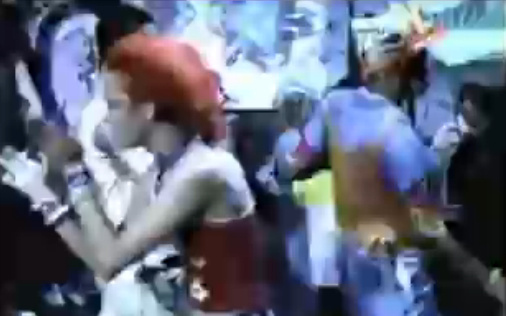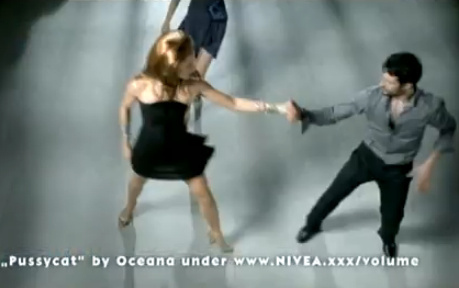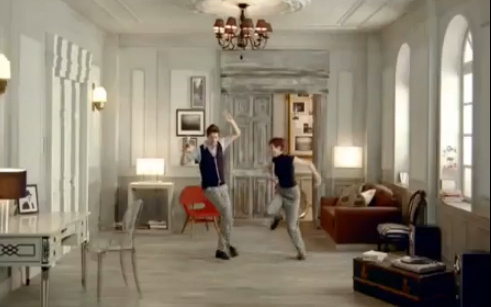 44.
Some Redheads Are In The Form of a Celebrity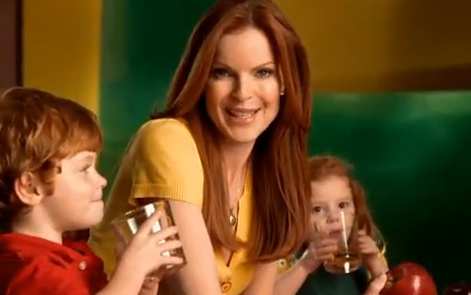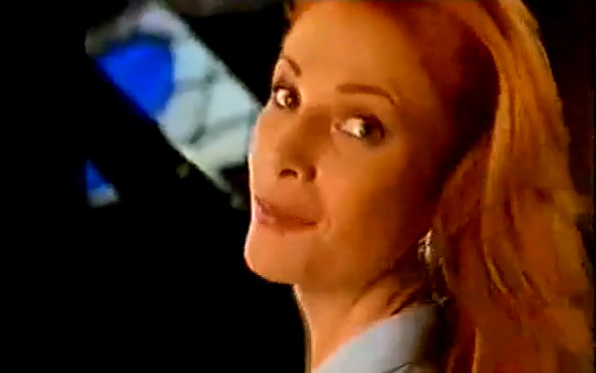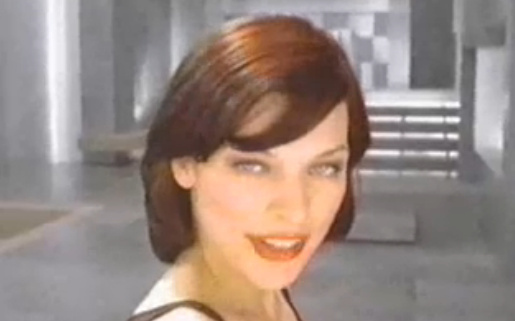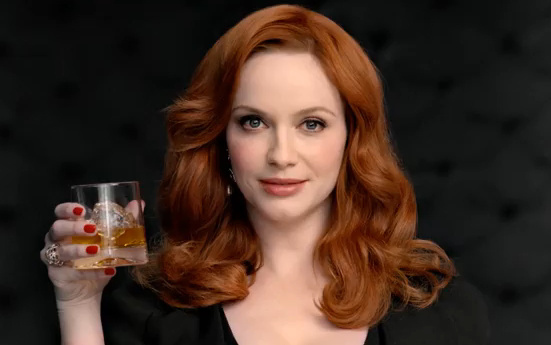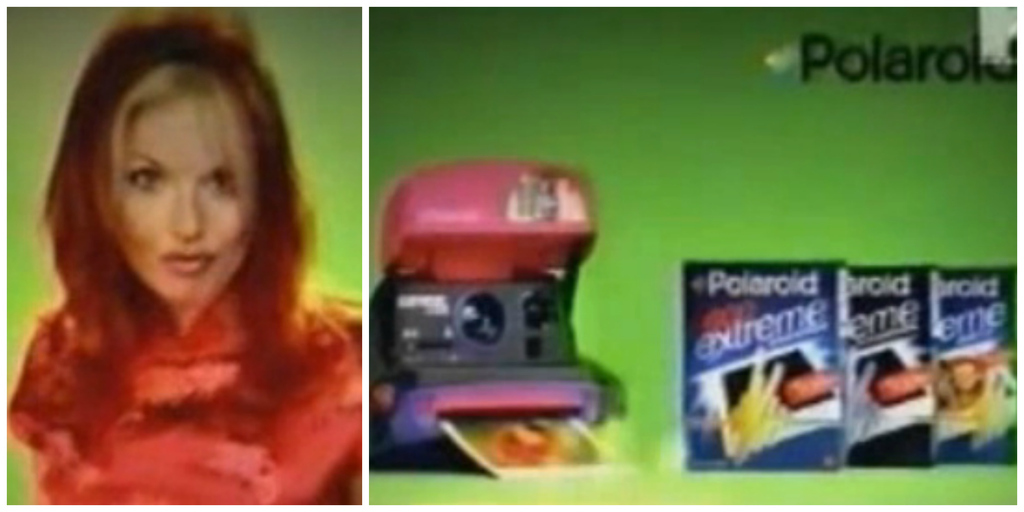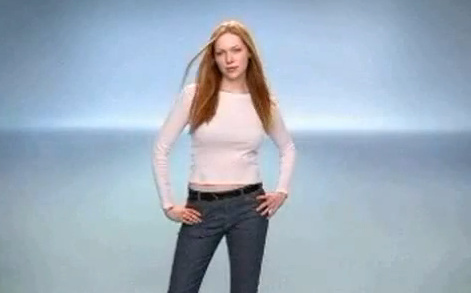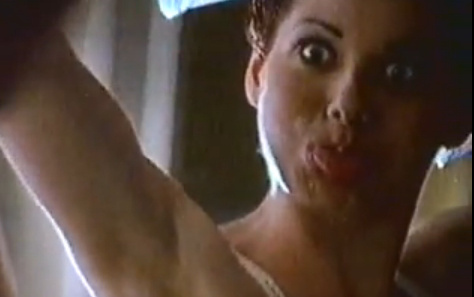 45.
...In Fun-Size,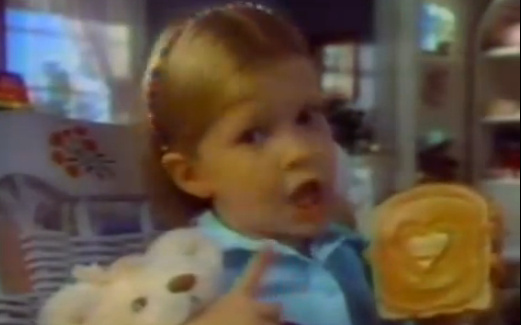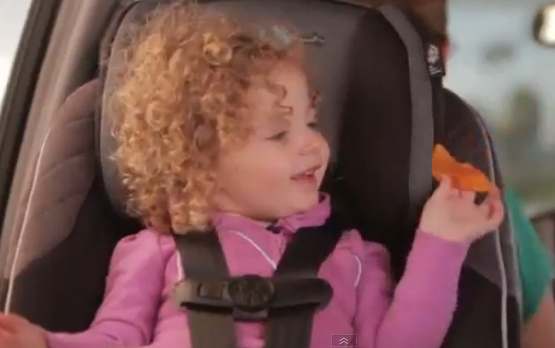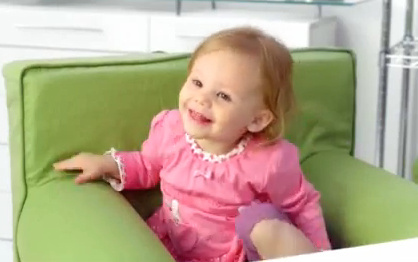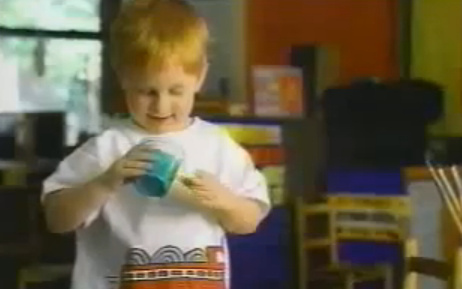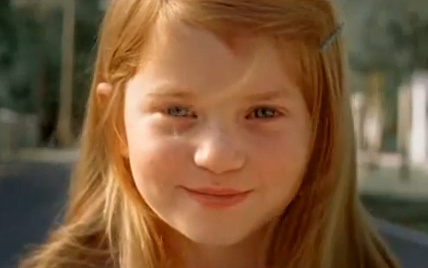 46.
...Walk on Four Legs,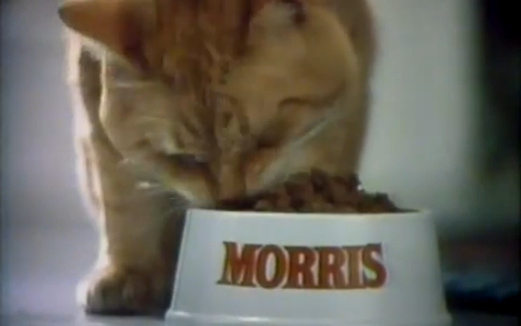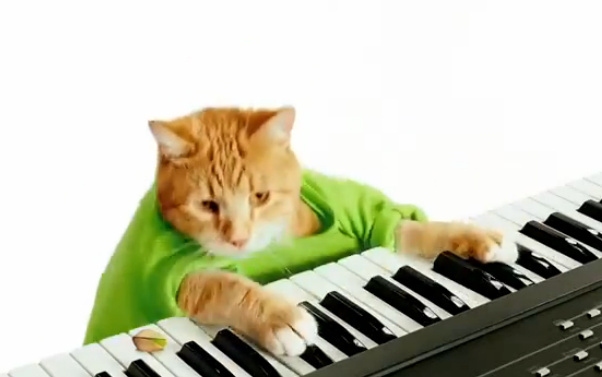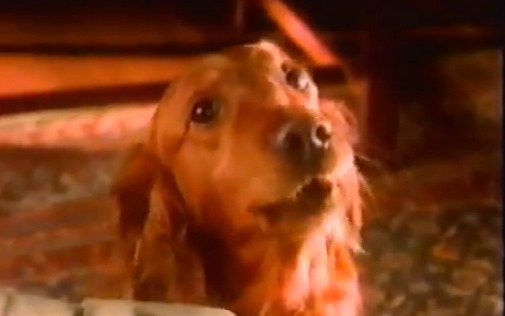 47.
...or in the form of a cyborg.

48.
Redheads Take Care Of Their Skin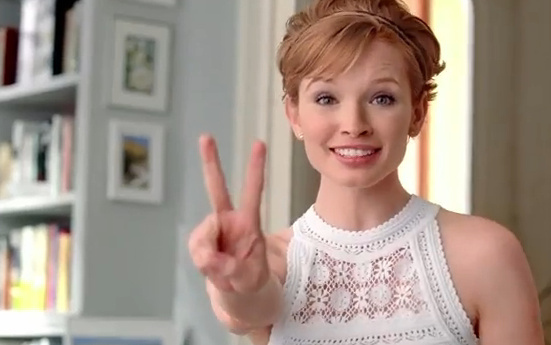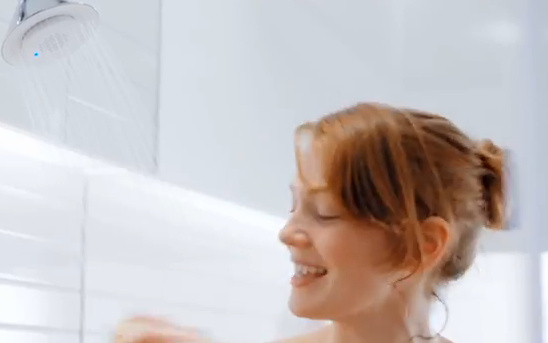 49.
Redheads Travel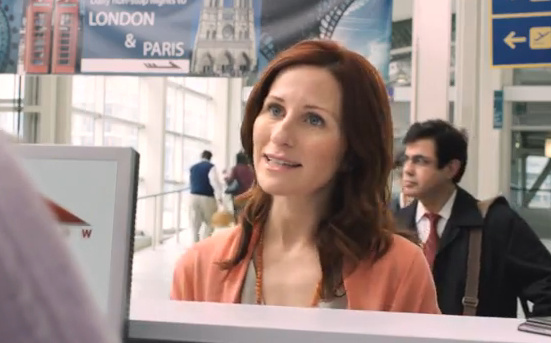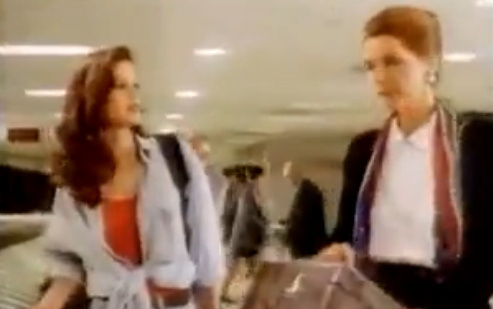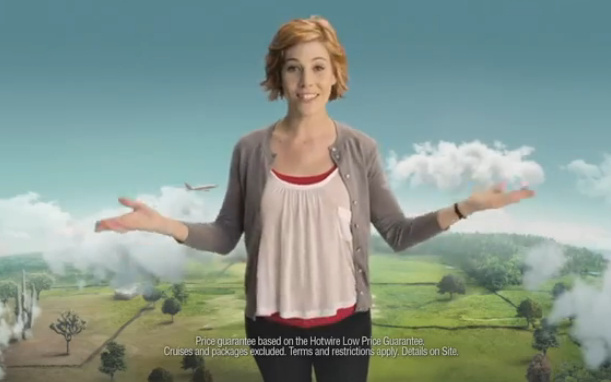 50.
Vision Is Very Important To Redheads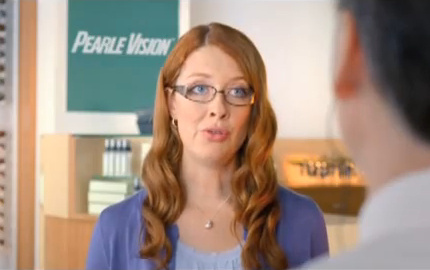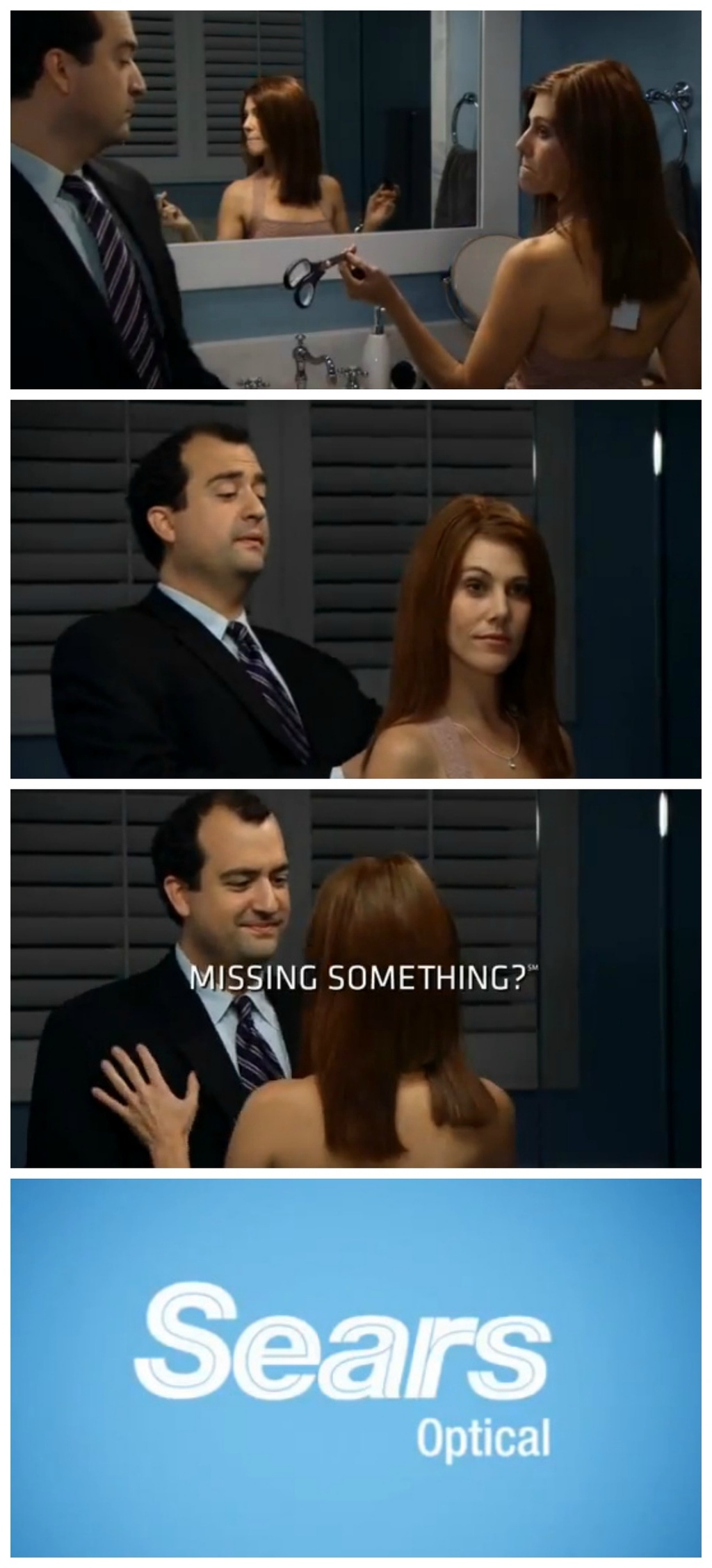 51.
Redheads Never underestimate the importance of windshield glass repair.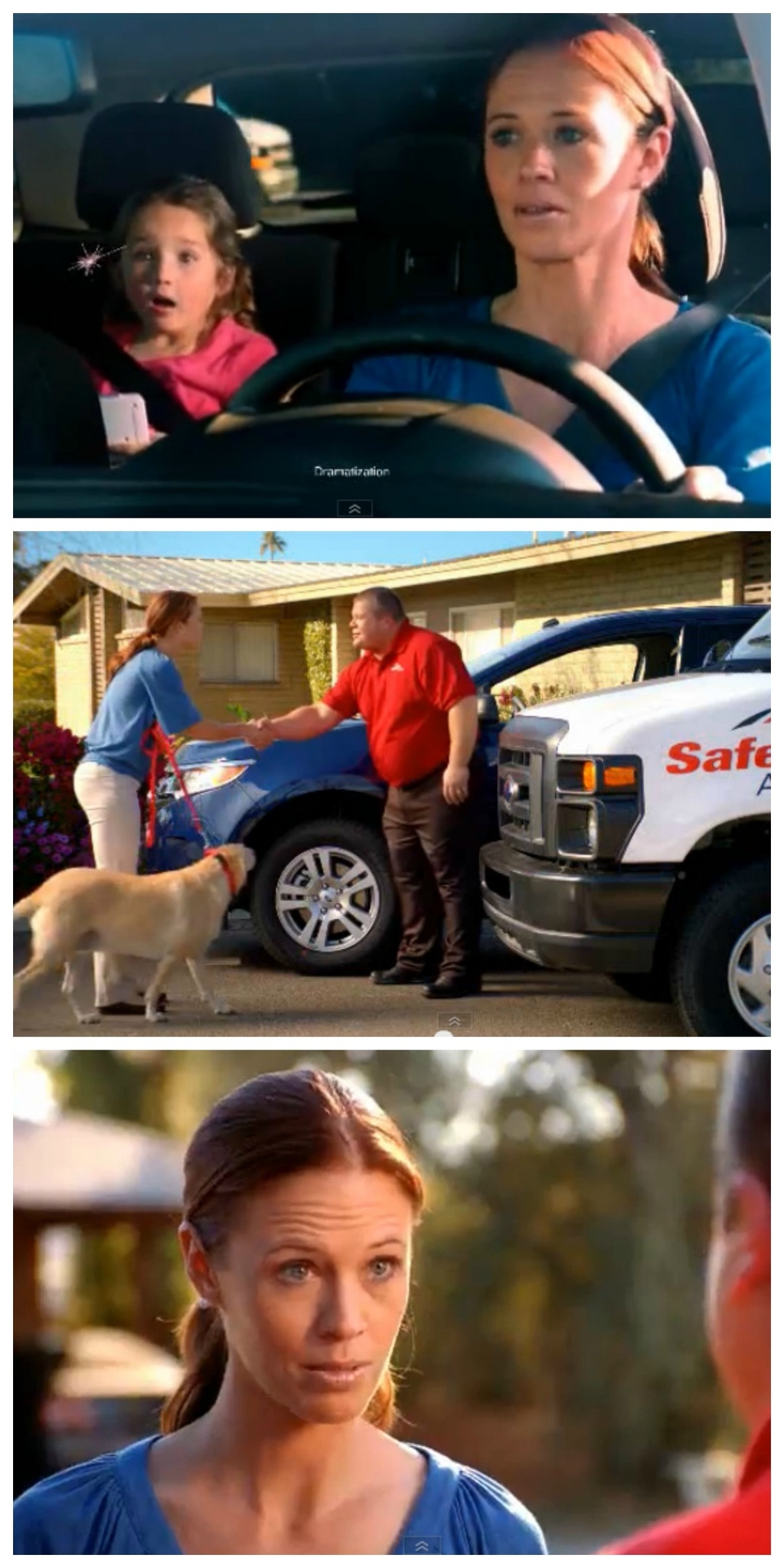 52.
Redheads Are All About Improving Their Brain Power.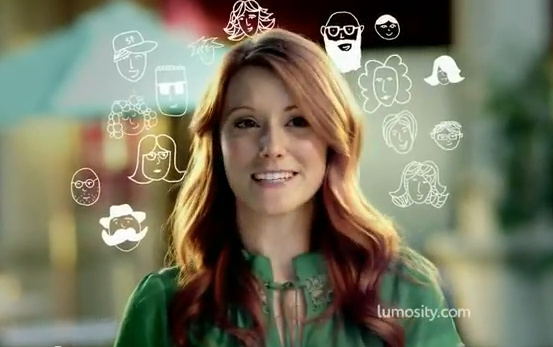 53.
Young Redheads Like to be Prepared For School.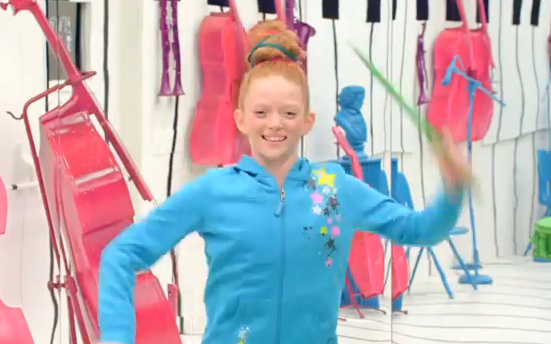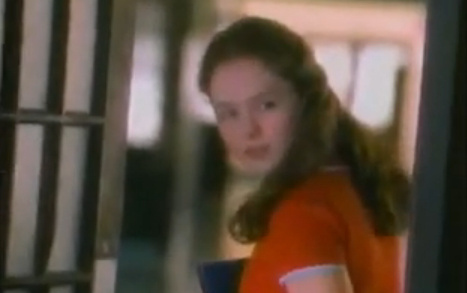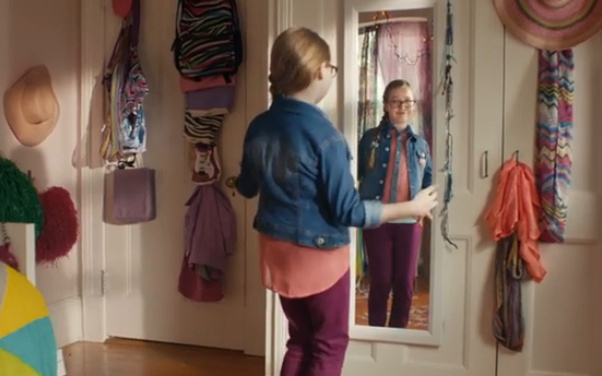 54.
Redheads Have Concerns About The Shade of Their Teeth.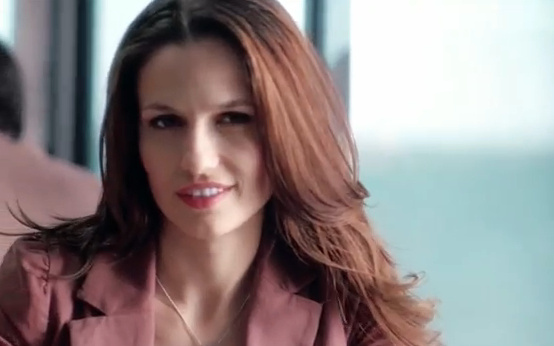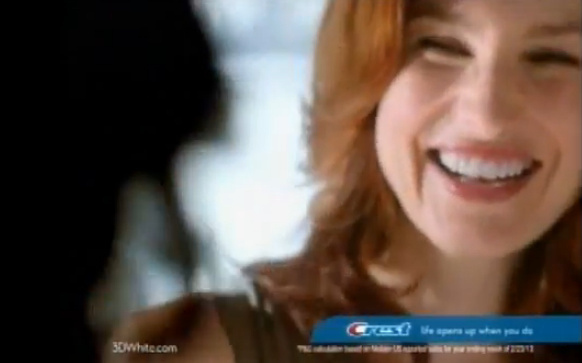 55.
Redheads Go On Dates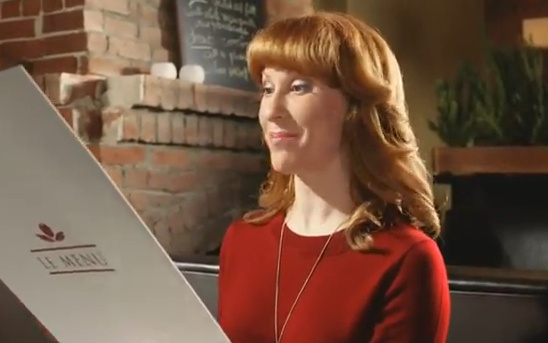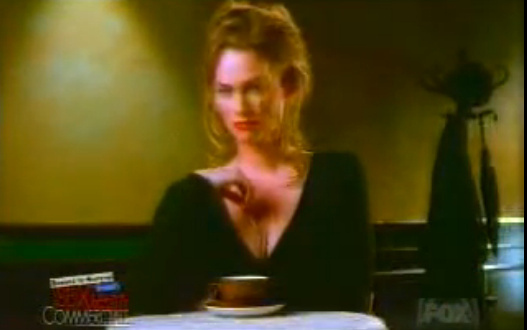 56.
...Some Prefer The Speed Method.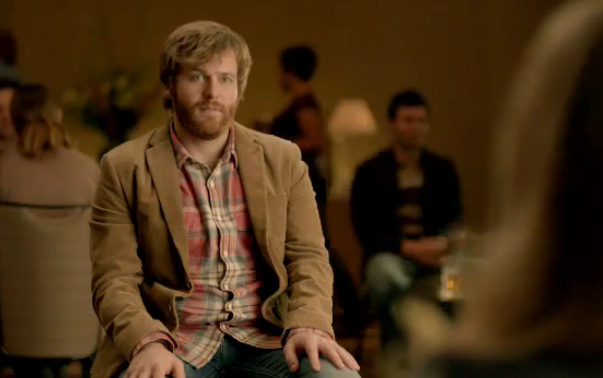 57.
...And Some Take The Solo Method... (though, not by choice)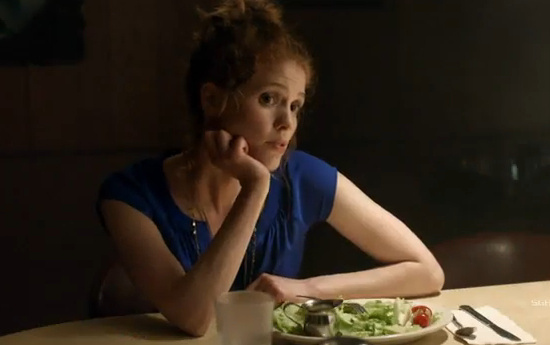 58.
...While The Lonely Ones Try to Find Love Online.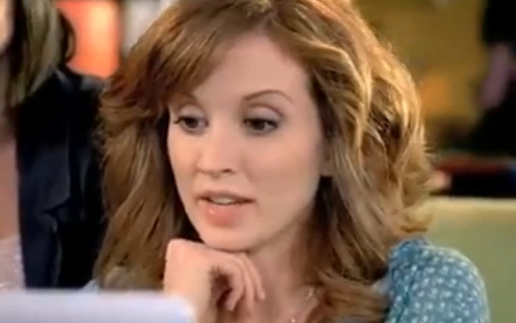 59.
...Or at The Workplace.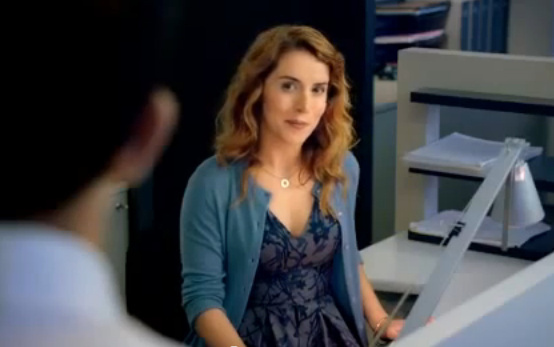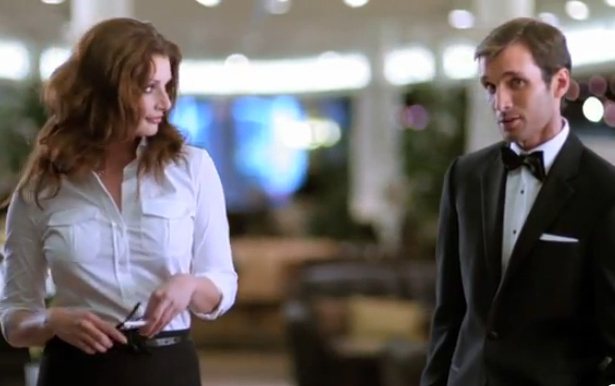 60.
...But be Careful if You Are a Snack, a Redhead Date May Devour You.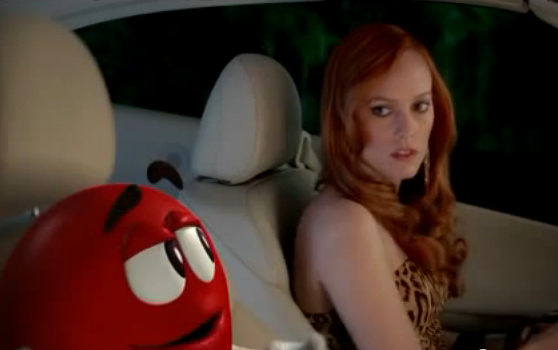 61.
...or worse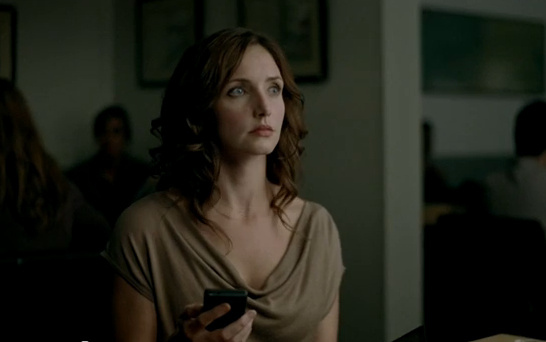 62.
Redheads May or May Not Want Offspring.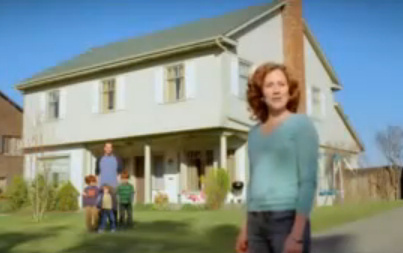 63.
...While Some Have Their Minds Made Up.
64.
...So They Practice Safely.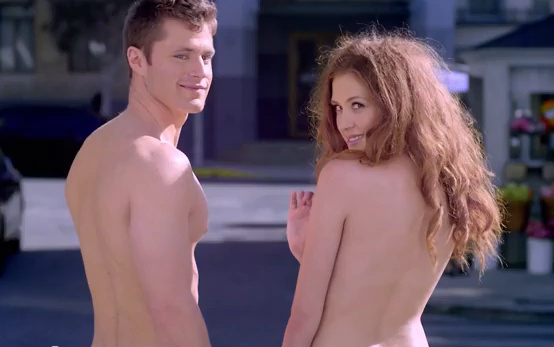 65.
In The Event That They DO Want Offspring, Redheads Will Want to Get it on.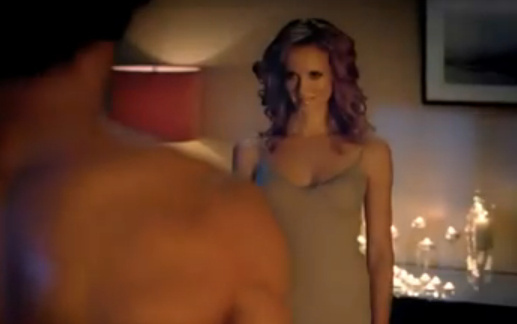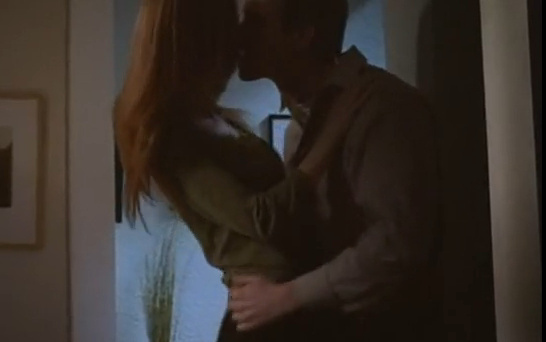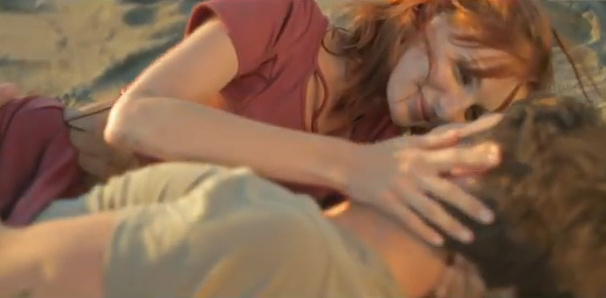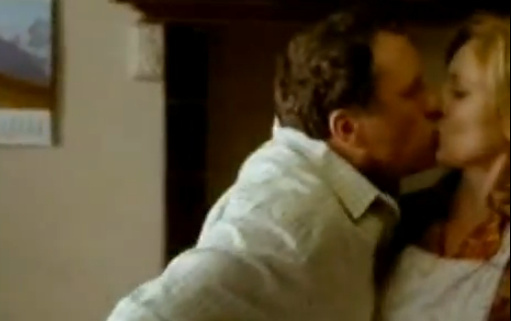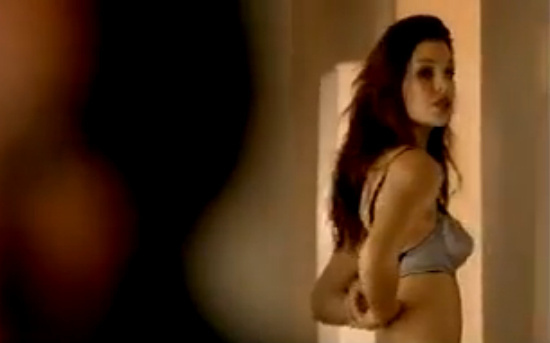 66.
...And will try to get it wherever and whenever they can.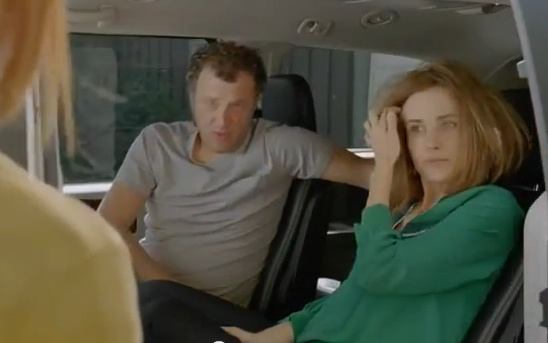 So, I hereby challenge you. The next time you are channel surfing while playing couch commando, Watch and see just how many ads feature redheads.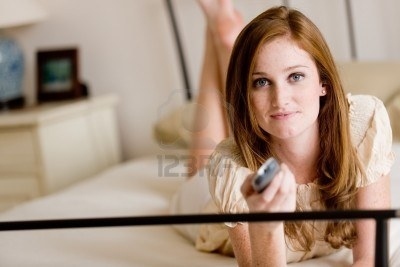 This post was created by a member of BuzzFeed Community, where anyone can post awesome lists and creations.
Learn more
or
post your buzz!