This post has not been vetted or endorsed by BuzzFeed's editorial staff. BuzzFeed Community is a place where anyone can create a post or quiz.
Try making your own!
6 Empowering Shows You Should Binge On Netflix Right Now
Being a woman can be hard work and leave you feeling down and out on a regular basis. The best cure at the end of a long day is often a perfectly empowering show, which will restore your faith in the world (and yourself).
CABLE GIRLS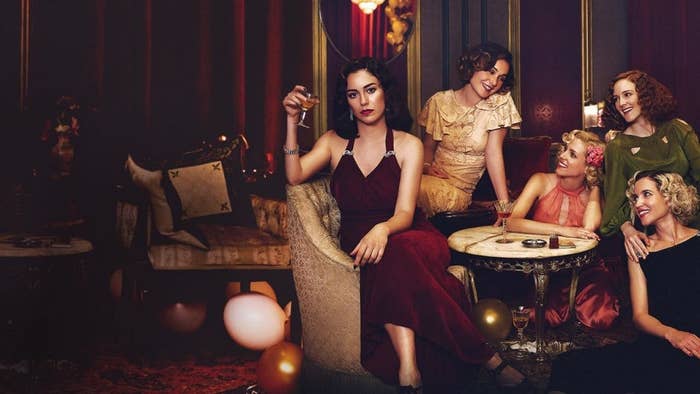 One Day at a Time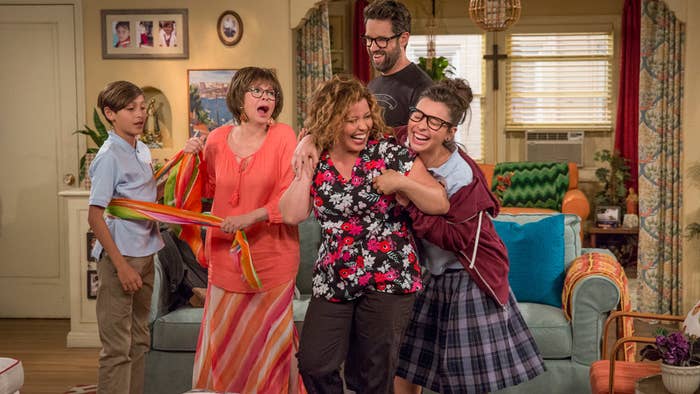 GLOW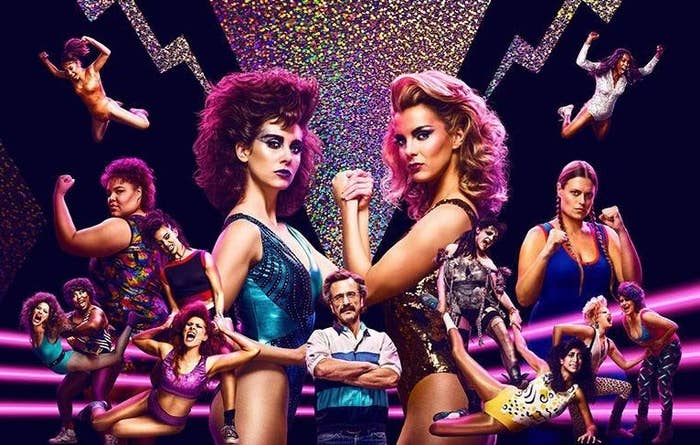 WORKING MOMS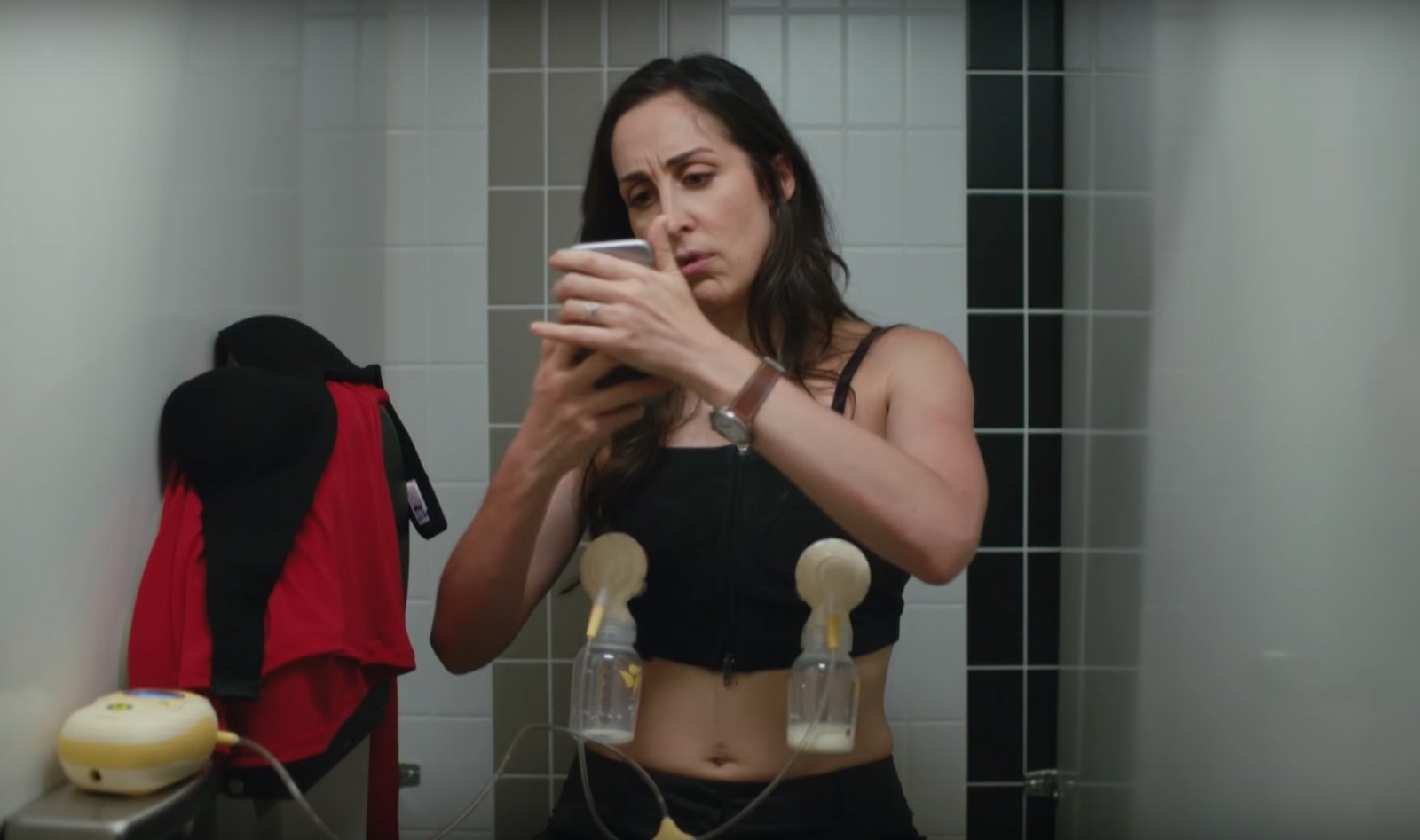 GRACE AND FRANKIE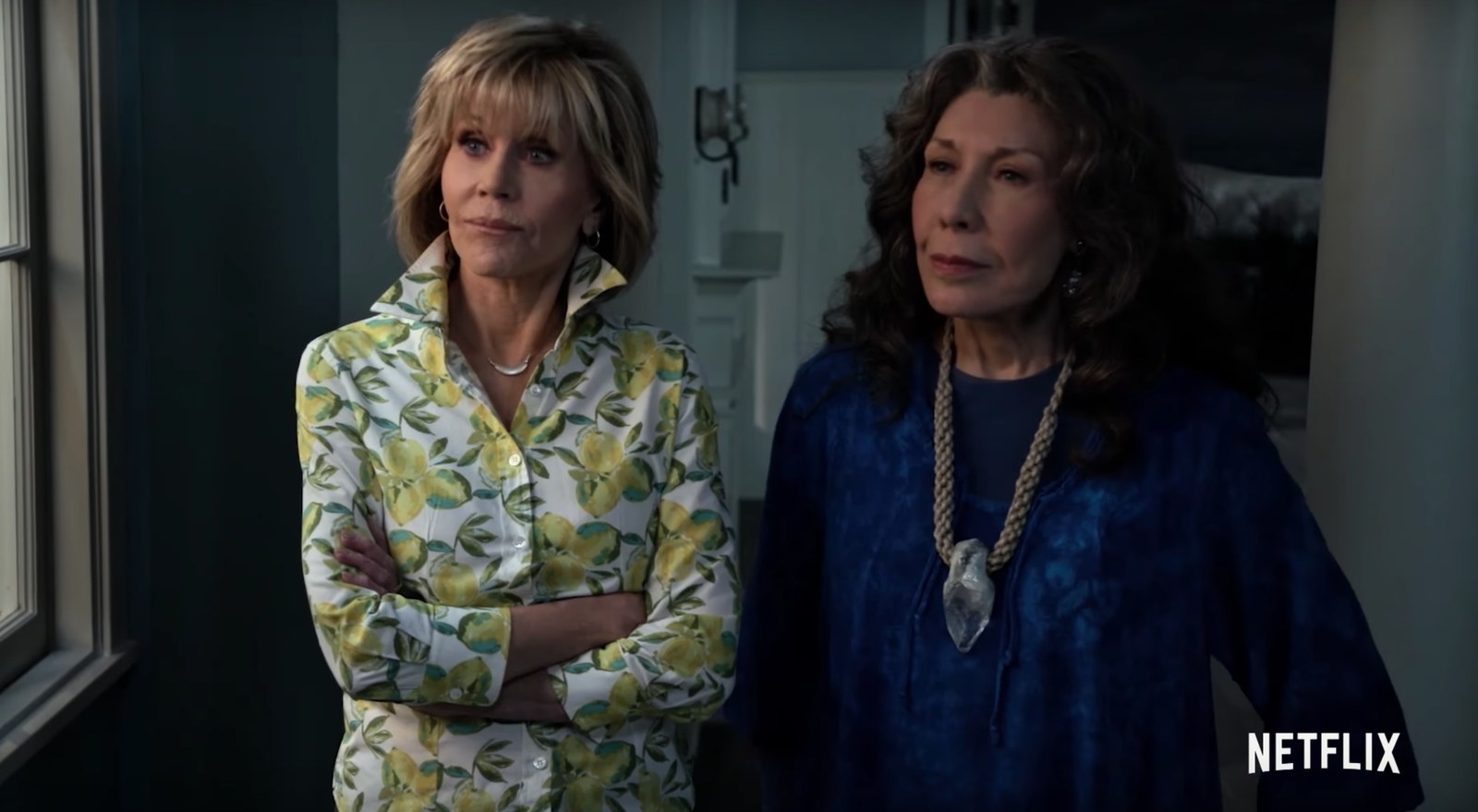 Unbreakable Kimmy Schmidt
Honourable Mention to: Derry Girls, Gilmore Girls, Jessica Jones, Dear White People, Queer Eye.