1.
Michael Jordan and Scottie Pippen (Chicago Bulls)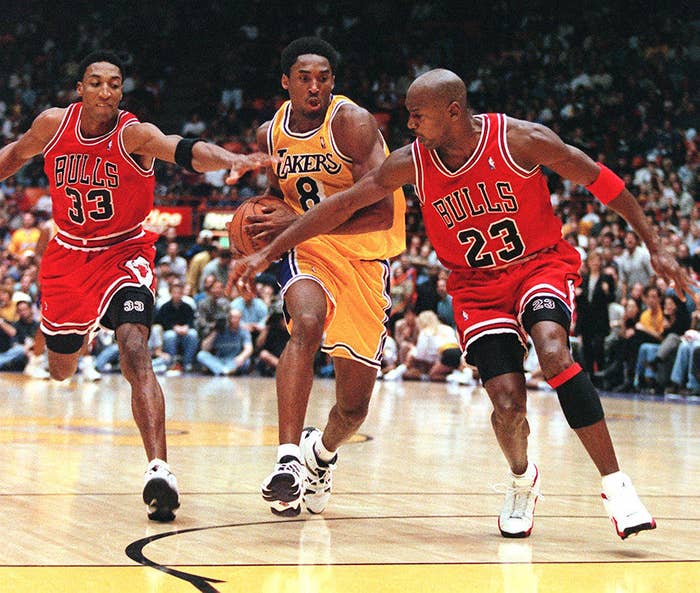 2.
Jerry Rice and Joe Montana (San Francisco 49ers)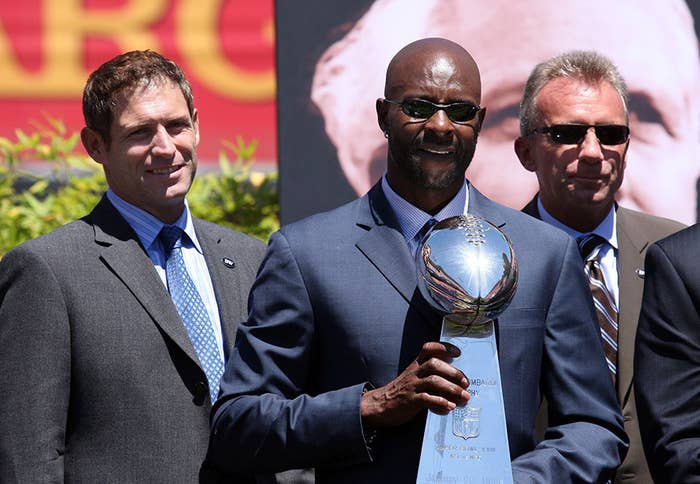 3.
Dwyane Wade and LeBron James (Miami Heat)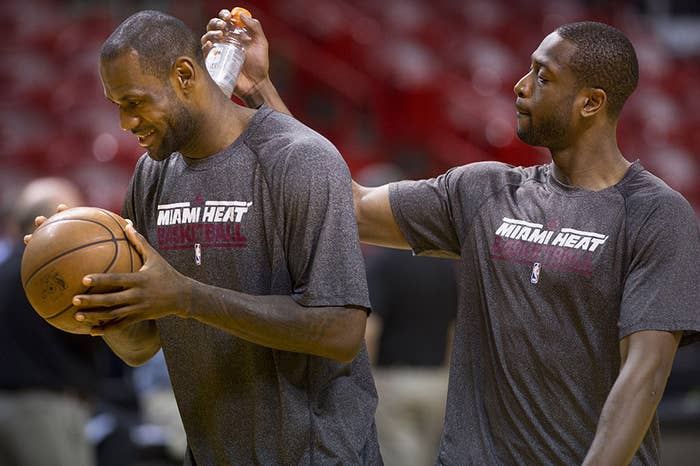 4.
Wayne Gretsky and Jari Kurri (Edmonton Oilers)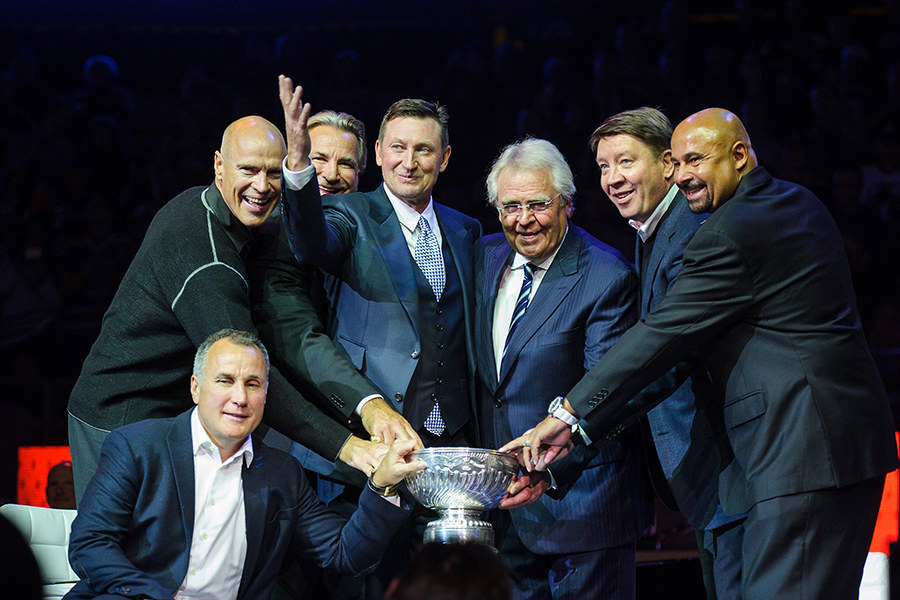 5.
Randy Moss and Tom Brady (New England Patriots)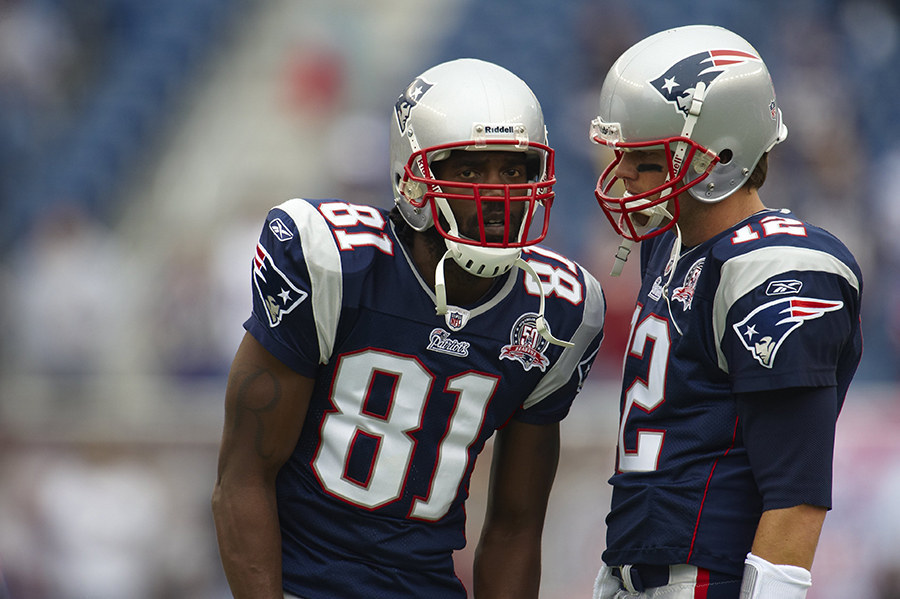 6.
Sandy Koufax and Don Drysdale (Los Angeles Dodgers)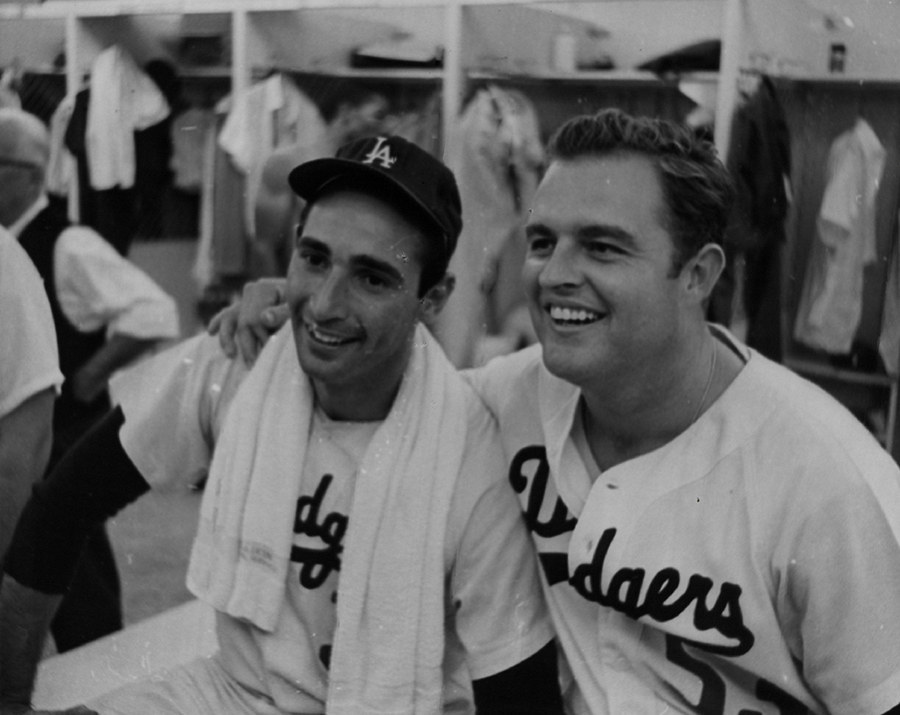 7.
Venus and Serena Williams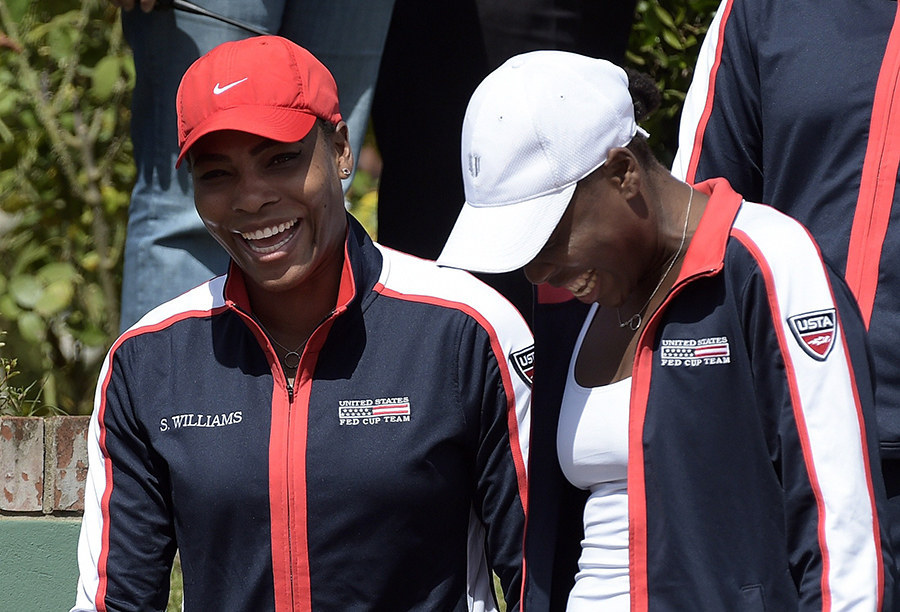 8.
Steve Williams and Tiger Woods (PGA)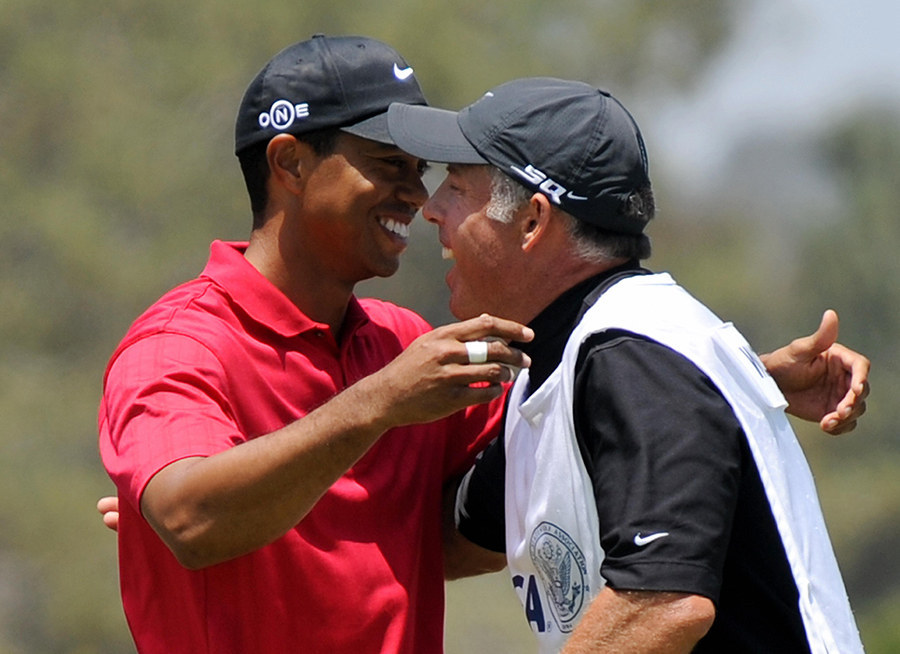 9.
Peyton Manning and Marvin Harrison (Indianapolis Colts)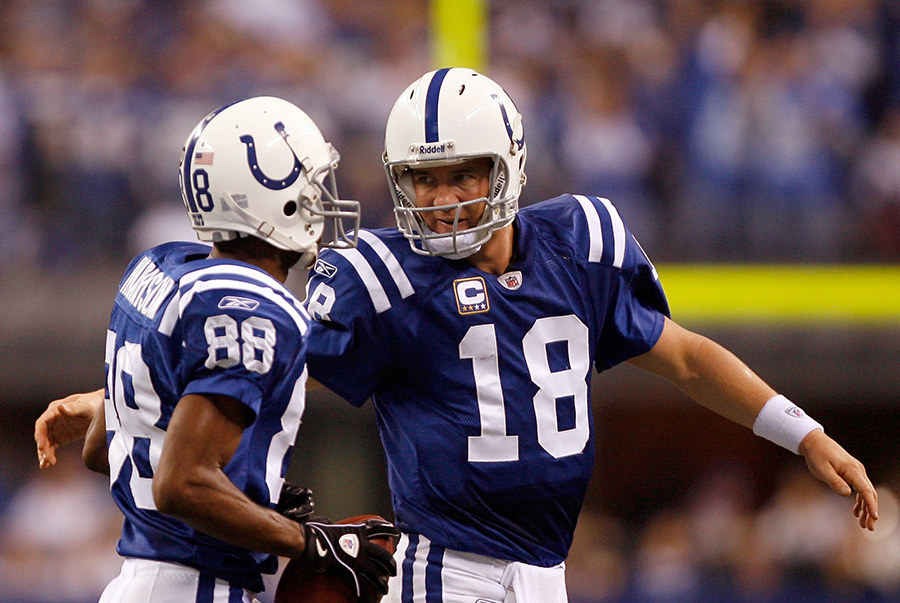 10.
Ronaldo and Ronaldinho (Brazil World Cup Team)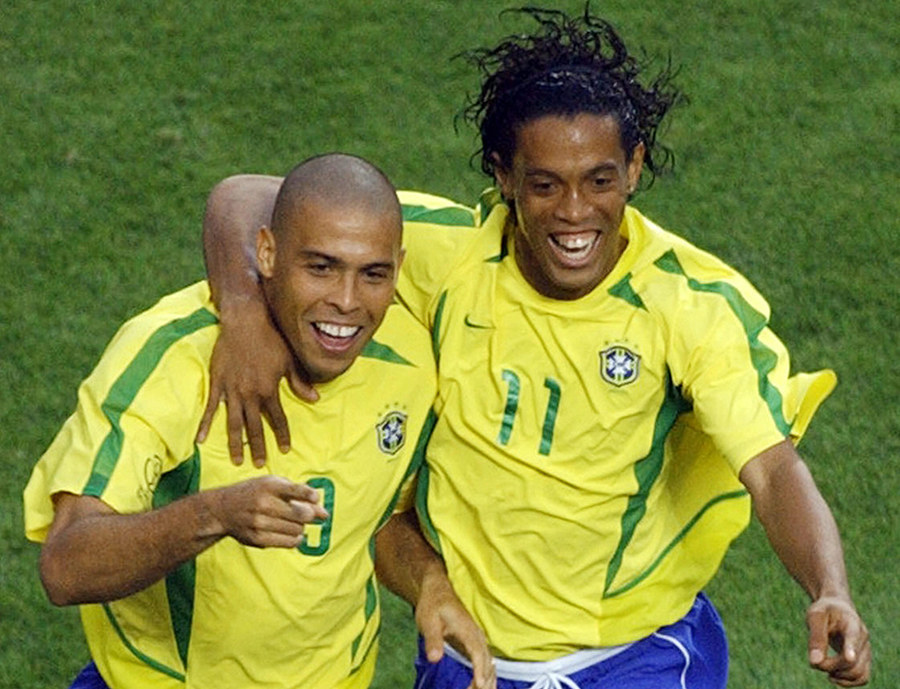 11.
Kareem Abdul-Jabbar and Magic Johnson (Los Angeles Lakers)