1.
What if a slice could have changed everything?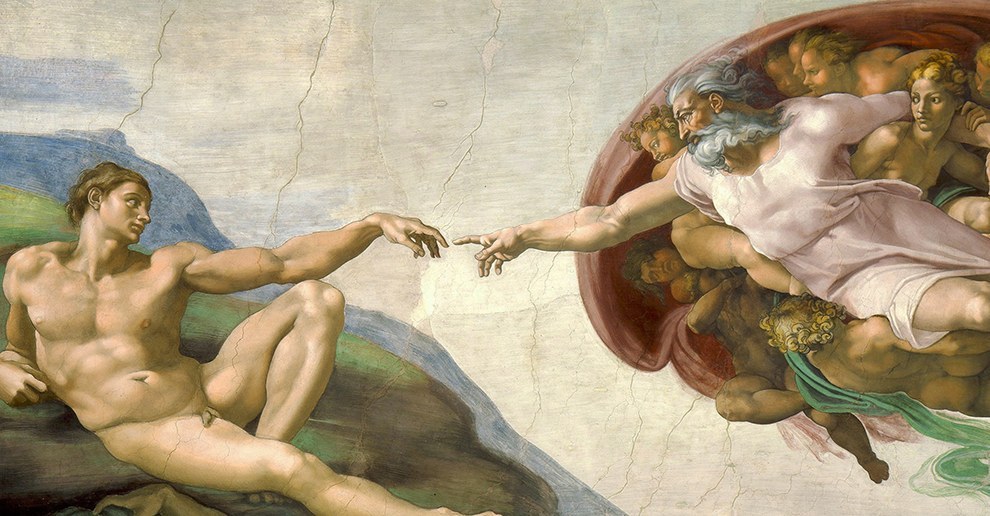 2.
Now we know what she was really doing.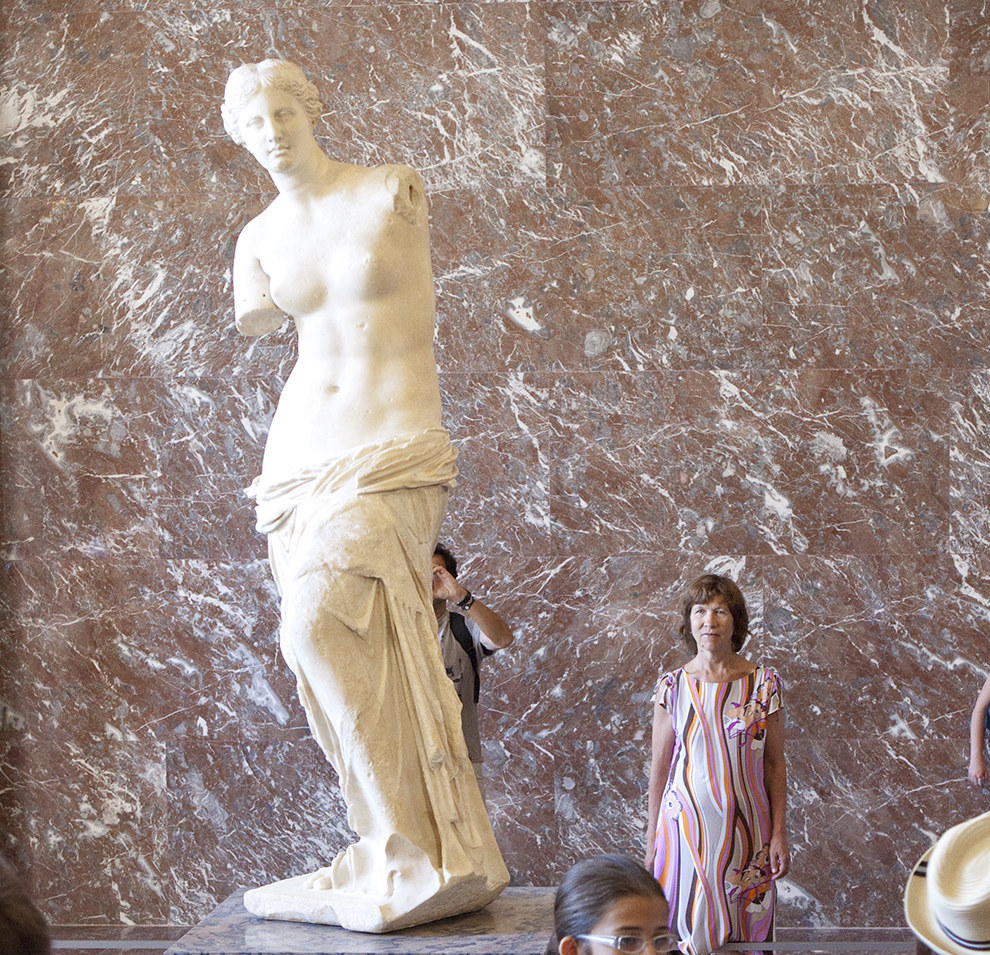 3.
Conquering the West could have been the party of the century.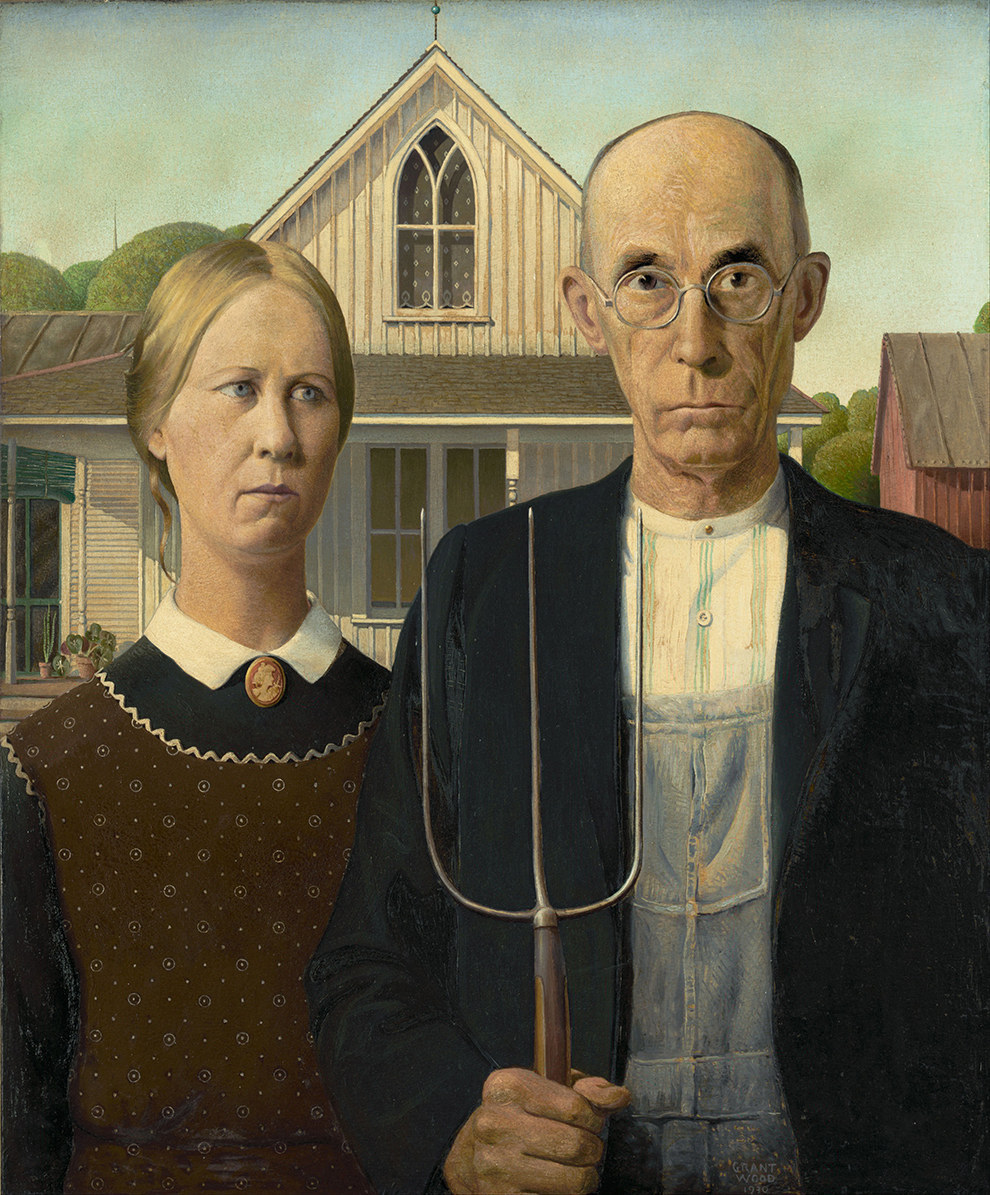 4.
We'd finally know what he was pondering so deeply.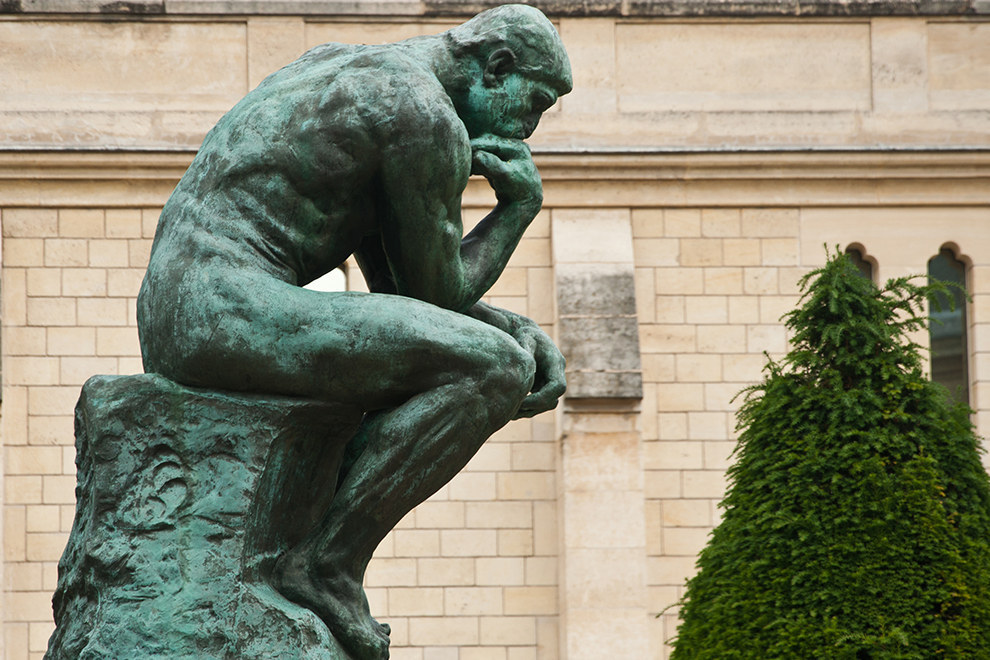 5.
The fashion industry would never have been the same.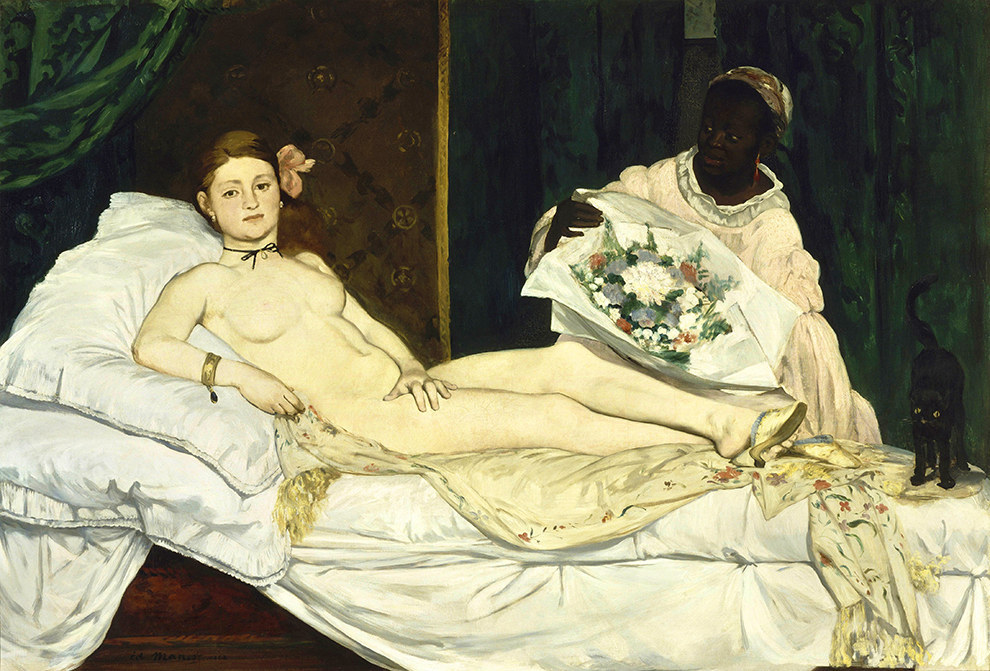 6.
This guy would have been way before his time.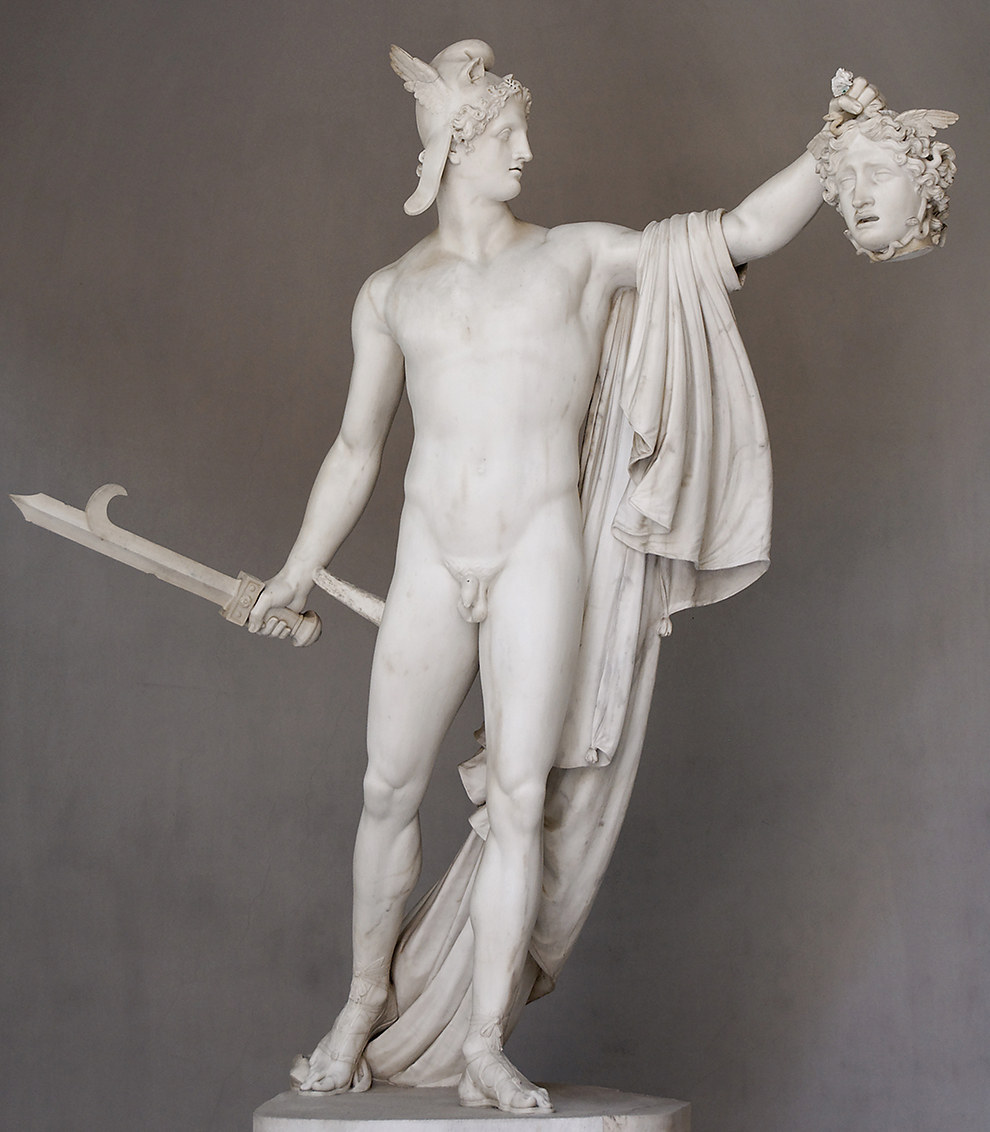 7.
The truth about President Lincoln's thrill-seeking habits finally would have been uncovered.
8.
Raver culture would have gotten a much earlier start.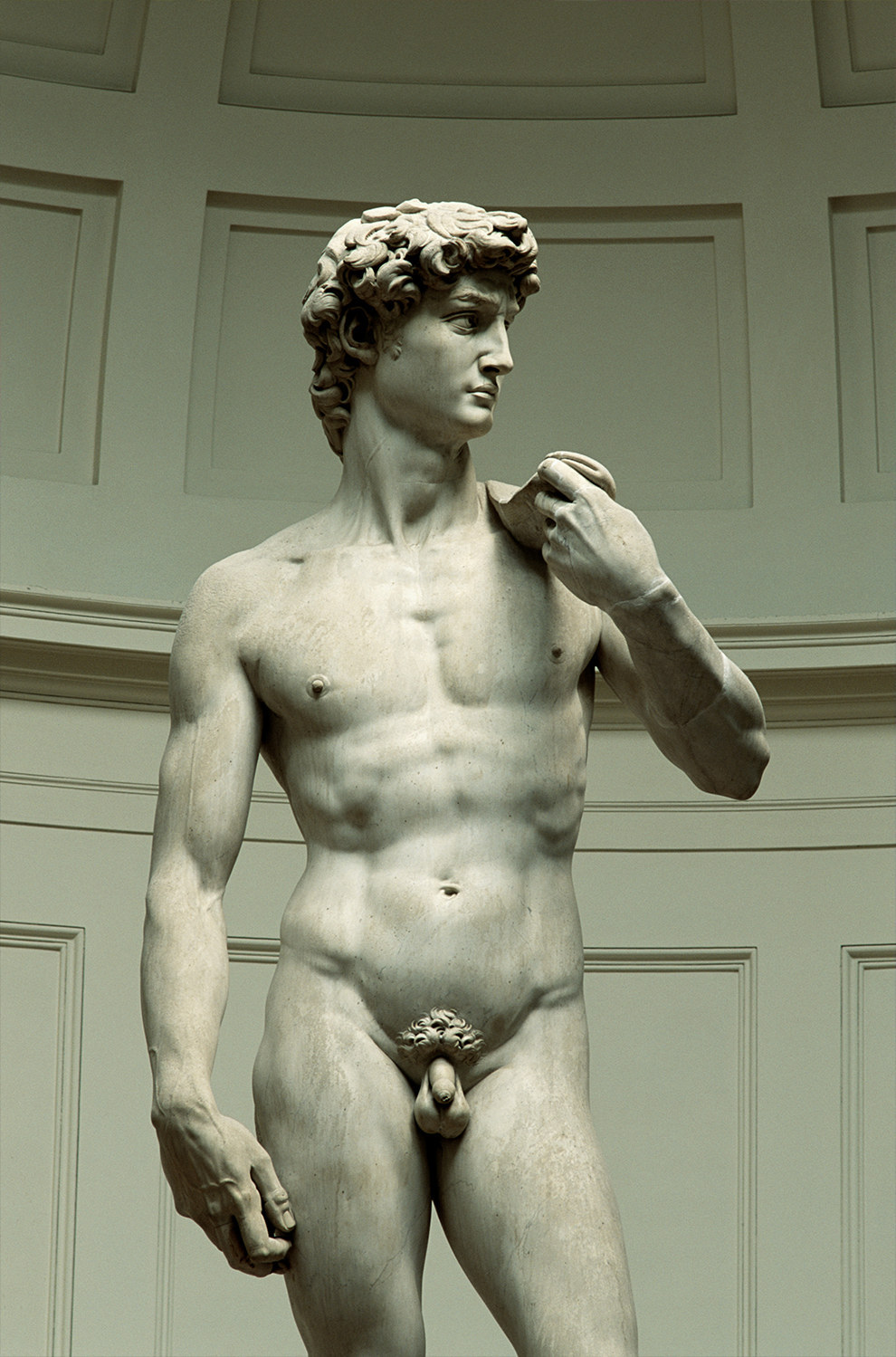 9.
Perhaps the magic was real...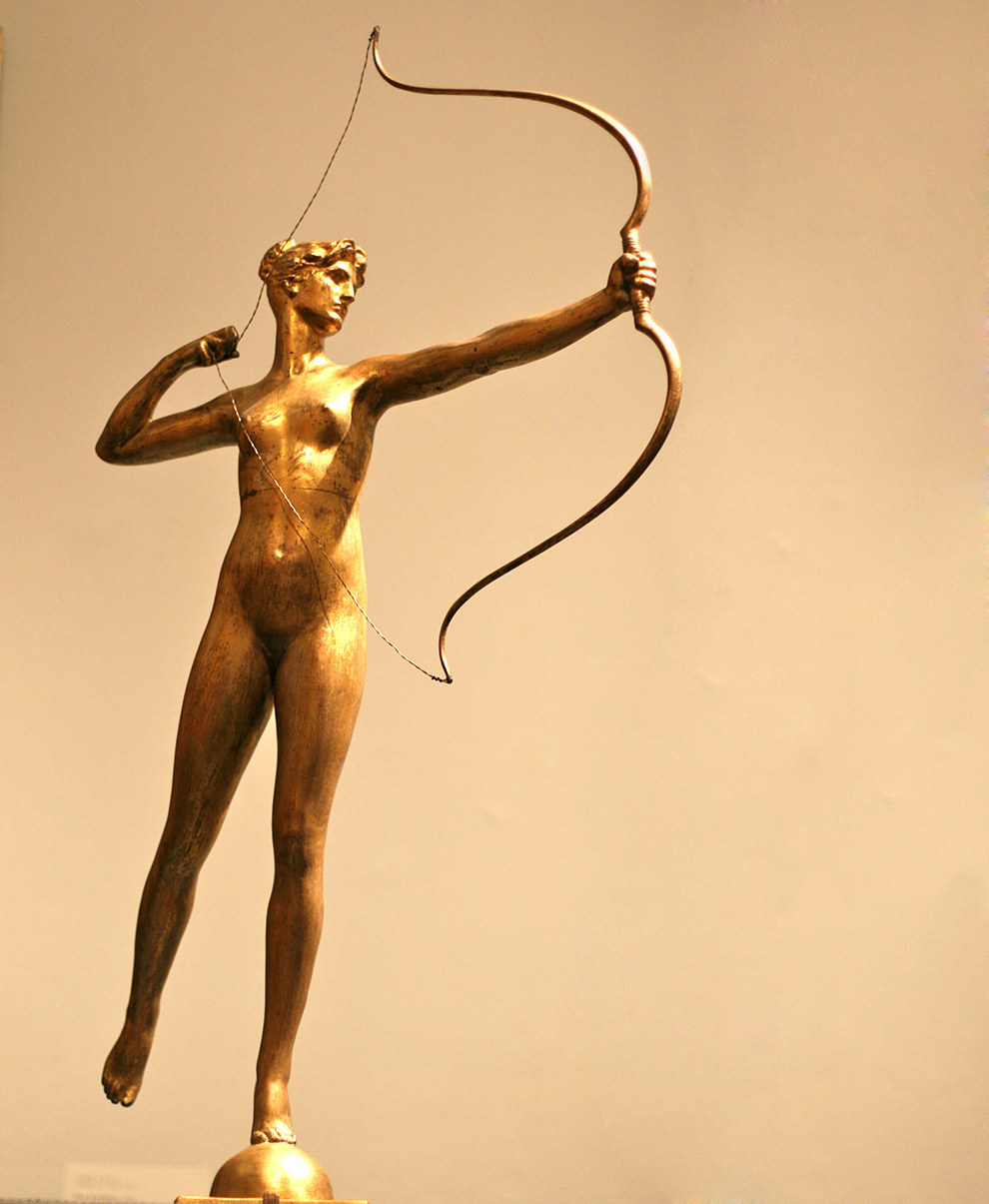 10.
These boys could have just been getting ready for their big debut!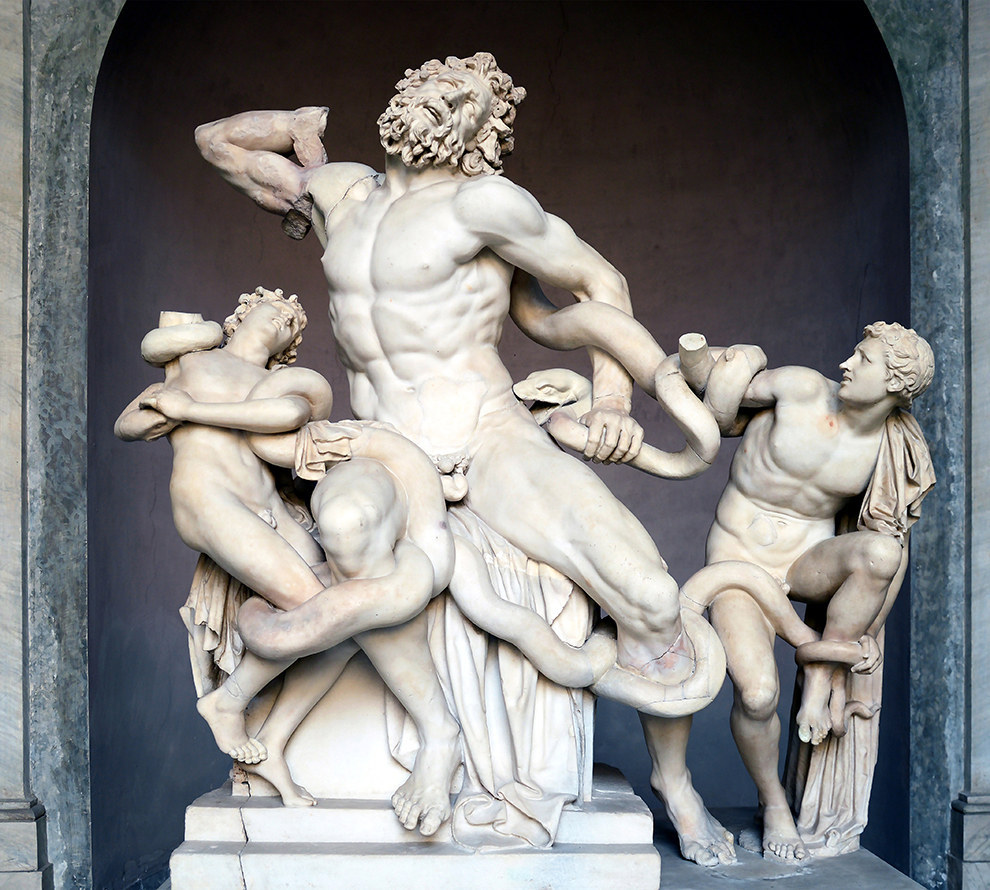 Try Pizza Hut's totally refreshed, all-new menu to experience change at its best.