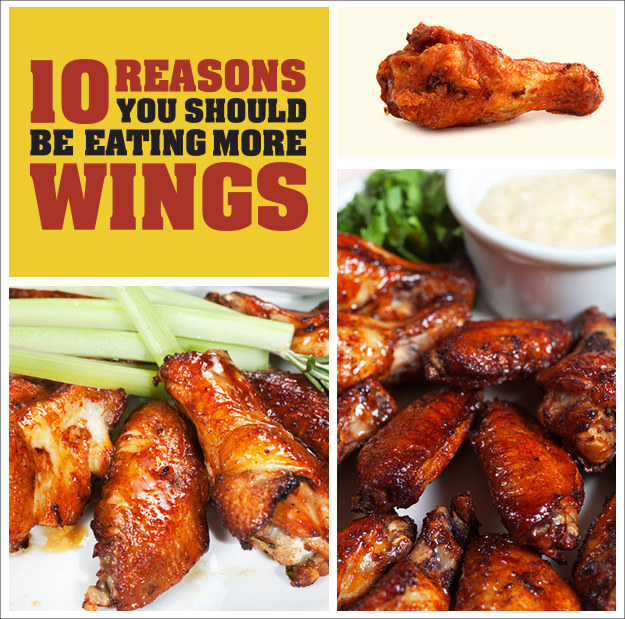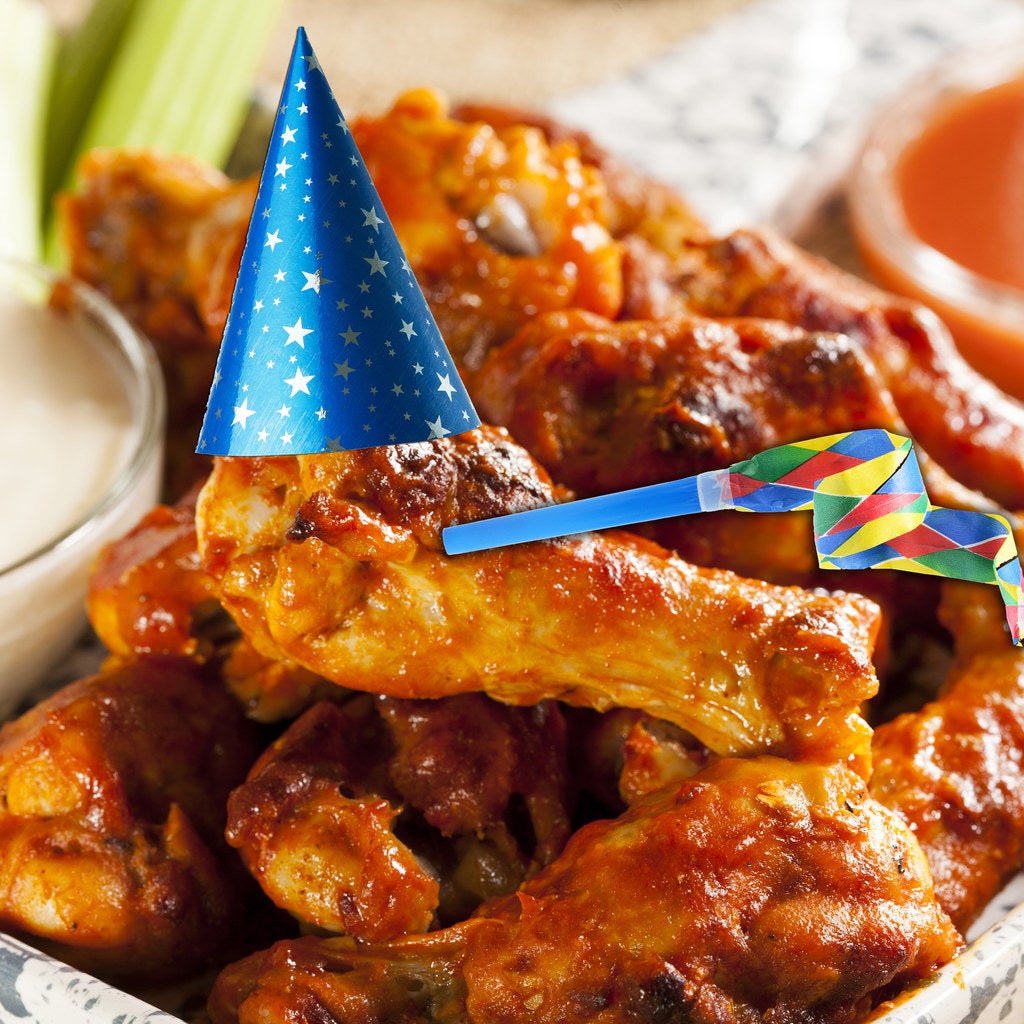 2.
And there's nothing you love more than that one-of-a-kind sweet and spicy combo.
Sweet, sweet wings — make love to me.
5.
Because wings are EASY! You only need your fingers!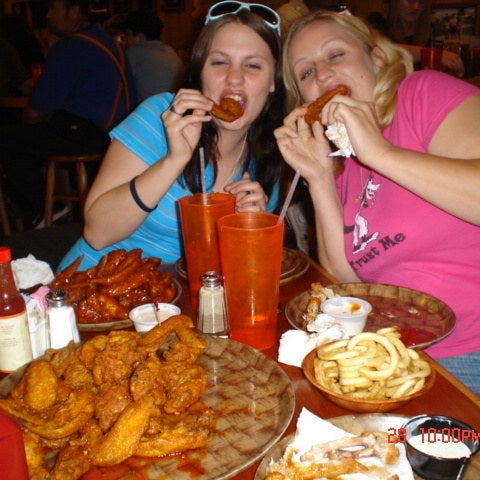 Hit the fork in the road (and knife)! HA!
6.
Because they're the best way to load up on ranch and blue cheese dressing.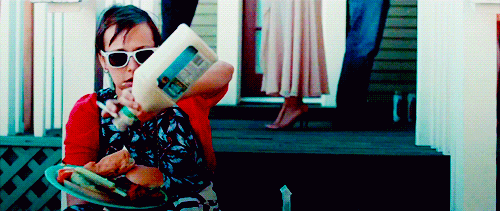 7.
Because there's nothing tastier than the original buffalo wing cayenne pepper butter sauce.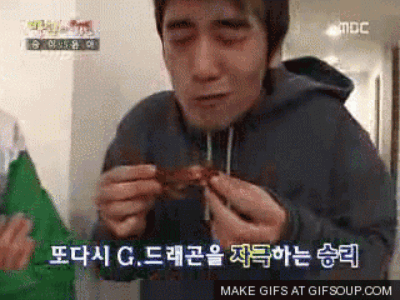 8.
Except for maybe the nearly limitless sauce options that exist now!
9.
Because no pain, no gain.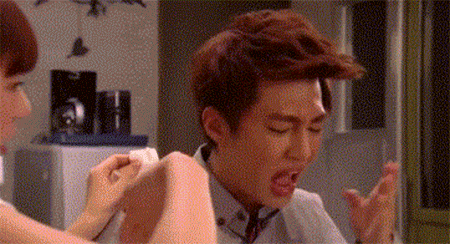 10.
You better get 'em before they're gone.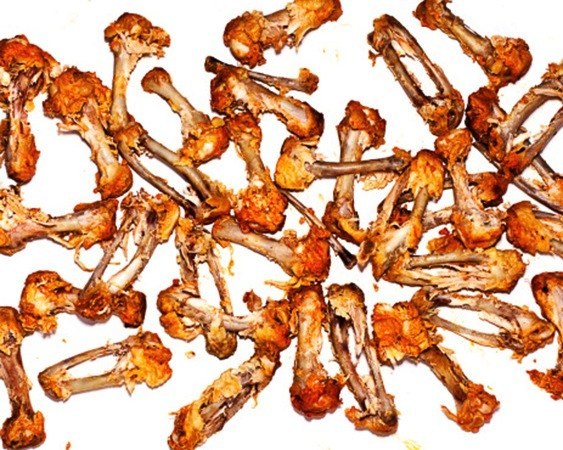 Start your wing love affair tonight with WingStreet from Pizza Hut.