What is your favorite topic?

What is your personality like?

Where would you like to vacation?

What is your favorite activity?

Hanging out with your friends

Going to an amusement park

What is your favorite type of music?

What is your favorite book series?

Who is your favorite superhero?

What is your favorite Rom-Com?

What kind of car do you want?

CEO of a successful company

Professional singer/actor
Which Pixar Character Are You?
Just like Woody, you are natural born leader. You are proud and dedicated to your work. You are always there to help the ones you love.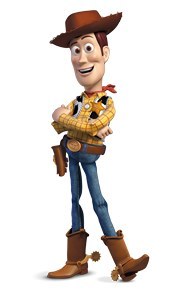 Just like Flik, you are a great problem solver and love coming up with new ideas. You are very creative and love sharing your cool ideas with your friends.

You got:

James P. Sullivan
Just like Sully, you are a respected role model. You are caring, compassionate and are very dedicated to your work.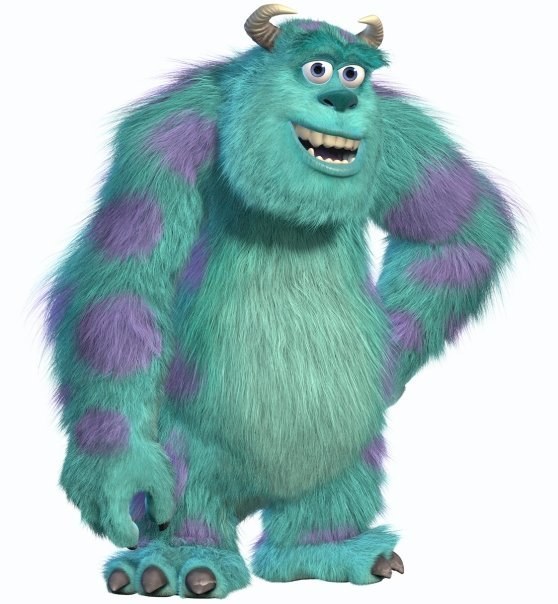 Just like Dory, you are funny, goofy, and a fun person to be around. People love your company and you love spending time with your friends.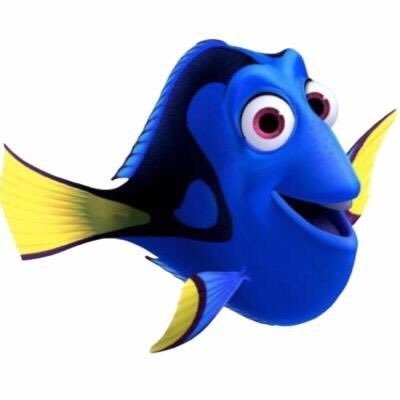 Just like Mr. Incredible, you put your family above everything else. You are sporty, outdoorsy, and like to help those in need.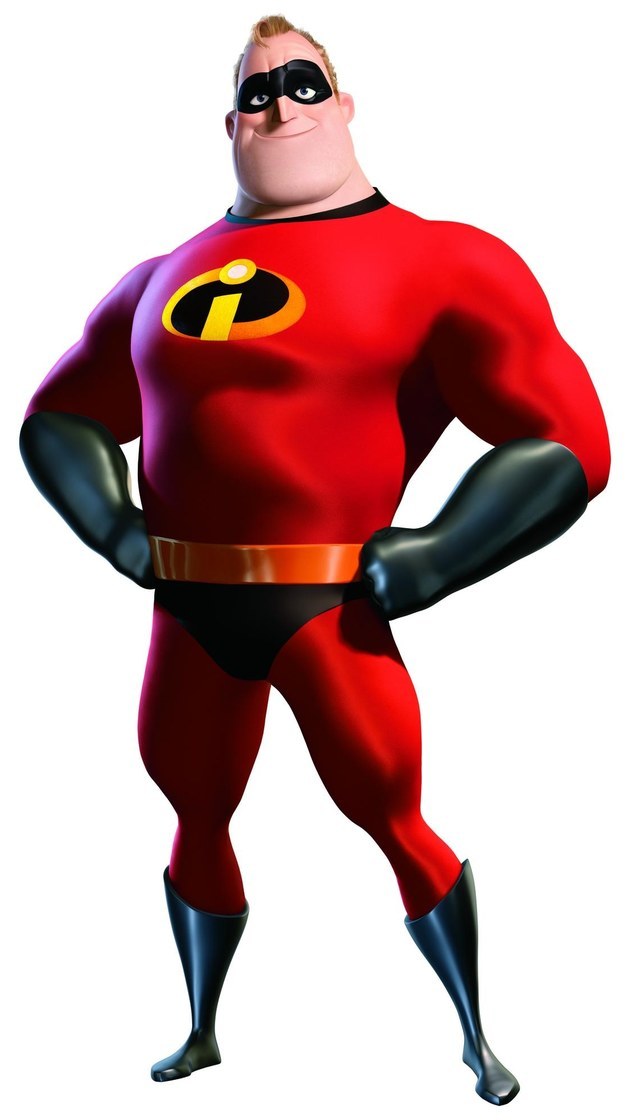 Just like Sally, you are sensible but also have a wild side. You love adventure but also love staying in and watching a movie.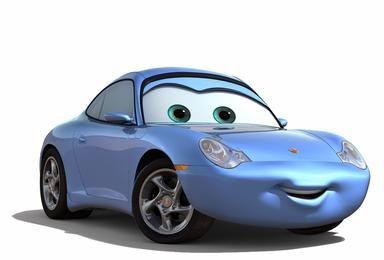 Just like WALL-E, you are adorable, kind, and love trying new things. You love pop culture and learning about other cultures too.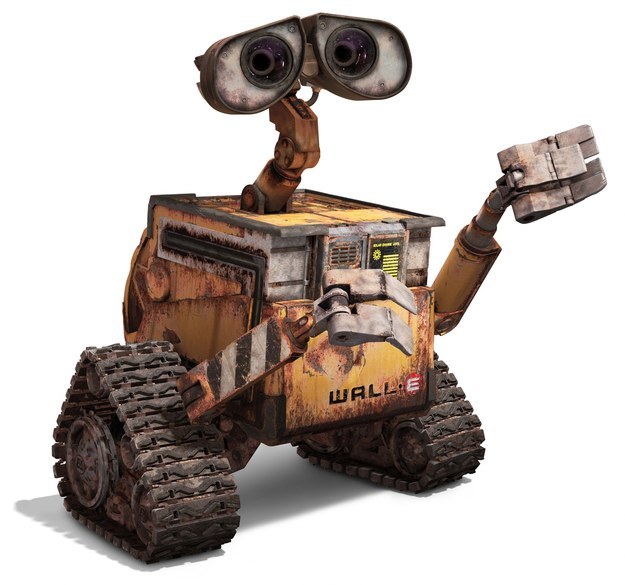 Just like Ellie, you believe "Adventure is out there". You are bold and courageous and love to travel.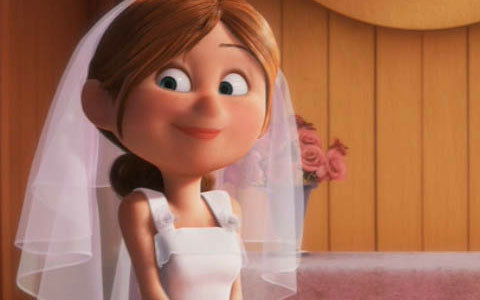 Just like Merida, you don't care what other people think of you. You are sassy, confident, and independent.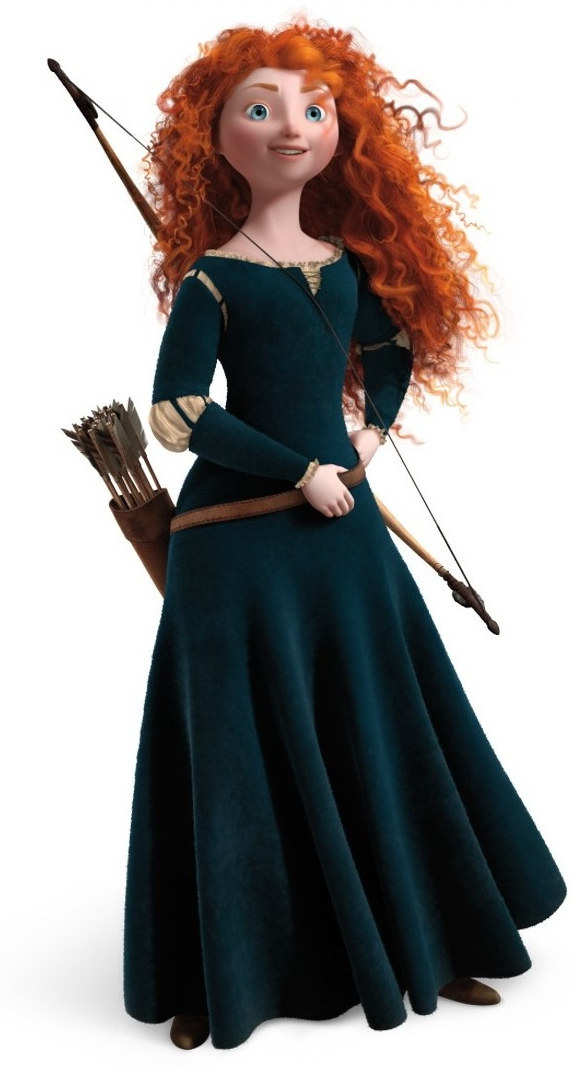 Just like Joy, you are optimistic, happy, and bright. You are always there to cheer up a friend.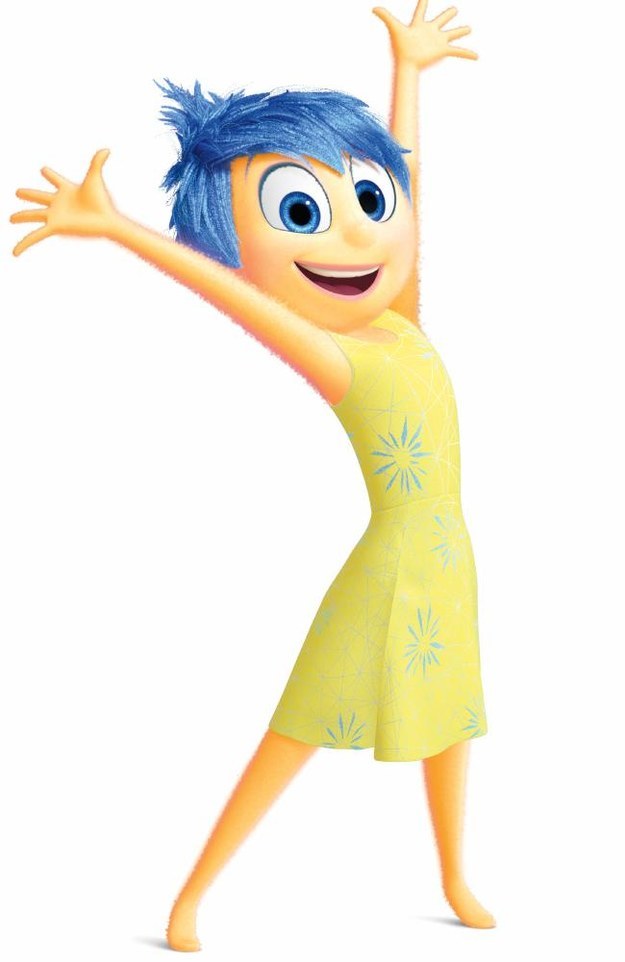 This post was created by a member of BuzzFeed Community, where anyone can post awesome lists and creations.
Learn more
or
post your buzz!