1.
Both have a knack for writing.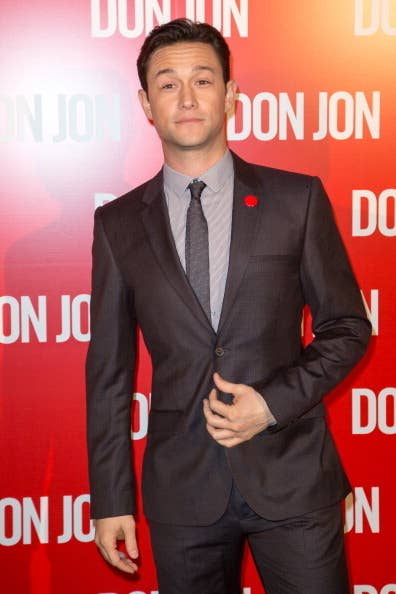 2.
Da Vinci was a child star too!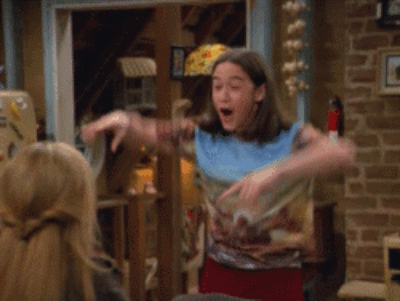 3.
They're quote masters...
4.
...and skilled musicians.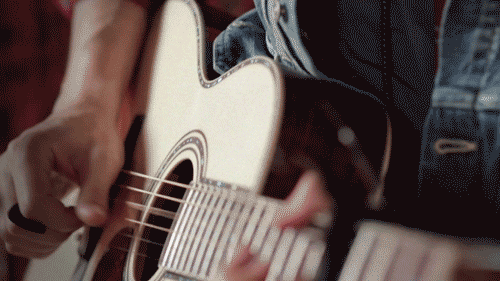 5.
They have long names.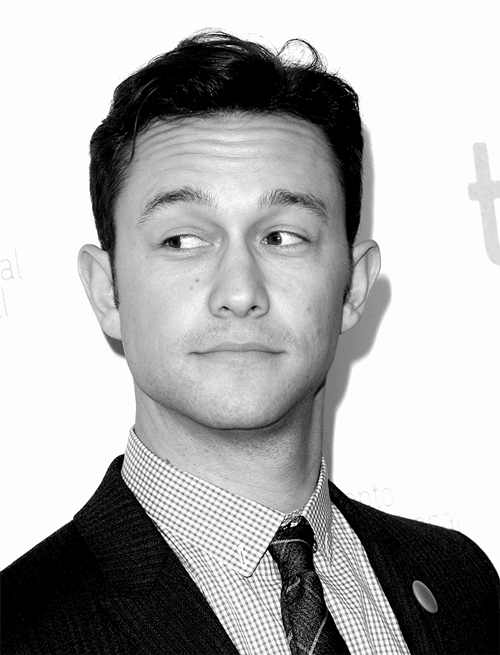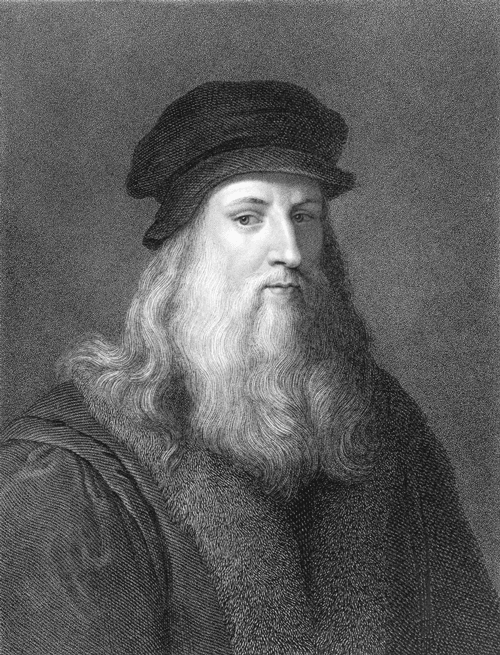 6.
They're bilingual.

7.
They have hidden talents!
8.
Both have started a revolution.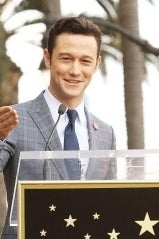 It's obvious that JGL is more than just a pretty-faced Hollywood actor. His relentlessness and determination in bringing artists together to generate mini-masterpieces truly is an inspiration.
The innovative da Vinci was years ahead of his time, and will never be forgotten in history. He started a scientific revolution and changed the way scientists conducted their research.
9.
They're forever having their photos taken.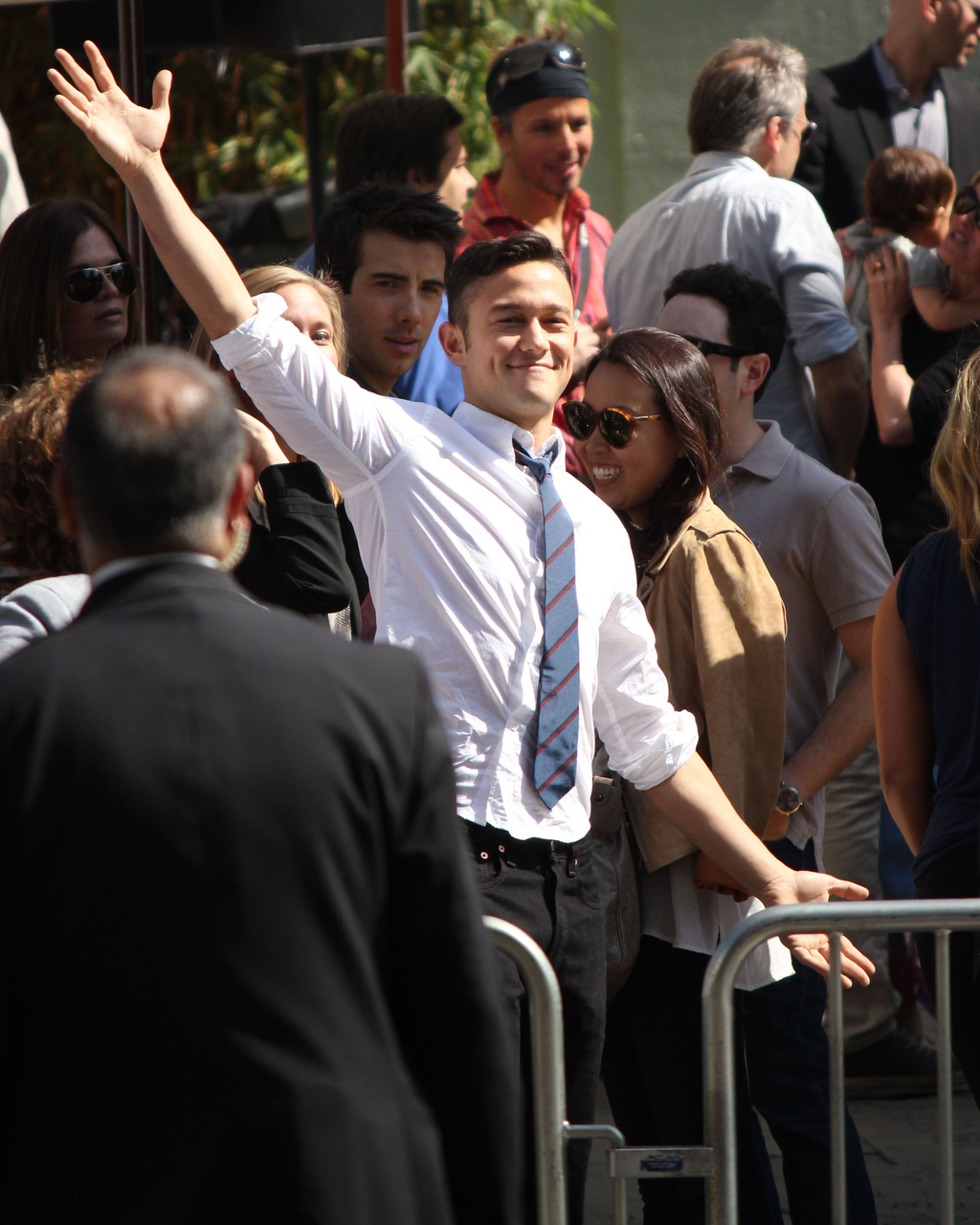 10.
They're INVENTORS.