1.
Lilly's Train Track Heroics
2.
Abby Saves Neighbor from House Fire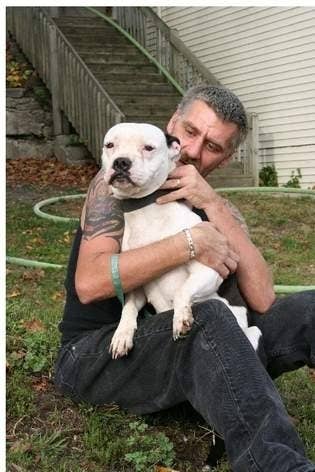 3.
Titan Saves Woman Having Brain Aneurysm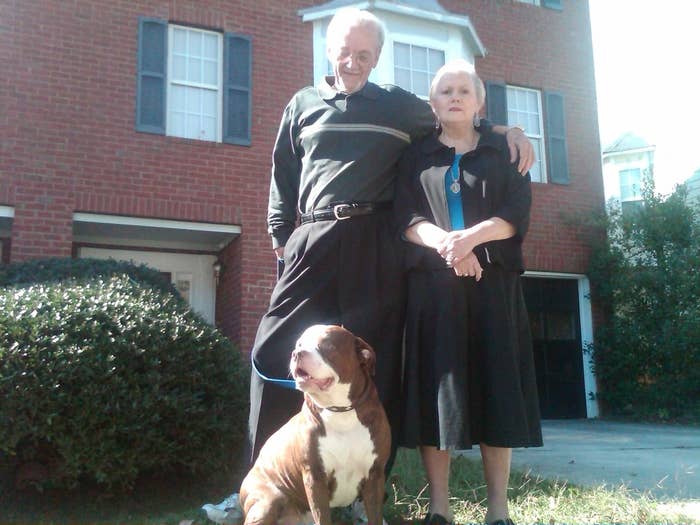 4.
Peaches: The Boston Marathon Therapy Dog
5.
Jack Rescues Kitty from Two Coyotes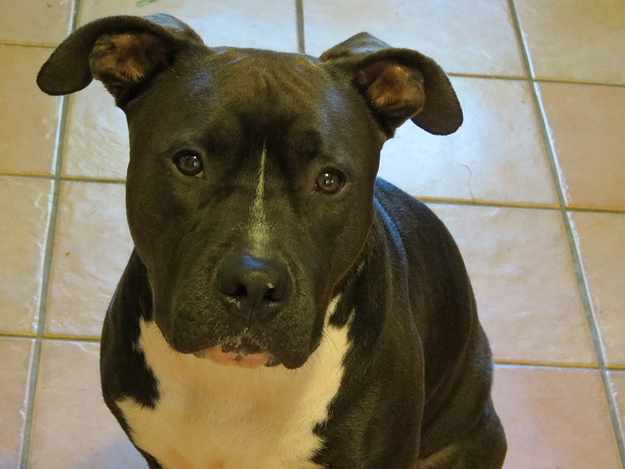 6.
Bo Saves a Stray Dog from Drowning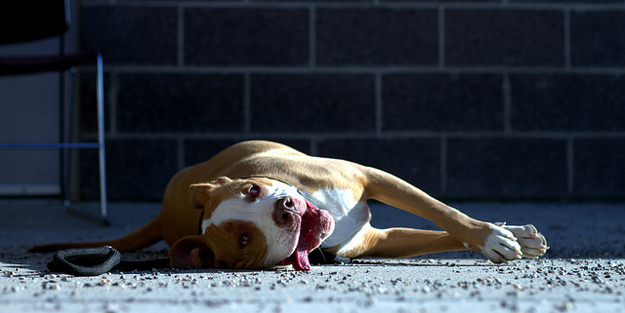 7.
Standing by His Owner During Chaos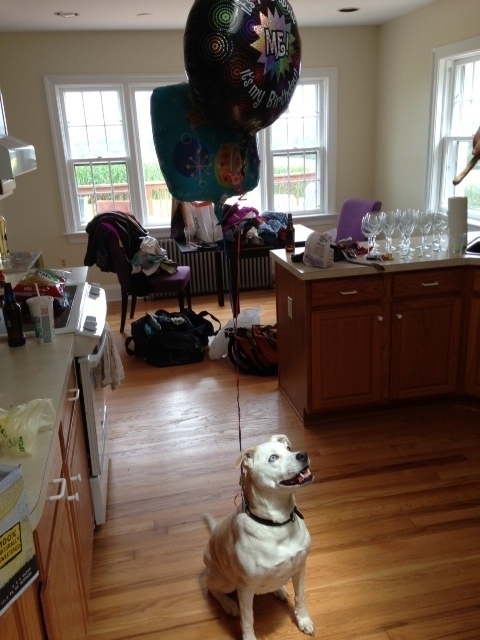 Inspired by Anthony's story...
Anthony's battle with terminal cancer was eased by adopting a dog. In the video above he shares his story about the tragic loss of his best friend and his search for another companion. Tia Torres, star of Pit Bulls & Parolees and founder of the Villalobos Rescue Center helped Anthony cope with his loss by matching him up with Anna, his new companion. Catch Pit Bulls & Parolees, Saturdays at 10 p.m. E/P only on Animal Planet.