It's a name I usually associate with balding dads who are bankers. And yet, it's been bestowed upon three of the sexiest, most powerful men in pop-culture. IS THERE ROOM IN THE WORLD FOR THREE HARRYS? They'll have to battle it out here on Buzzfeed to determine who wins the coveted, first-name-only #Harry hashtag.
Harry Styles.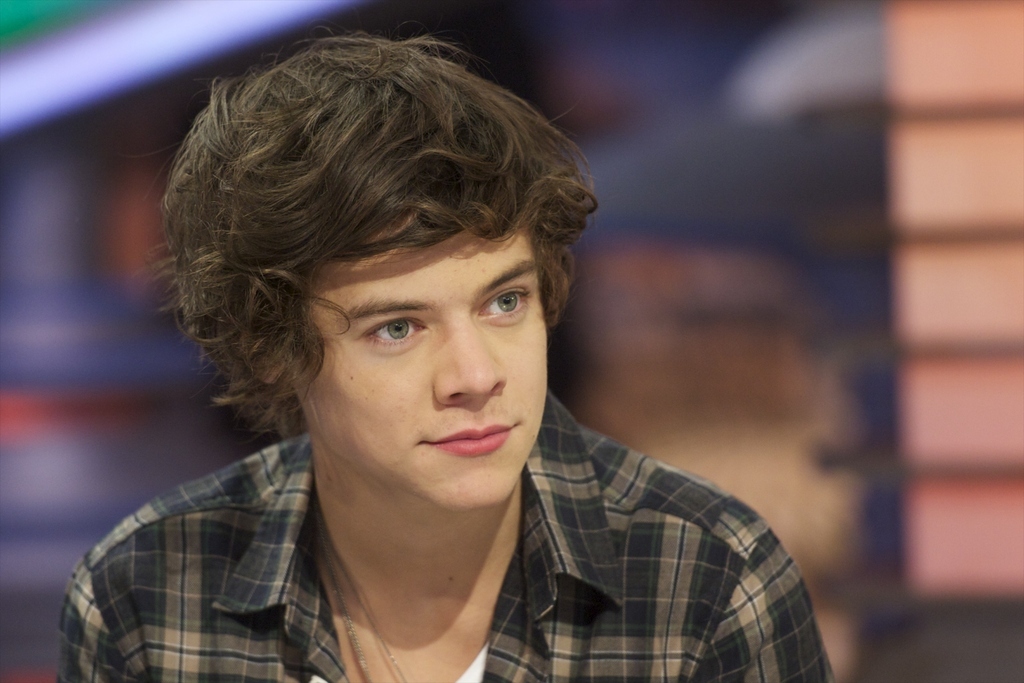 Harry Potter.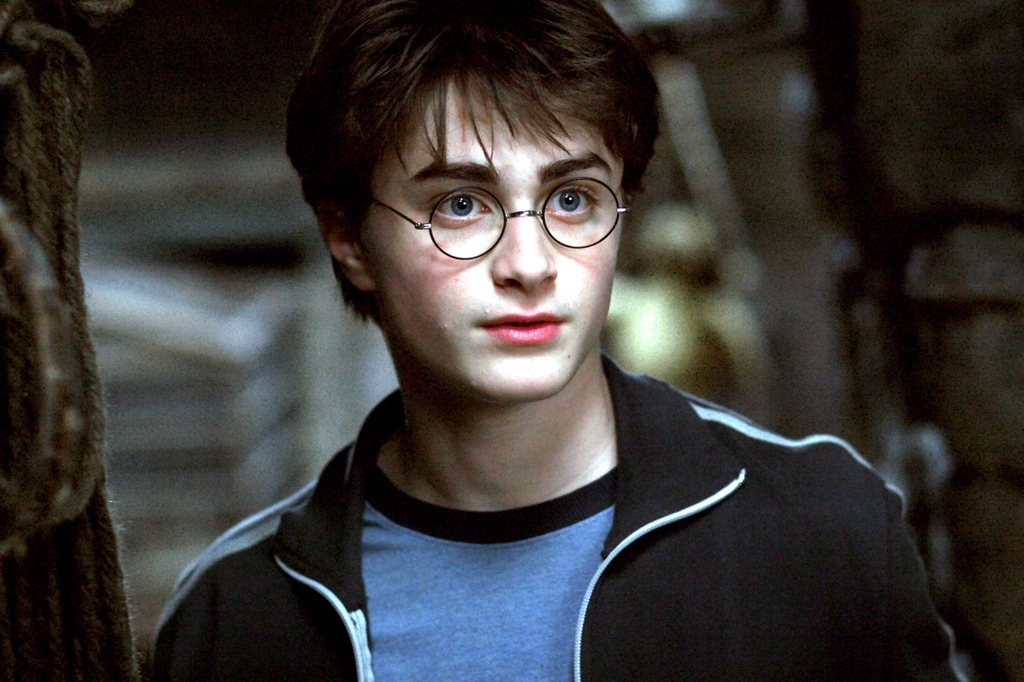 Prince Harry.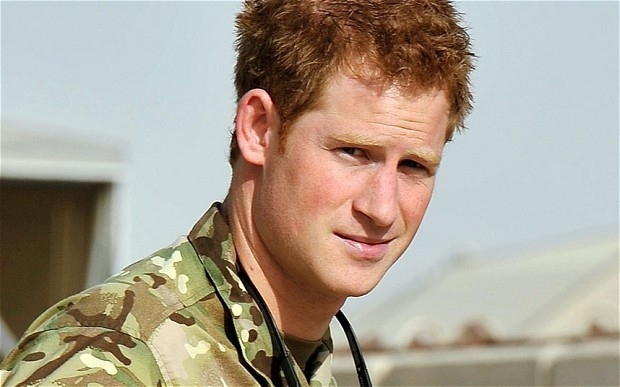 Here's the problem:
They're actually much more closely matched than you might initially think.
Below is an evaluation of each competitor's useful skills and resources. Choose sides wisely.
Prince Harry has some serious back-up under his command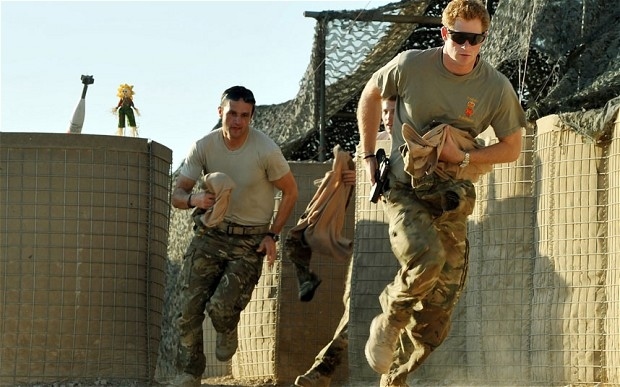 But Dumbledore's Army is legit unstoppable.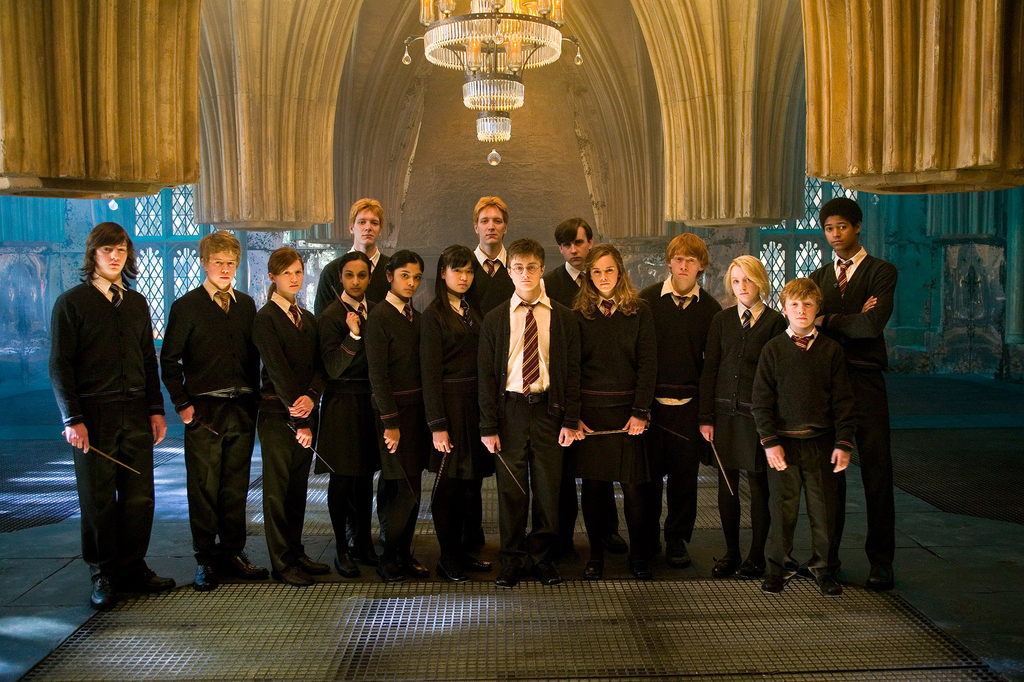 And Styles's Army of Skanks rivals Regina George's.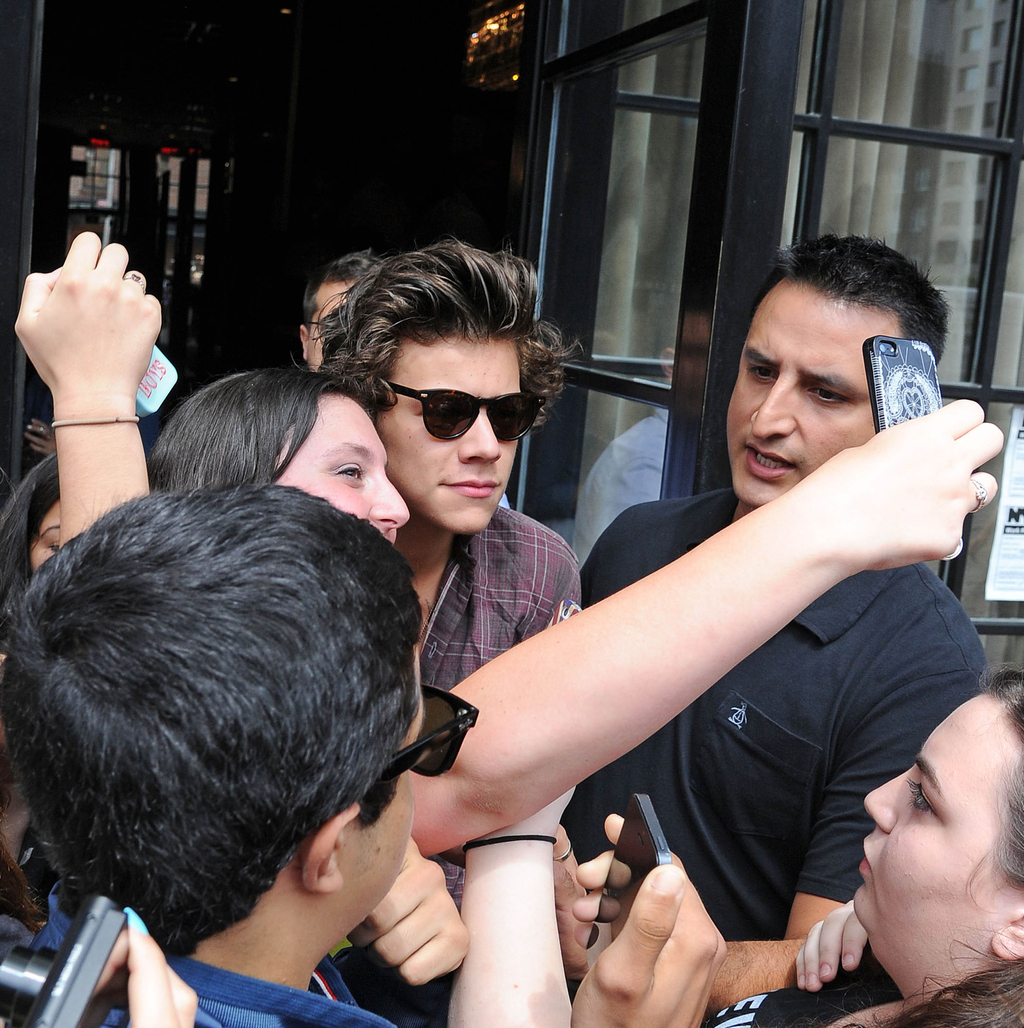 You might think magic gives Potter an automatic unfair advantage...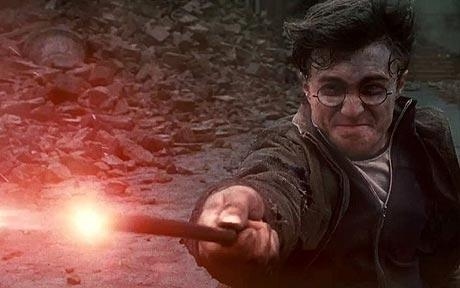 But wait...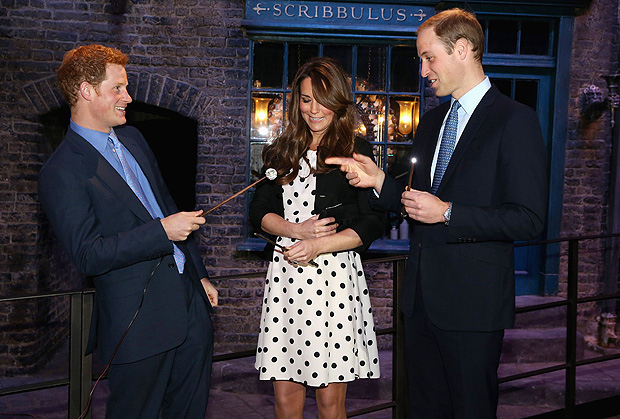 They all have karma on their side,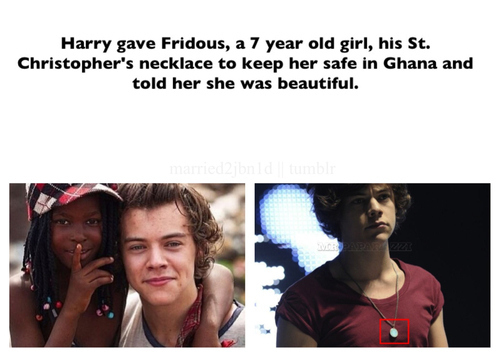 Seriously so much good energy in their corners,
They've earned their Harryness with good behavior,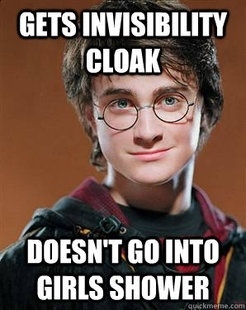 They all have animal agents,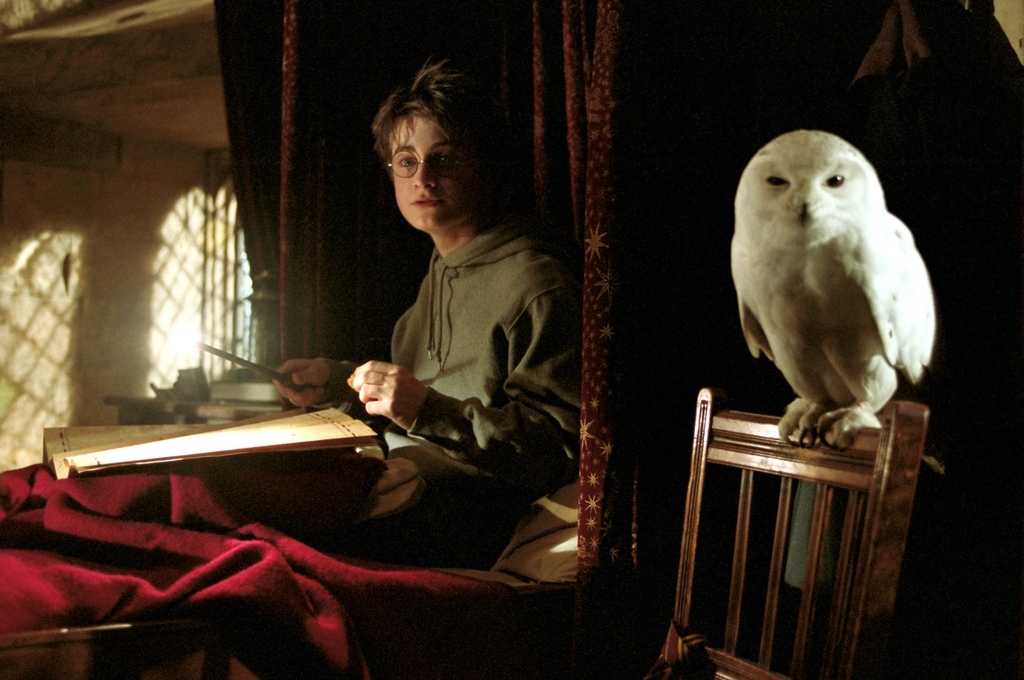 Or he could catch the enemies with his python lasso,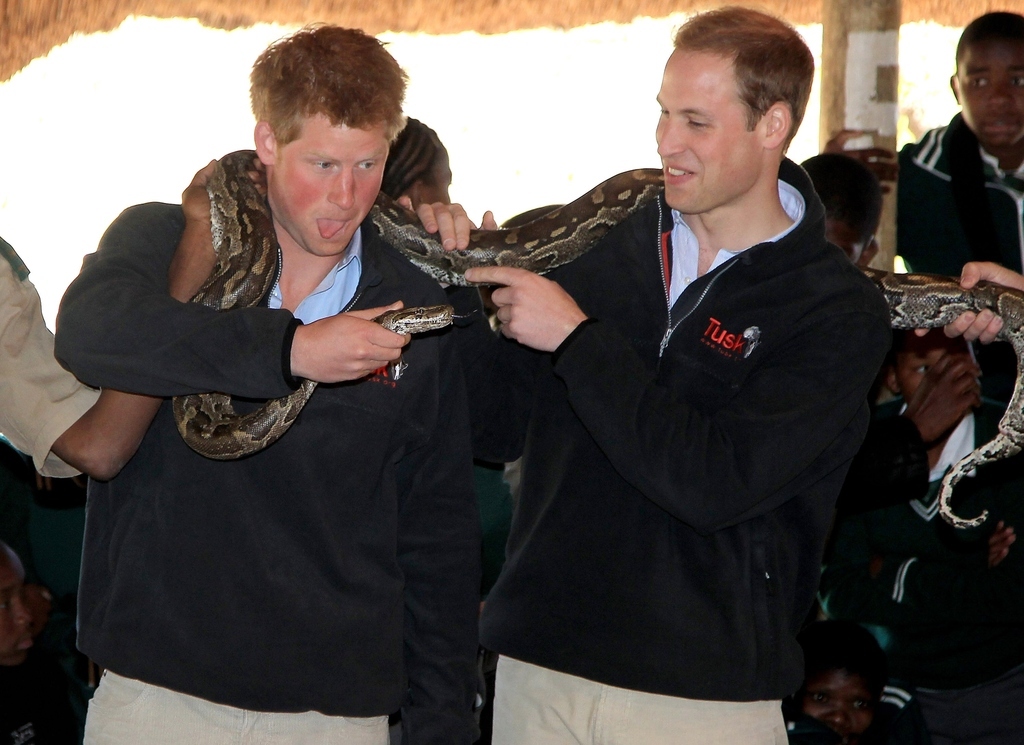 But then he'd risk being chased down and eaten by dogs.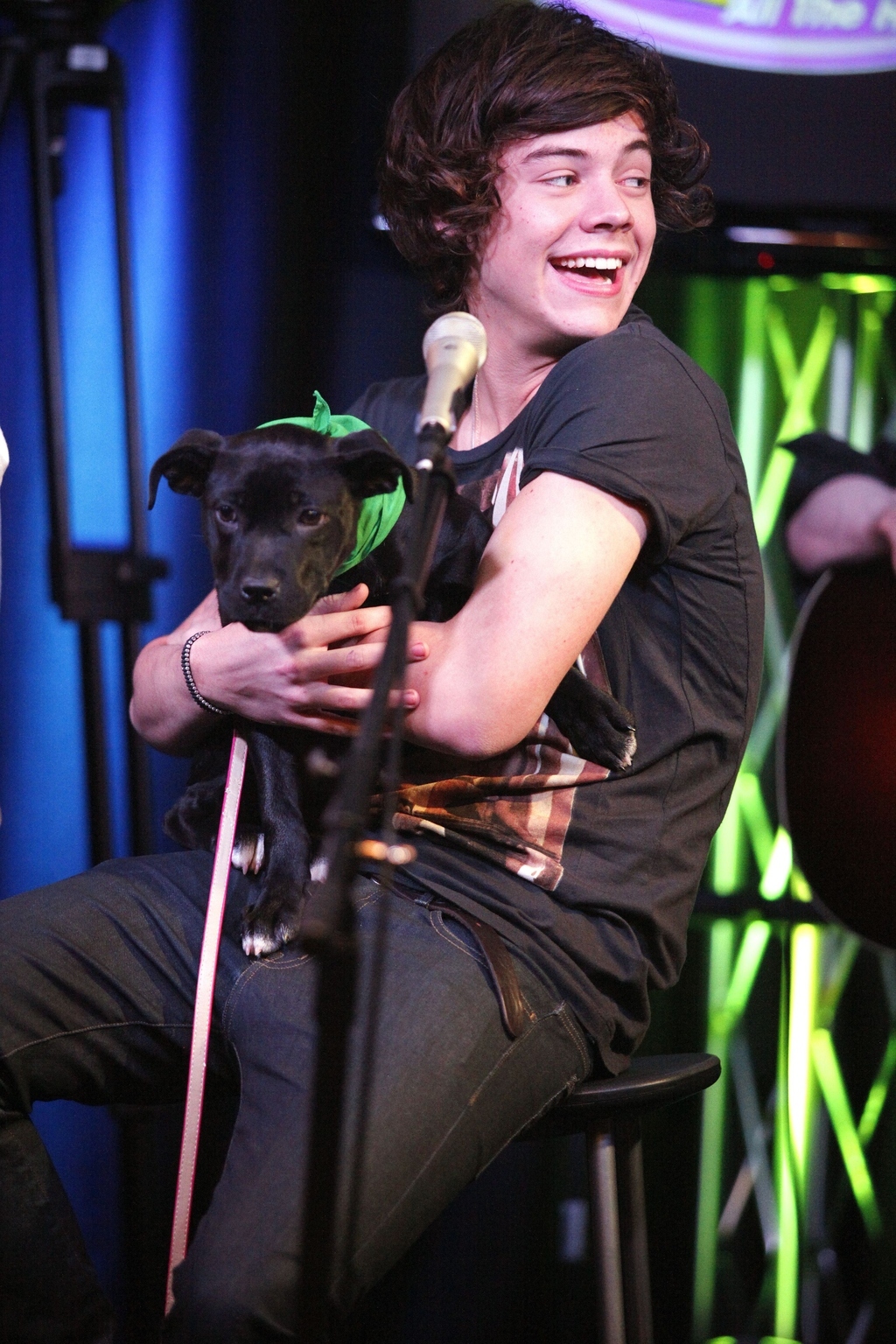 All Super Harrys have a weakness. Once again, they make our deliberation difficult, because they're SO MUCH ALIKE!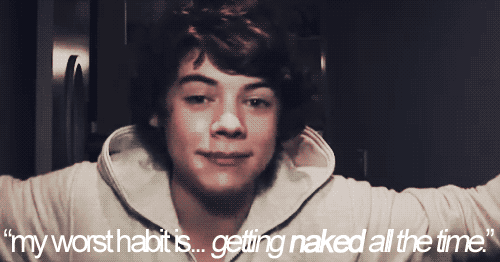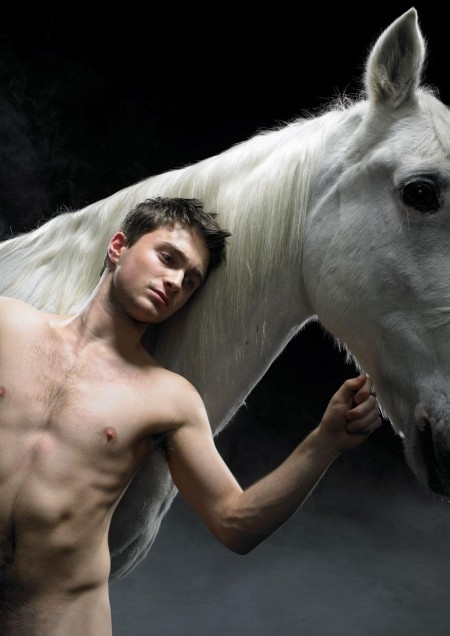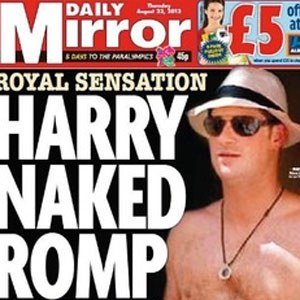 So as not to end on a negative note (not that I have any problems with the Harrys' shared nudity fetish), let's give the candidates a quick chance to tell us why they deserve to win our votes.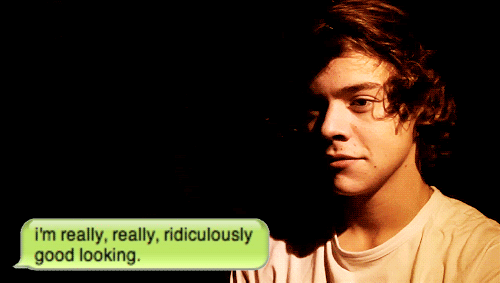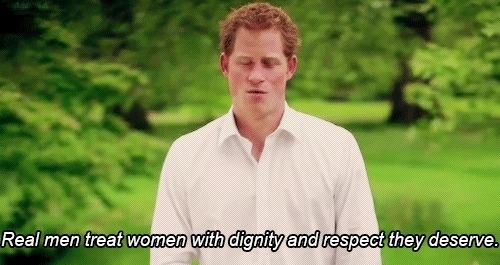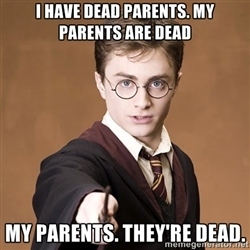 So there you have it. Harry v. Harry v. Harry. What's your verdict?
This post was created by a member of BuzzFeed Community, where anyone can post awesome lists and creations.
Learn more
or
post your buzz!