Two Cute Candle Holders You Can Make Yourself
It's that time of year when, if you're throwing a party, you better be lighting some candles. Check out these two easy DIY ideas to spruce up your Yankee Candle finds.
Why not make your candle decor even more special by creating it yourself? Here, two crafters show you how.
First up, Melissa from No. 2 Pencil makes a chalkboard candle.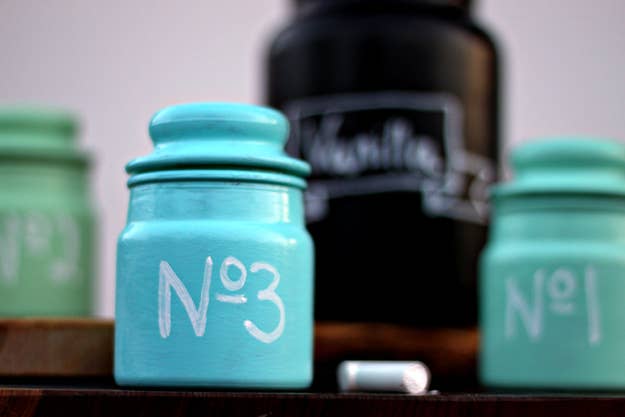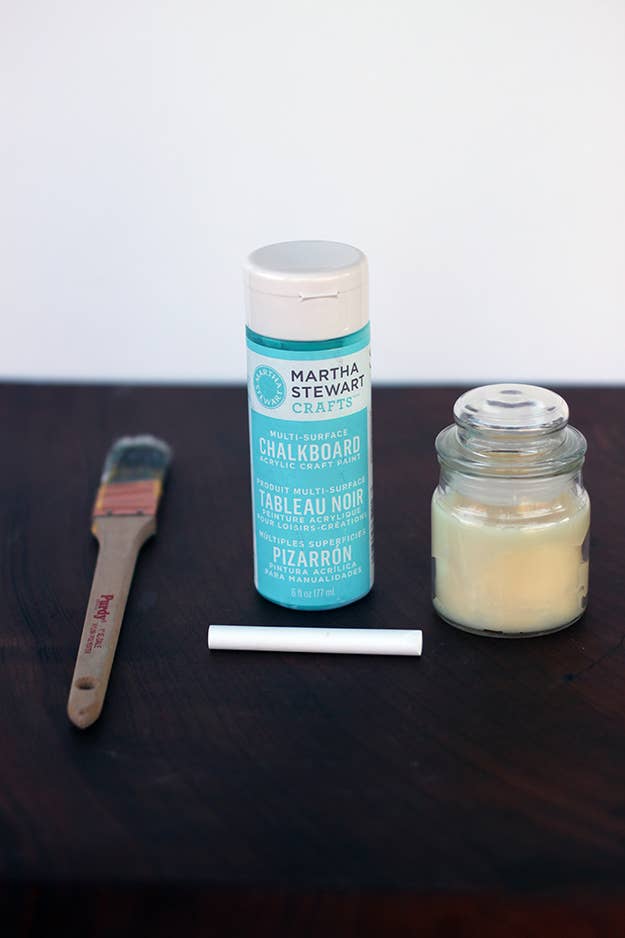 Pippa Armbrester is a quilt maker and designer. Follow her adventures in quilting and life on her website.