Two Cool Metallic Bracelets You Can Make Yourself
One has spikes, one has chains, and both are great for layering with other jewelry. Vote for your favorite in this Craft Wars challenge.
Crafting a bracelet can go way beyond your summer camp days of threading beads on twine — as these two stylish ladies demonstrate.
First, Geneva from A Pair and a Spare shows how to make a studded cone bracelet.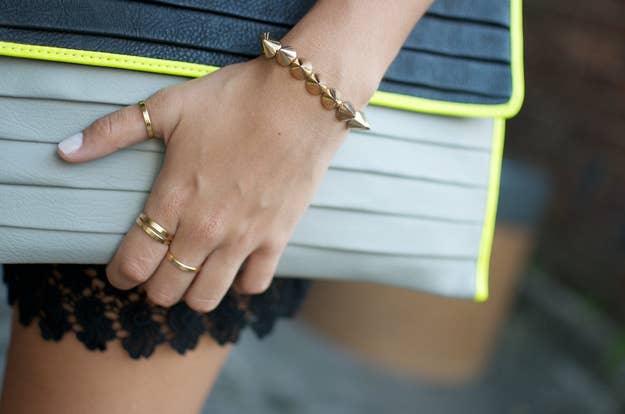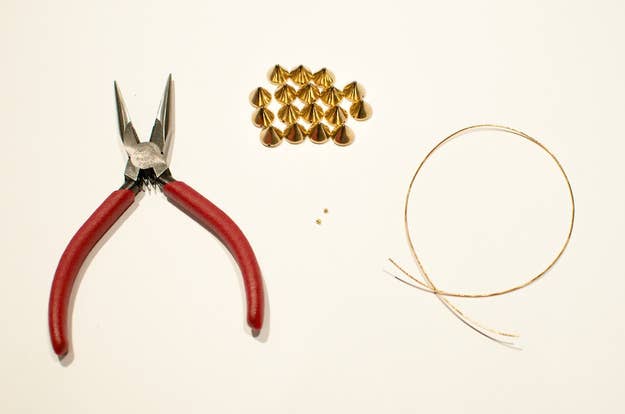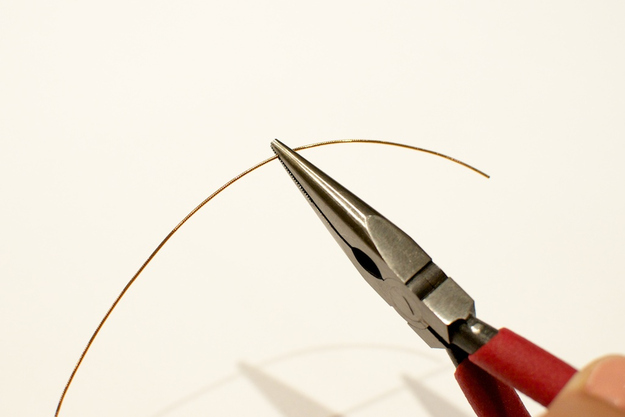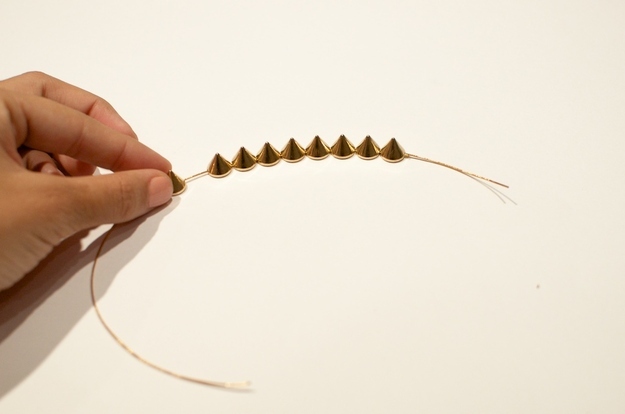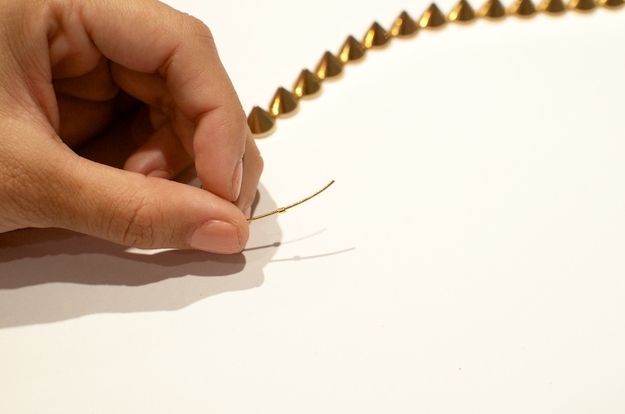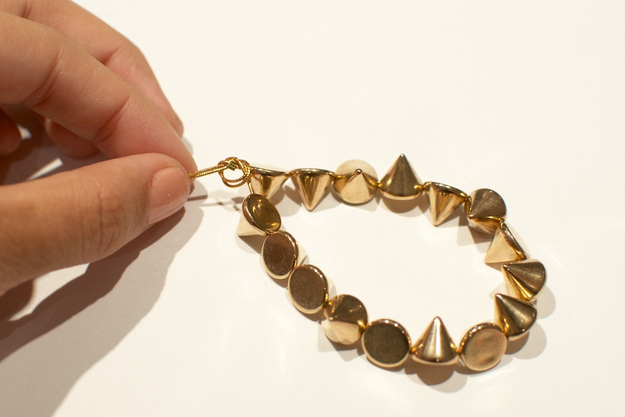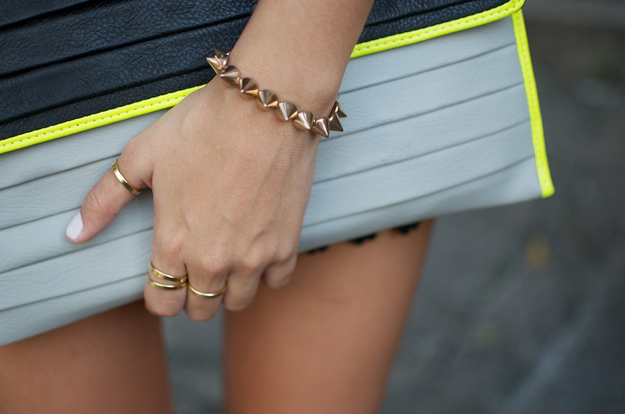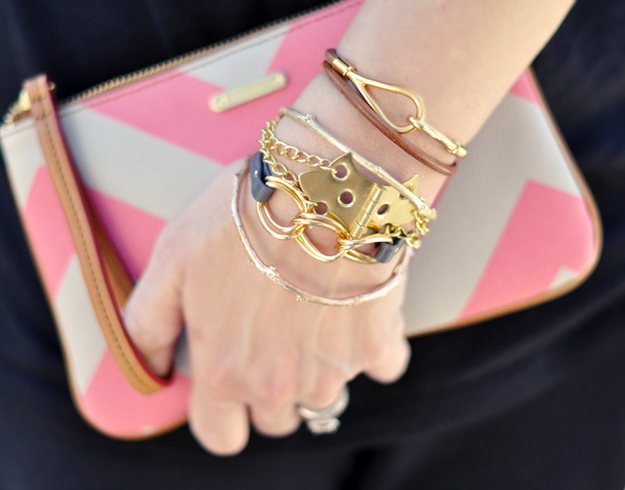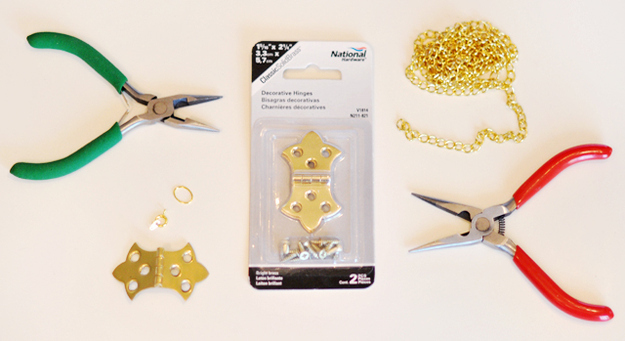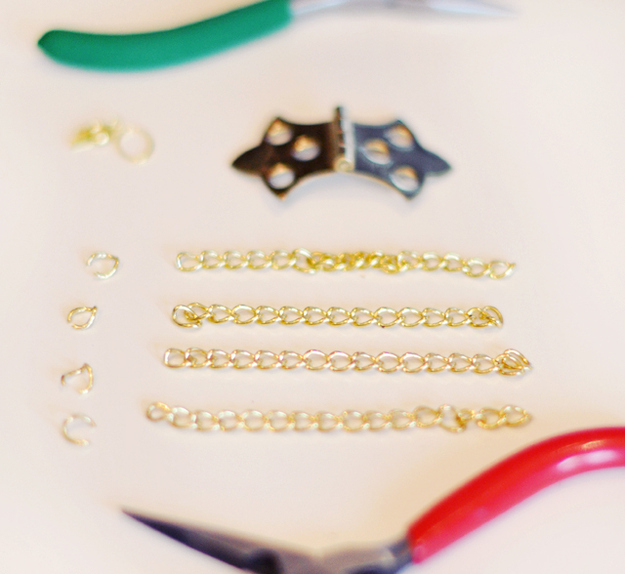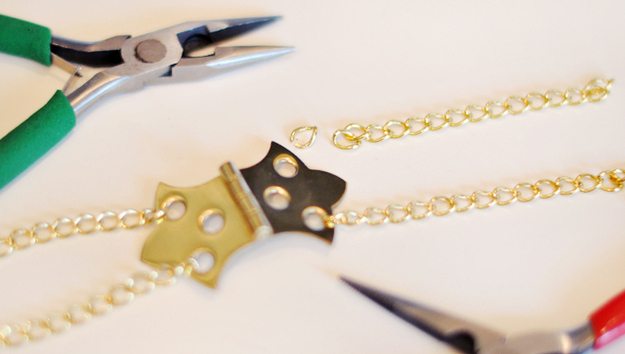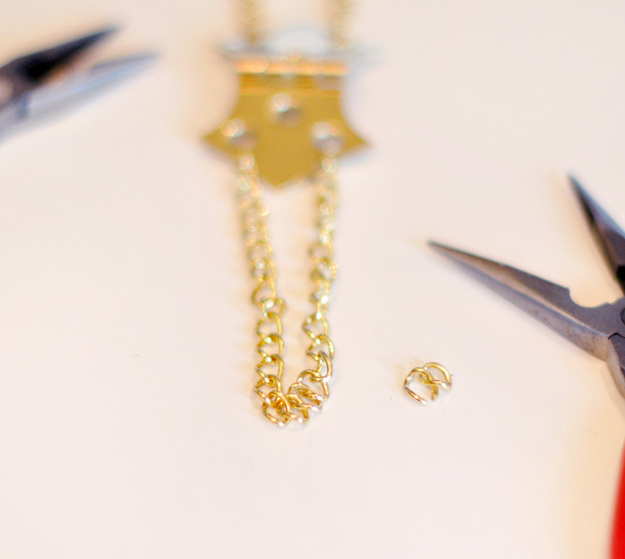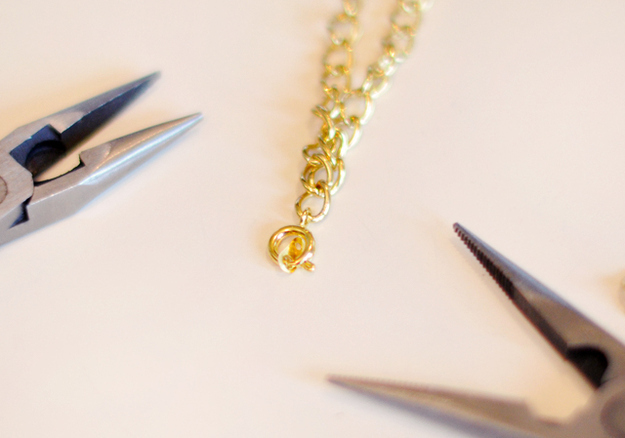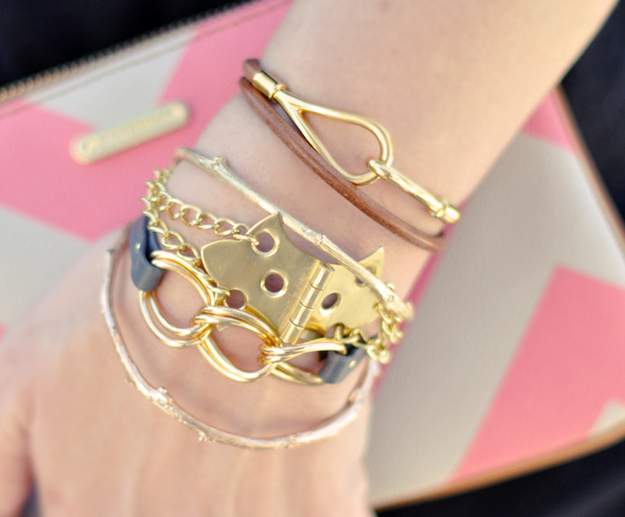 Pippa Armbrester is a quilt maker and designer. Follow her adventures in quilting and life on her website.