Turn One Old Sweater Into Three New Accessories
All in just a couple hours.
Don't toss that old sweater. You might be sick of wearing it as a pullover, but all it takes is some simple sewing skills to turn one sweater into a pair of boot cuffs, a cowl, and a headband.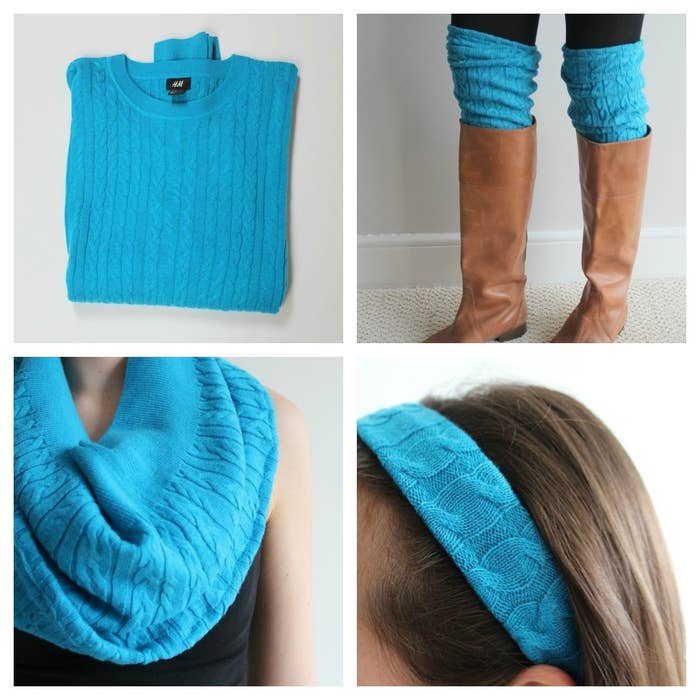 Boot Cuffs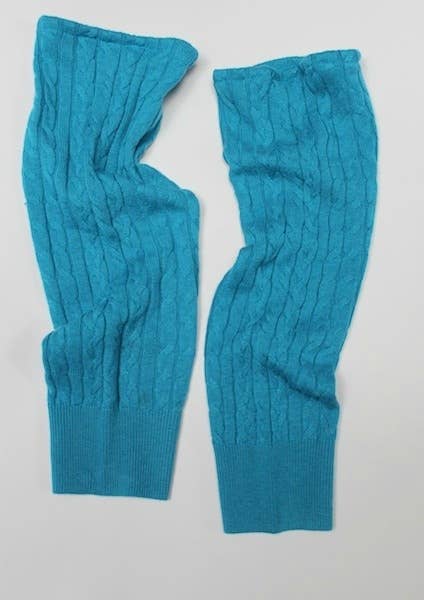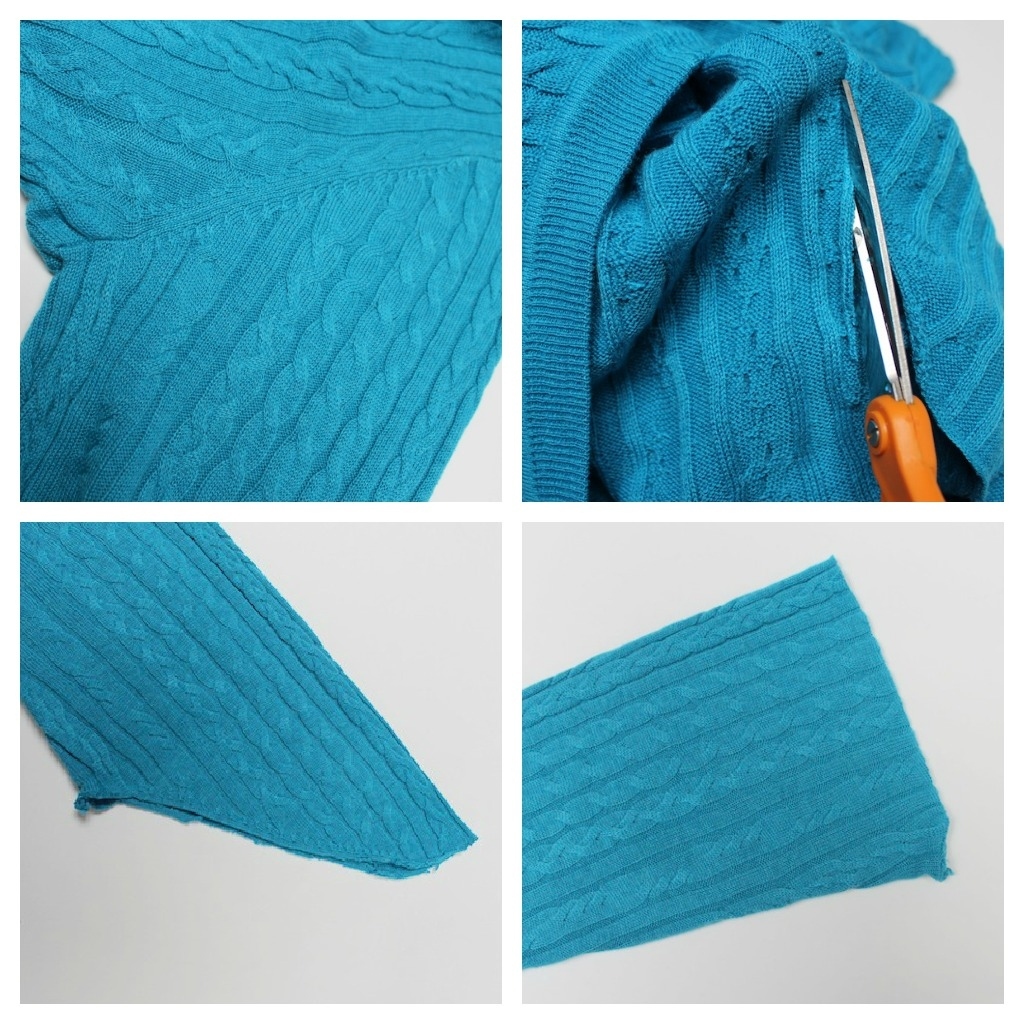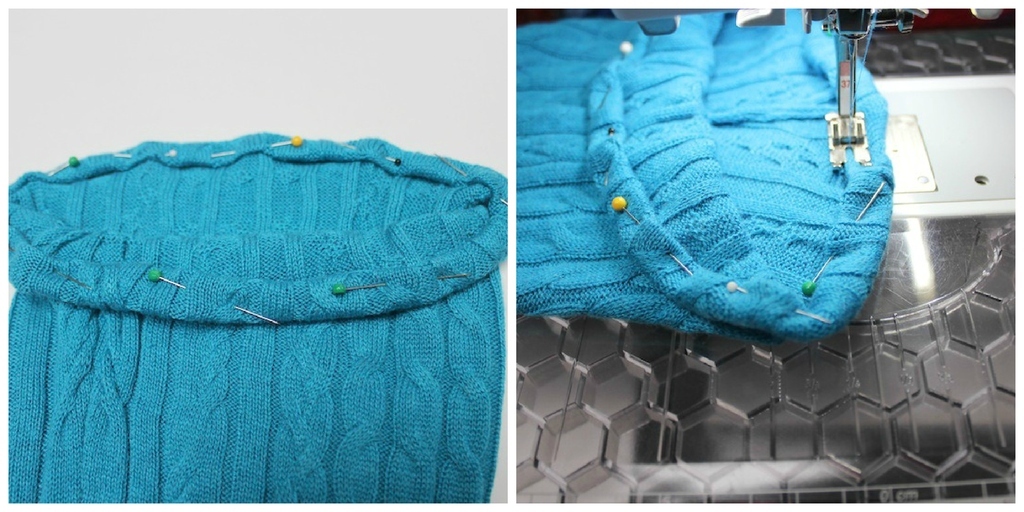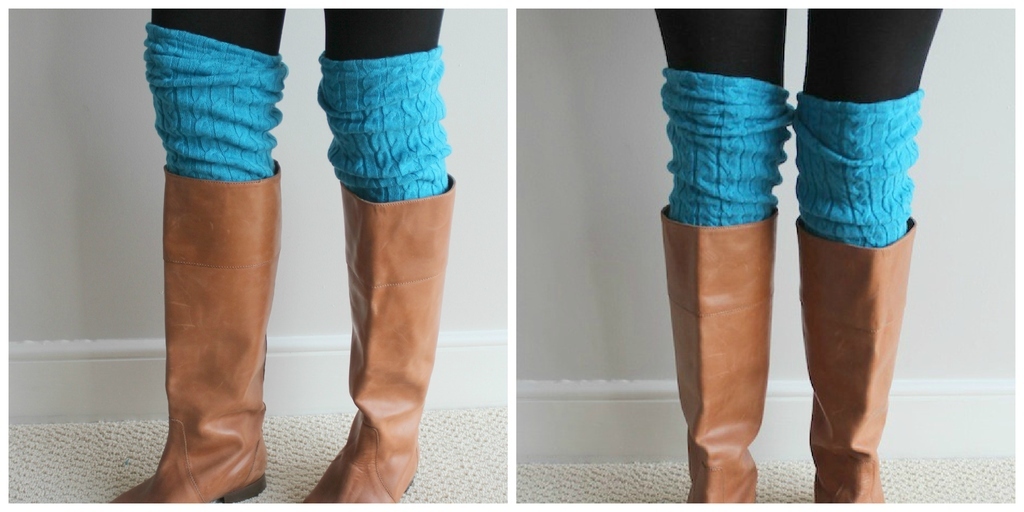 Cowl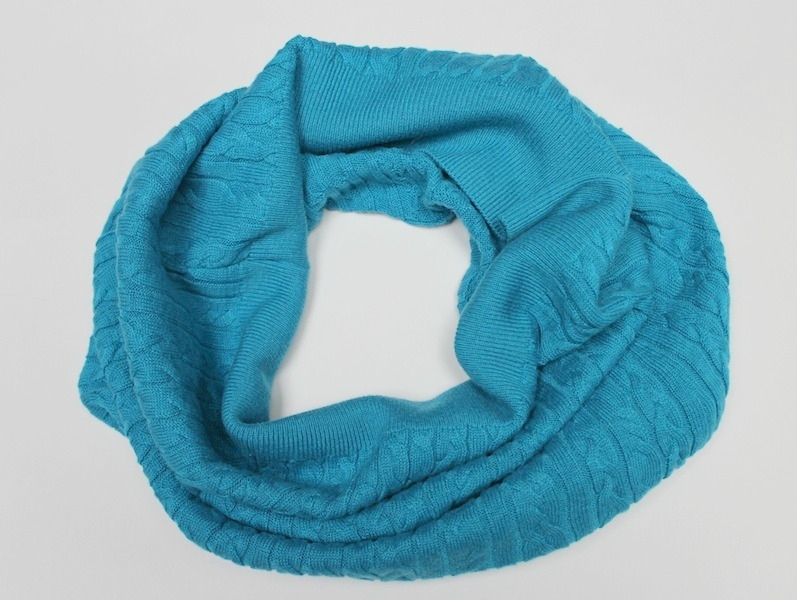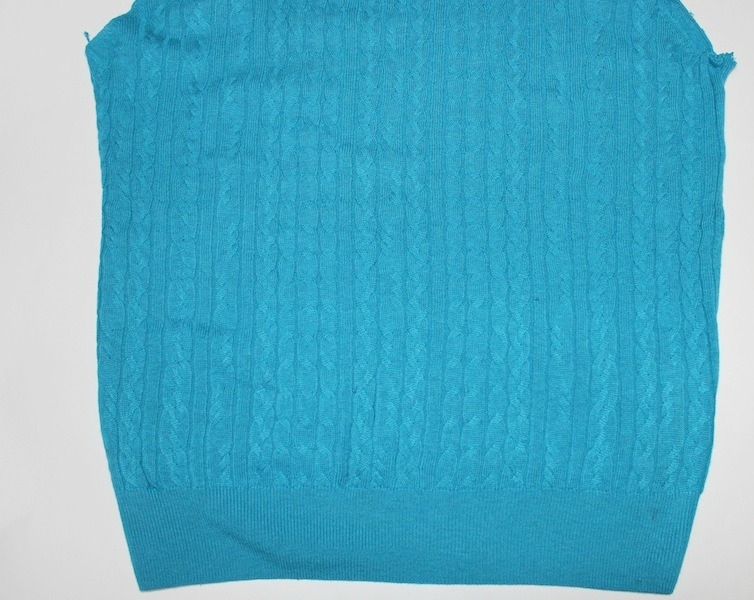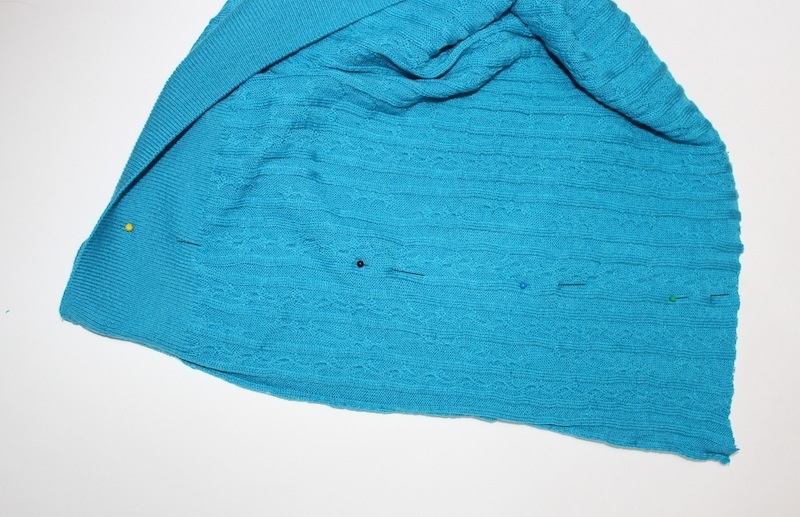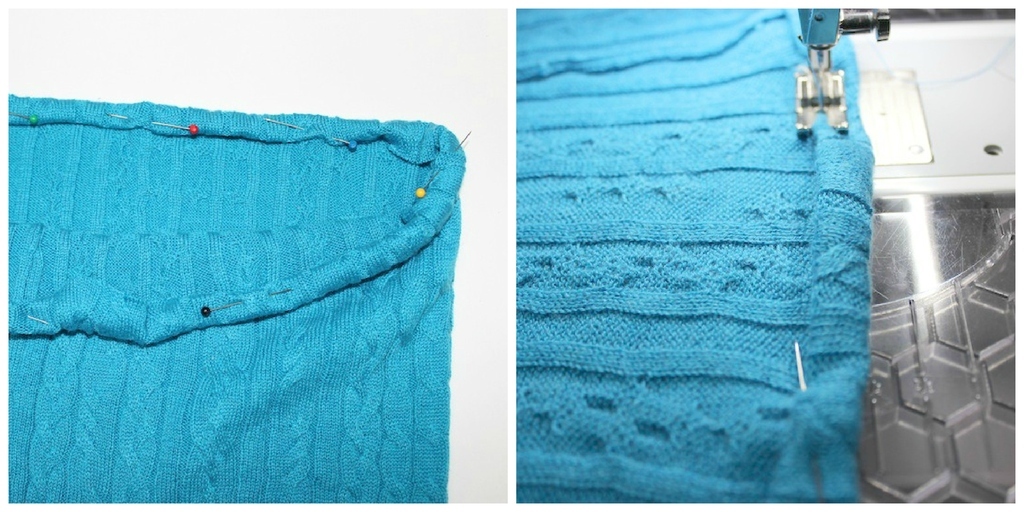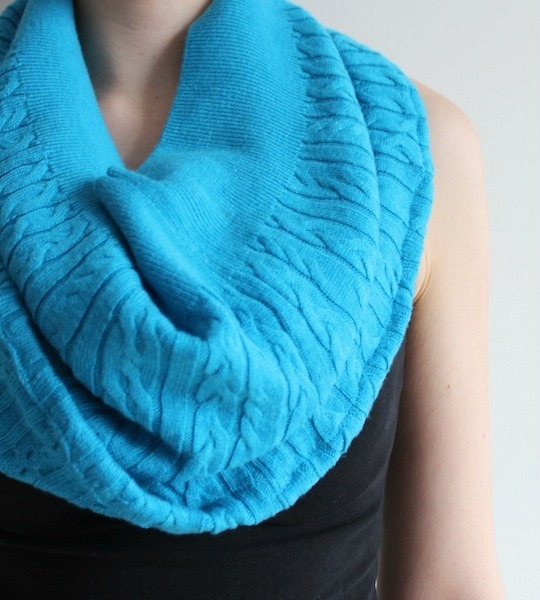 Headband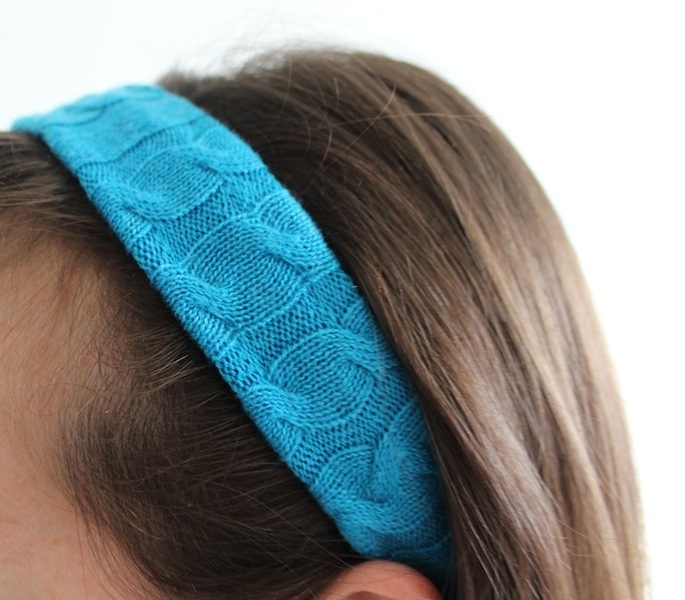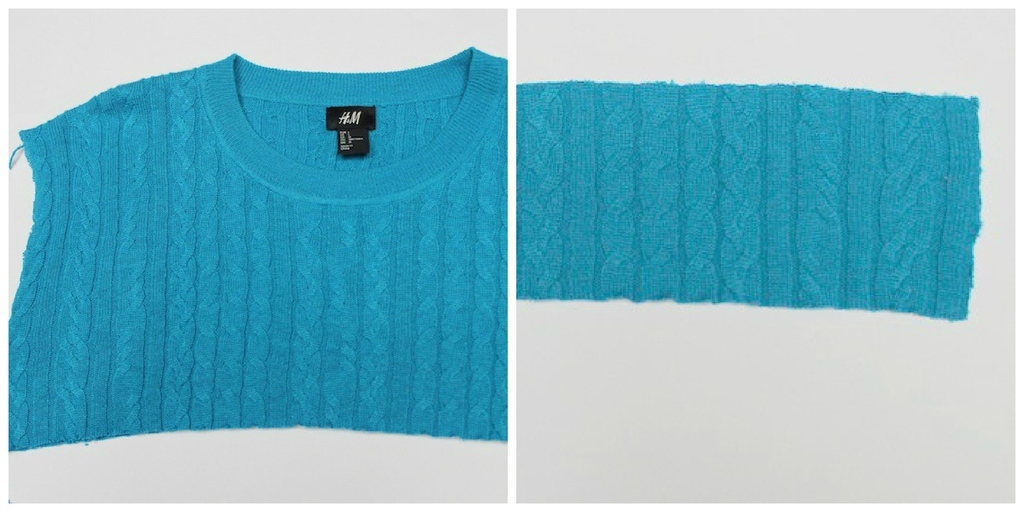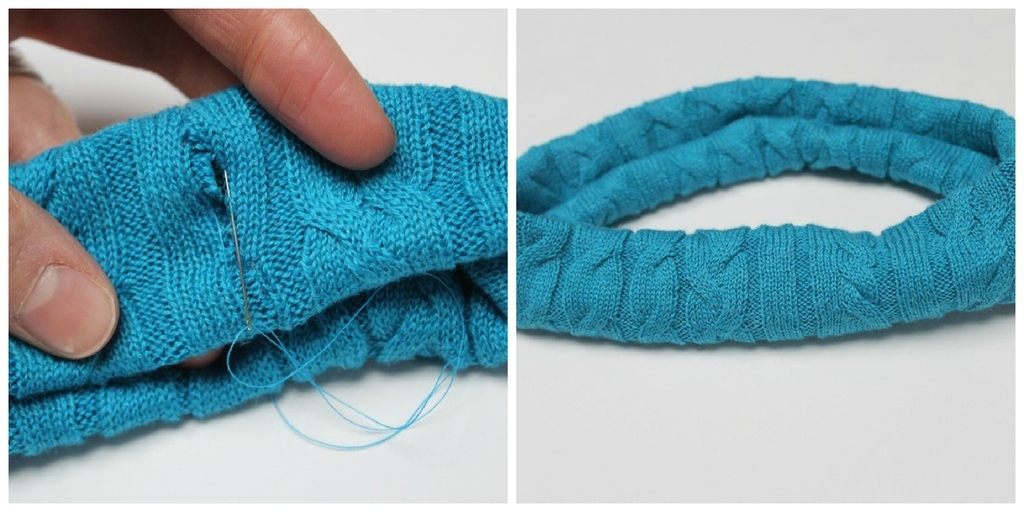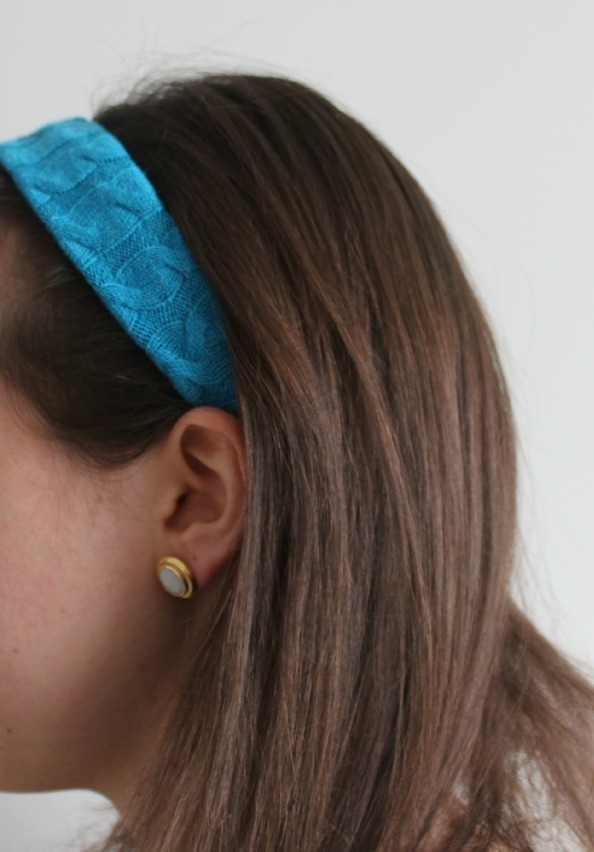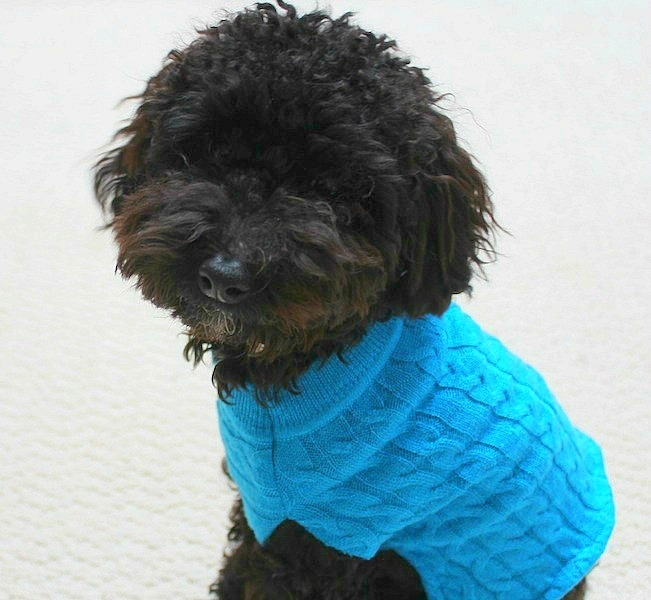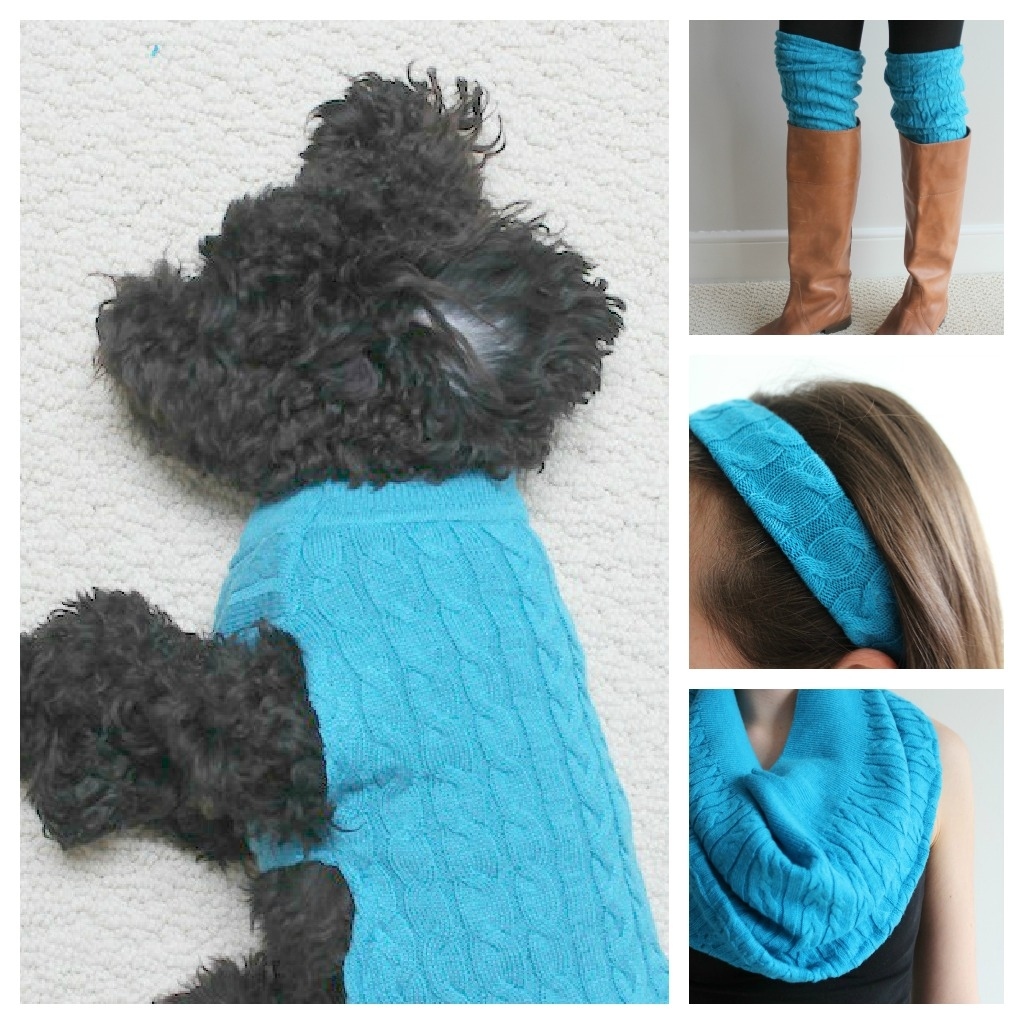 Pippa Armbrester is a quilt maker and designer. Follow her adventures in quilting and in life on her website.