As you spring clean, you might want to think twice before tossing some of your supposed junk. Upcycling — turning your old stuff into pretty, new stuff — is all the rage (it's a lot greener than producing heaps of garbage, anyway). So we asked two resourceful crafters to have a go at giving old objects a facelift.
First, YummyGoods.com blogger Melissa revamped an old tee-shirt, which everyone has way too many of lying around.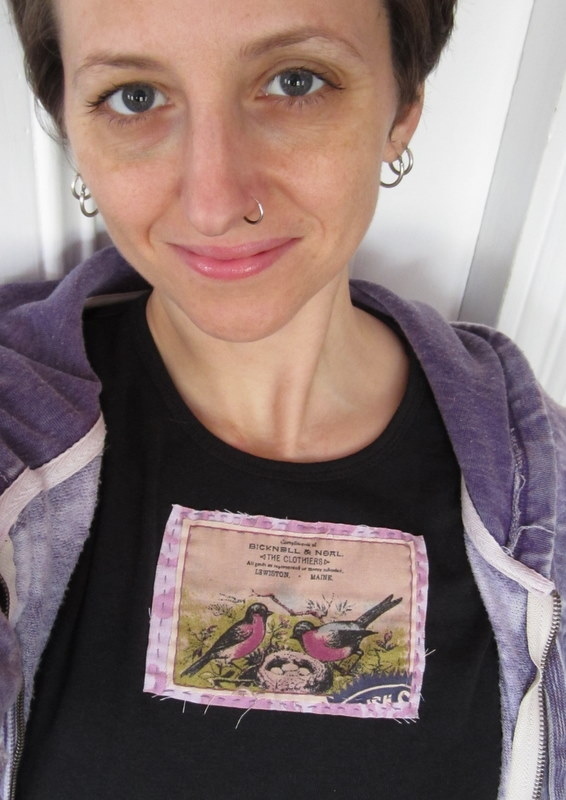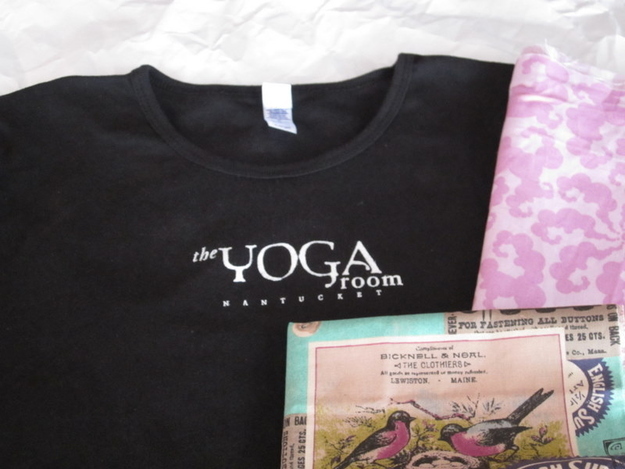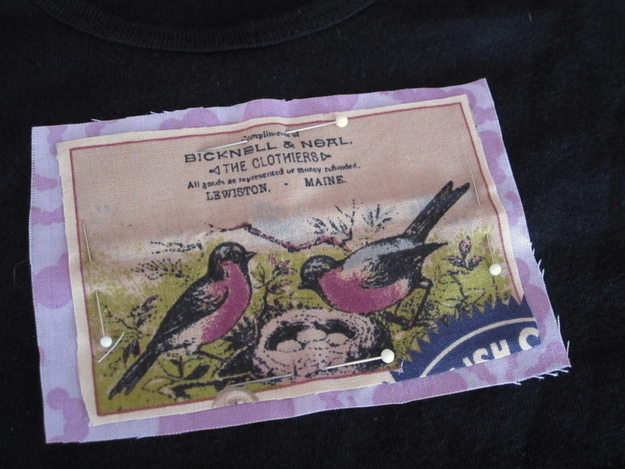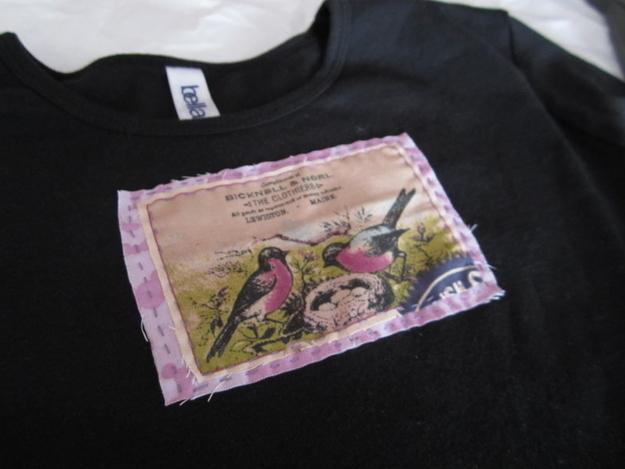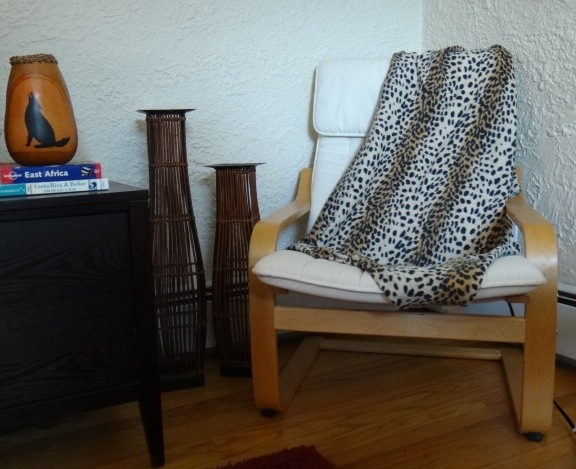 Her process:
1. Gather supplies. You'll need: newspaper, a bamboo skewer, a piece of cardboard cut just slightly smaller than the finished size of your table top, adhesives (hot glue, glue stick, decoupage or Mod Podge), paint (spray or otherwise), paint brush, and Diamond Glaze (or polyurethane, just make sure it's non-yellowing).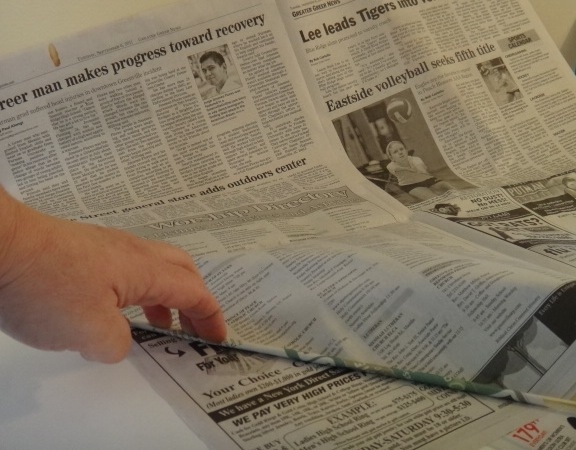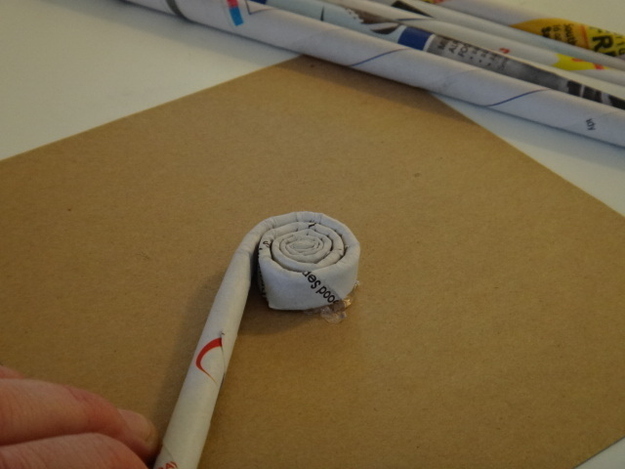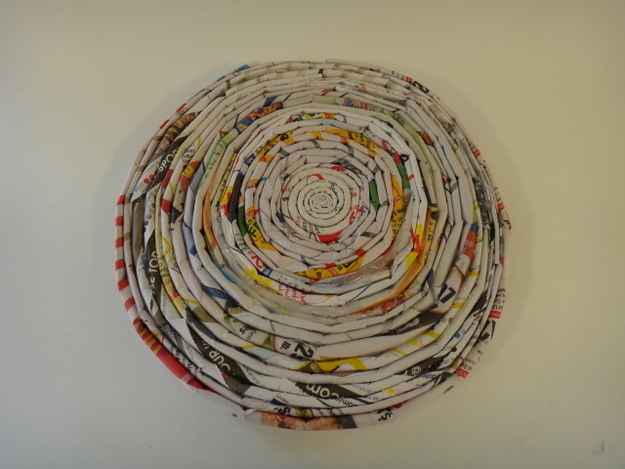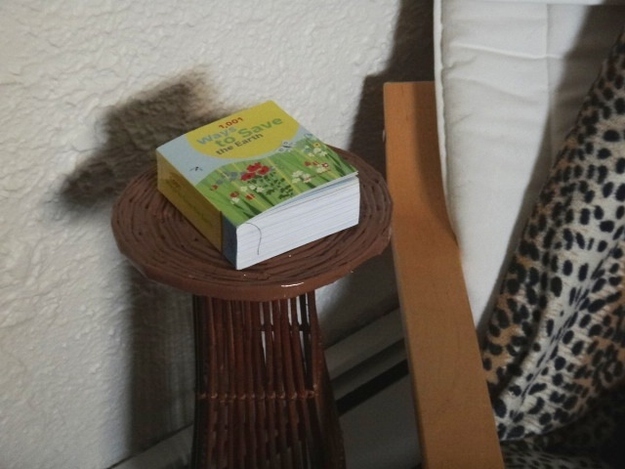 —Pippa Armbrester is a master crafter and writer. Follow her adventures in quilting and life on her website.