We all have some basic but boring shoes stuffed in the back of our closet — but that goes-with-everything pair that could use a little extra flair. So we asked three DIY fashion bloggers to undertake some footwear makeovers.
First up, Kristen from Glitter and Glue added some sparkle to everyday flats.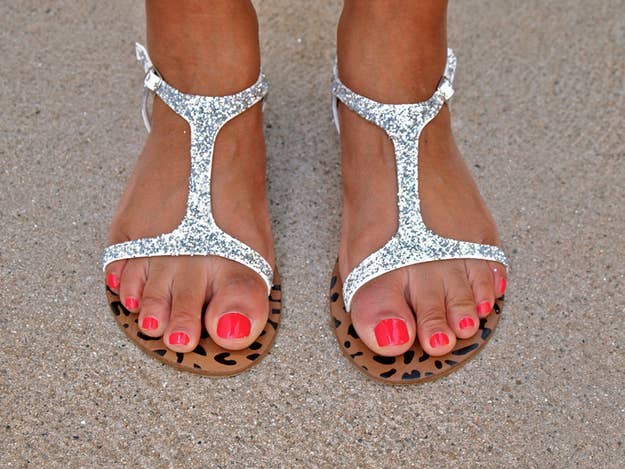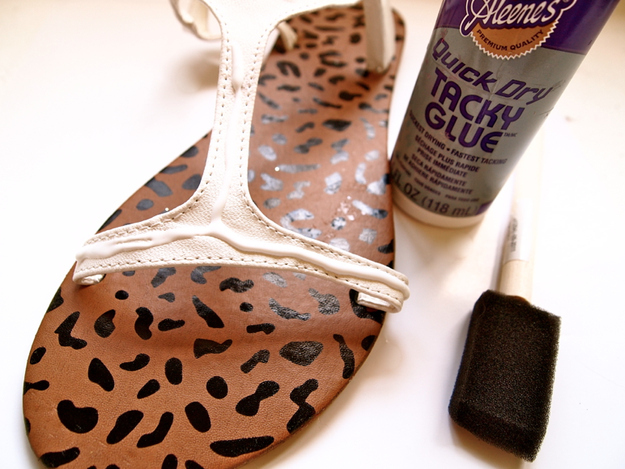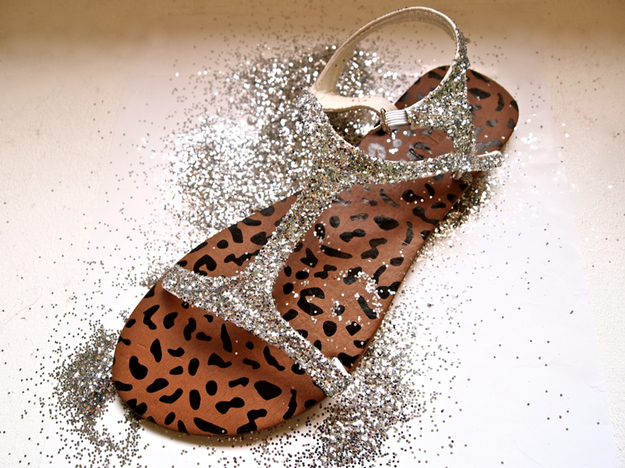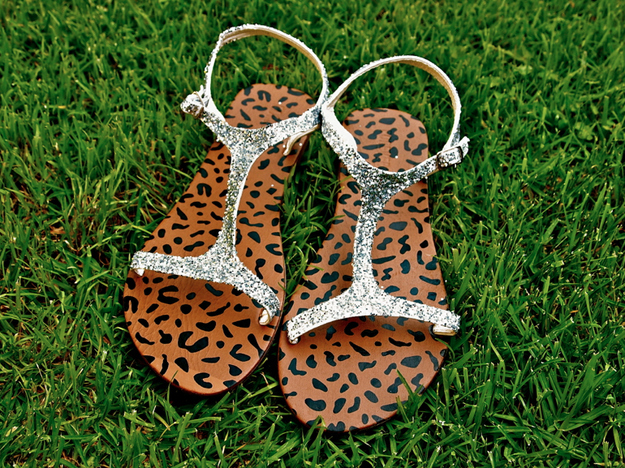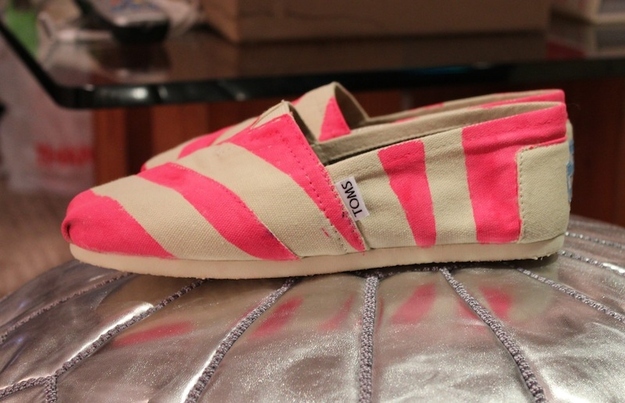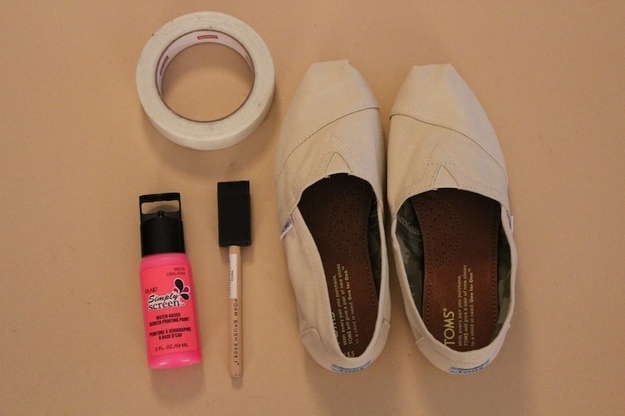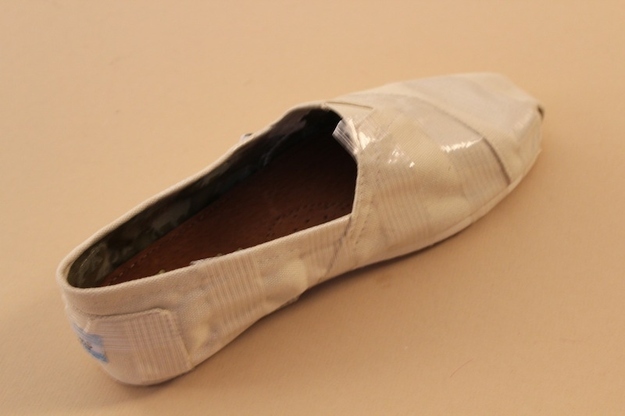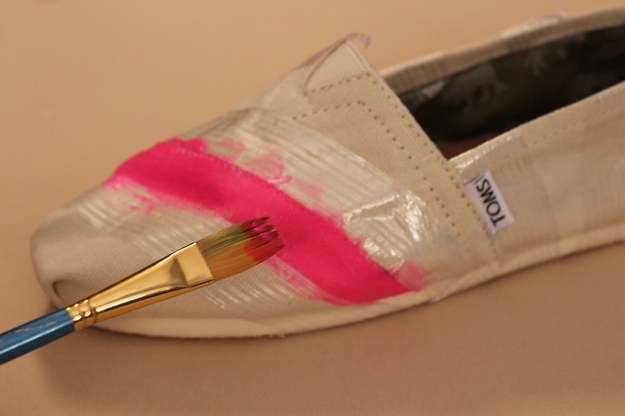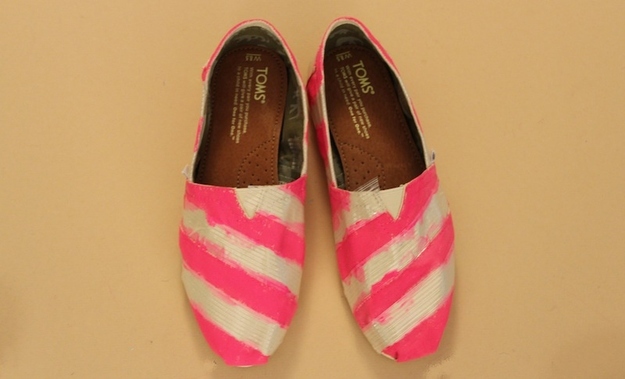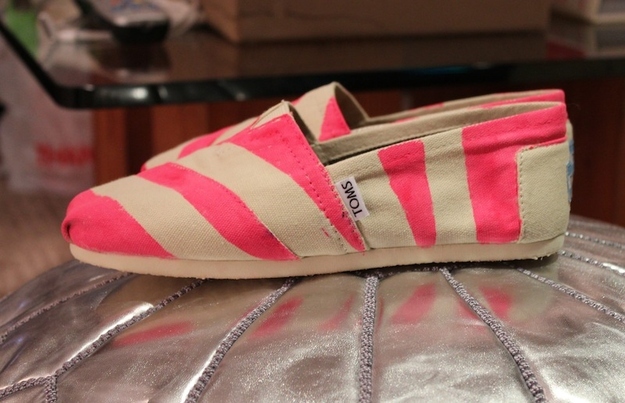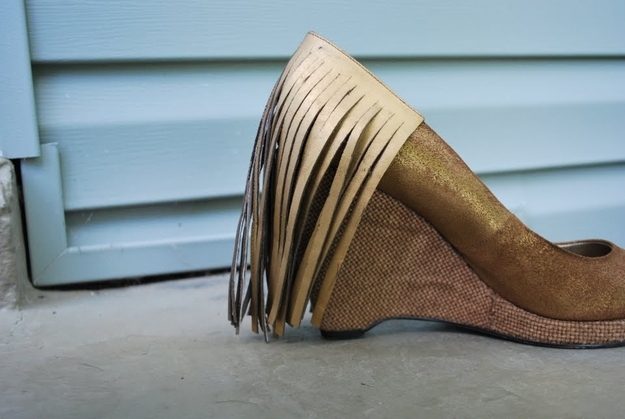 1. Cut your leather into two rectangles. The pair shown uses rectangles that were approximately 6" x 8". This measurement will depend on how much fringe you want around the back of your shoe, and on the size of the shoe itself.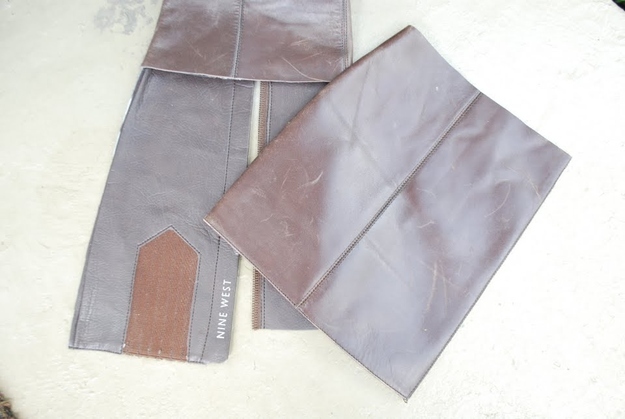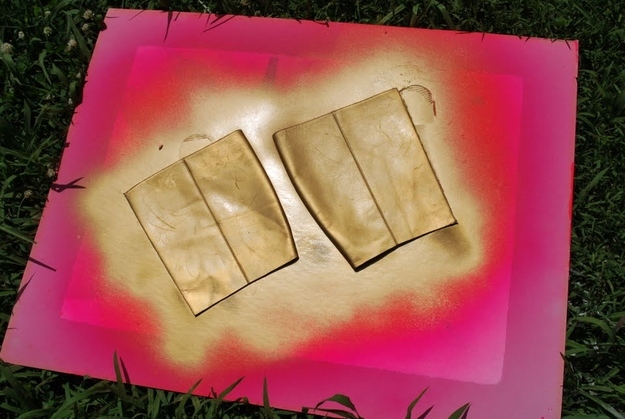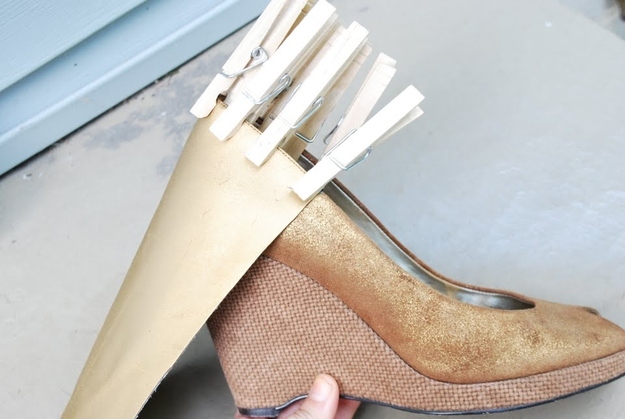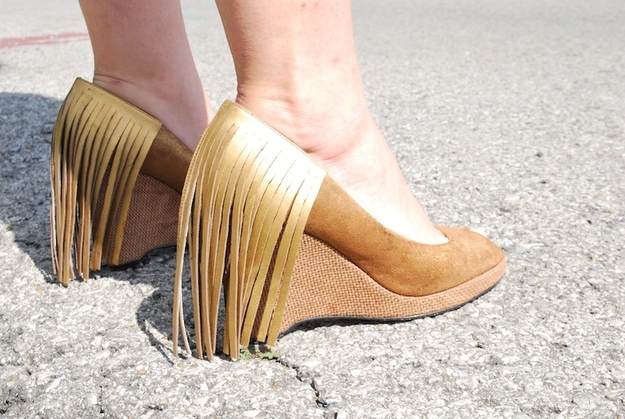 Pippa Armbrester is a quilt maker and designer. Follow her adventures in quilting and life on her website.