10.
Red Bench Ricky
9.
4 Canal Charlie (Olympian)
8.
Bae Rum Bobby
7.
Magic Spike
6.
Piggy Face (no relation)
5.
Backseat Brandon
4.
Soulful Sammy
3.
Serenading Sonny
2.
Uncle Ellis
1.
BayrumMarlon
Honourable Mention: Mush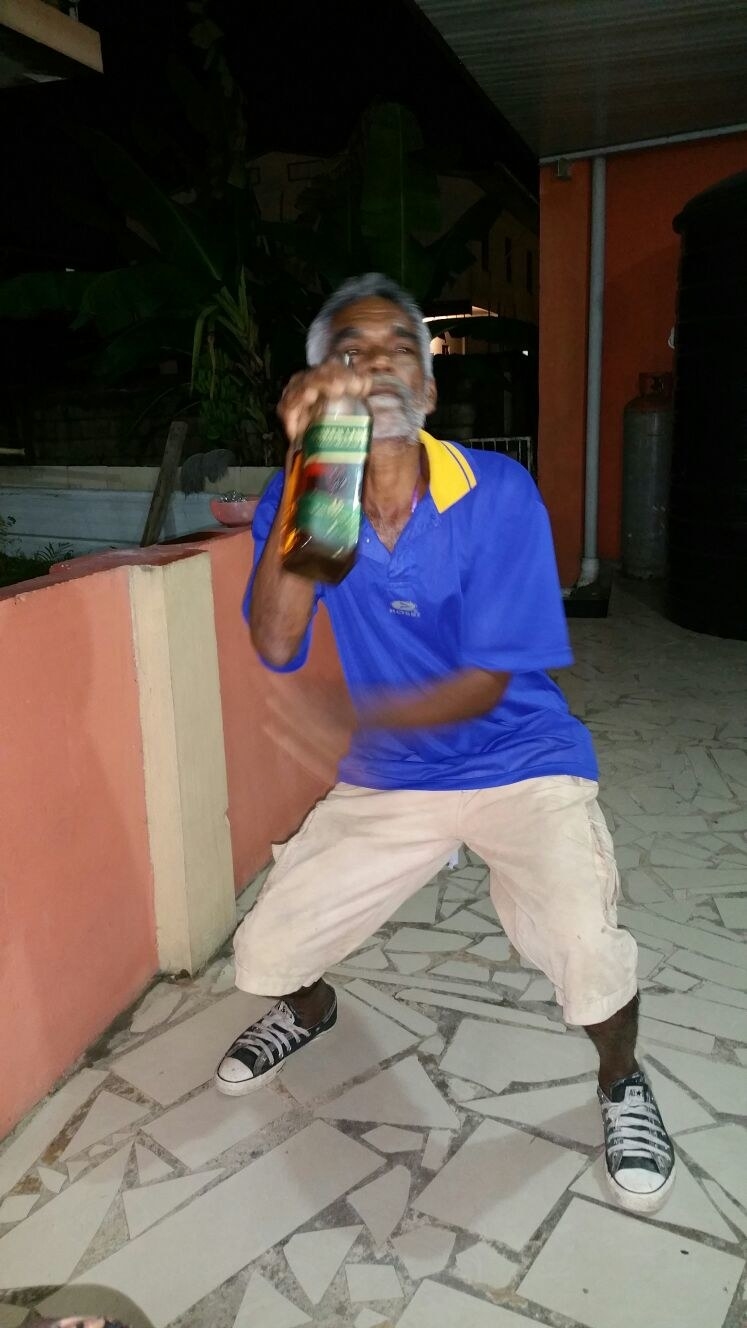 In Conclusion
The impetus behind this "article" was the realization that any red blooded individual with raging hormones and a keyboard has access to publish comically biased opinions on a public level, with no regard for the potentially negative influence they have now added into a wider world, beyond what should be said and kept in a 'sleepover' type of forum. Perhaps it is born from a desire to cling to self-perceived privilege, us lesser people may never know.
Clearly this stuff does not take very long to create. We gotta love that freedom of speech.
This post was created by a member of BuzzFeed Community, where anyone can post awesome lists and creations.
Learn more
or
post your buzz!