What's your favorite weekend past time?

booze cruise around the frats

cuddling with your boyfriend and procrastinating on homework

threatening to punch someone in the face

dancing on elevated surfaces

making out with a random stranger

taking tequila shots like a champ

anything as long as I'm double fisting

What's one word to describe you?

What's your favorite place to go on a date?

If you were an animal what would you be?

howler monkey (two volumes: loud and fuckin louder)

dog (loyal af and everybody's friend)

What's your favorite food?

organic mac n cheese and pudding cups

broccoli cheddar soup or like a healthy ass salad

If you were in a sorority which one would you be in?

During the week if you're not in class you're probably....

doing anything but the homework thats due tomorrow

Where would you end up after a night out?

momming the poor soul on the bathroom floor

yelling and hitting the walls

which phrase is a basic part of your vocabulary?
Which Pio Hoe Should You Date?
this pio hoe definitely has one true love: alcohol. If you paired with this gem you'll probably be receiving a lot of nudes past the hour of 1am. You better be able to put up with her smart ass remarks or you'll be left in the dust my friend. happy hunting xoxo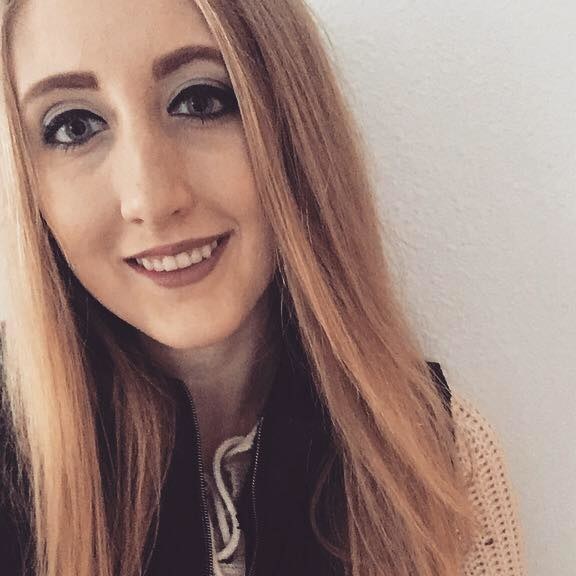 the only things that matter to this hoe is sleep and sex. that's it. and alcohol and weed. She also bumps the most bomb ass playlists so hand her the aux cord while you guys are in your Range Rover (she won't settle for less).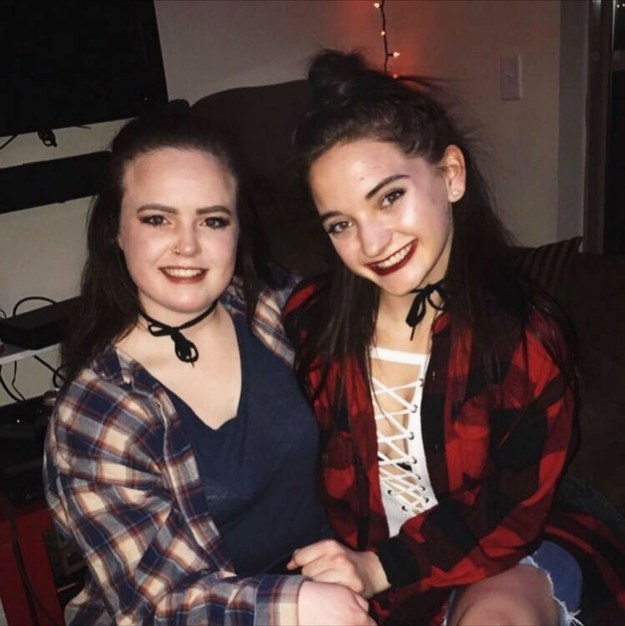 Hope you like screamers ;) this dynamic duo can always be found having a good time at Delt and posting finsta pictures of said good time. Common locations include: running away from you when plastered, or plastered to the bathroom floor.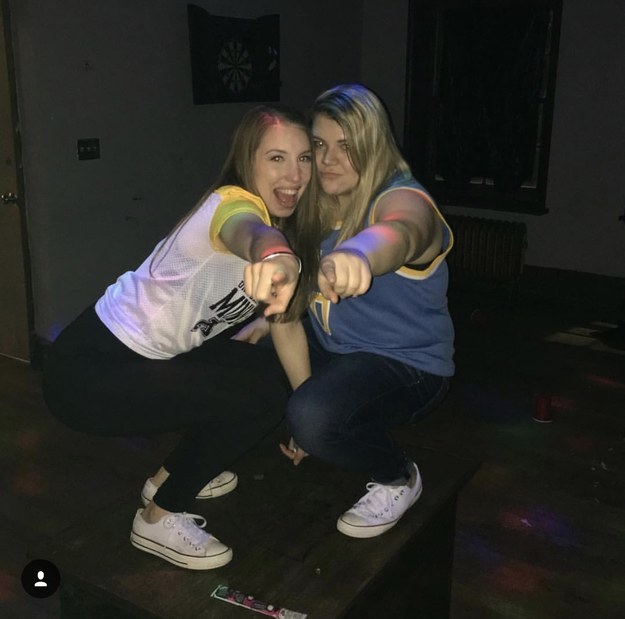 Momma Michelle <3 If you're looking for a girl whose down to always have a good time, then this gem is for you. She's a loyal ass hoe, and will charm you with her ability to take tequila shots like a champ. Hit her up for those good Netflix recommendations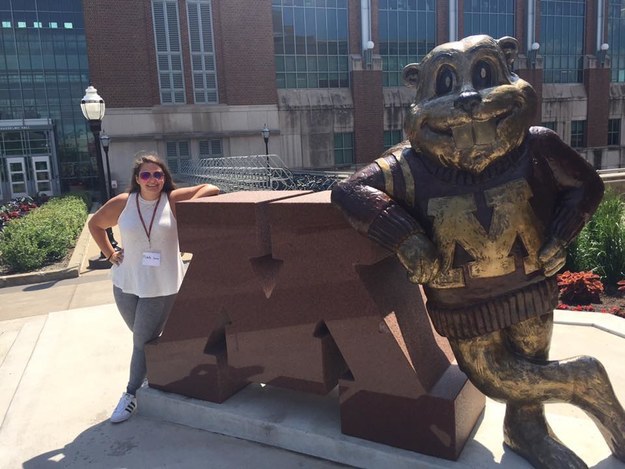 You got:

Catalina Jackson
U better be able to put up a fight because she sure knows how to throw a punch. Catalina may have a beautiful name but her right hook is nasty as hell. Hobbies include riding horses and banging on bedroom walls to shut the neighbors up. IF you wanna live, don't you dare trash talk New Jersey.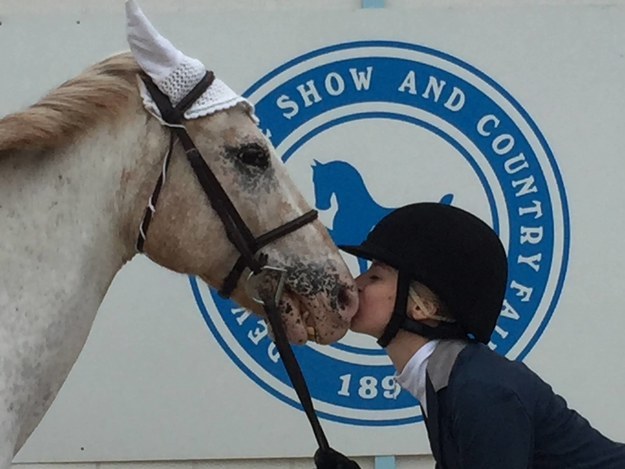 Quiet and down to earth, she's the most sane of us all. If you're looking for a relaxing night in then she's your hoe. But don't get too excited fellas, she's taken but definitely worth waiting for.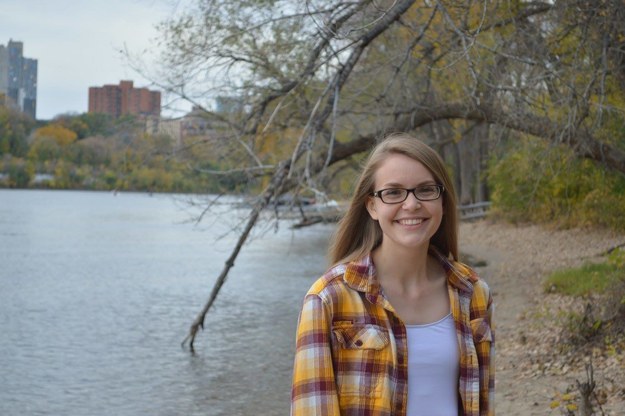 Don't be fooled by her sweet looks, this one is a closet badass. Voice like an angel, but her attitude is sassy as hell. If you want a story about a wild ride to the hospital, hit up thottie Theoni she's got the deets.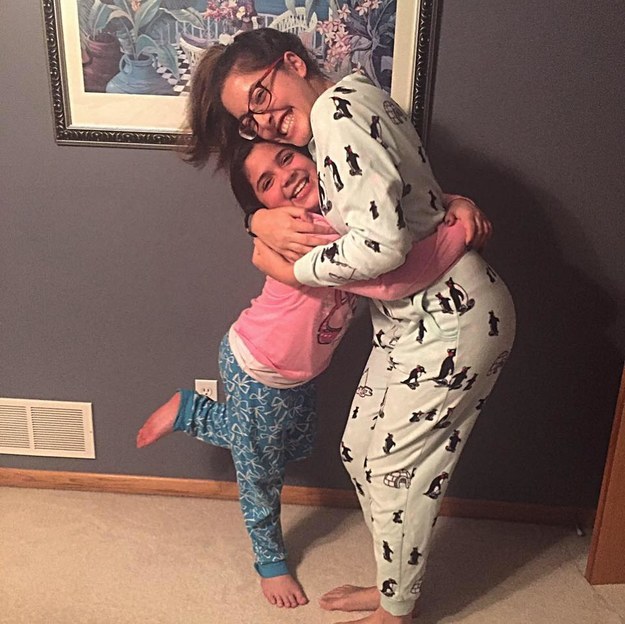 This post was created by a member of BuzzFeed Community, where anyone can post awesome lists and creations.
Learn more
or
post your buzz!