Clobber: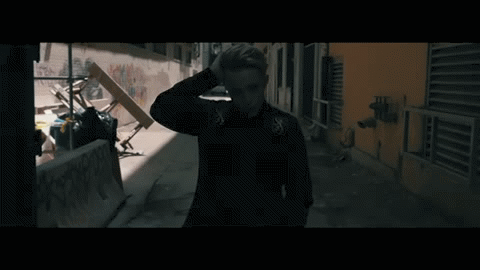 Pre-rumble form: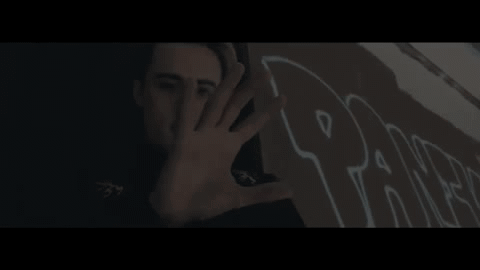 Fists: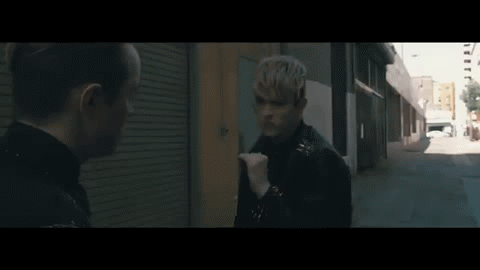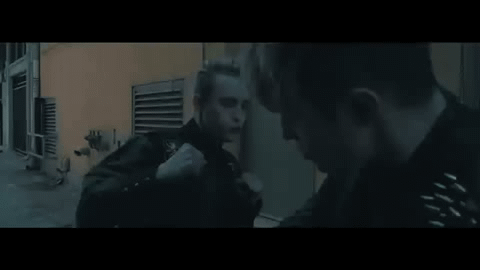 Intimidation techniques: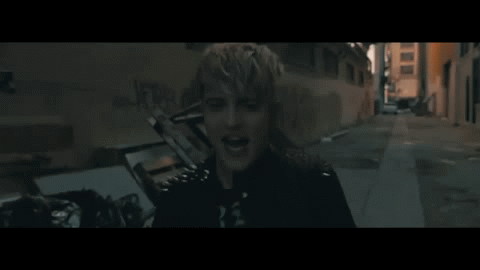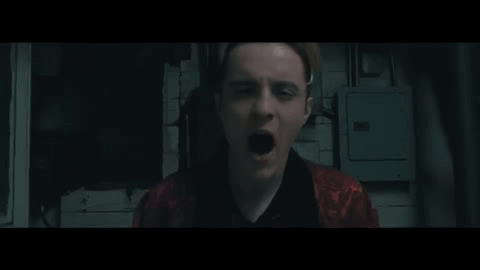 Special moves: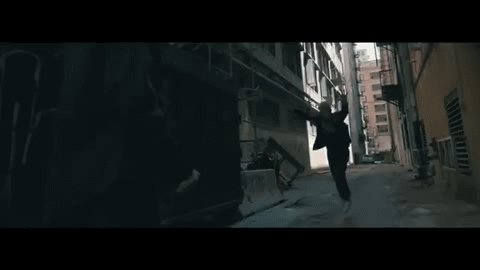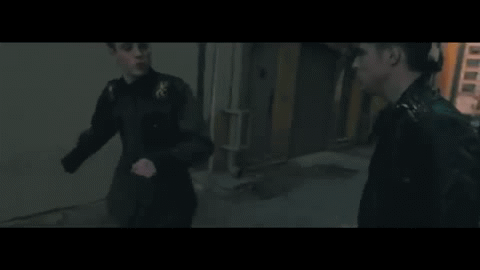 Rhymes:
Jedward are no strangers to cooking MCs like a pound of bacon, but who's a lyrical gangster and who puts the 'c' in rap?
John throws some serious shade, with references to beat downs, enemies, snake venom, and "coming at you fierce like a hurricane". John's choice of predator and extreme weather shows flagrant disregard for both sharks and tornadoes - a ballsy move when writing the theme song for a film franchise based solely on those two things. That earns extra respect in this round.
Edward ramps up the violence, threatening to smack anyone who might take issue with his decision to rhyme the word 'pieces' with the word 'ignoramus'. It's hard to argue with that kind of devil-may-care 'tude. Bonus points for the repeated and largely contextless use of the words "zoom", "boom", and "doom".
Edward: 2 - John: 2
Tenacity: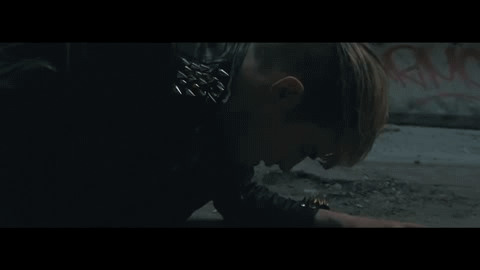 So at the end of this epic battle, the scores stand at 5 apiece! Well, what did you expect from two genetically identical warriors?
Oh, and don't worry. Despite appearances, John and Edward remain the very best of friends.
Oh Hell No is released on 22nd July to coincide with the Syfy premiere of Sharknado 3: Oh Hell No! The single is available to pre-order on iTunes now and, you can watch the full video below right now! Oh Hell Yes!
This post was created by a member of BuzzFeed Community, where anyone can post awesome lists and creations.
Learn more
or
post your buzz!