This post has not been vetted or endorsed by BuzzFeed's editorial staff. BuzzFeed Community is a place where anyone can create a post or quiz.
Try making your own!
Jedward Does Hollywood! The Irrepressible Pop Twins Are Back With A Fab New Video And Some Famous Friends...
Take heart, people! It may be dark, gloomy, and colder than a witch's nork out there, but John and Edward Grimes are like two little rays of sunshine in human form, and they're beaming a few minutes of much needed LA heat into our frigid lives with their latest video. Make Your Own Luck is the third single from Jedward's (as yet untitled) forthcoming album of tracks entirely written and produced by the brothers themselves. It's a slick, funky tune which showcases the boys' falsetto vocals, and delivers a super-positive message about self-empowerment and working for your dreams. Imagine Prince and Justin Timberlake following you down the street, waving pom-poms in your face, and telling you how awesome you are, and you're still only half way to how feel-good this jam is.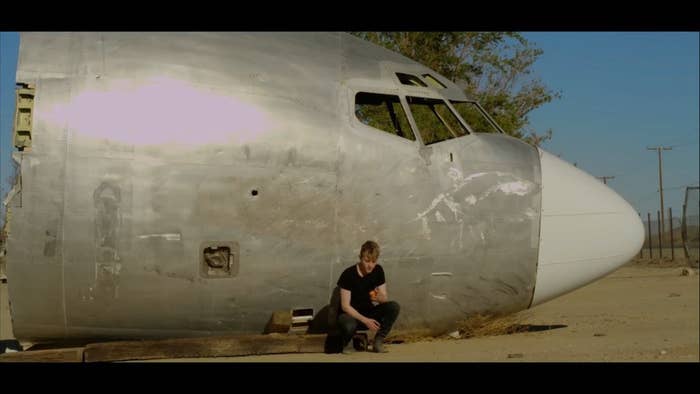 Perez Peruzes!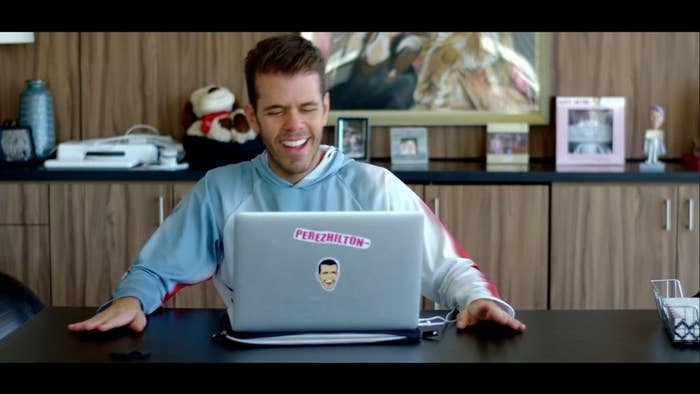 Edward's (Hip) Dip!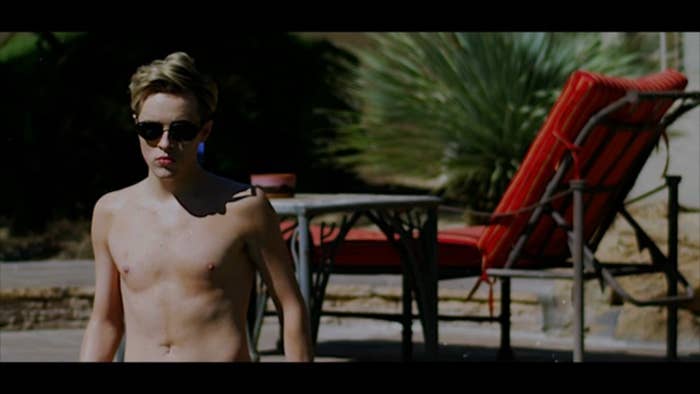 Shabby Chic!
Papa-paparazzi!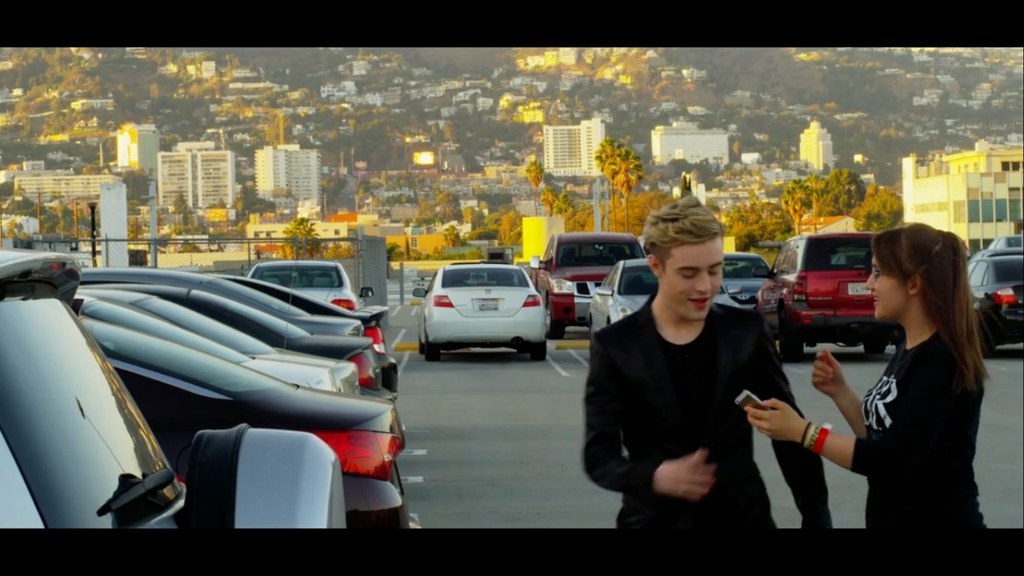 Make it rain, boy!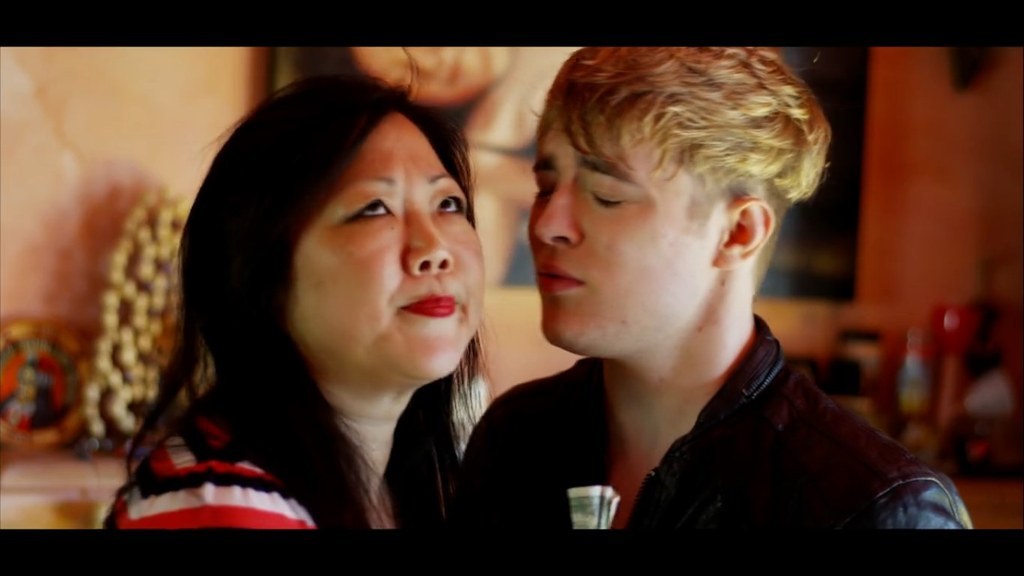 Home Run!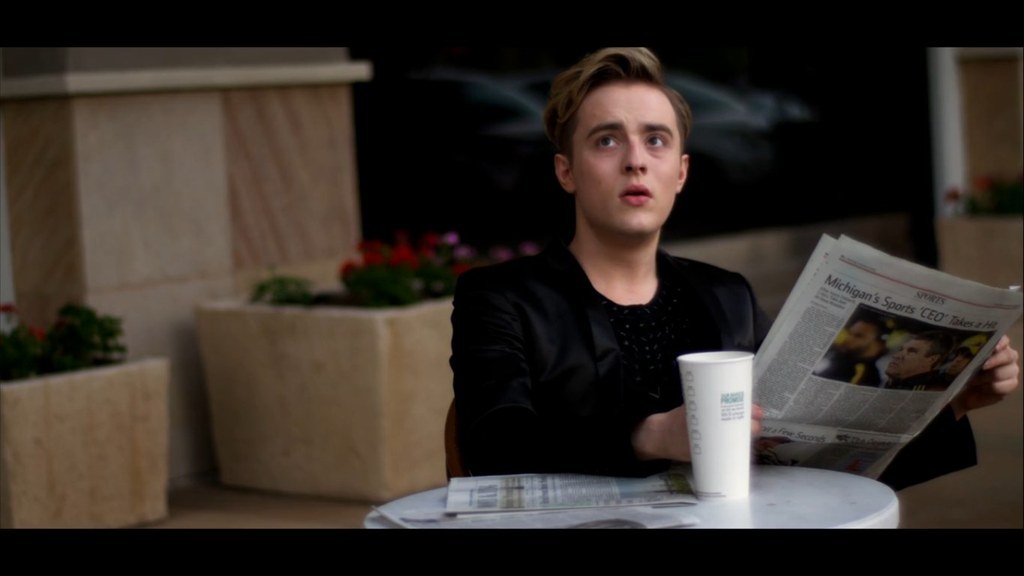 Reunited!