Dogs like hanging out with them. And we trust dogs' opinions, don't we?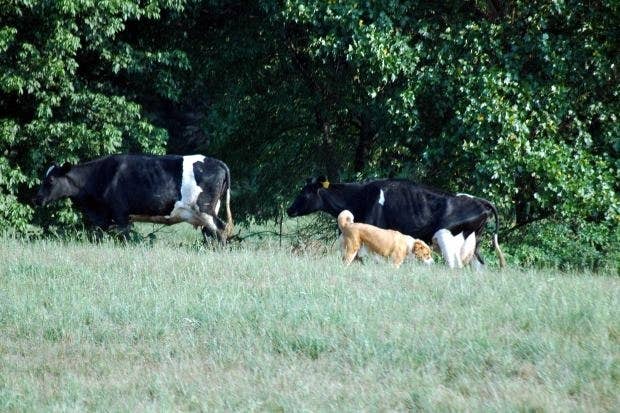 I mean, have you seen a baby cow?
Cows always look at you. They don't ignore you, because they care about you.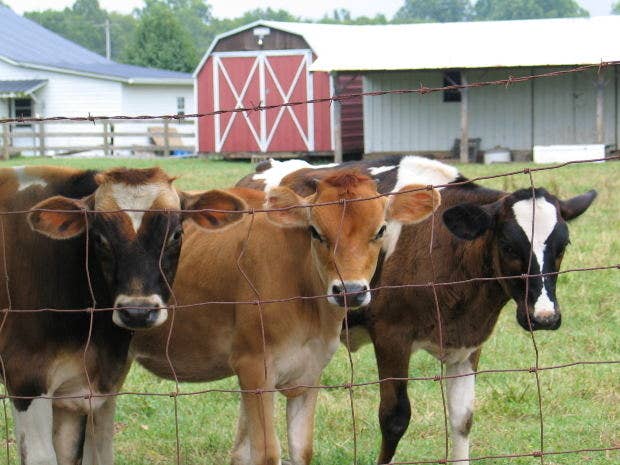 Cows like joking around, too. (And lookit the nose! So cute!)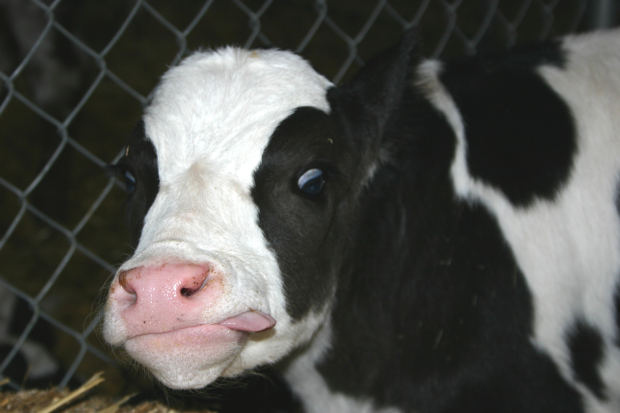 No, really. Cow noses are cute.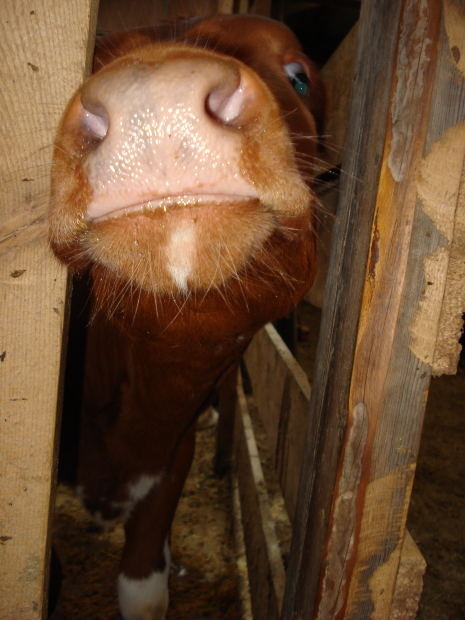 You'll never hear a cow complain about a bad hair day.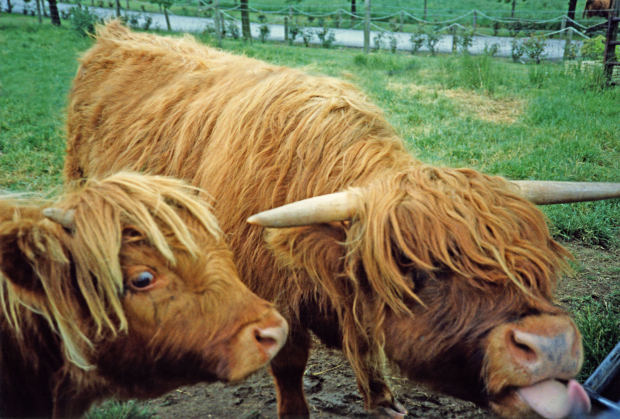 They come in all different sizes, shapes and colors, just like people.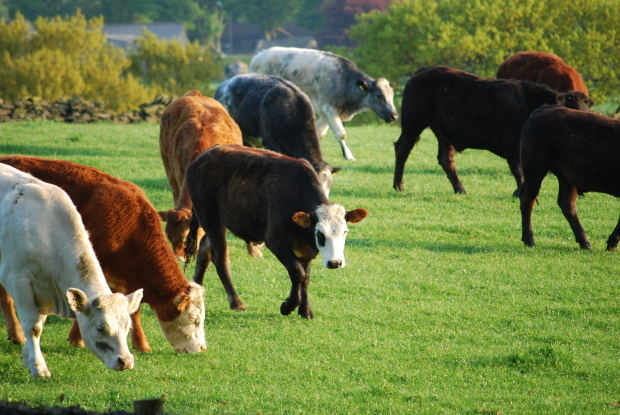 They like going out on the town sometimes.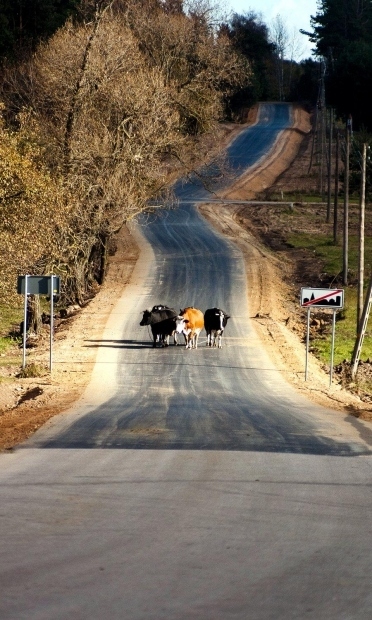 They like to eat healthy (lots of greens!).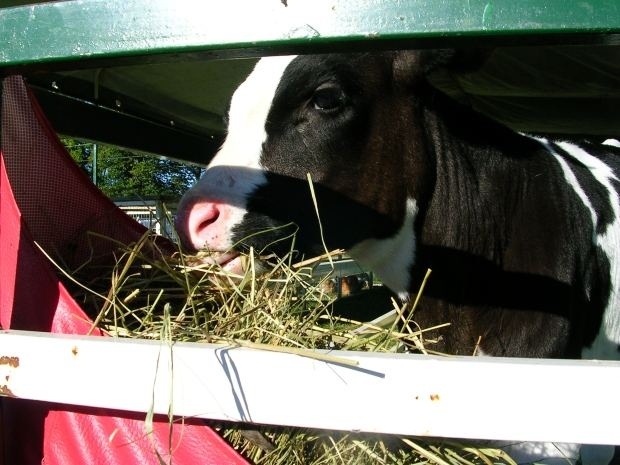 You think your dog's smile is cute? Check this guy out!