1.
These pre-sliced courgette sheets, for people who go to the trouble of making courgette lasagna yet somehow can't be bothered to slice the courgettes themselves.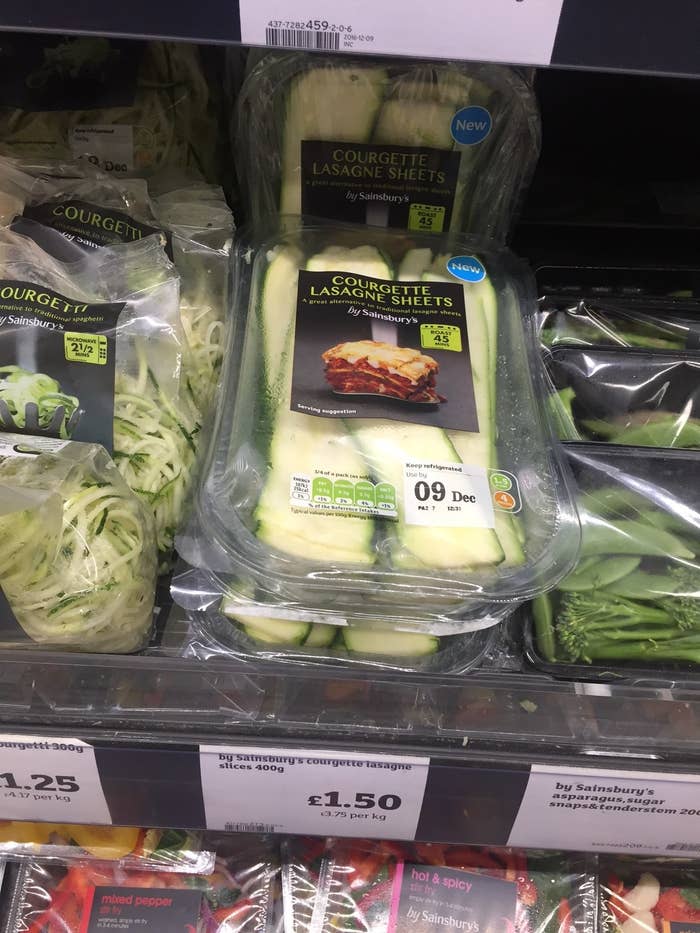 2.
This pizza, which looks pre-digested as well as pre-cooked.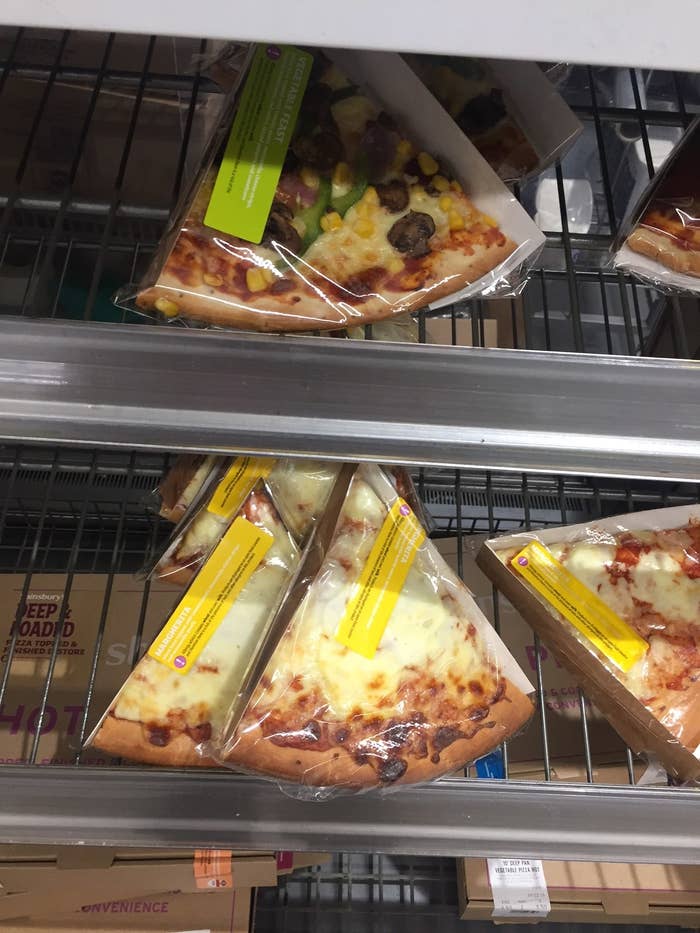 3.
This "snack", which barely even deserves to be called food.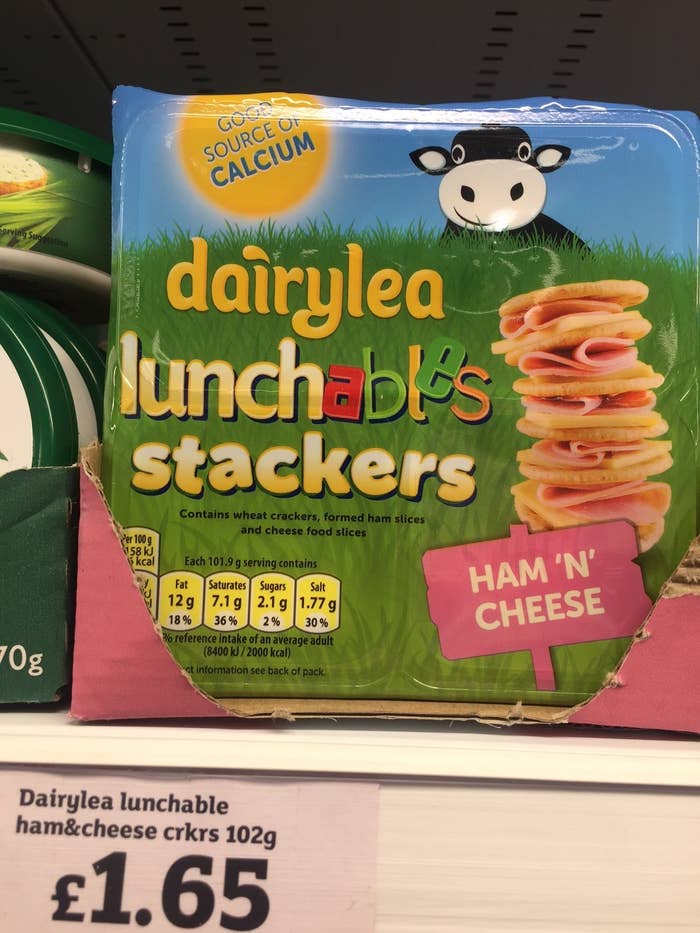 4.
This bottle of LIQUID MARS.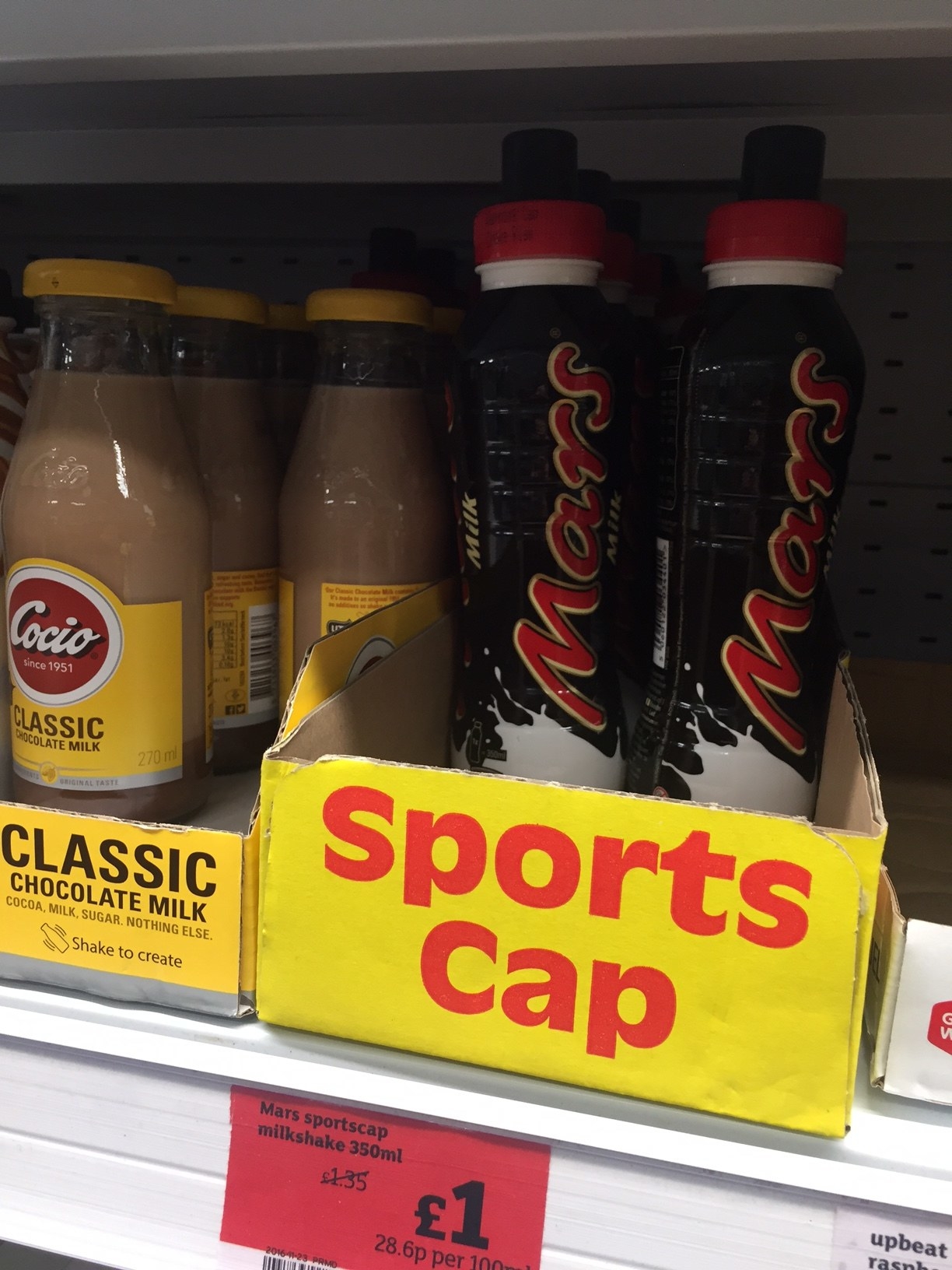 5.
This thing, which does not resemble anything we would recognise as pastry.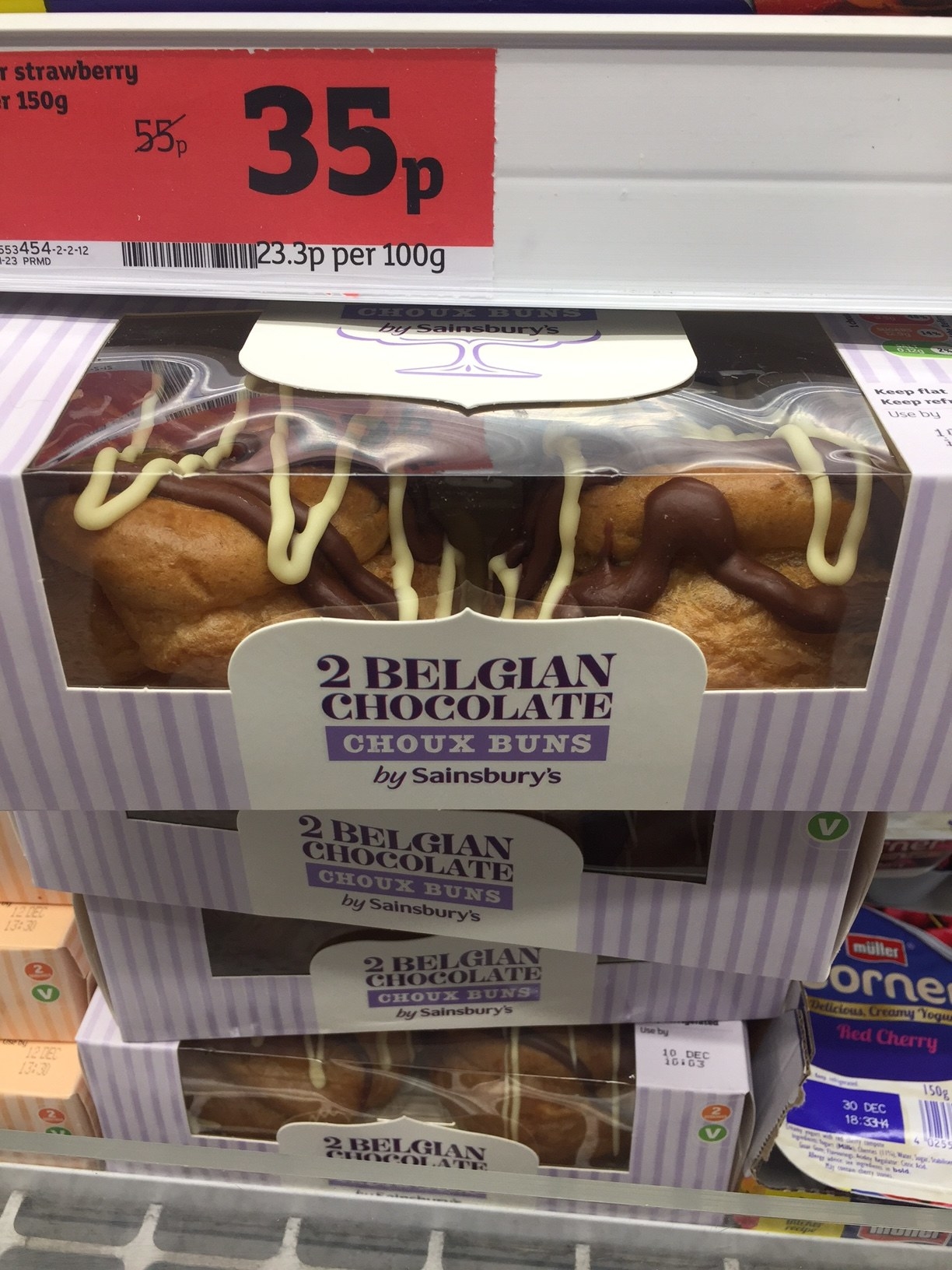 6.
This "giraffe baguette".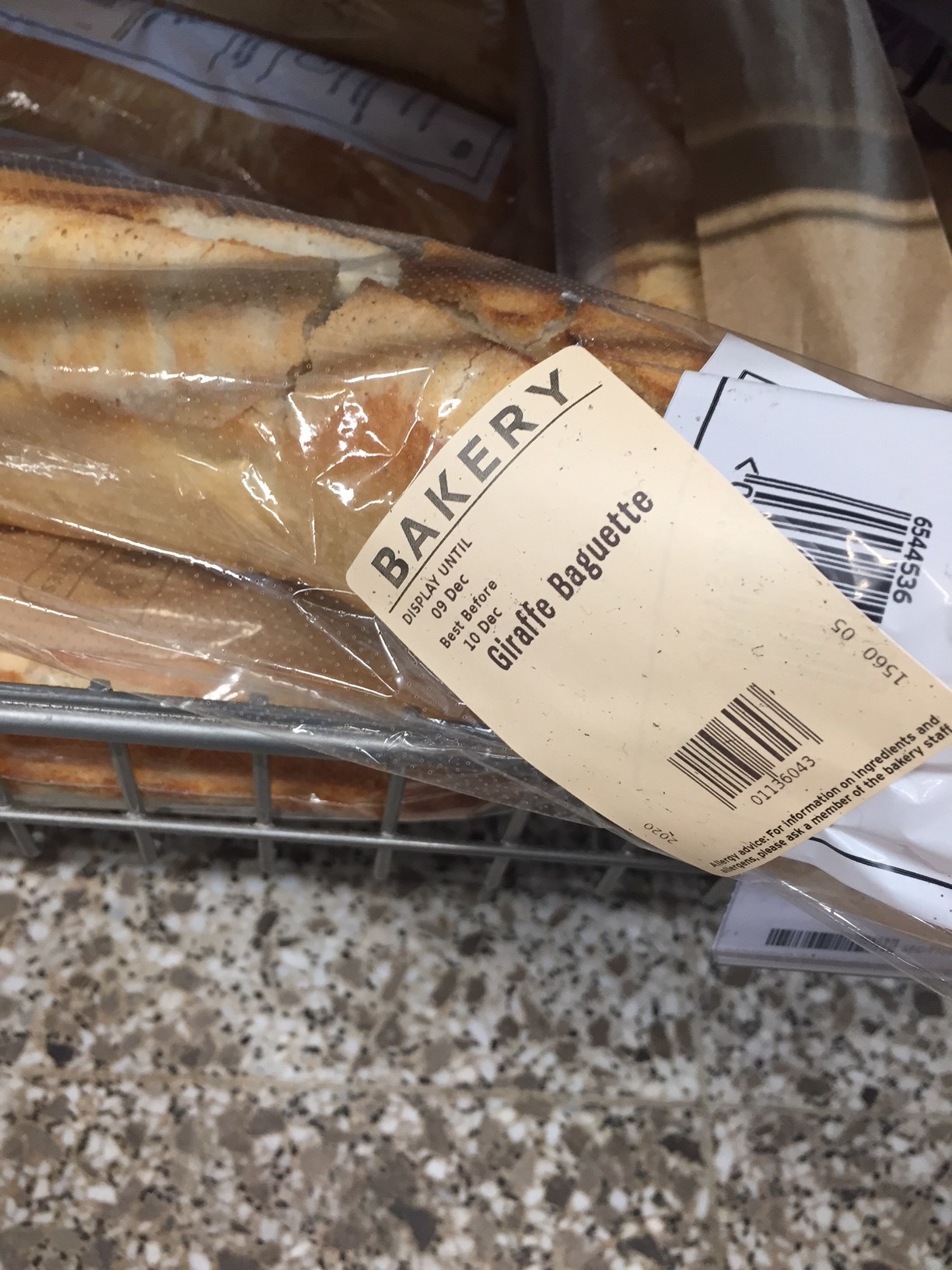 7.
This laughable excuse for chocolate.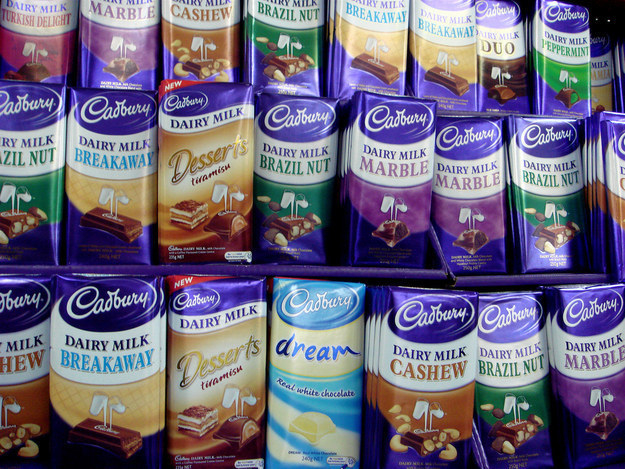 8.
This Christmas meal in sandwich form, presumably aimed at people who hate their family but still want to feel Christmasy.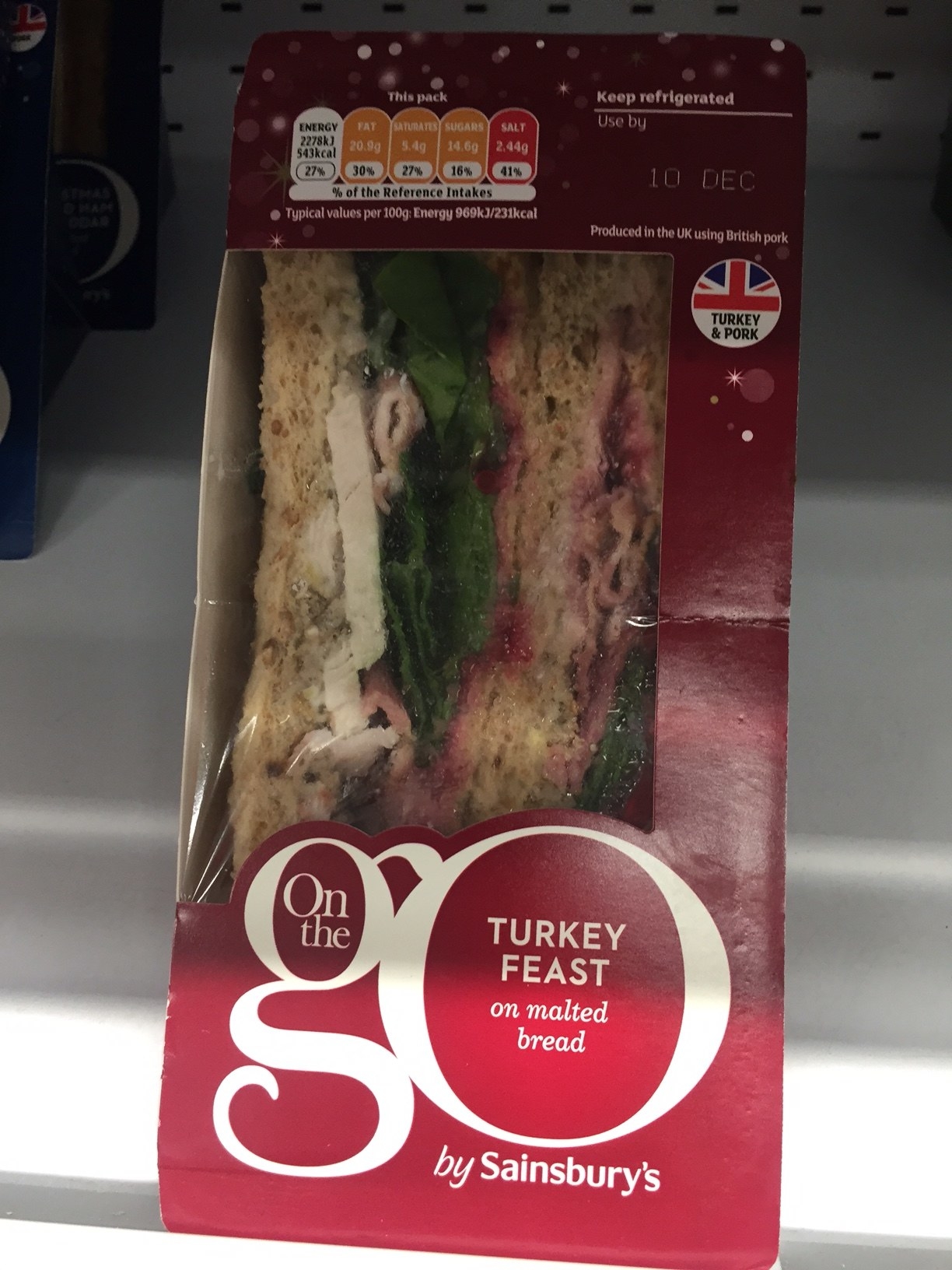 9.
And this, somewhat posher, version.
10.
This vacuum-packed, pre-sliced watermelon – as if that were a thing any normal human being needed.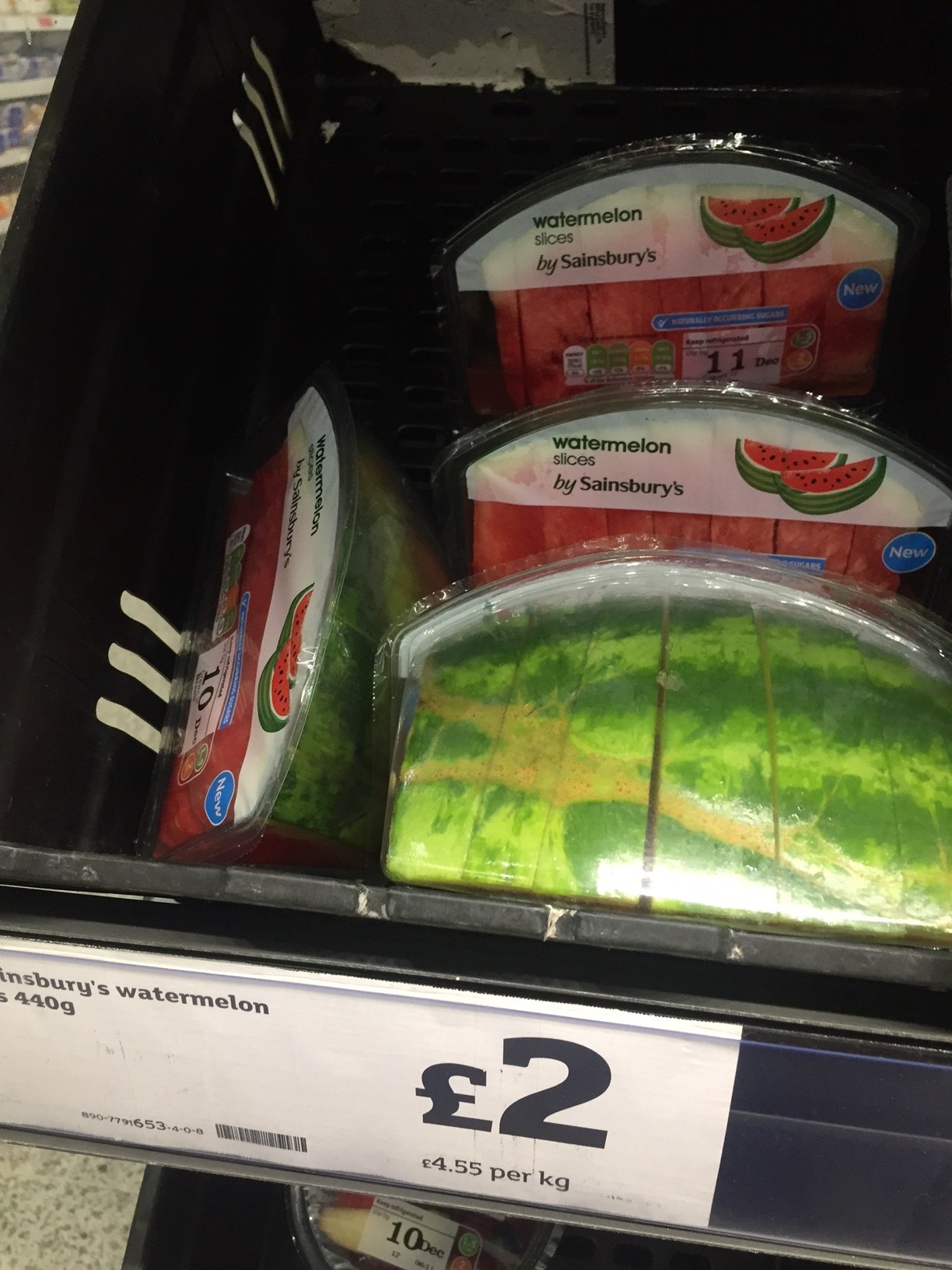 11.
This lettuce wrapped in cellophane, for shoppers who don't fancy a bagged salad but don't want an actual, fresh lettuce either.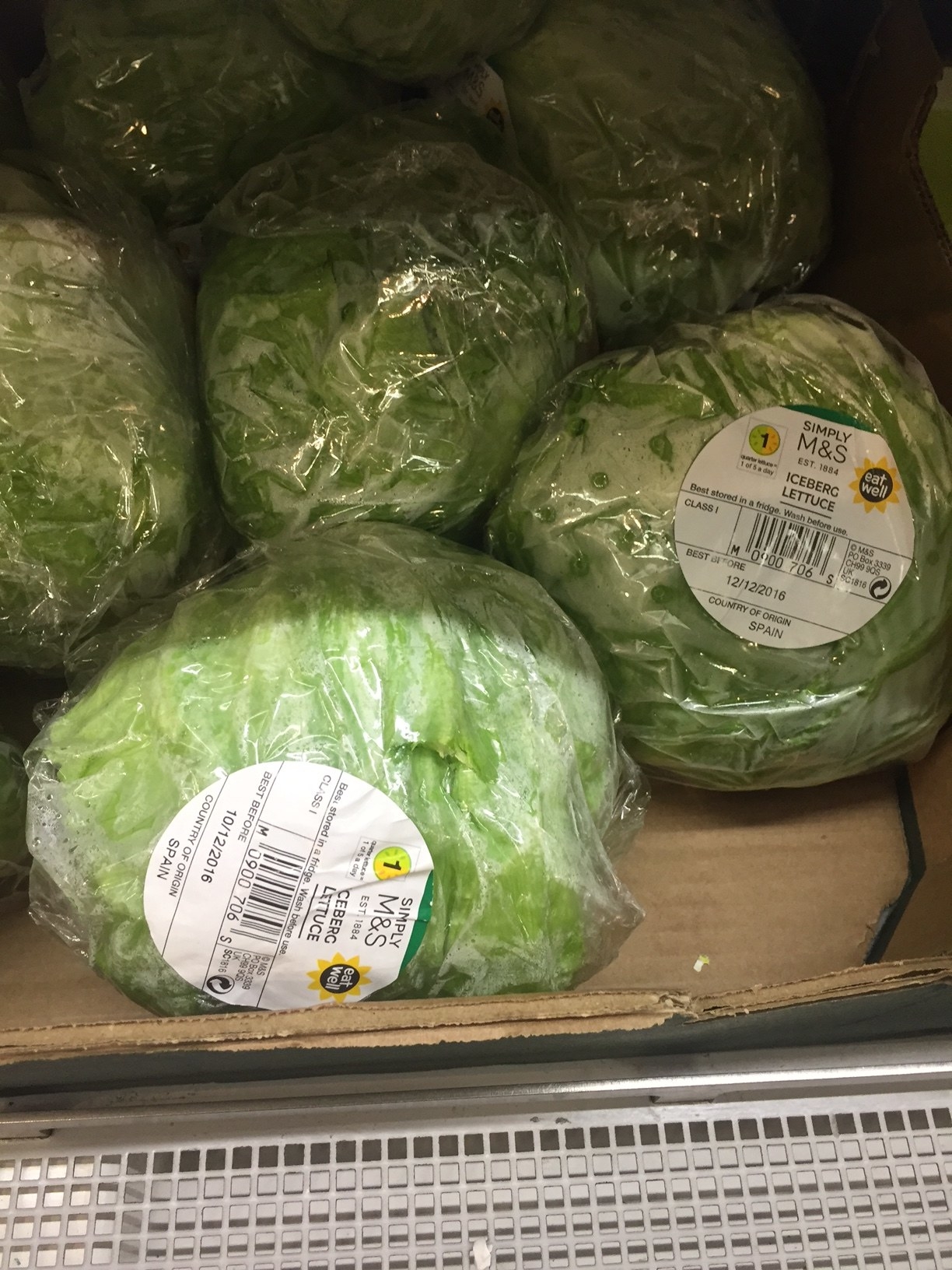 12.
This restaurant chain.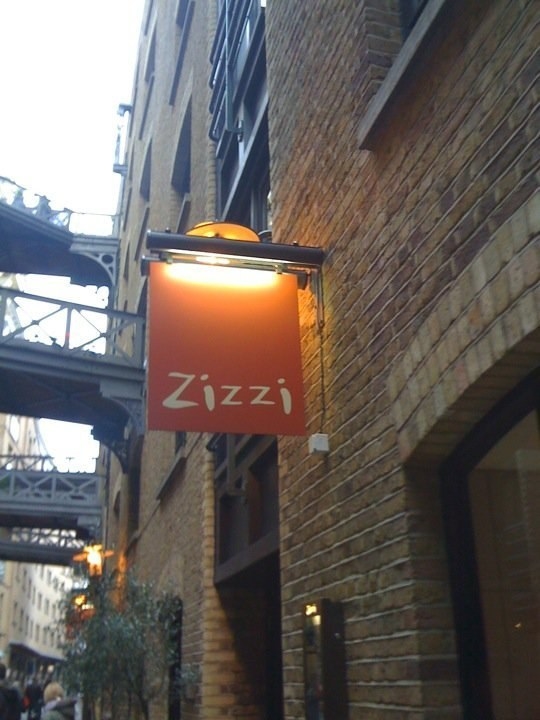 13.
This declaration of war.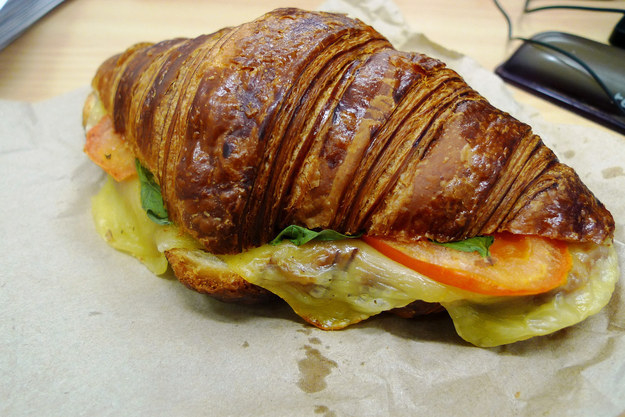 14.
This vomit-inducing condiment.
15.
This filth.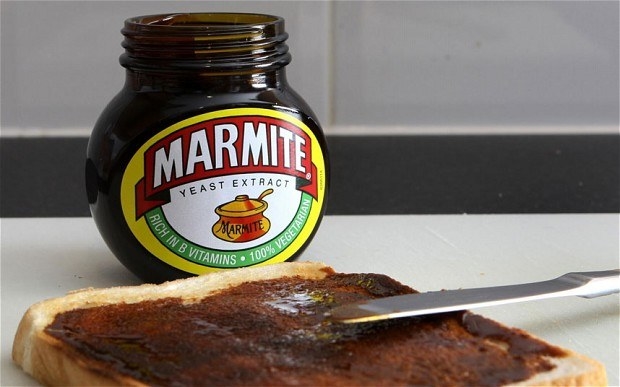 16.
WINE BOTTLES THAT YOU UNSCREW INSTEAD OF UNCORK, FFS.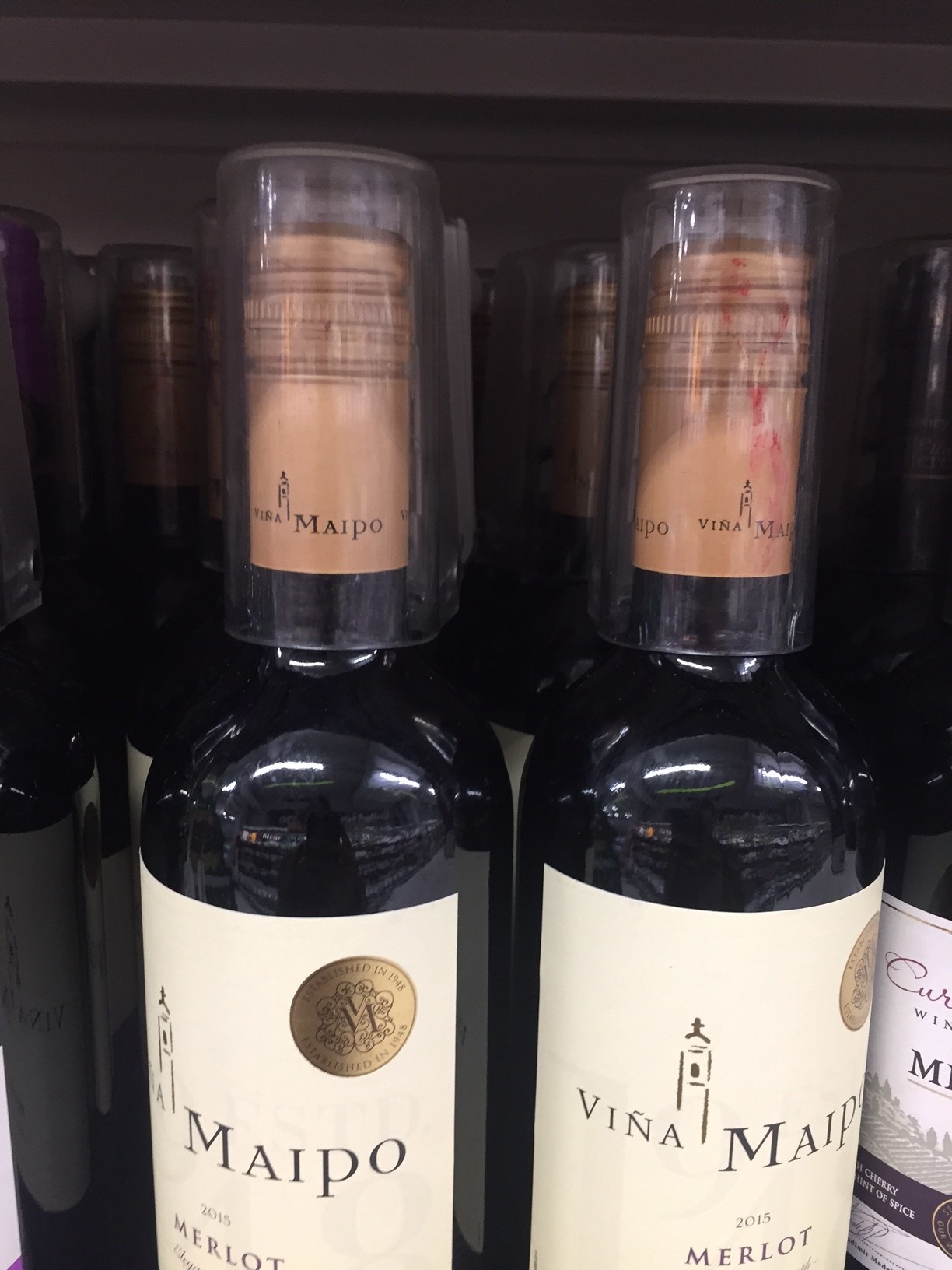 17.
AND THIS PURPLE "ROSÉ".
This post was translated from French.