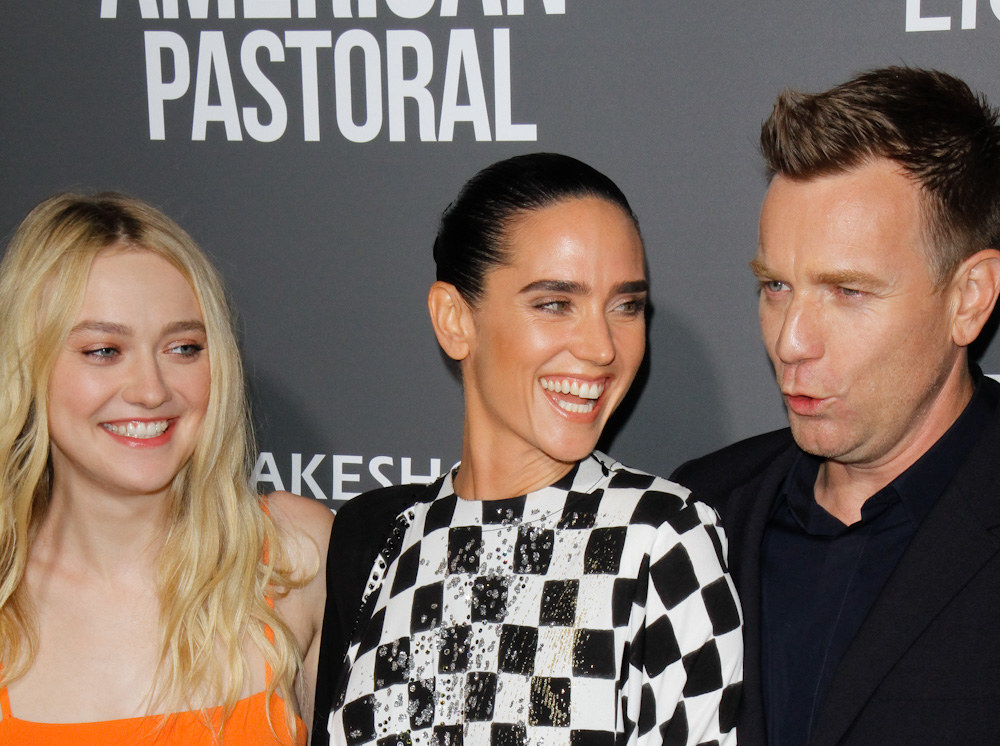 Director and star Ewan McGregor helms the new Lionsgate film "American Pastoral" based on the Pulitzer Prize-winning novel by Phillip Roth, held a special screening at the Academy's Samuel Goldwyn Theater on Thursday, October 13 (2016).
According to Variety, McGregor revealed that it took 20 years for him to make his directorial debut with "American Pastoral" as he had been looking to find just the right project. Directing the film was not even considered until his wife pushed him to do it. "Honestly, it was my wife, Eve. When we lost the director in late 2014, she said I should do it." I had been looking to director for 20 years and it was never the right opportunity but this one just came together. I spent a day with the script, really being honest about playing the role and having the bigger picture in my head. I suggested myself to the Lakeshore producers and after giving them that big picture, they shortly after let me direct it," McGregor said.
Along with directing duties, Ewan also stars in the film, as does Jennifer Connelly, Dakota Fanning, Uzo Aduba and Valorie Curry... all present on the Red Carpet for the special Academy Screening.
Also in attendance were celebrity guests Paul Bettany, Charlotte Ross, Manish Dayal, Joely Fisher, Kara Del Toro, and Sharon Leal among others.
About the film:
Based on the Pulitzer Prize-winning Philip Roth novel, AMERICAN PASTORAL follows an all American family across several decades, as their idyllic existence is shattered by social and political turmoil that will change the fabric of American culture forever. Ewan McGregor (Salmon Fishing in the Yemen, Beginners) makes his directorial debut and stars as Seymour "Swede" Levov, a once legendary high school athlete who is now a successful businessman married to Dawn, a former beauty queen. But turmoil brews beneath the polished veneer of Swede's life. When his beloved daughter, Merry, disappears after being accused of committing a violent act, Swede dedicates himself to finding her and reuniting his family. What he discovers shakes him to the core, forcing him to look beneath the surface and confront the chaos that is shaping the modern world around him: no American family will ever be the same. AMERICAN PASTORAL also stars Academy Award® winner Jennifer Connelly (A Beautiful Mind) as Dawn, Dakota Fanning (The Runaways, The Twilight Saga) as Merry, Emmy® winner Uzo Aduba (Orange Is the New Black), and Academy Award® nominee David Strathairn (Lincoln, Good Night, and Good Luck).
The film opens October 21st, 2016.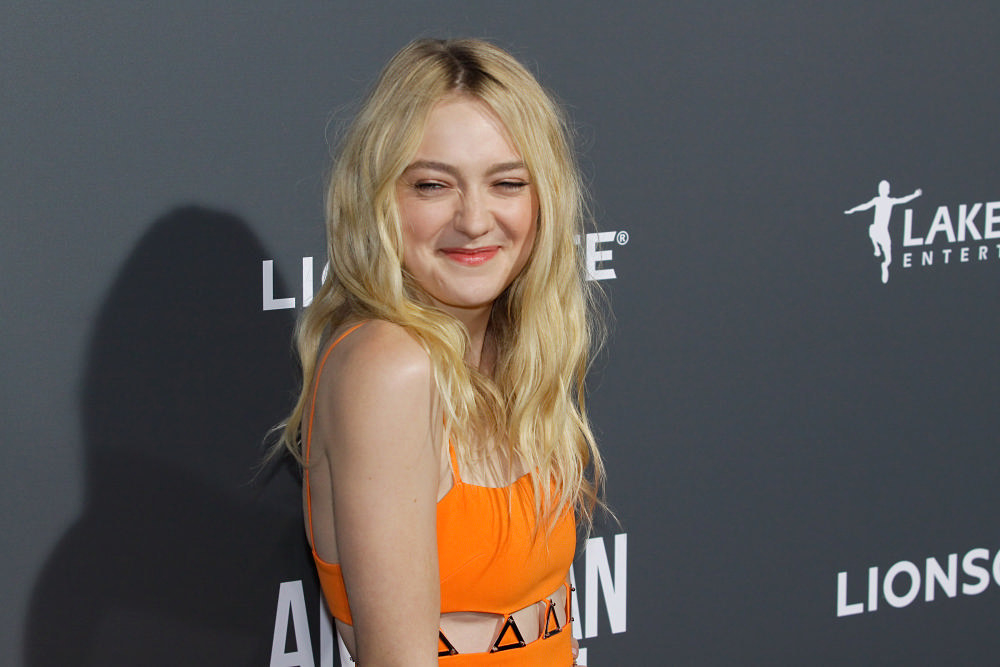 This post was created by a member of BuzzFeed Community, where anyone can post awesome lists and creations.
Learn more
or
post your buzz!