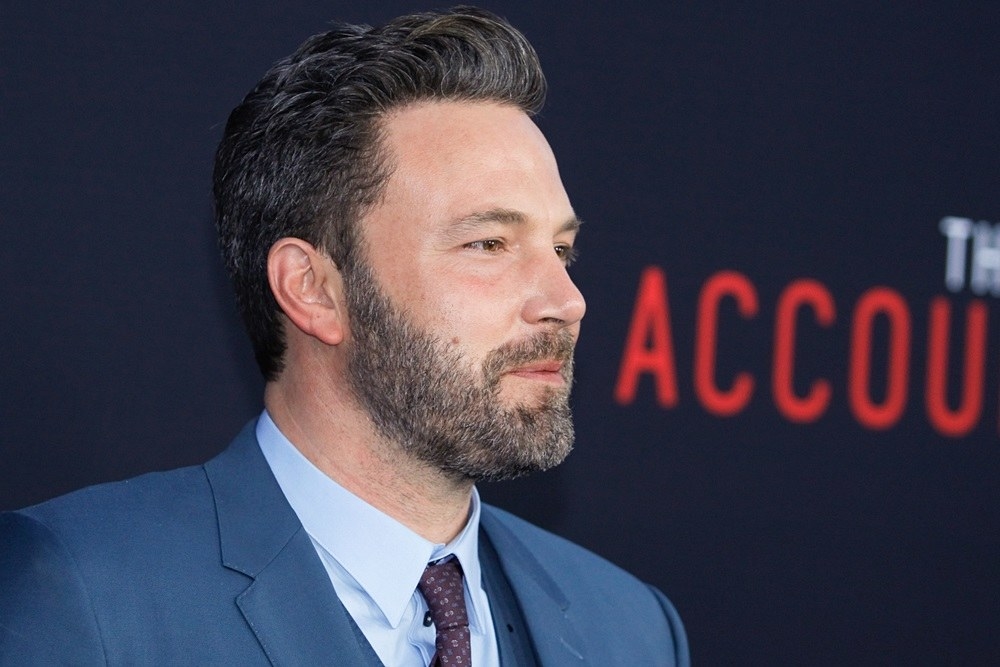 Stars of 'The Accountant', Ben Affleck and Anna Kendrick, were shining bright on the red carpet Monday, (October 10, 2016.) during the World Premiere held at the TCL Chinese Theater in Hollywood.
The 44-year-old actor and star of 'Batman V Superman: Dawn Of Justice', looked dapper in a blue three-piece suit and patterned tie, while 31-year-old Kendrick wore a black, off-shoulder LBD cinched with several belts. The actress accessorized with bar stud earrings and strappy pumps.
J.K. Simmons, Cynthia Addai-Robinson, Jon Lithgow, Seth Lee, Jake Pressly and Izzy Fenech were among the other stars at the event. The film also features Jon Bernthal, Jeffrey Tambor and Jean Smart, who did not attend the event.
While out promoting 'The Accountant' nationally, Ben Affleck was recently interviewed by FOX DC about the reaction to 'Batman V Superman: Dawn Of Justice.' Although he admitted that people seemed to want a lighter tone, he added that many had come up to him with glowing things to say about the film. And thanks to its huge box office take, 'Batman V Superman: Dawn Of Justice' leads the way as the biggest money-maker of his career, with Armageddon's gross of $553.7 million its closest competitor.
Affleck states that although the reviews were mixed, "…fans went, and it got a lot of positive responses. It was interesting, that movie, because it was judged, not necessarily on execution so much as on, like, its tone. People seem to want a lighter tone to the movie, and I thought that was interesting because it's a subjective… tone isn't a qualitative thing. It's subjective, right? Some tones might resonate with me, and they might not with you."
Affleck goes on to address the tone of the Batman film not meeting the fan's expectations, insisting that it was exactly the tone discussed with director Zack Snyder ahead of production since it was in sync with the one that Frank Miller had used in 'The Dark Knight Returns.' "And the tone of the film was really paralleled with the Frank Miller book, which I liked, and thought was great," Affleck continued. "So I'm glad that so many people went, and so many people liked the movie, and that it worked out."
Ben Affleck himself will have a major role in trying to satisfy the fans of the DC Extended Universe, as he is writing, directing, and starring the new solo Batman film whichhas no release date as of yet
The Accountant was written by Bill Dubuque (The Judge) and directed by Gavin O'Connor (Warrior) and opens nationwide on Friday, October 14, 2016.
About the Film:
Christian Wolff (Affleck) is a math savant with more affinity for numbers than people. Behind the cover of a small-town CPA office, he works as a freelance accountant for some of the world's most dangerous criminal organizations. With the Treasury Department's Crime Enforcement Division, run by Ray King (J.K. Simmons), starting to close in, Christian takes on a legitimate client: a state-of-the-art robotics company where an accounting clerk (Anna Kendrick) has discovered a discrepancy involving millions of dollars. But as Christian uncooks the books and gets closer to the truth, it is the body count that starts to rise.
For more visit www.accountantmovie.com
Photos © 2016 Joseph Martinez/ Picturelux – All Rights Reserved.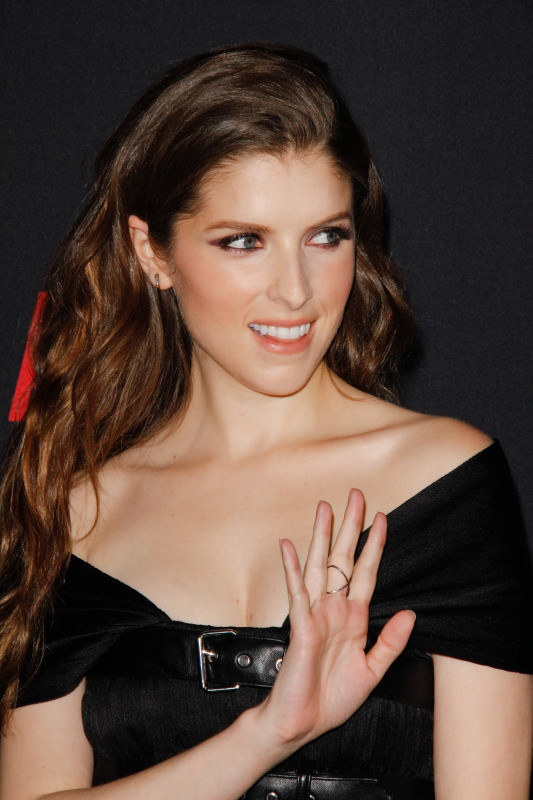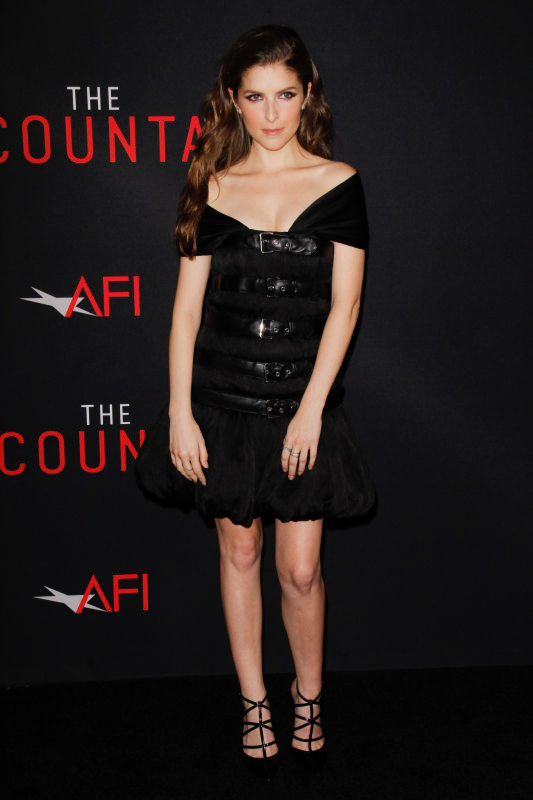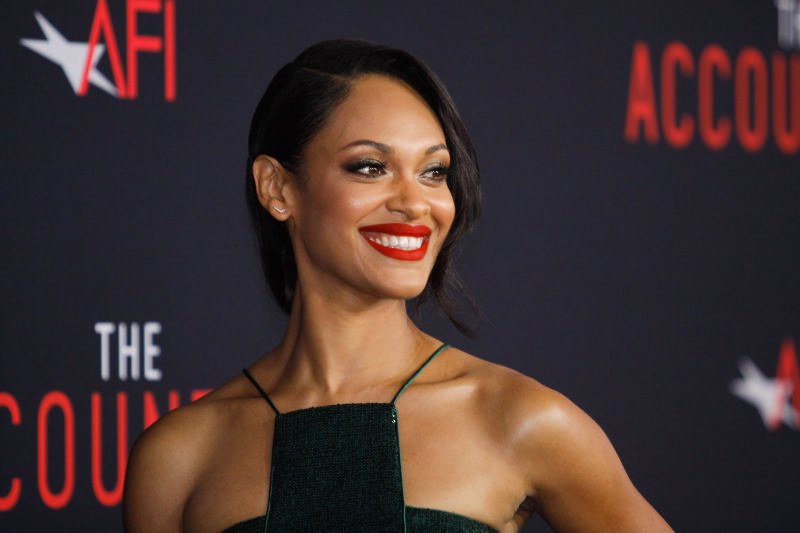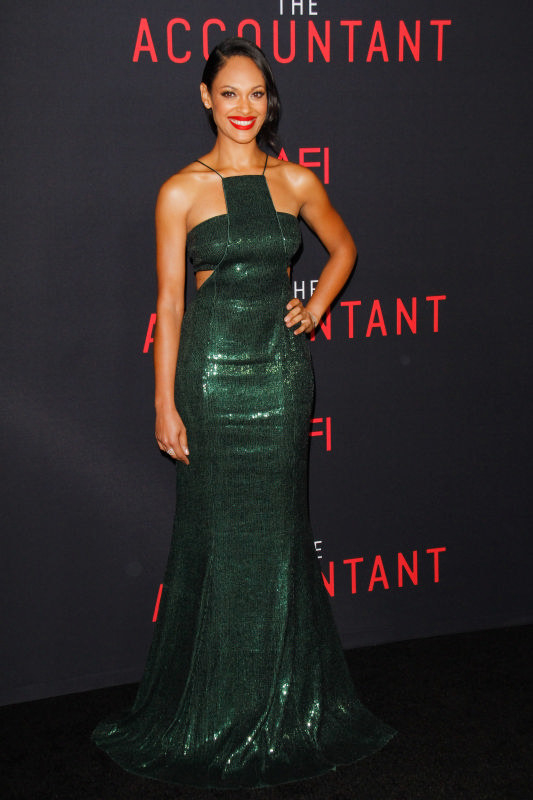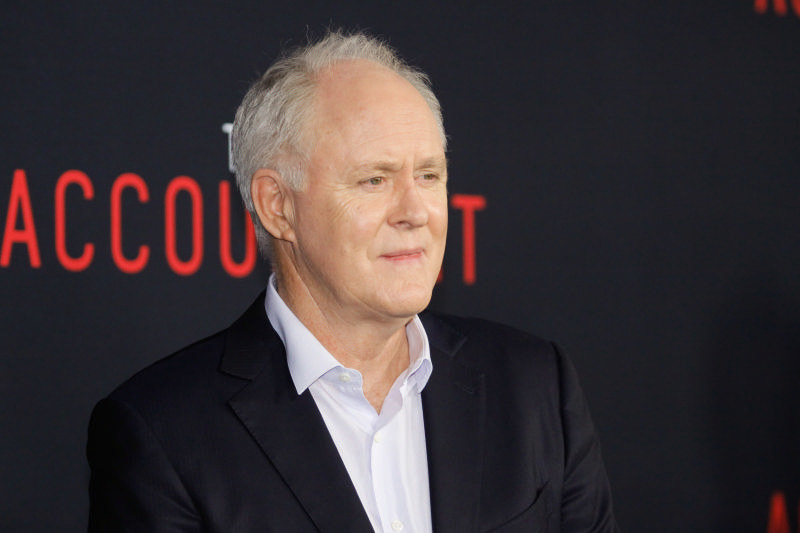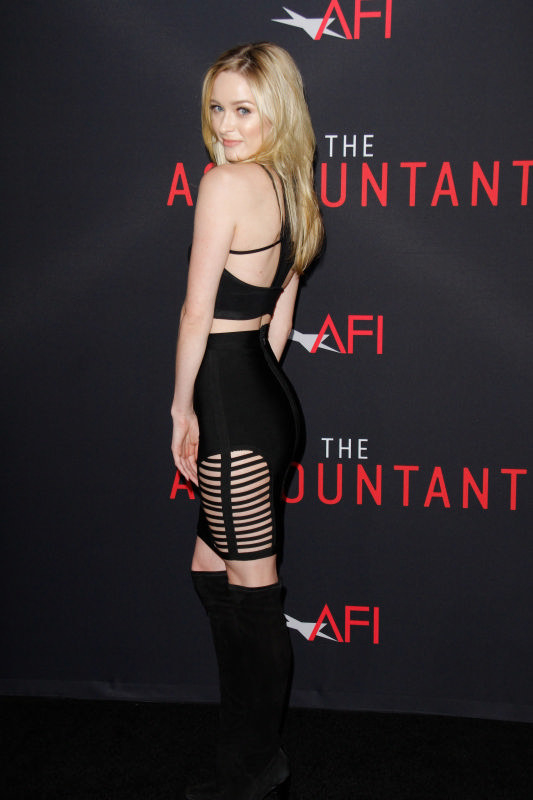 This post was created by a member of BuzzFeed Community, where anyone can post awesome lists and creations.
Learn more
or
post your buzz!