Meet BuzzFeed Creative Megan and Makeup Artist Extraordinaire Tony. We spent the day with Tony, and he opened our eyes to a whole new world of looking amazing. Here are his expert tips.
2.
Powder from the center of your face outward.
3.
Add contrast with an easy contour.
4.
Use the "3" method to add some warmth with bronzer.
5.
Get extra oomph from your eyeshadow by using a white base.
6.
Gently heat your eyelash curler before you use it.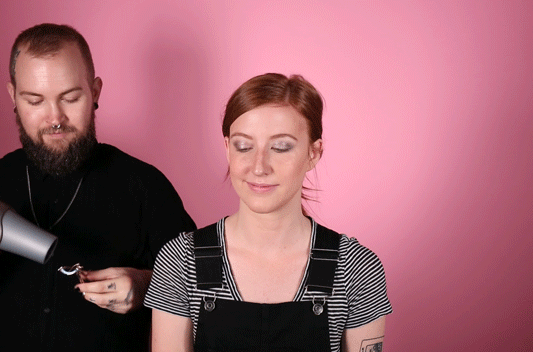 You can do this by holding it under a blow dryer or warming it under your armpit (we won't tell!). Either way, it will help the curl hold.
7.
If you've gone big on eyes, keep it simple on the lips.
8.
Find a spot with natural-looking light and a very simple background.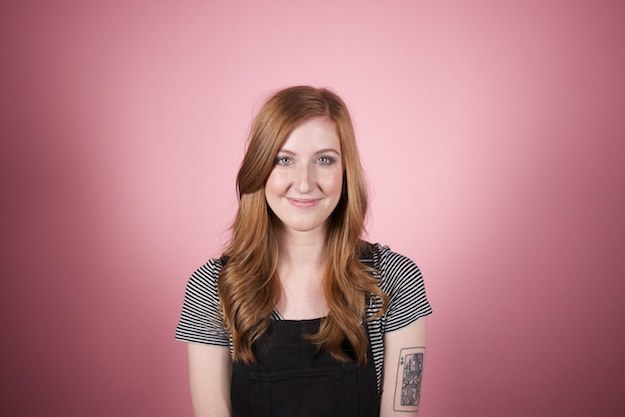 9.
Snap a lot of pictures as you move your head slightly.
Photographs by Sarah Stone / © BuzzFeed