1.
Customizing your page layout taught the importance of first impressions (and basic HTML).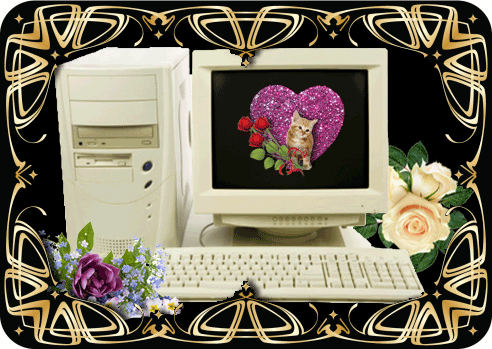 2.
"Wall Stalking" showed the importance of getting to know someone before turning up the flirt.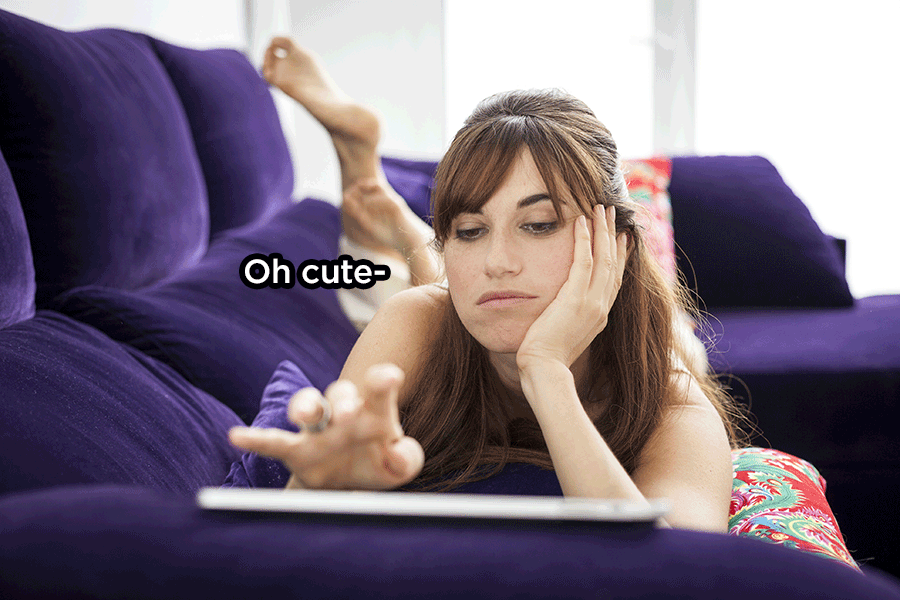 3.
By liking two or more of their selfies at once, you learned how to be direct in letting them know you think they're cute.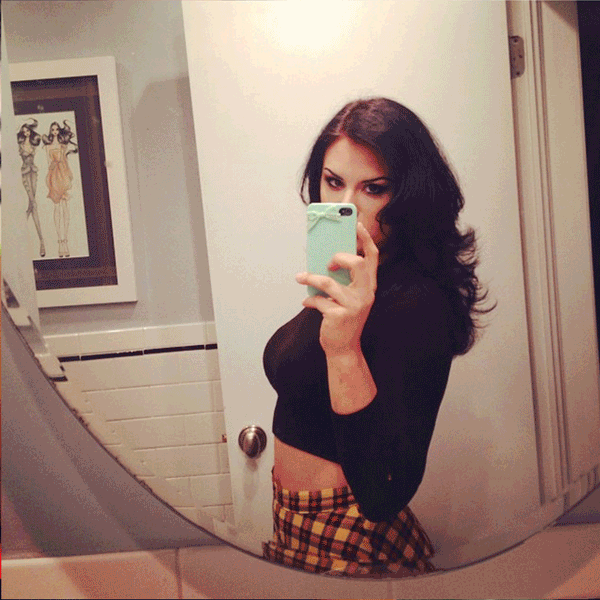 And if they returned the notion? OH, IT'S ON.
4.
You can't always initiate the flirt — which is why you signed off and on to get your crush's attention.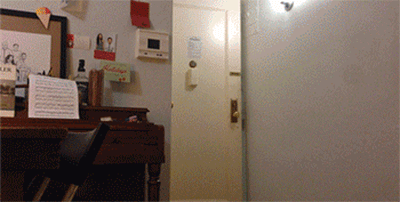 5.
Suggestive away messages taught you the art of the tease...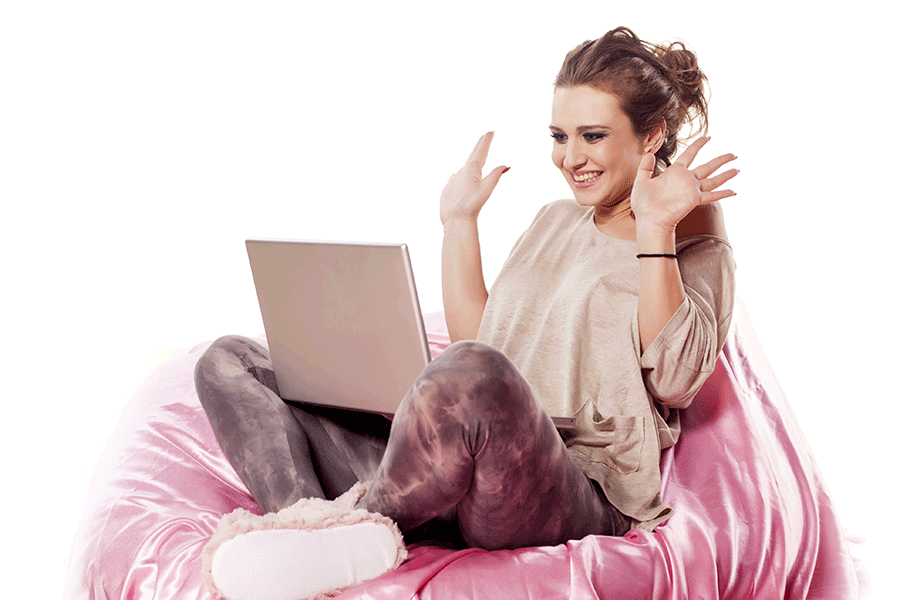 6.
…which you continued to hone with the much more subtle "Suggestive Status Update."

7.
Your lack of success with poking showed that successful flirting requires effort.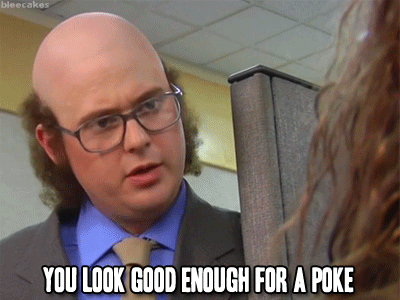 8.
You can't come off as creepy, which is why you absolutely cannot heart one of their posts from seven months ago.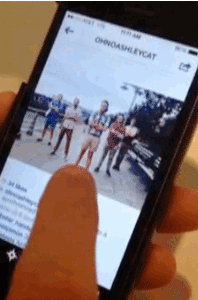 Of course you're scrolling through their photo feed longer than it would take you to install new cabinets. YOU DON'T LEAVE EVIDENCE OF THIS THOUGH.
9.
Flirting is strategic, but should appear effortless — just like your instant messenger profile.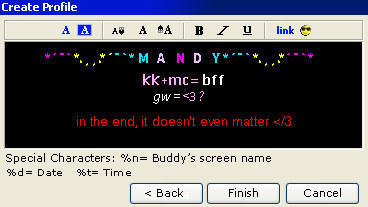 10.
"Liking" the same things as your crush helped you expand your interests to create more common ground.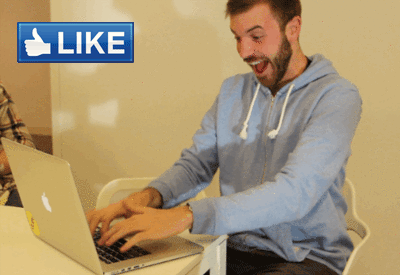 11.
You learned how to play it cool if their reception was chilly (by lying).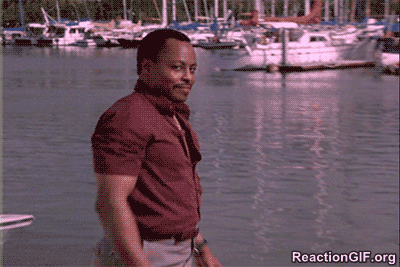 12.
Your thinly veiled blog entries showed that other people can help you with your flirt techniques.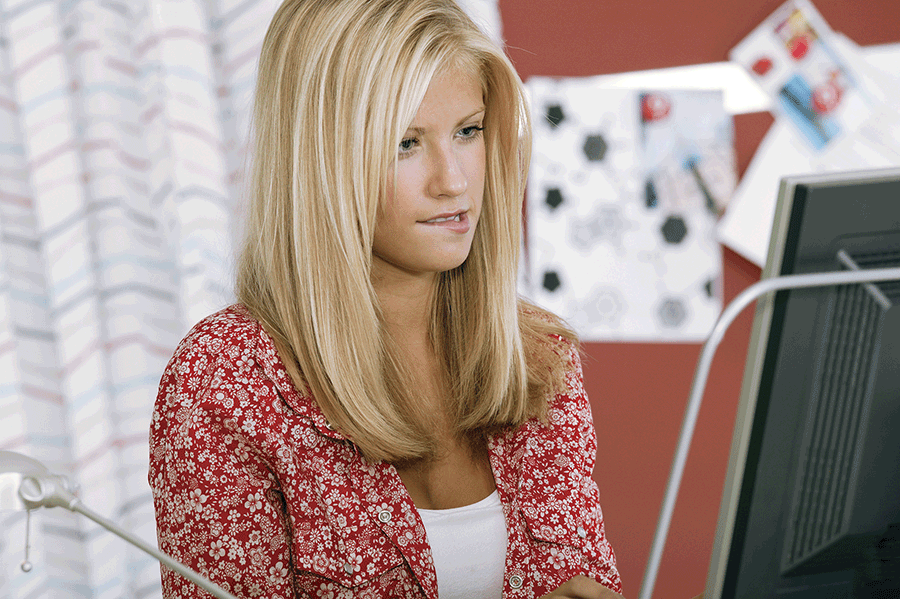 13.
Reaching #1 on your crush's Top 8 taught you what a "green light" looks like.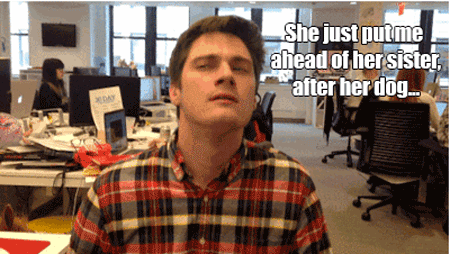 14.
And if you were chatting with them until the sun came up, you realized that flirting is pretty uncomplicated...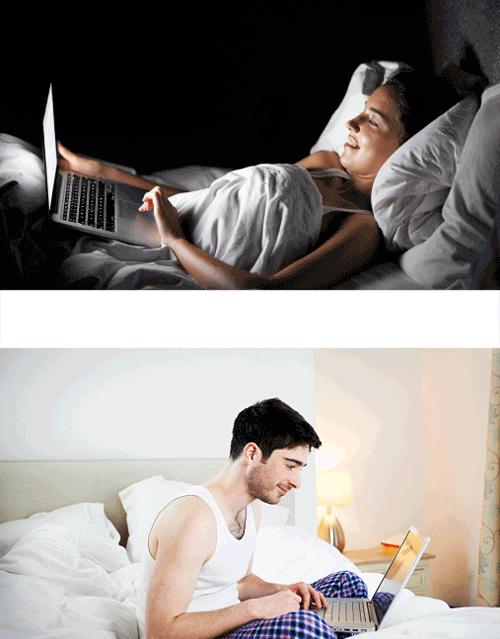 Now go out there and put those skills to the test! Bat those lashes and give that cutie a wink. But don't forget your secret weapon: Eye Booster™ Instant Lash Extension Kit from Physicians Formula!