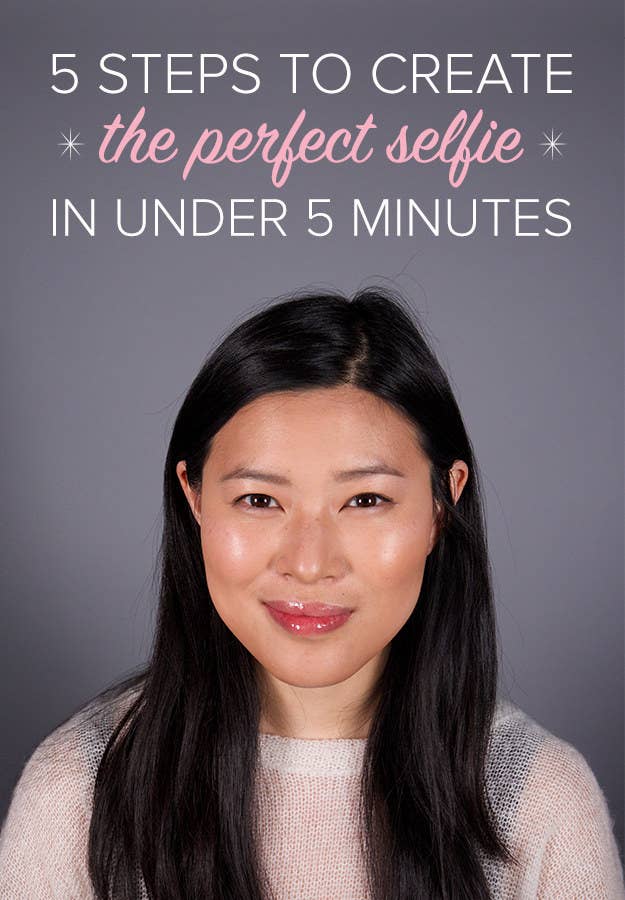 1.
Apply #InstaReady Beauty Balm BB Cream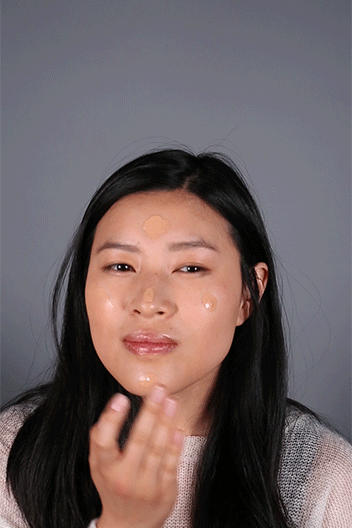 Here's a surefire method: Apply five dots across your face, then blend with your finger.
2.
Contour with Physicians Formula #InstaReady Contour Trio BB Stick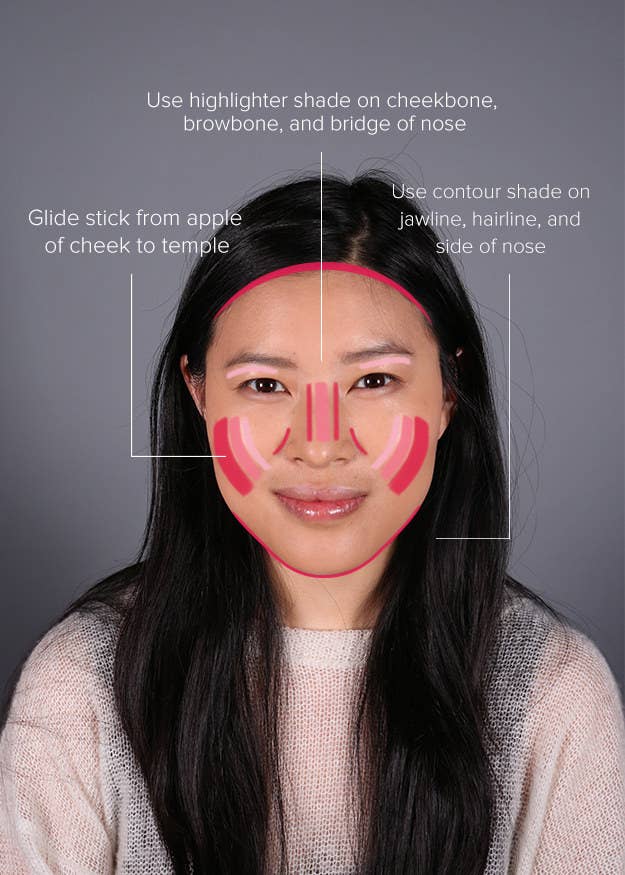 3.
Apply #InstaReady Filter Trio BB Powder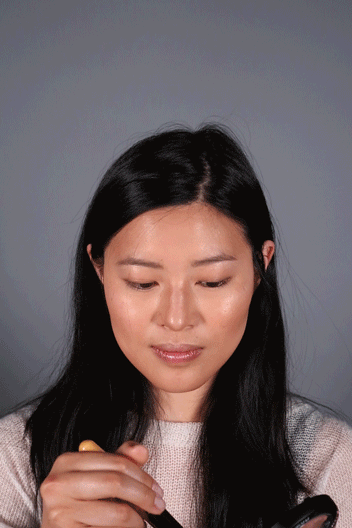 Brush the powder evenly on your face for a customized filter glow.
4.
Use the Eye Booster Doll Lash Kit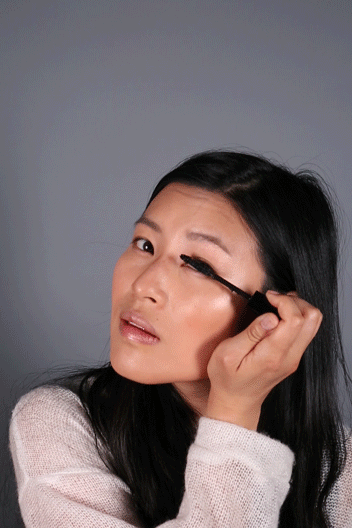 This isn't your everyday mascara. Just sweep the Lash Boosting Mascara to prep for the extensions, and then layer on lash-boosting ingredients. Finally, brush on the extensions while the mascara is still wet.
5.
Apply Argan Wear Lip Oil
Lightly squeeze a small amount onto your lips. Look: complete.
6.
Five minutes later, you are selfie-ready!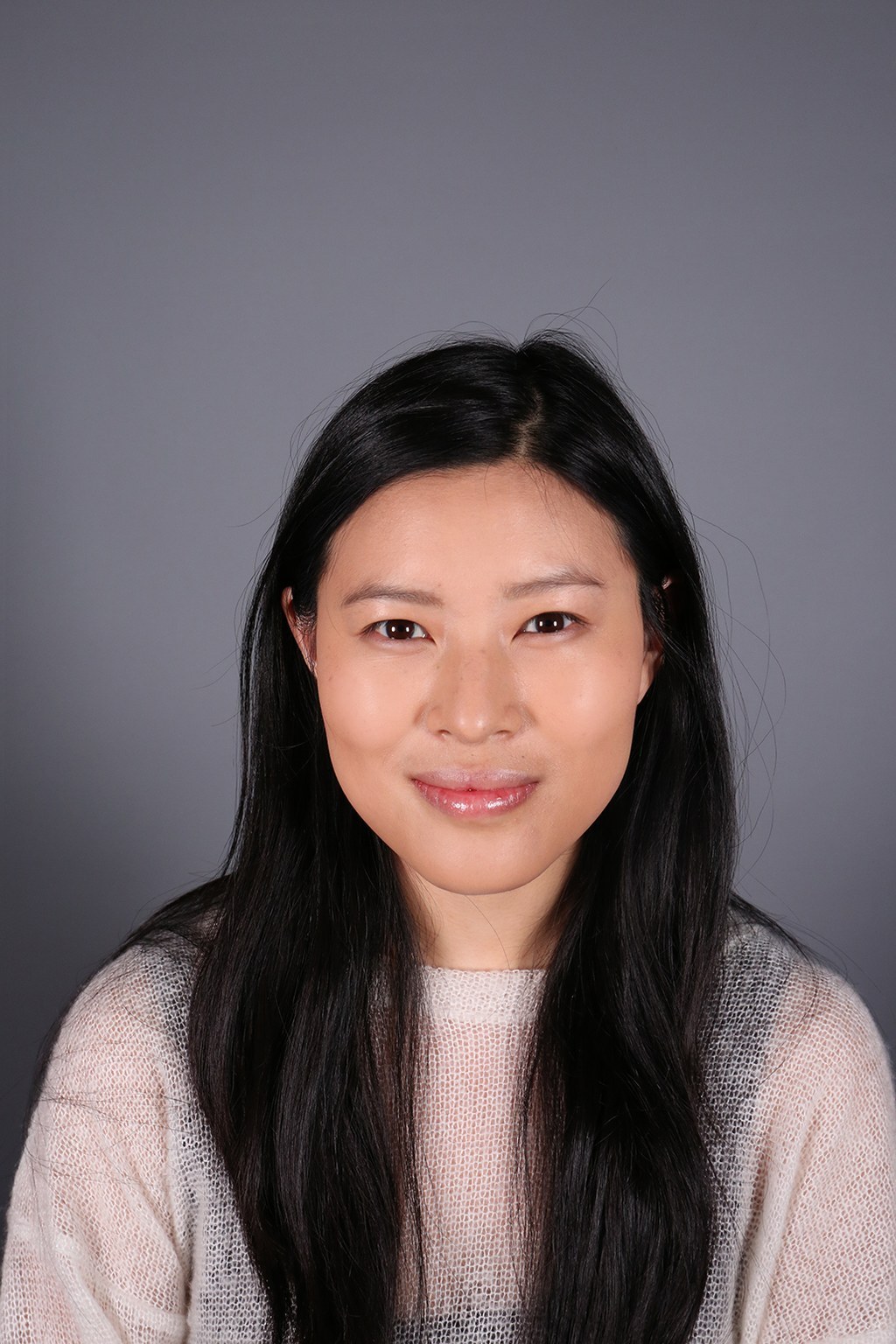 Photographs by Sarah Stone / © BuzzFeed