9 Claims From The TV Leaders' Debate, Fact-Checked
Five politicians were involved in the BBC election debate on Thursday night. But did they tell the truth, according to the independent fact-checkers at Full Fact?
The leaders' debate on Thursday featured endless claims and counterclaims by the party leaders.
1.
Ed Miliband claimed that under the coalition, England has built fewer homes than at any time since the 1920s.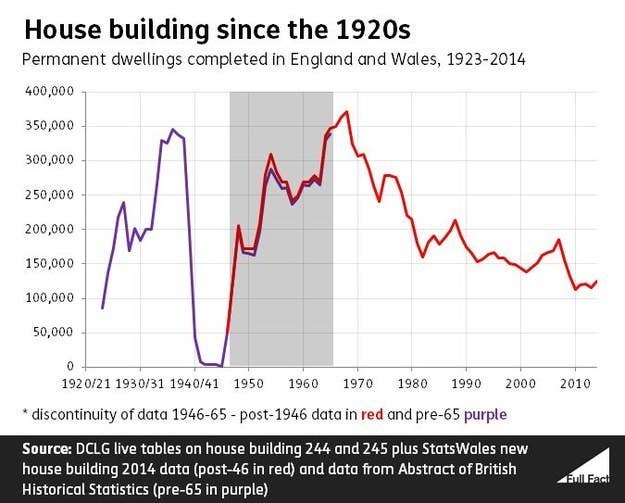 2.
Natalie Bennett claimed that 1 in 4 doctors are foreign-born, and that 40% of all NHS staff are from overseas.
3.
Nicola Sturgeon said it was important to "get the deficit and the debt down", while Nigel Farage claimed the national debt had doubled.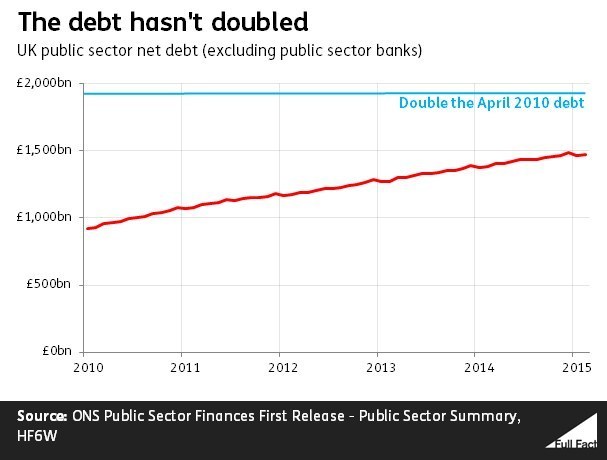 4.
Nigel Farage said the UK could build 200,000 homes a year using spare government land and offices.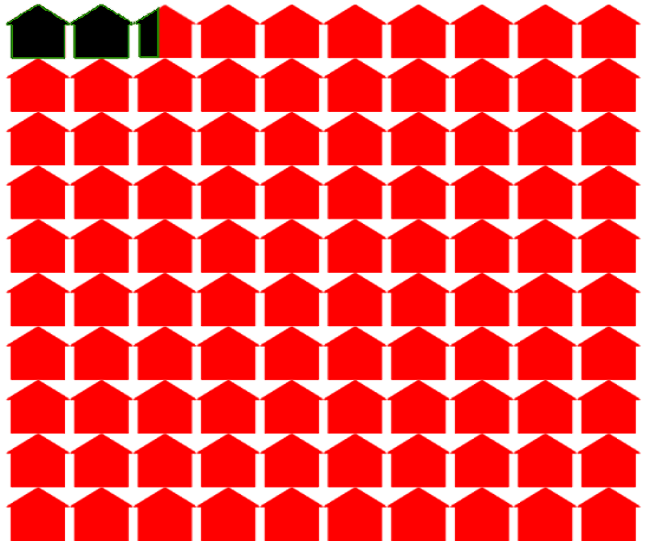 5.
Nicola Sturgeon said that if austerity continues, there will be a million more children in poverty by 2020.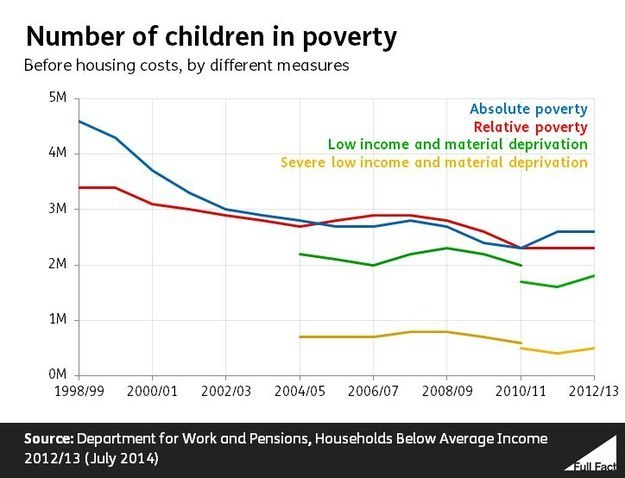 6.
Nicola Sturgeon claimed that EU immigrants to our country make a net contribution to our public finances.
Research generally agrees that EU immigrants tend to contribute more than non-EU immigrants. And that immigrants who have arrived recently tend to contribute more than immigrants who've been living here longer term. But that doesn't mean each individual actually contributes more than they receive from the state.
But putting numbers on this is hard, and there are a lot of alternative estimates.
7.
Nigel Farage said that rapidly rising population, driven by increased immigration, "has directly contributed towards the housing crisis".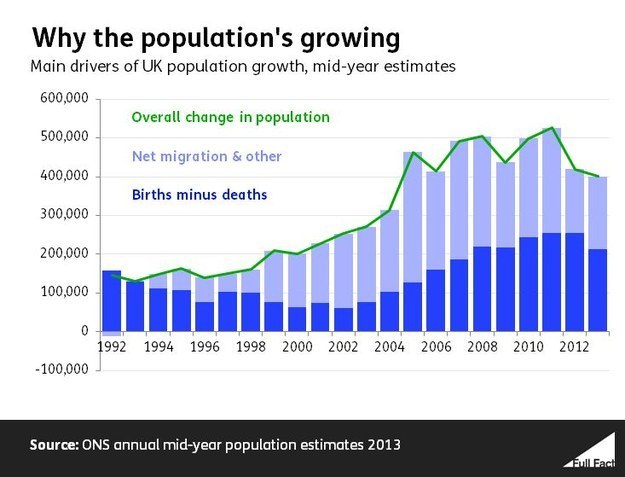 9.
Ed Miliband claimed the NHS in Scotland is struggling under the SNP and hasn't met its A&E targets "for five and a half years".