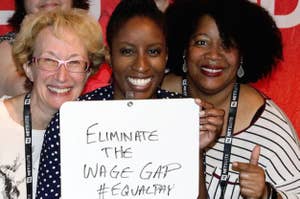 At Grace Hopper, an annual conference that celebrates women in tech, BuzzFeed's own tech team asked fellow attendees what they thought our next president can do for women in STEM. Here's what they said.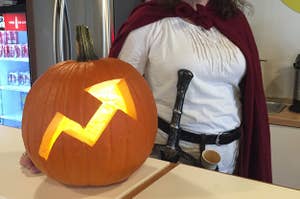 The Minnesota BuzzFeeders dressed up for the office costume contest.
BuzzFeed was on hand at Appapalooza in Minneapolis, the culmination of the area's Technovation Challenge.