I spent two hours on Tawni's account before deactivating, which resulted in some pretty ridiculous conversations.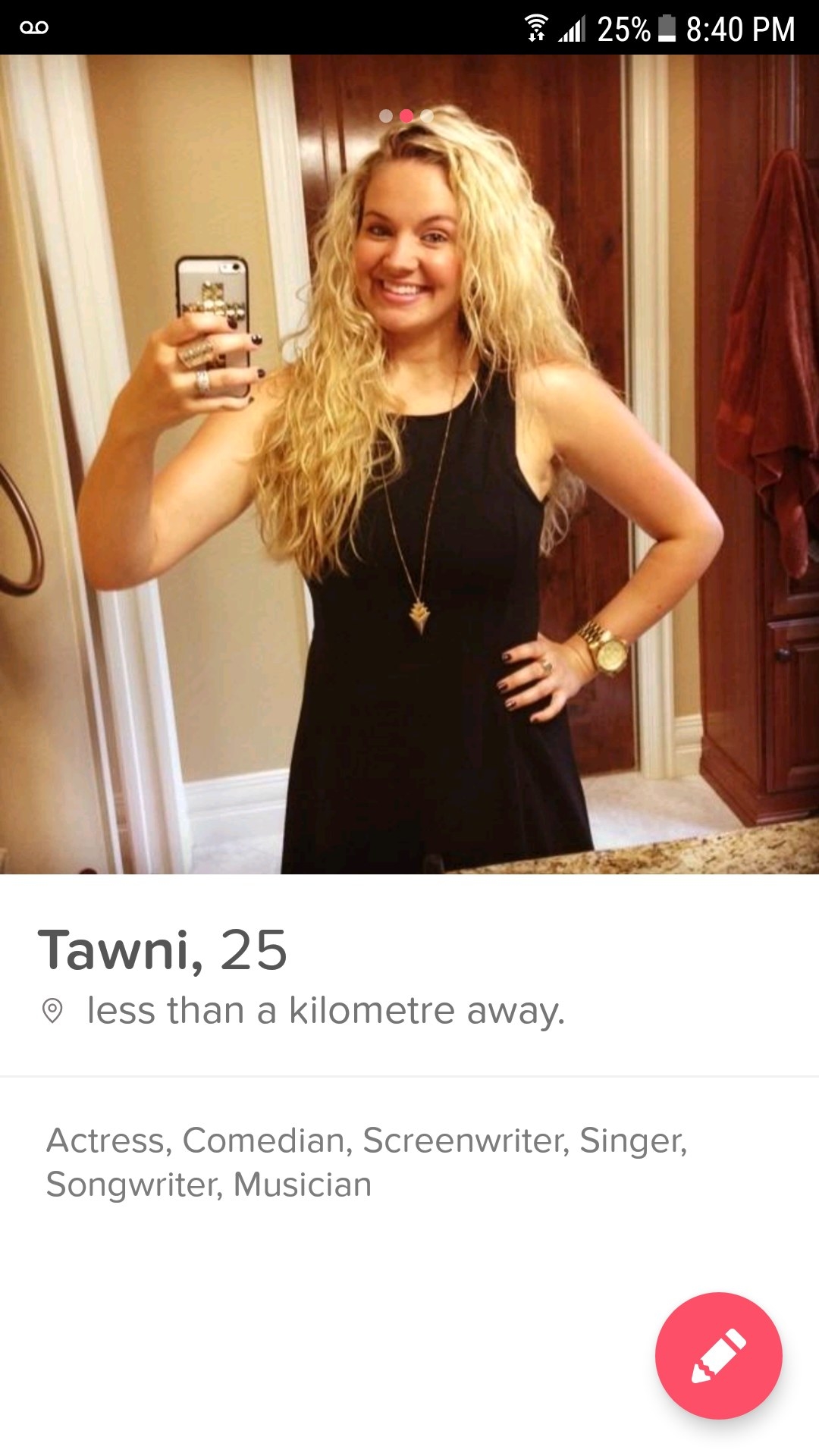 For those who don't know, Sonny with a Chance is a Disney Channel show that ran from 2009-2011. The show centered around Sonny (Demi Lovato) and her castmates from a sketch comedy show called So Random!
Her bio was set to her job description from the Sonny with a Chance Wikia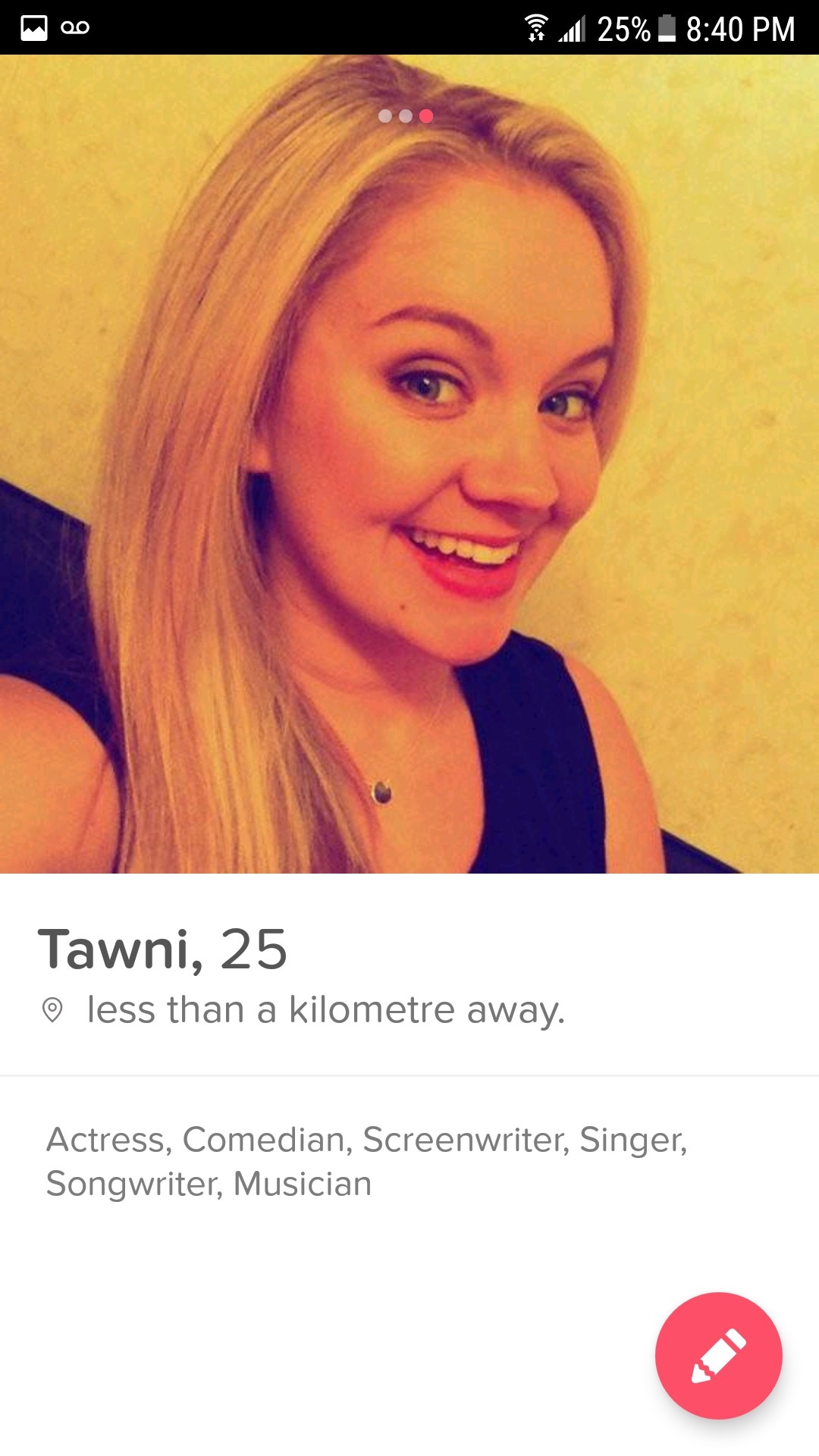 I swiped right on a bunch of people right away to make sure I had lots of options to talk to. Tawni gained plenty of likes and super likes within the first 5 minutes. At first I just typed as Tawni...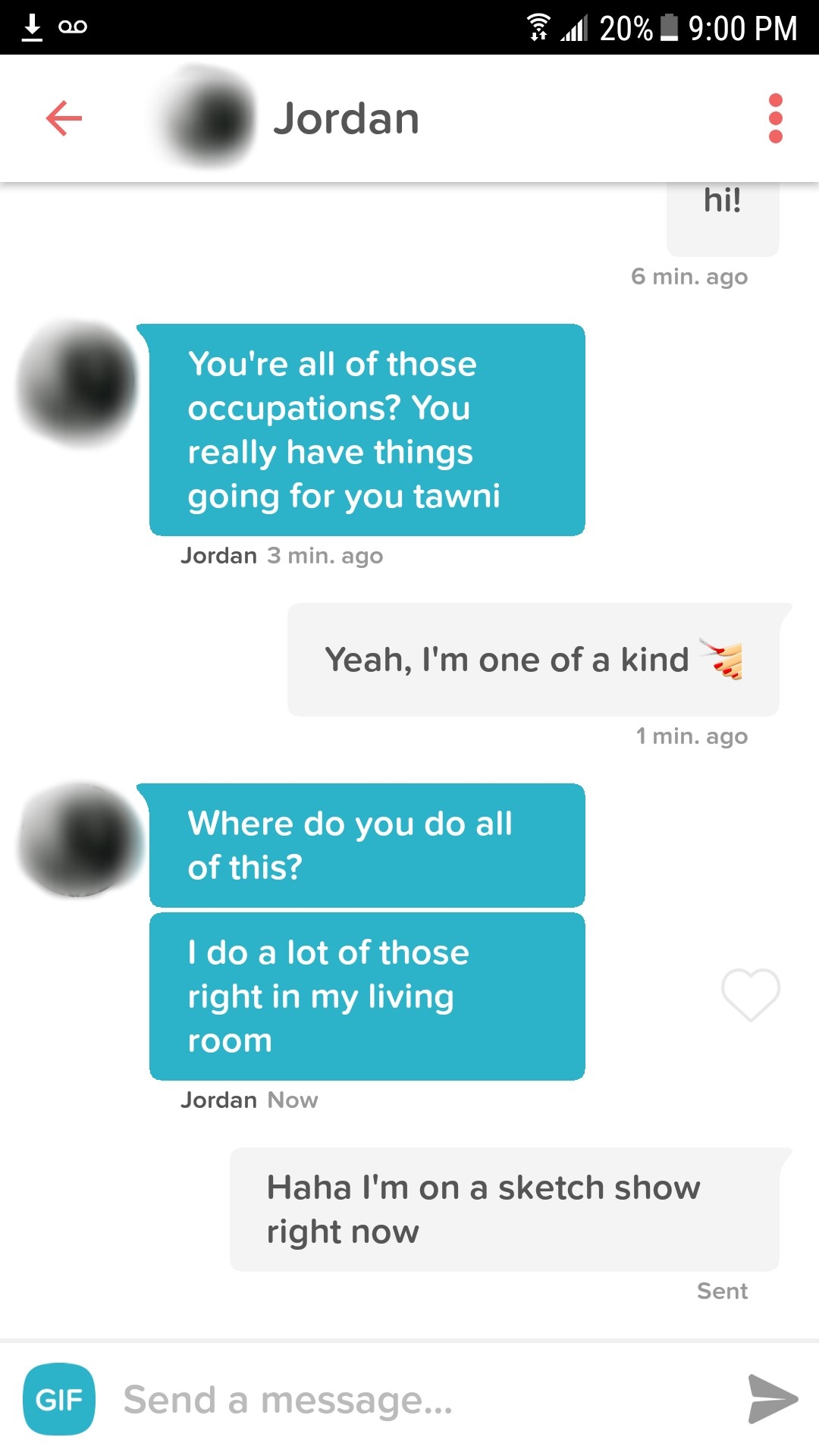 But then I decided it would be a better idea to respond using only Tawni quotes from the show...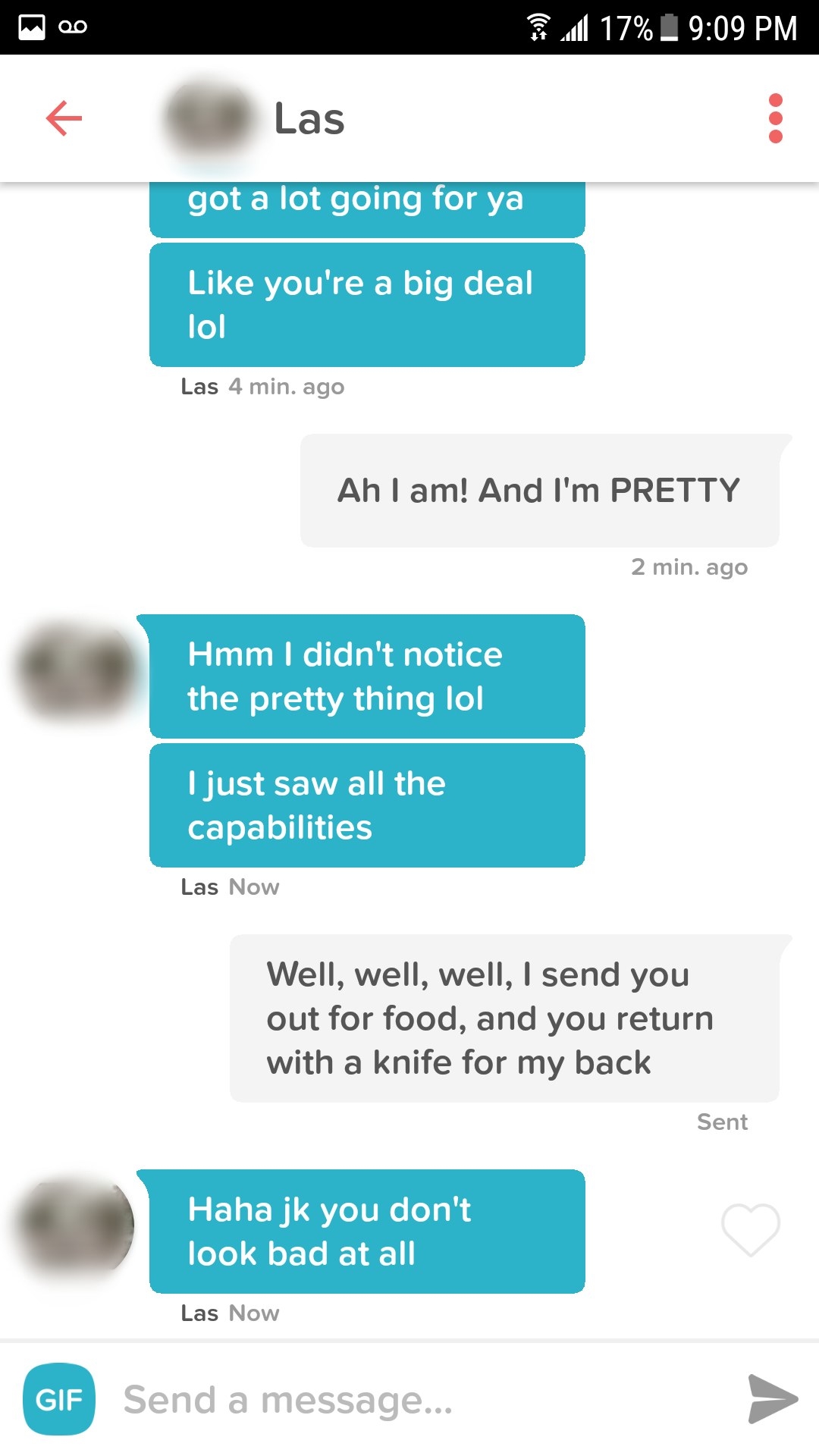 Las seemed pretty into "Tawni" no matter what I said...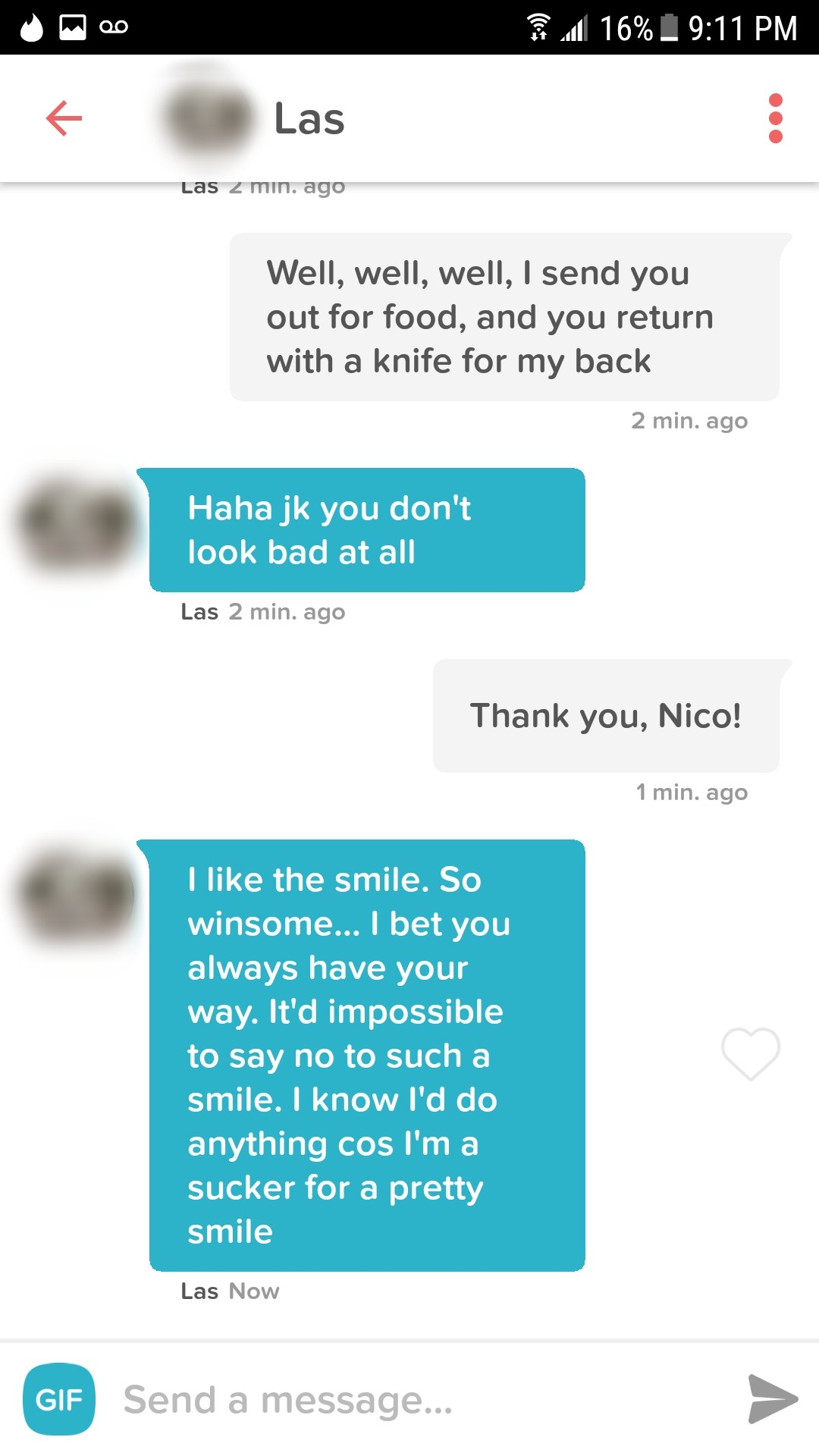 But Jordan drew the line when I said I looked like a carrot stick,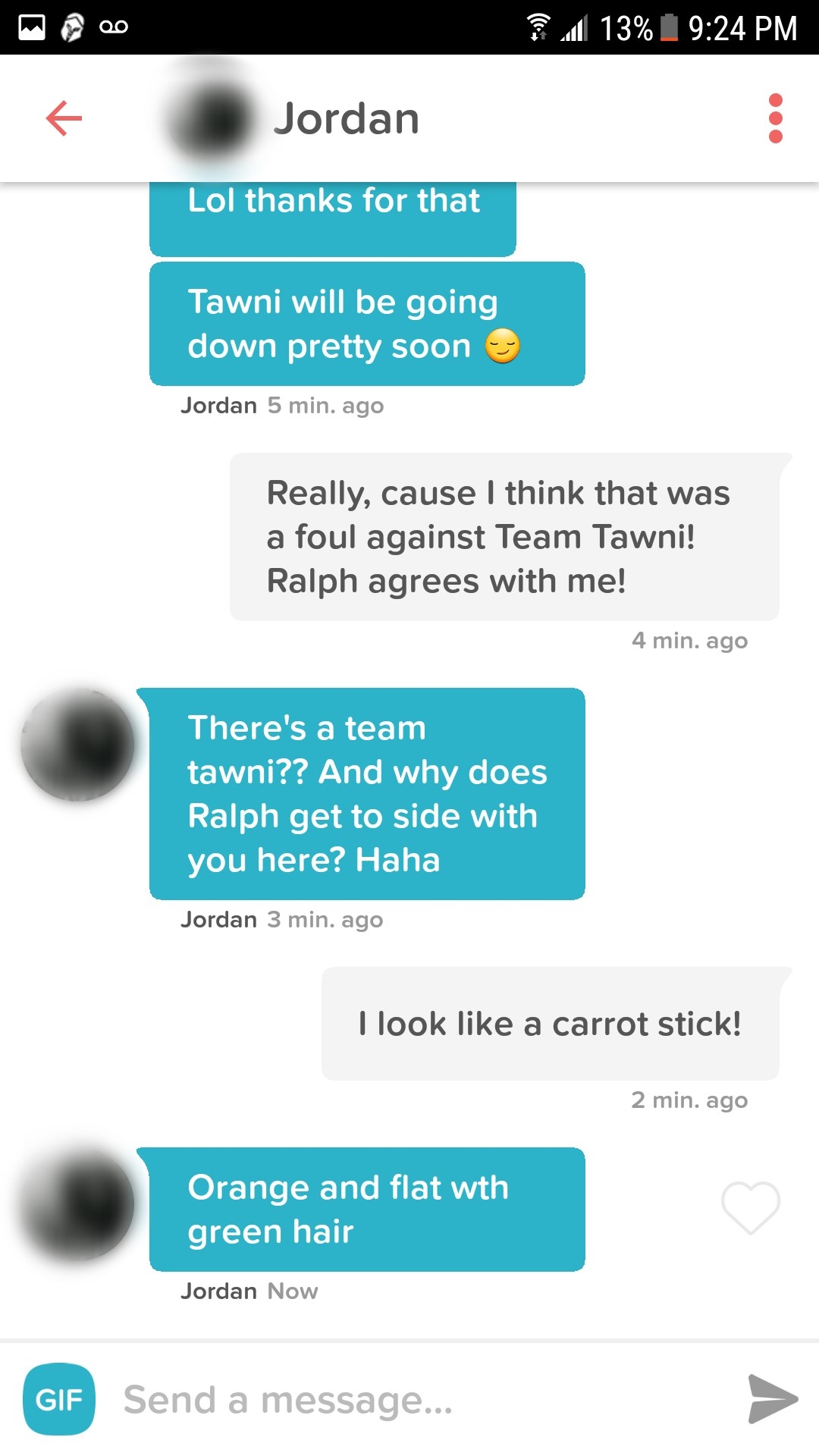 M just really needed to know if I liked his pickup line...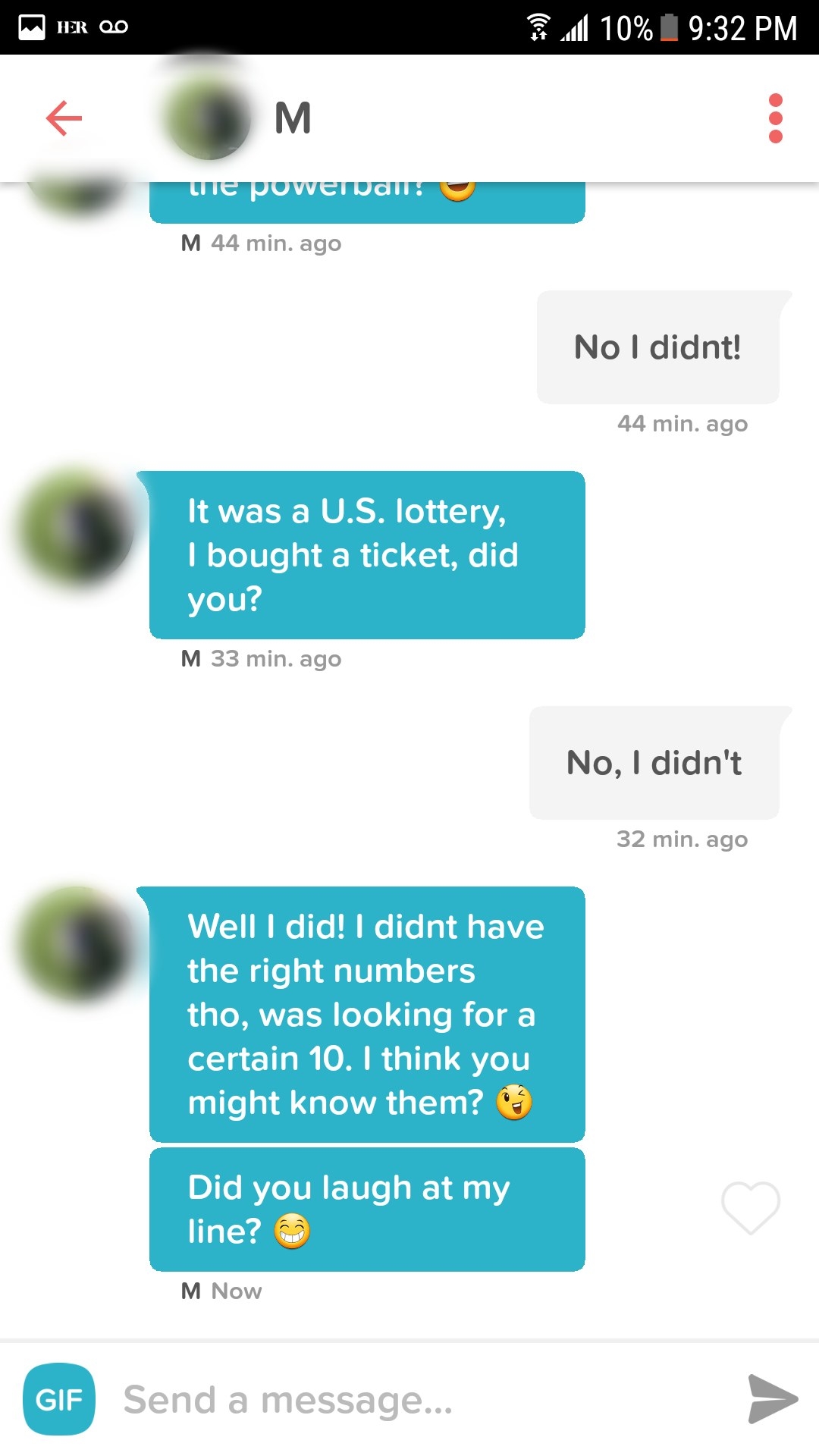 Meanwhile I continued my quote conversation with Las...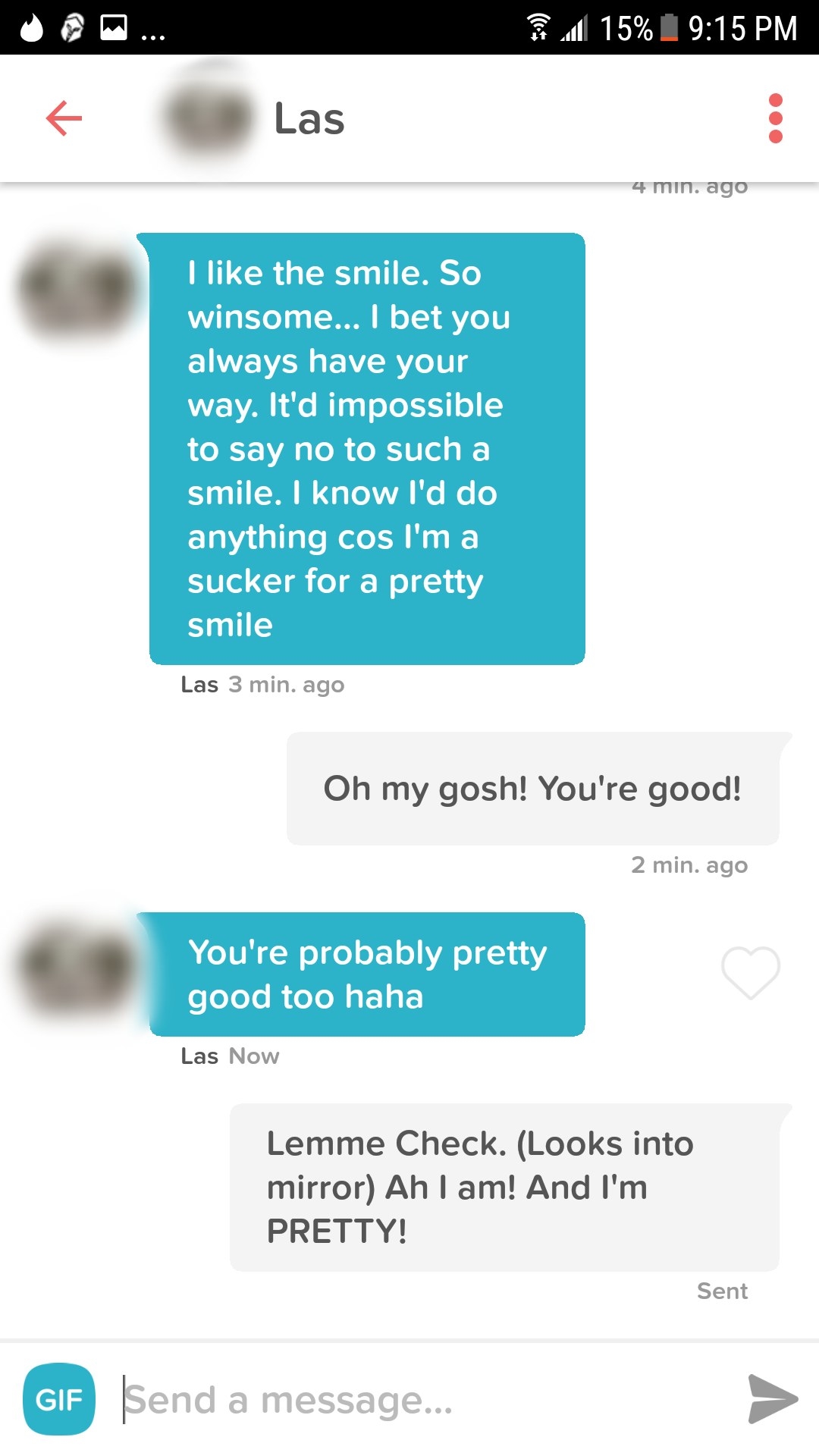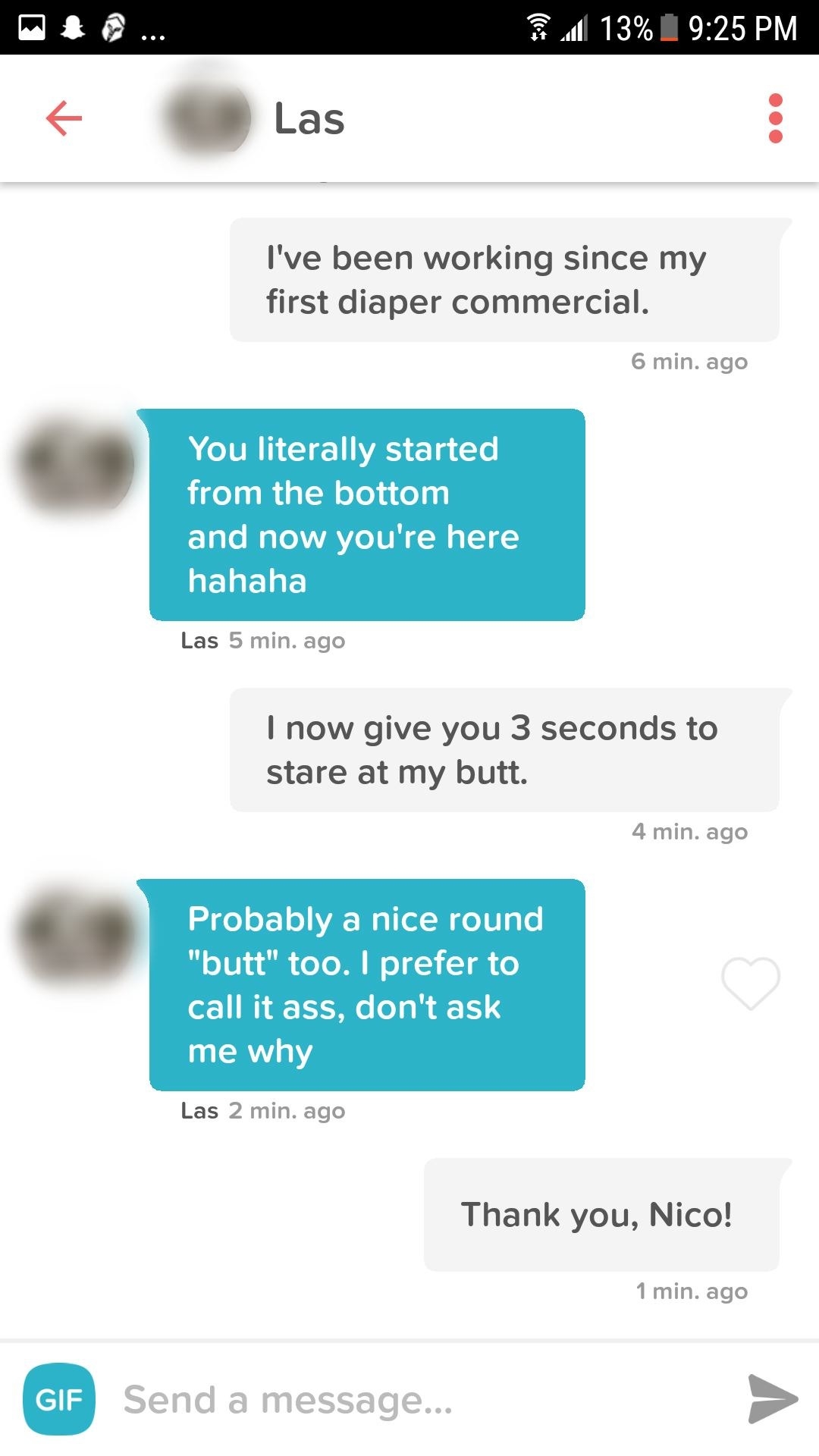 Who stuck around even when I called him Nico for the second time.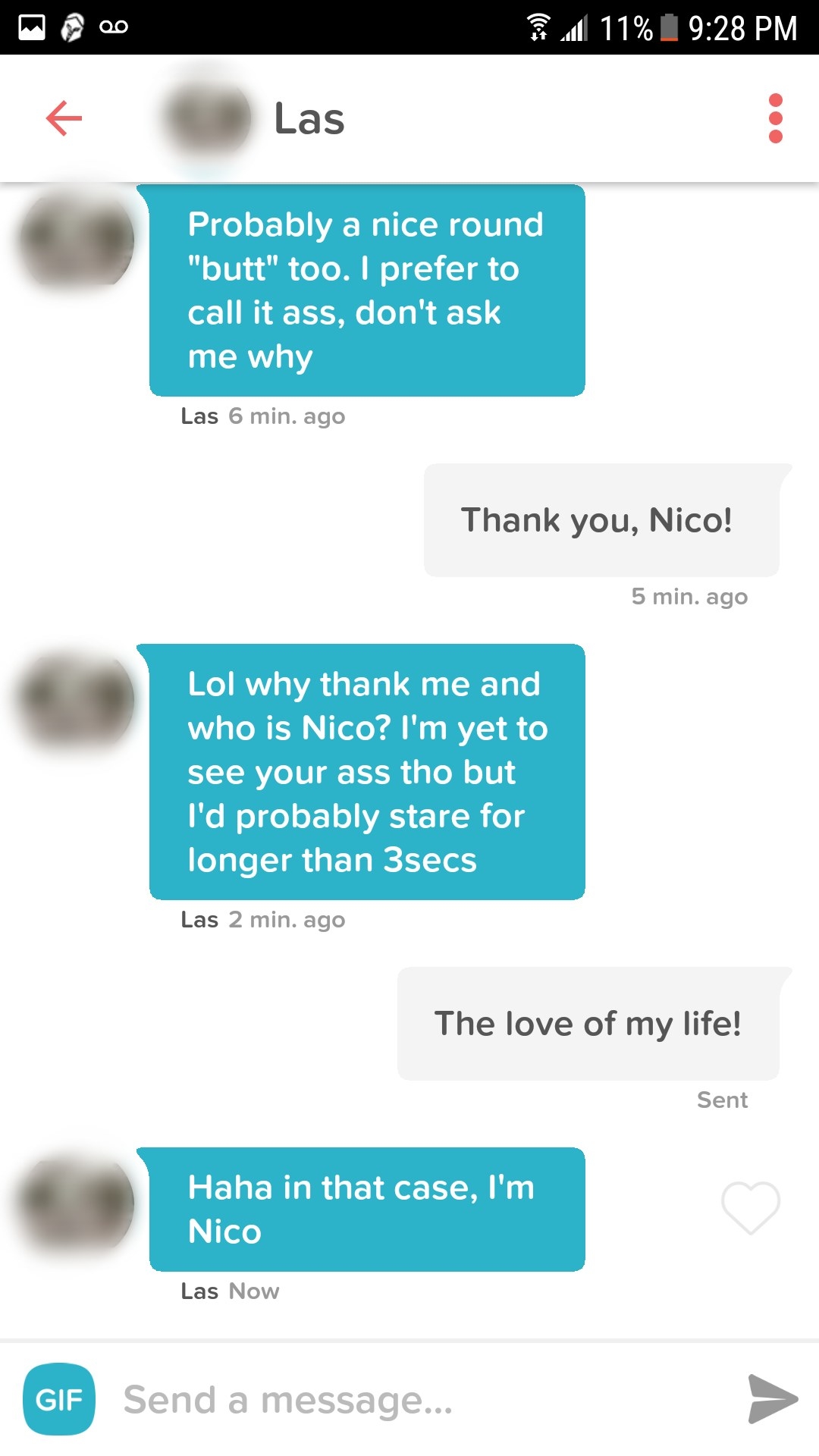 ???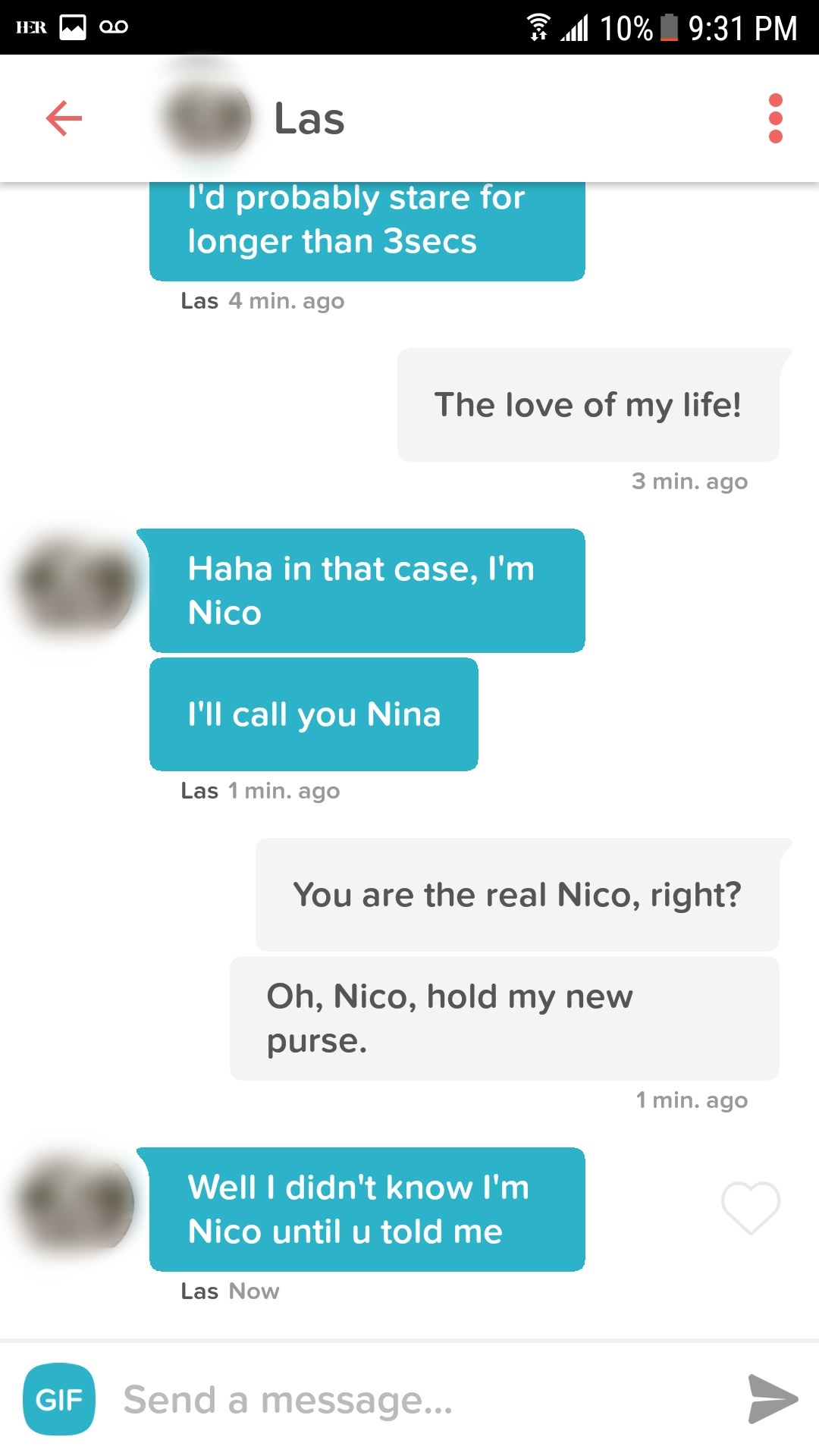 In conclusion men on Tinder will talk to you even if you're a fake character from a children's sitcom. Thank you everyone for going on this journey with me.
This post was created by a member of BuzzFeed Community, where anyone can post awesome lists and creations.
Learn more
or
post your buzz!