With Animal Crossing: New Horizons coming out in a month, it's crunch time to choose an Island name.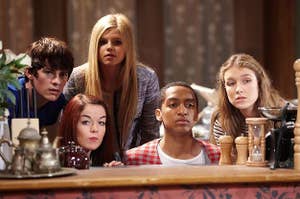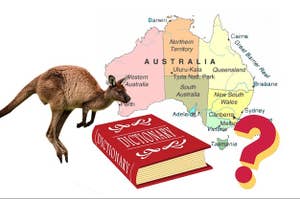 Are you a drongo or a true Aussie?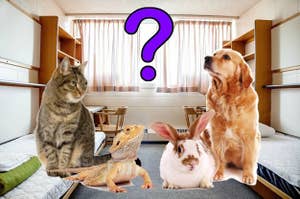 It's only against the rules if they find out...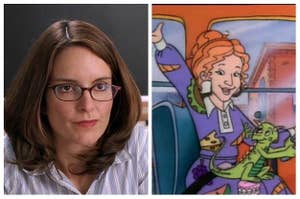 Miss Honey or Miss Frizzle?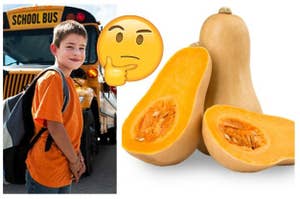 It's your Squash Son's first day of school! Time to help him get ready!
*runs to car and drives away quickly*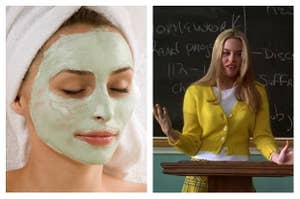 You'll need it after all this thinking about school.
You've never seen style like this before.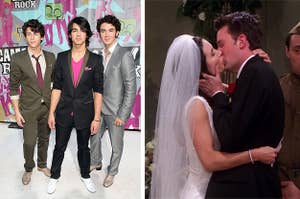 Hopefully you'll tie the knot before the year 3000.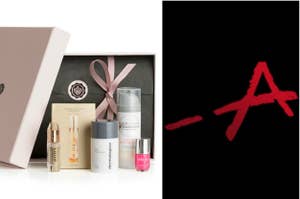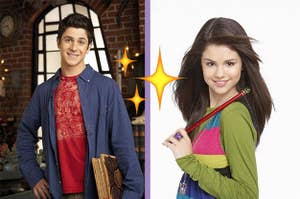 Everything is not what is seems.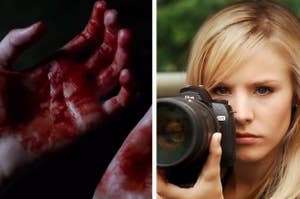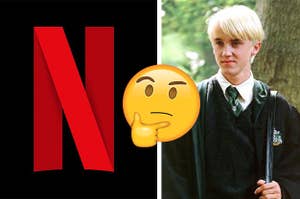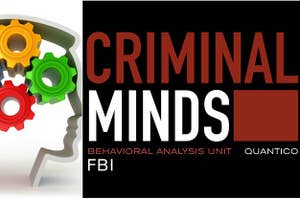 Only a true Criminal Minds fan can get 8/10 on this quiz.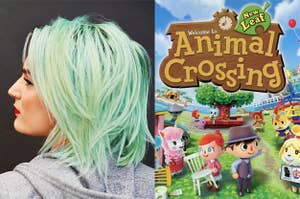 "What kind of color really speaks to you?" — Harriet
If you're going to beat the other team you've gotta get'cha head in the game.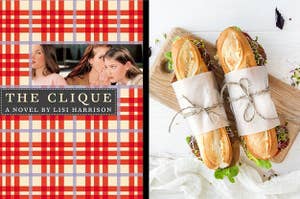 "Would you rather be a friendless loser, or have a bunch of friends that secretly hate you?"