So you've decided to kick it old school and head to the drive-in.
You're going to have so much fun — as long as your car is properly stocked!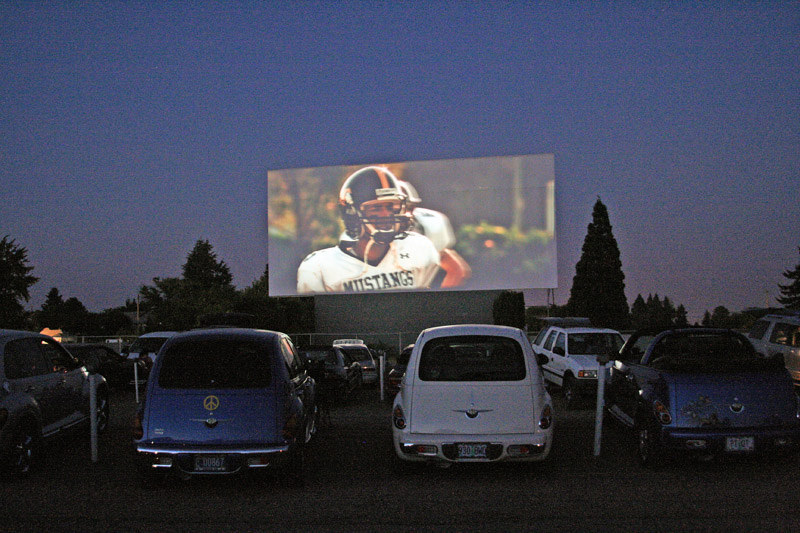 1.
First of all, let's make sure everyone is comfy and cozy with a special lap blanket.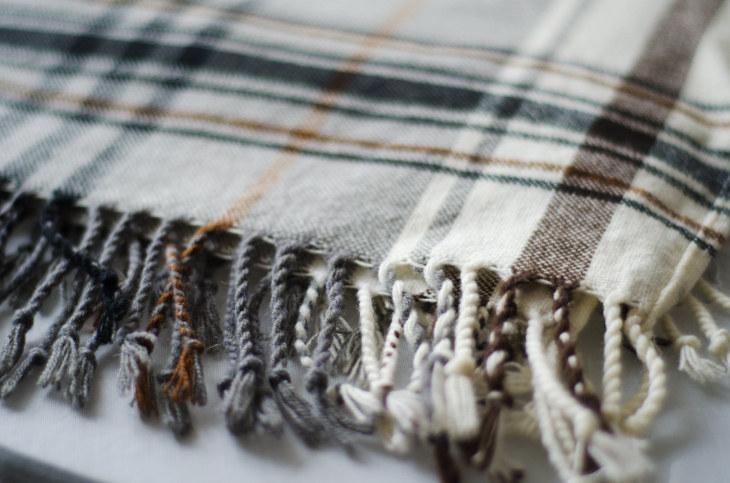 2.
If you have a 4x4 or flatbed truck, why not throw some pillows in the trunk and set up a comfy lounge space?
3.
If you're going to watch from outside the car, get a little closer with this two-person collapsable bench!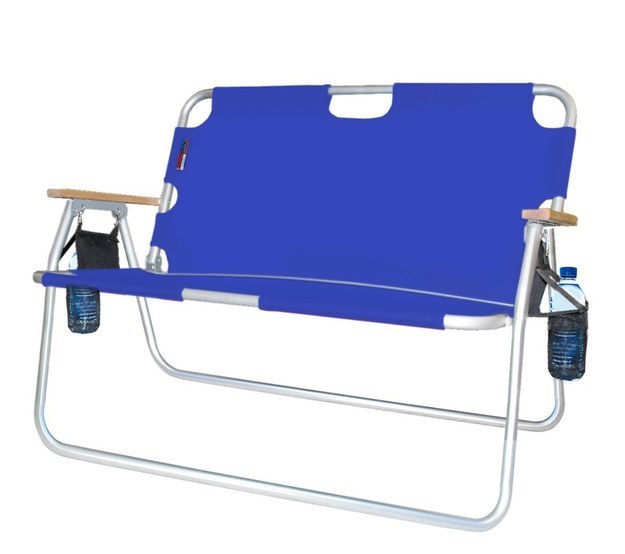 4.
A travel version of your favorite game will help pass the time if you arrive super early.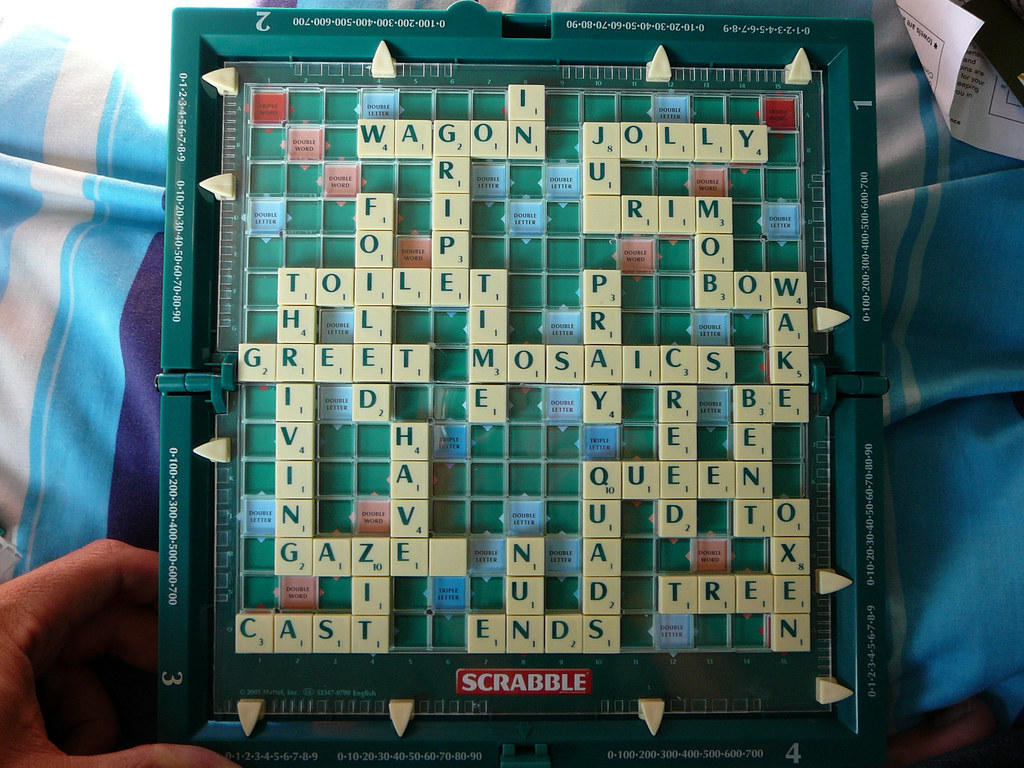 5.
Don't forget... All! The! Snacks!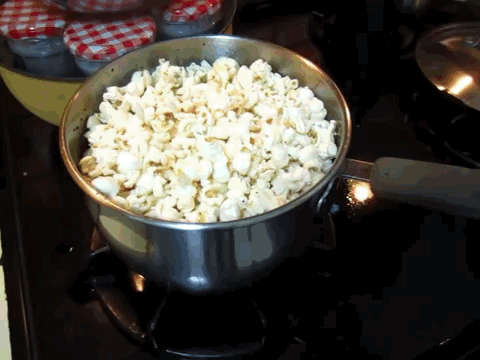 6.
Also, some places allow grills, which means you can bring s'mores fixins!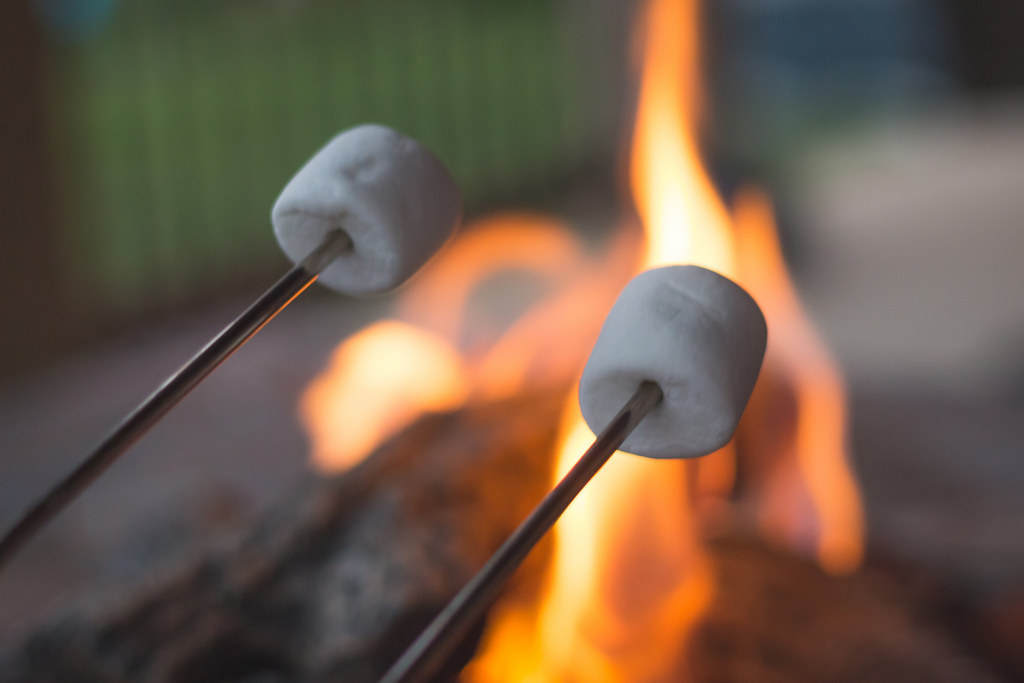 7.
Of course you'll be thirsty. Keep your drinks cool by bringing your favorite koozie with ya...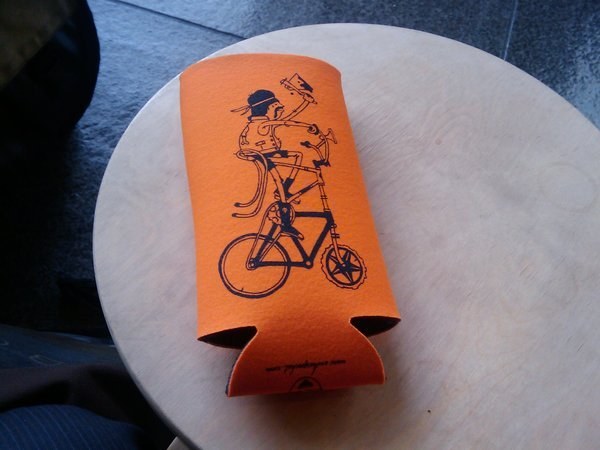 8.
...or on a cool night, make sure your hot chocolate stays toasty in a customizable thermos.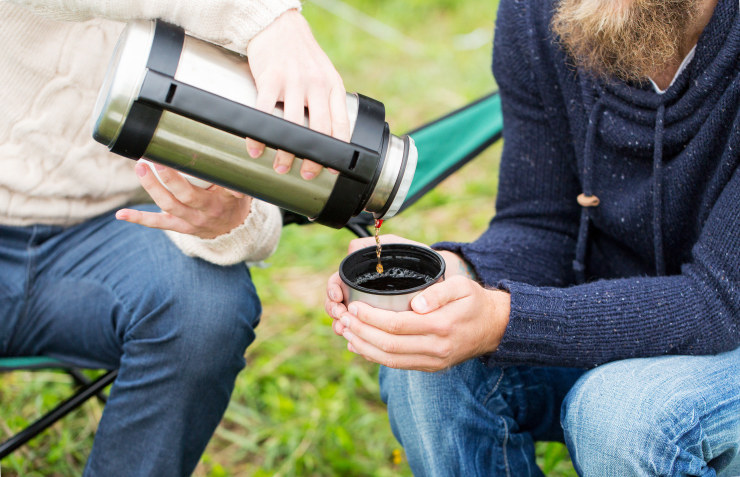 9.
Baby wipes are key to quick cleanups after food or soda spills.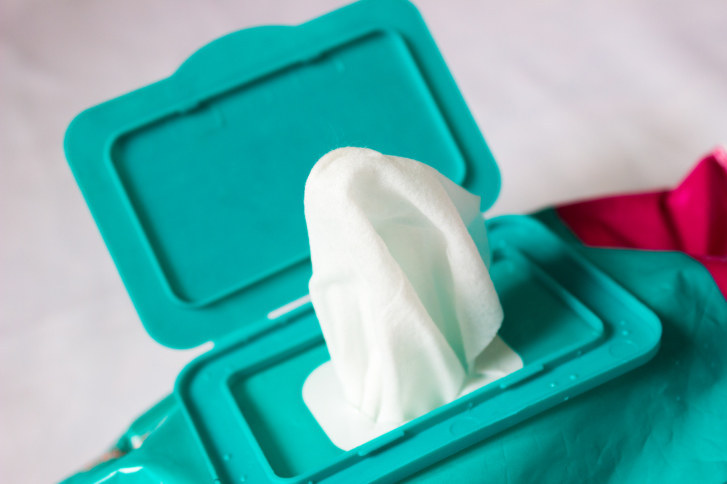 10.
For old times' sake, no trip to the drive-in is complete with out a very special pair of fuzzy dice.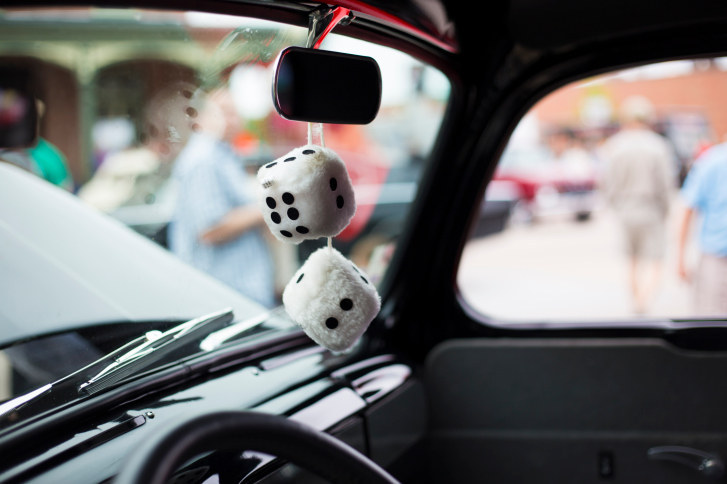 11.
And of course, don't forget to pack as many friends as you can (legally) fit in the car!