2.
Now, look at this neck: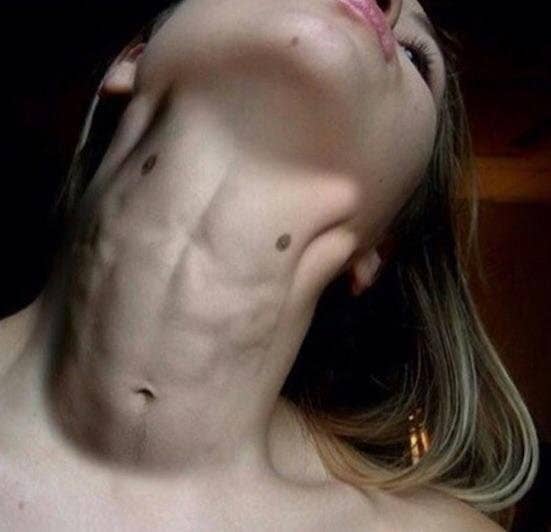 3.
And these, um, feet?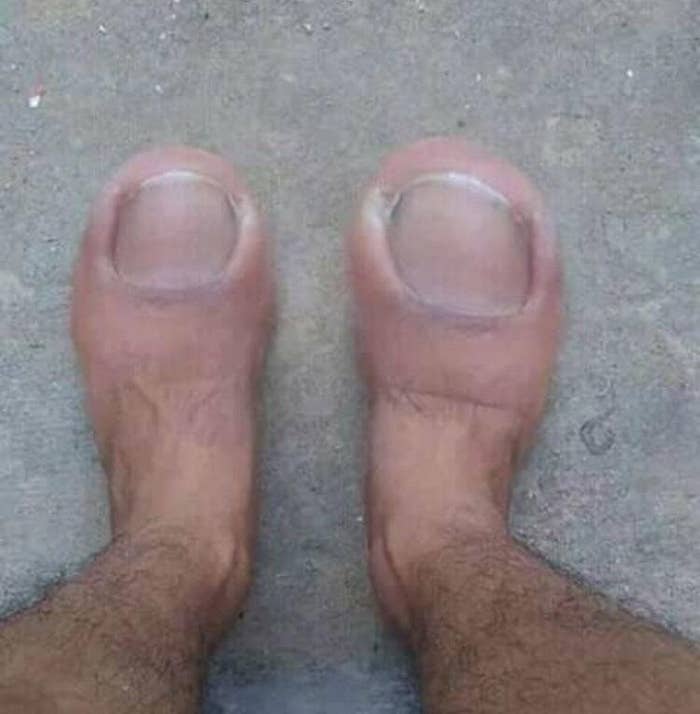 4.
How do you feel about toes though?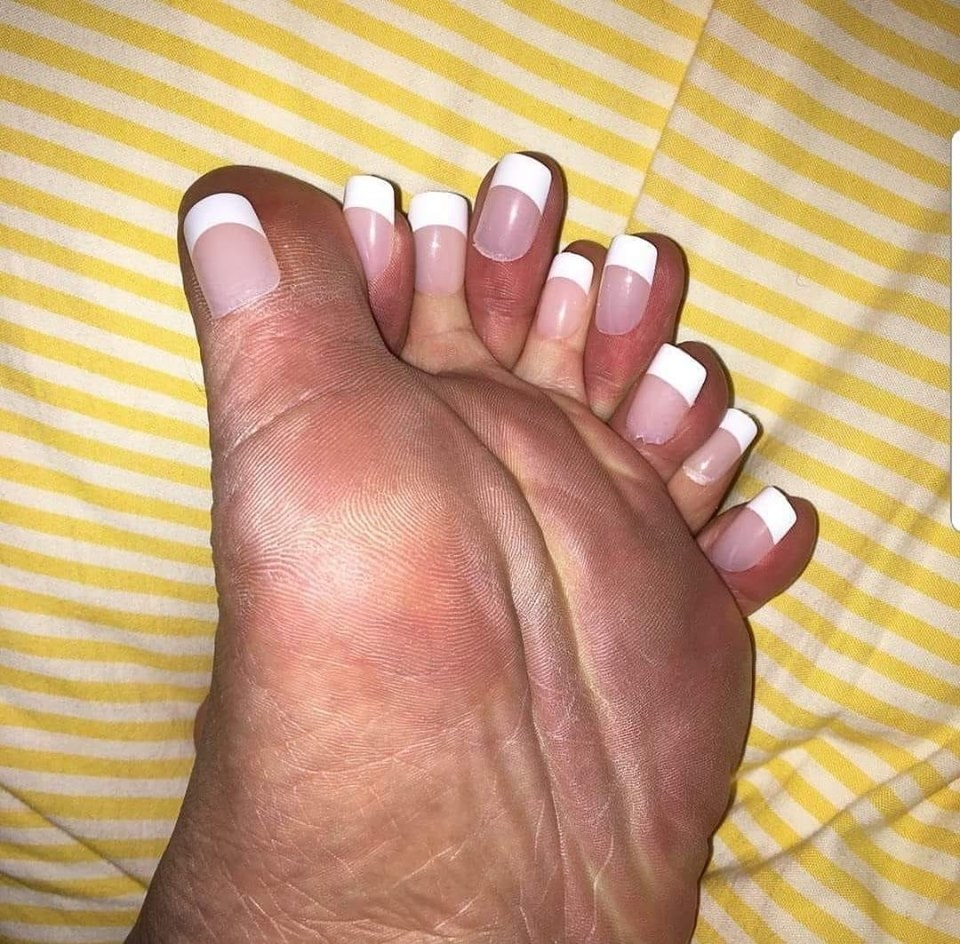 5.
Or knee nipples?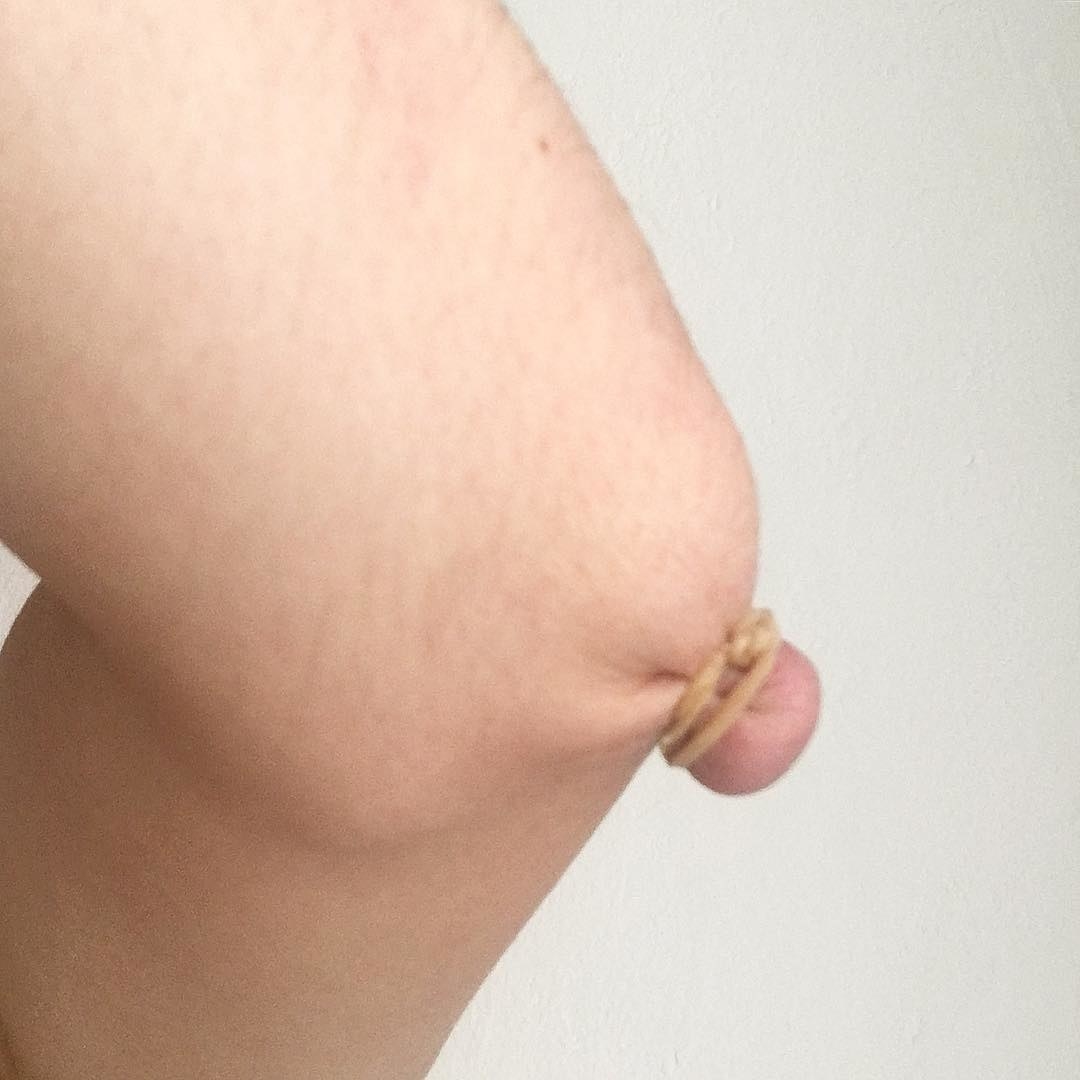 6.
How about belly nipples?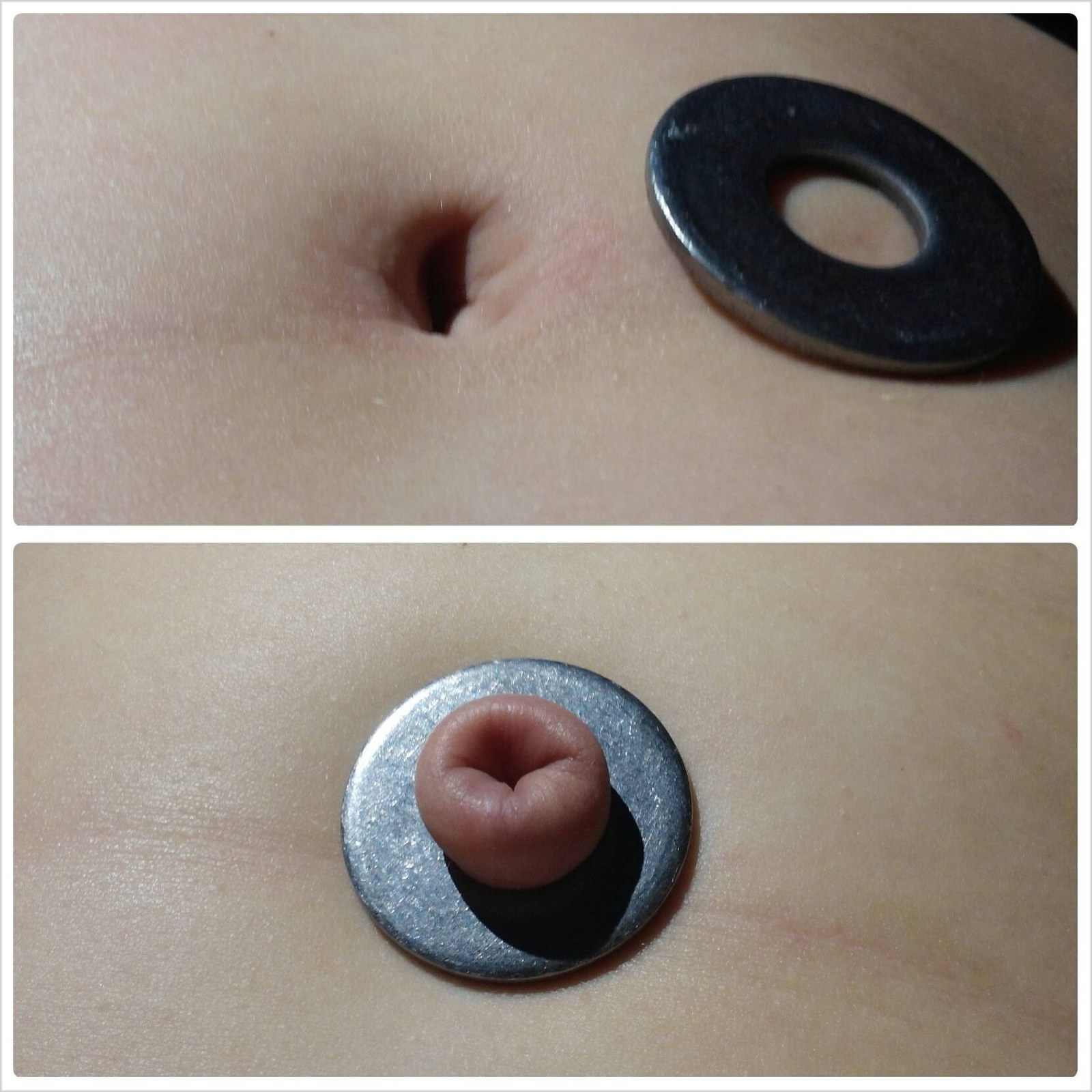 7.
Now, let's look at these uncomfortably hairy eggs: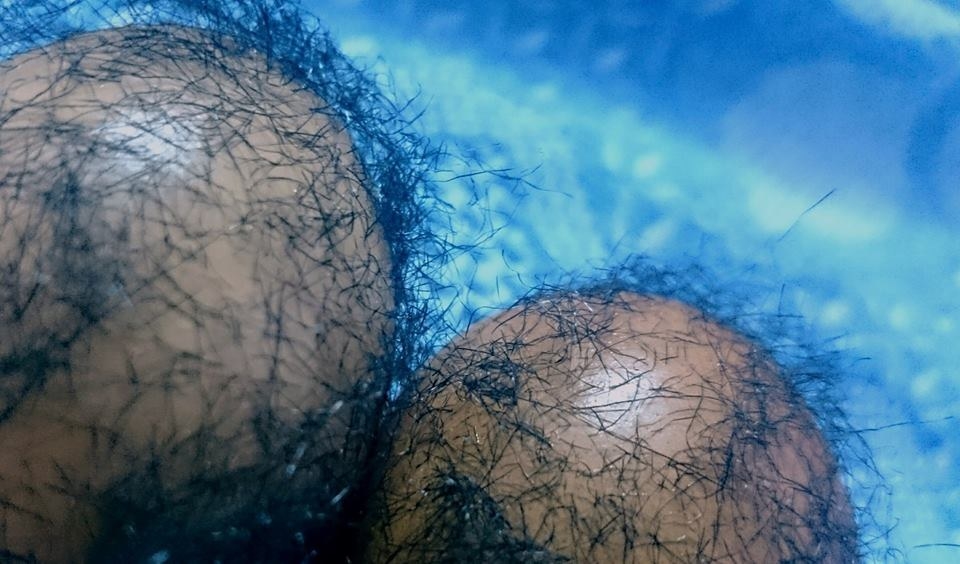 8.
Which may or may not actually be less creepy than these eggs: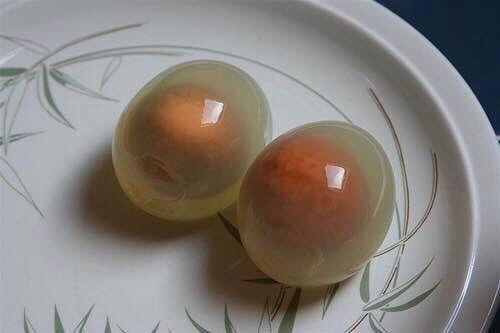 9.
On a scale of 1-10, how much does this pic of a finger piercing make you cringe?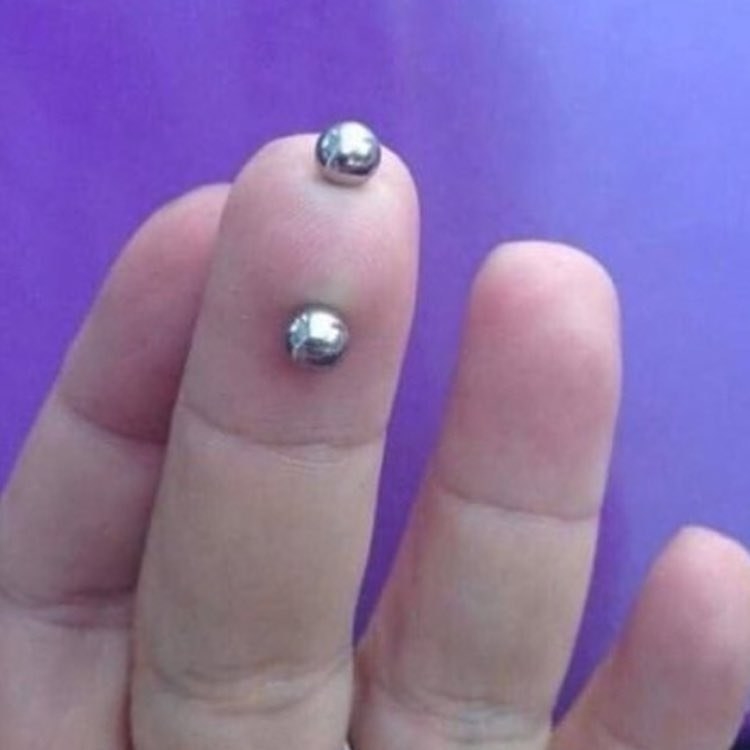 10.
Okay, how about this tattoo though?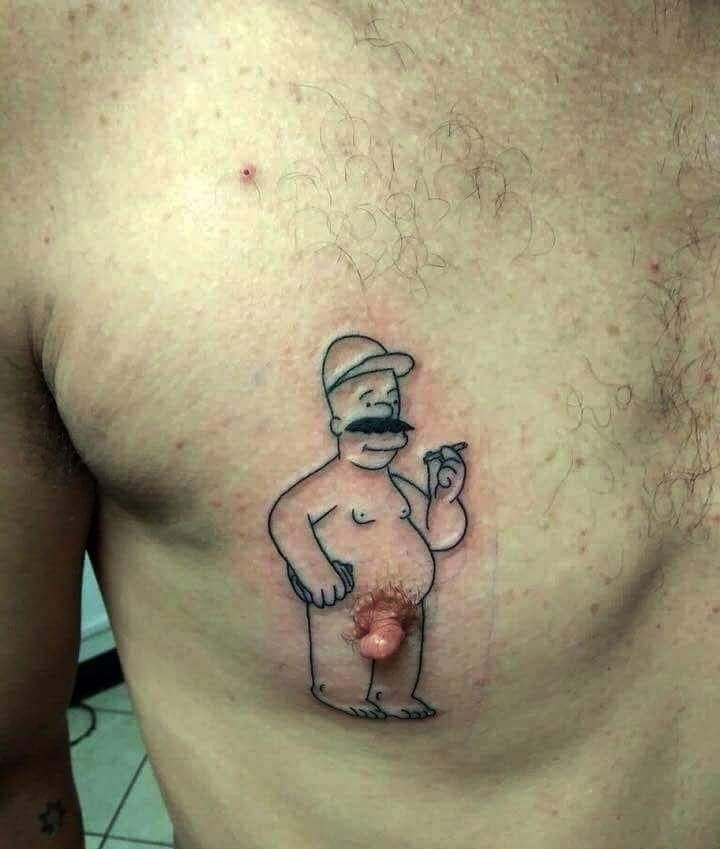 11.
All right, here's a relatively tame one: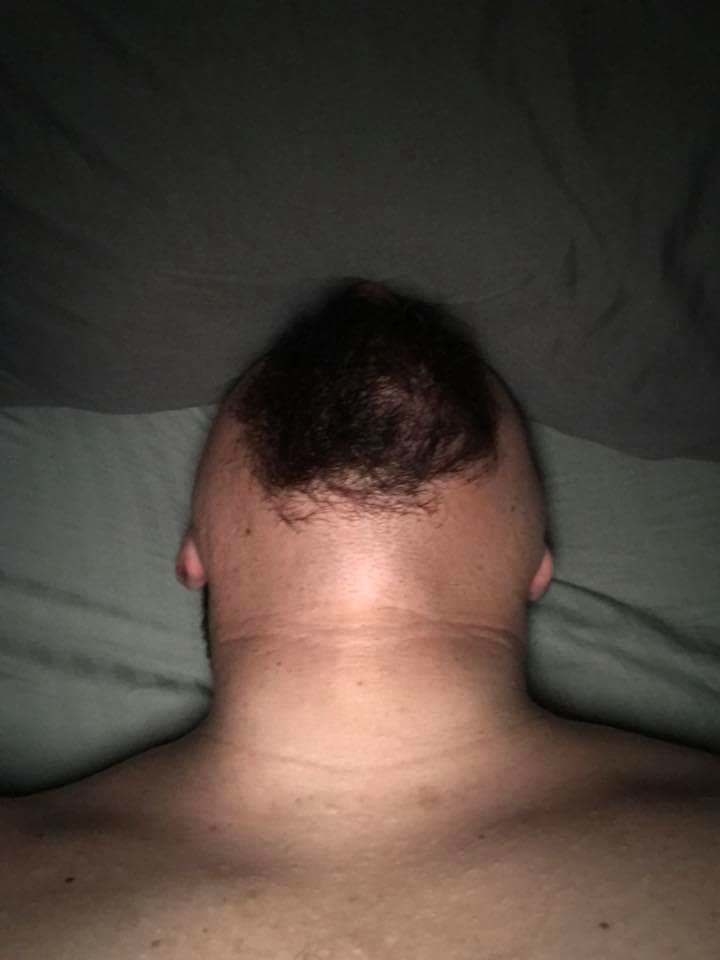 12.
Betcha didn't know ears could do this...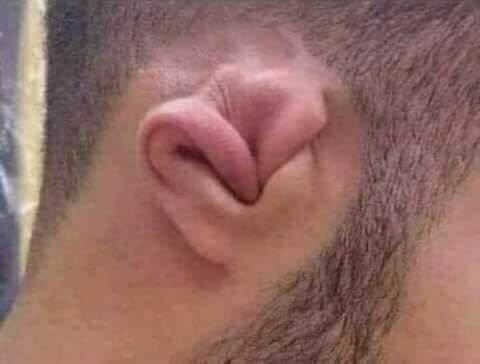 13.
Or that hands could do this!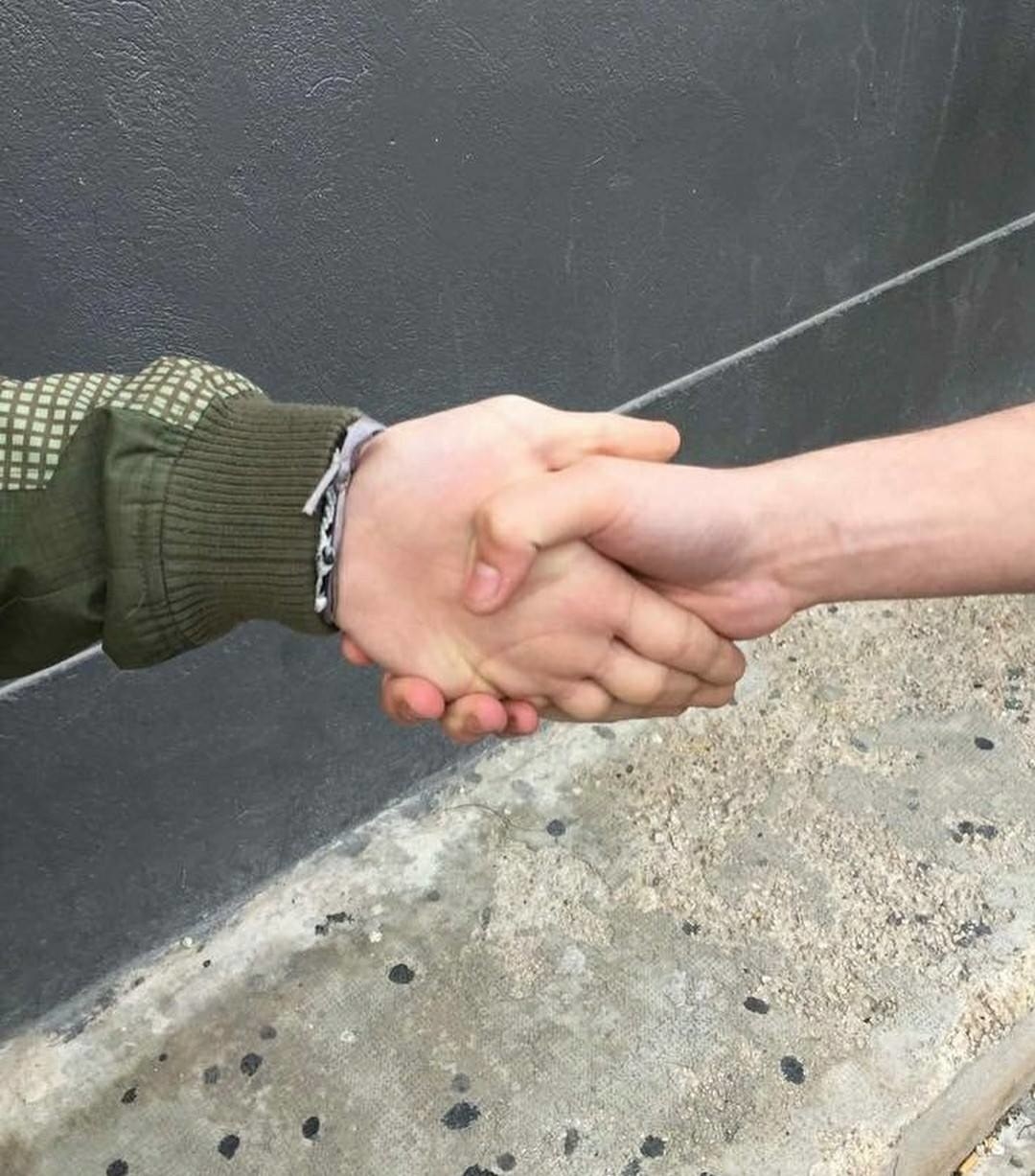 14.
Also bet you can't unsee this: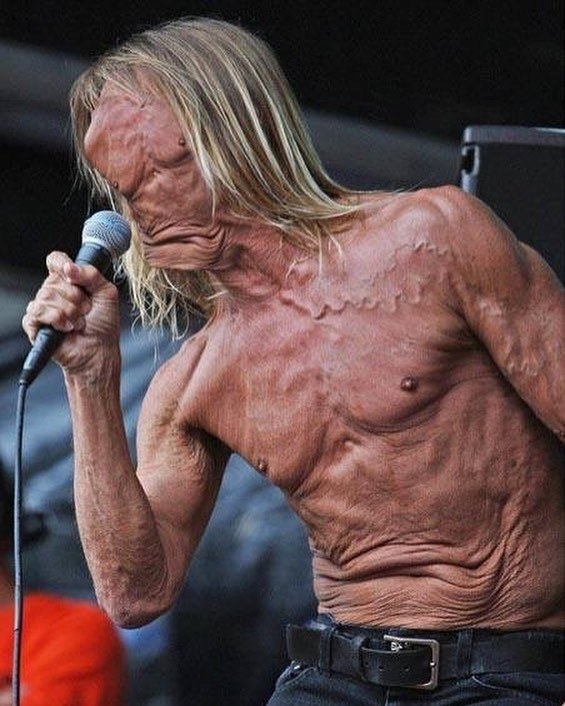 15.
And this is also p. tame, but it does still make you die a little inside, doesn't it?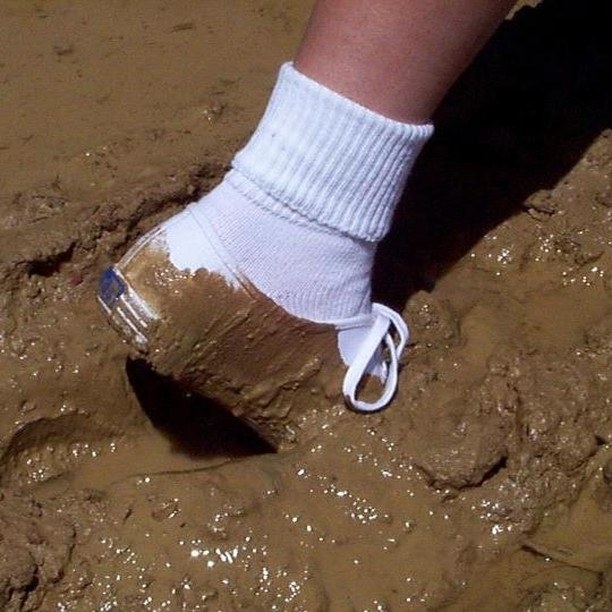 16.
This image gives the word "toehold" a whole new meaning...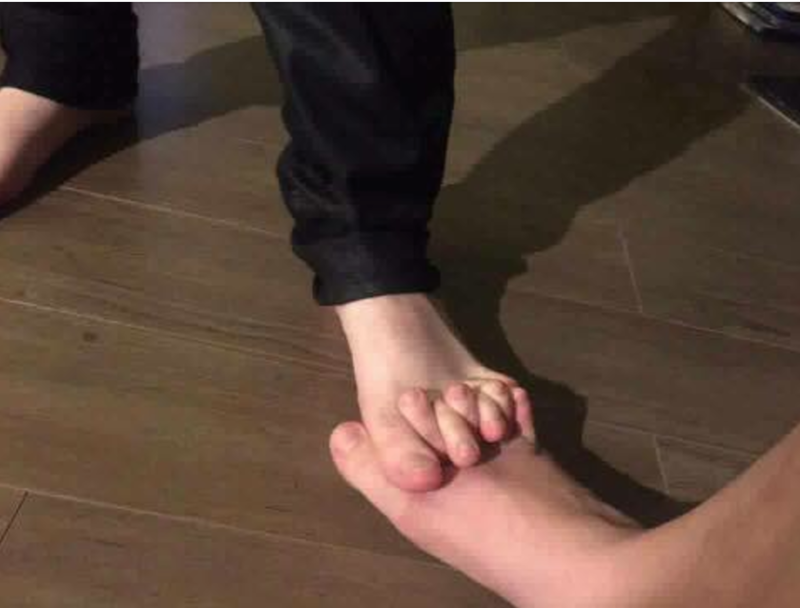 17.
And here is just more weird cow-adjacent content:
18.
We're not sure what's going on here, but we don't think we like it: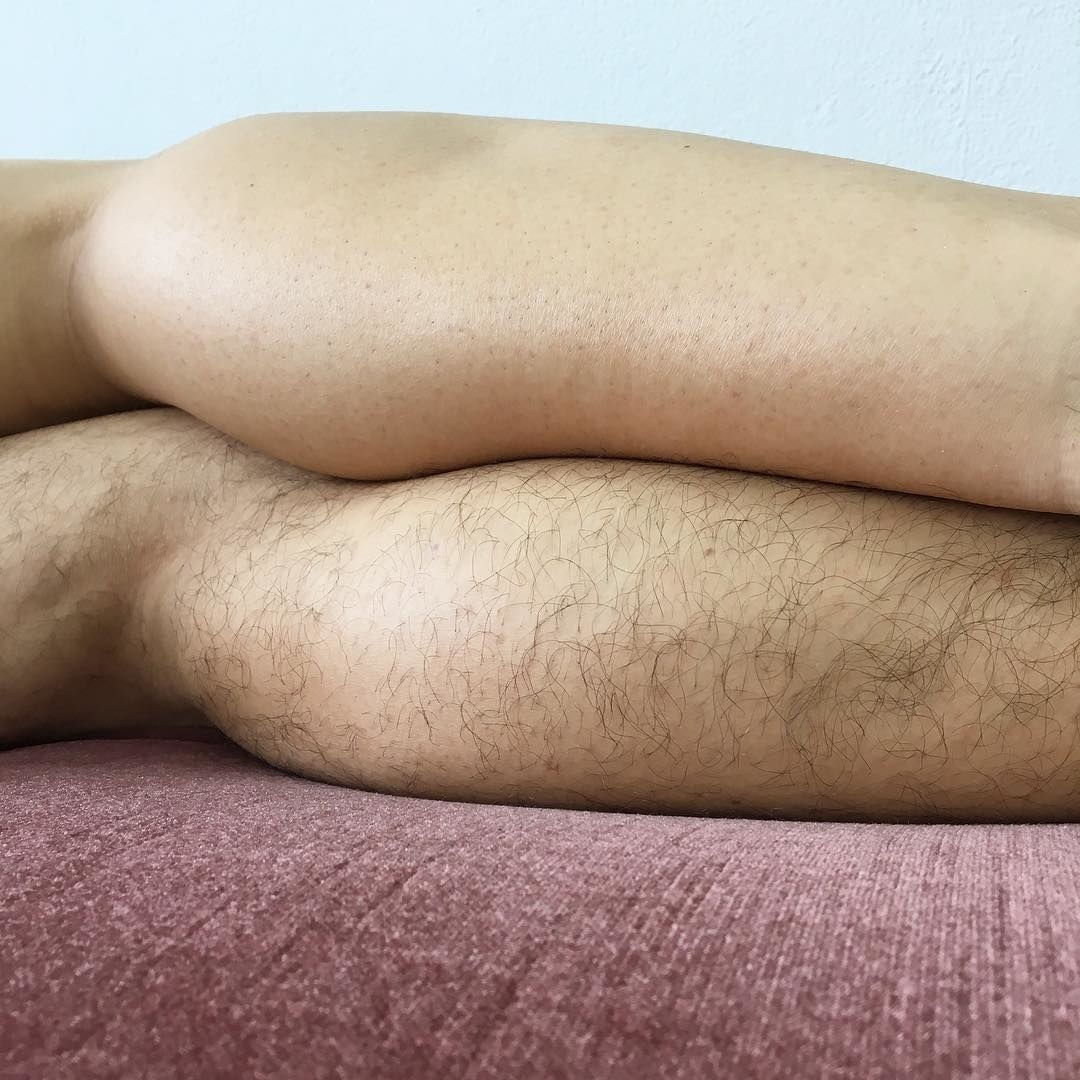 19.
And we know this is a very fine dog pic, but also, it's not fine: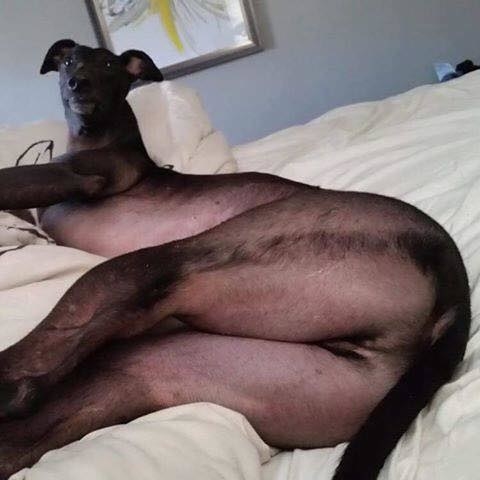 20.
Now this we do not like: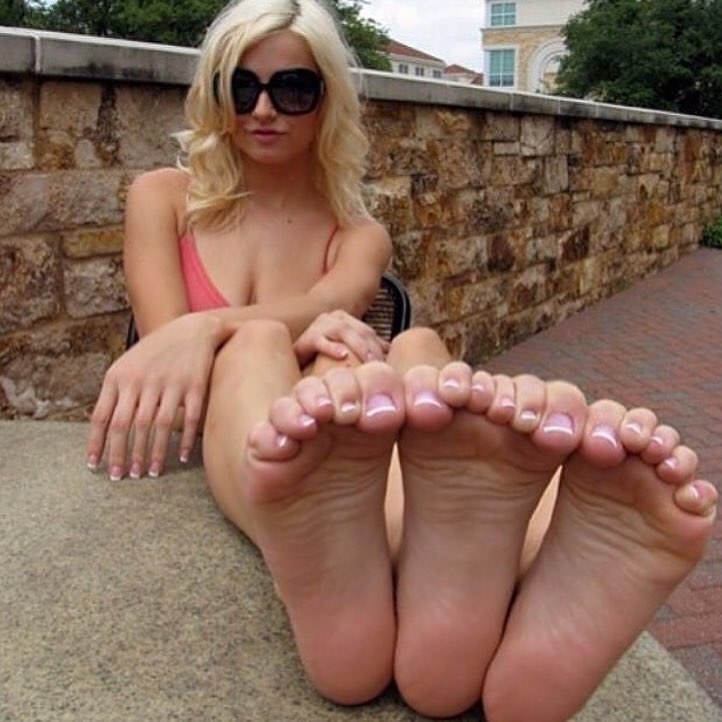 21.
And even the most hardcore toe people probably aren't going to dig this, either: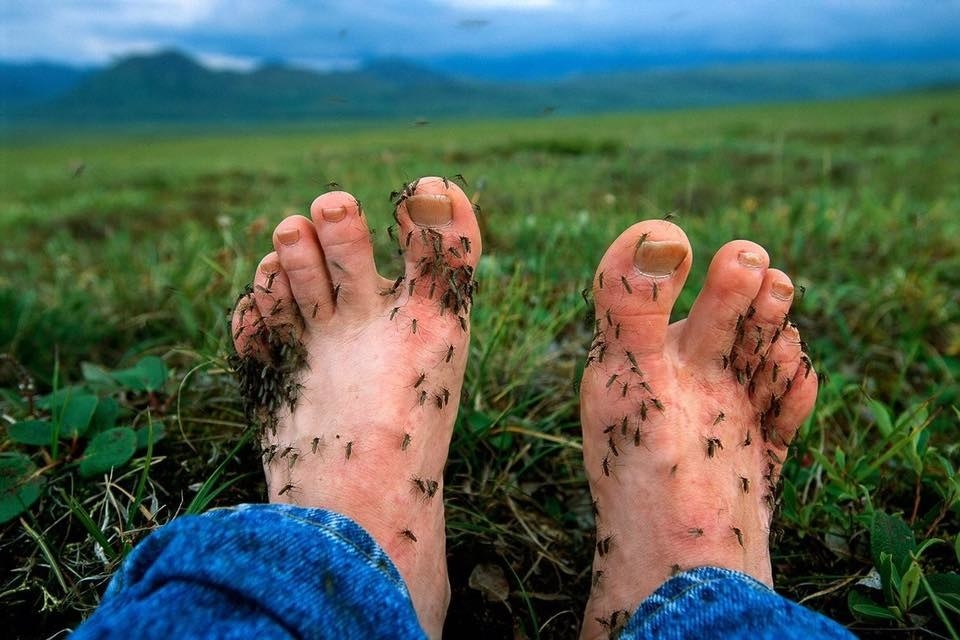 22.
Ugh, nails do NOT go there!!!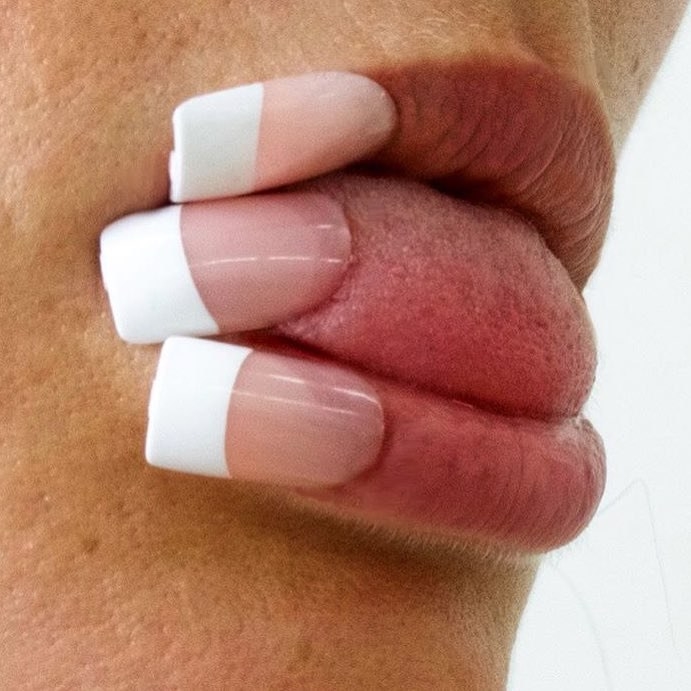 23.
And feet do not go there, either!!!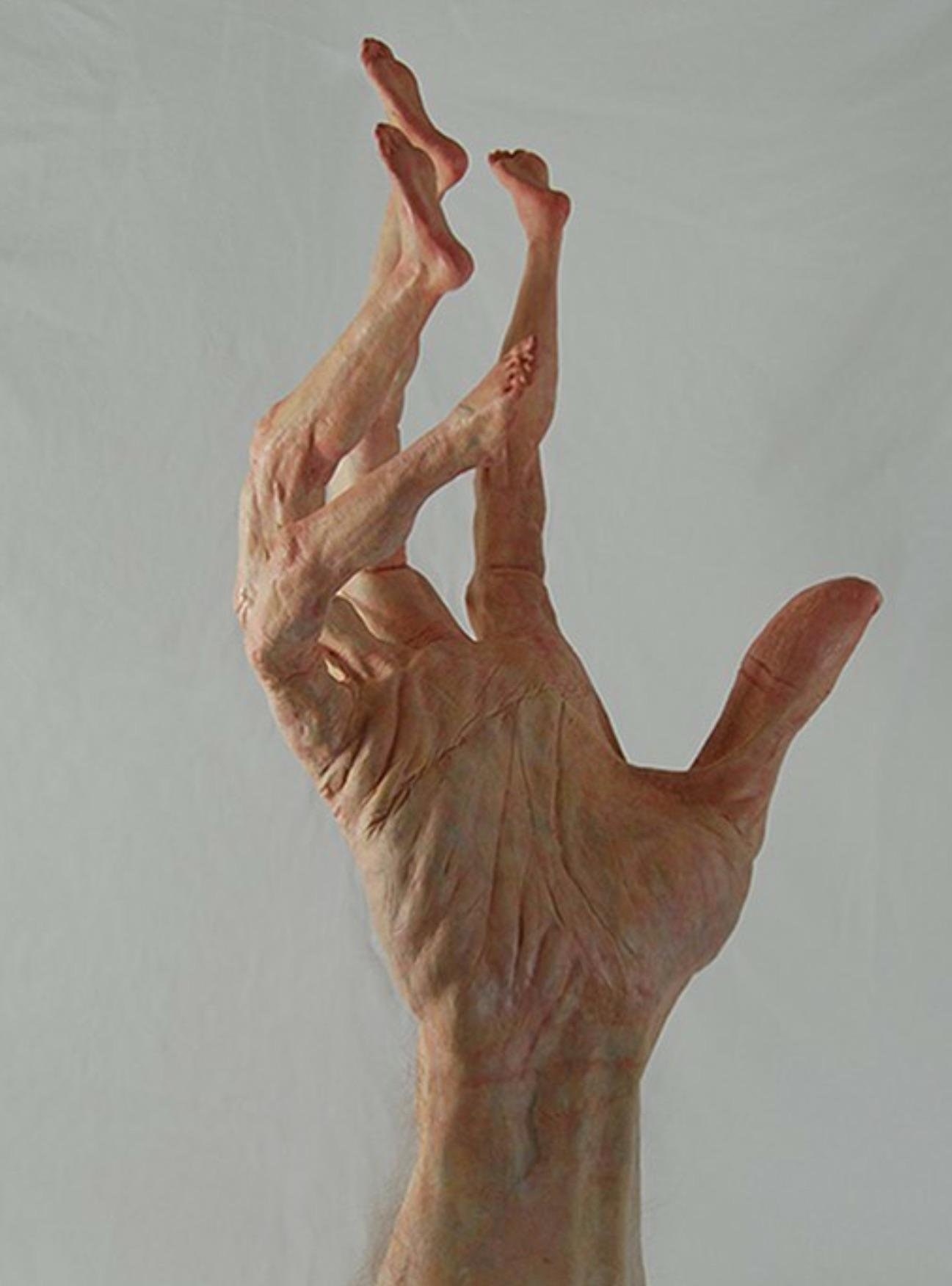 24.
And to wrap this all up, we present to you: A Final Image We Do Not Understand Yet Do Not Like, Like At All.