Allow us to introduce you to Kristina Marlen, a professional dominatrix from Berlin. Earlier this month, she visited BuzzFeed Germany to talk about her profession.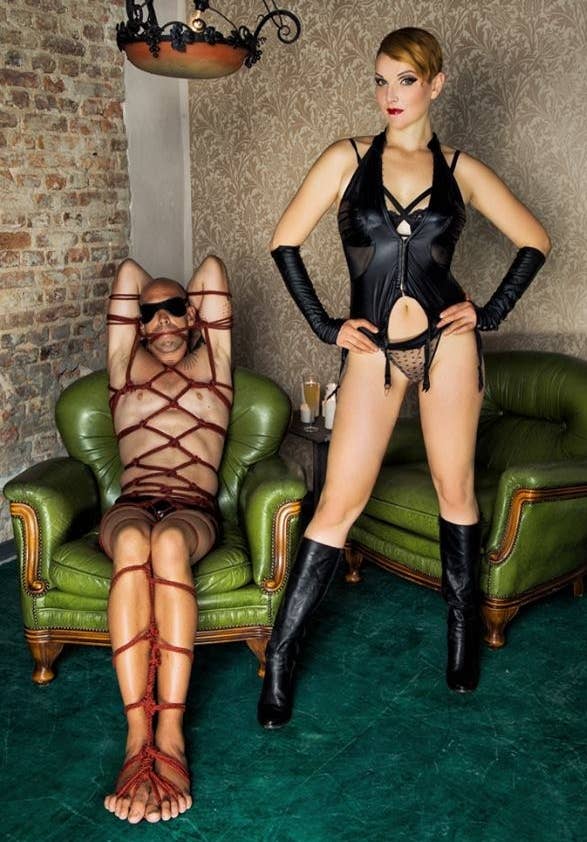 We asked her 10 questions about the daily routine of being a professional dominatrix — and here's what she said: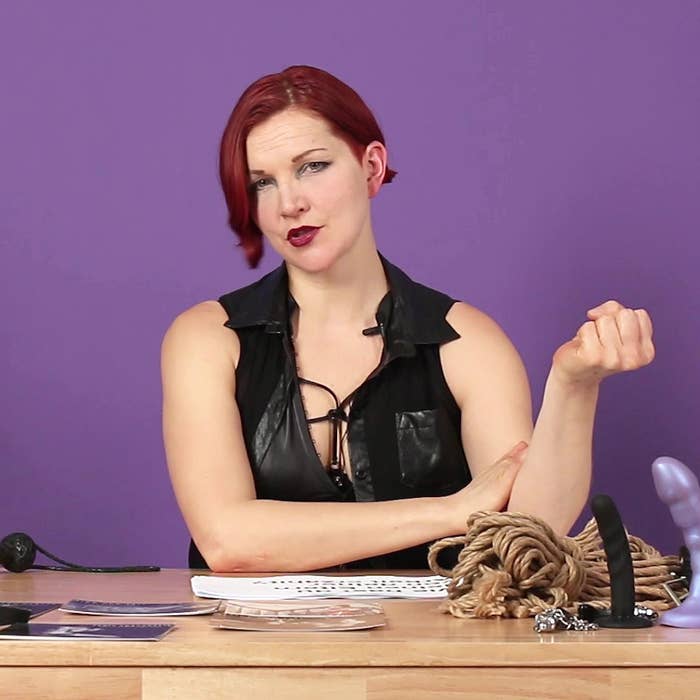 1.
How does an appointment typically work?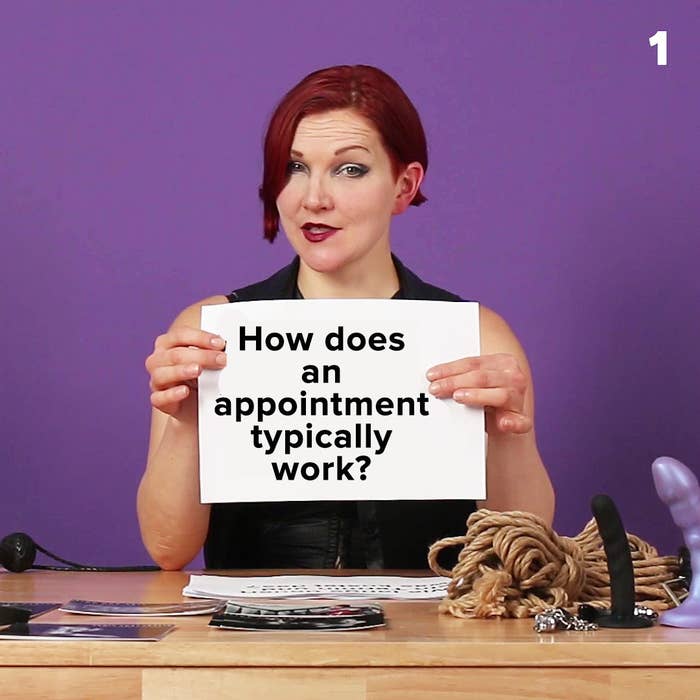 2.
What's the weirdest thing to ever happen to you on the job?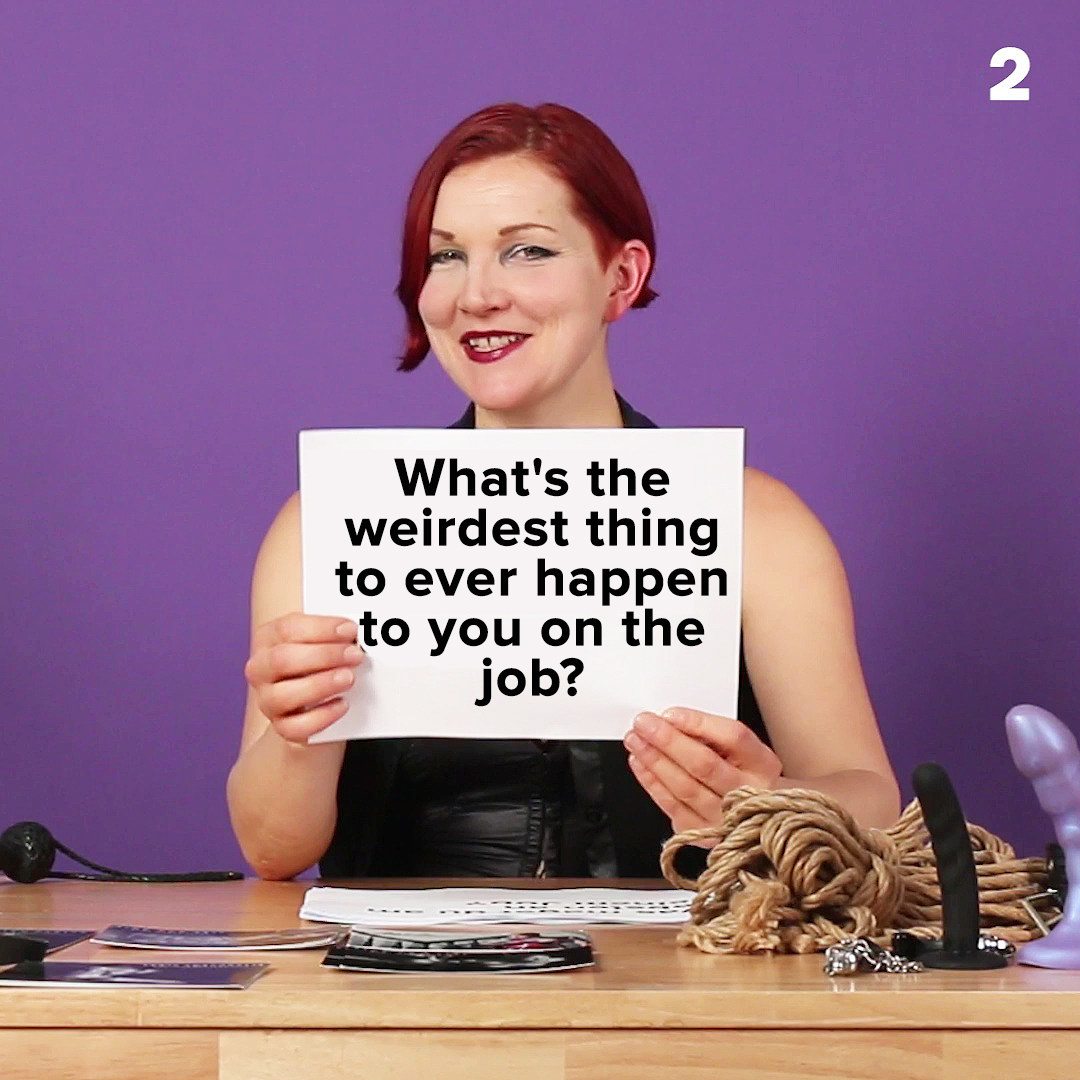 3.
Describe your favorite tool/toy to use.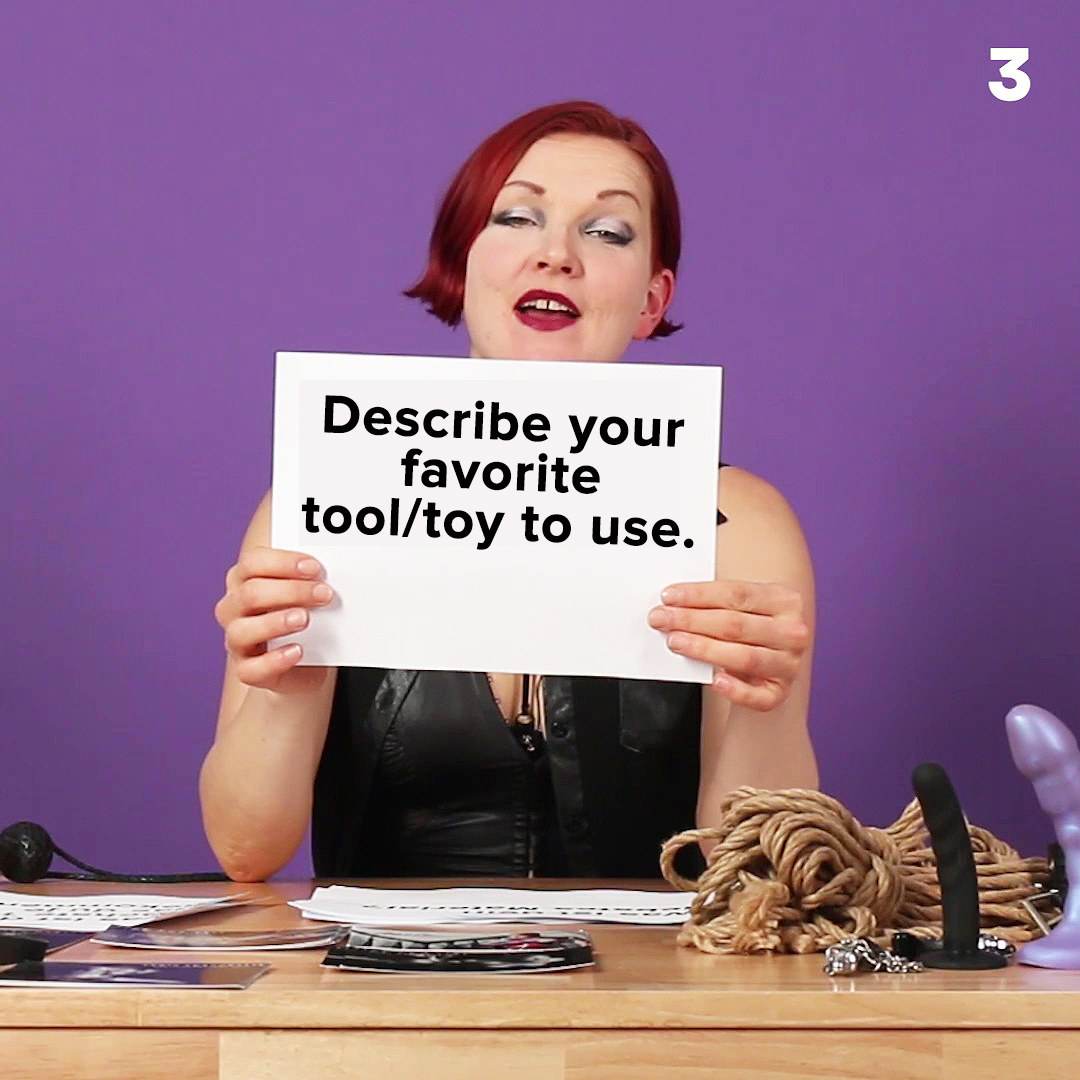 4.
What's your favorite part of the job?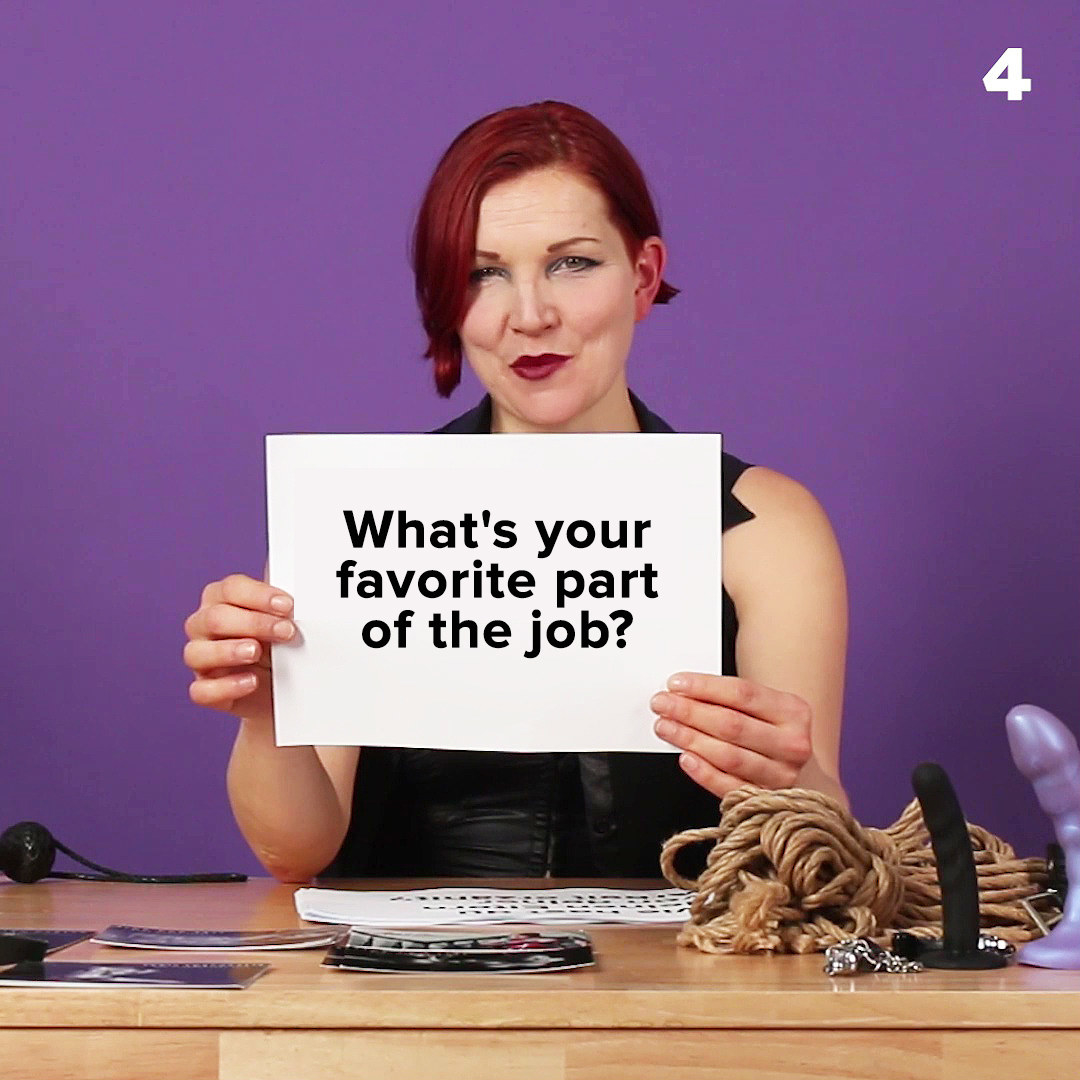 5.
What's the best and the most annoying thing about wearing latex?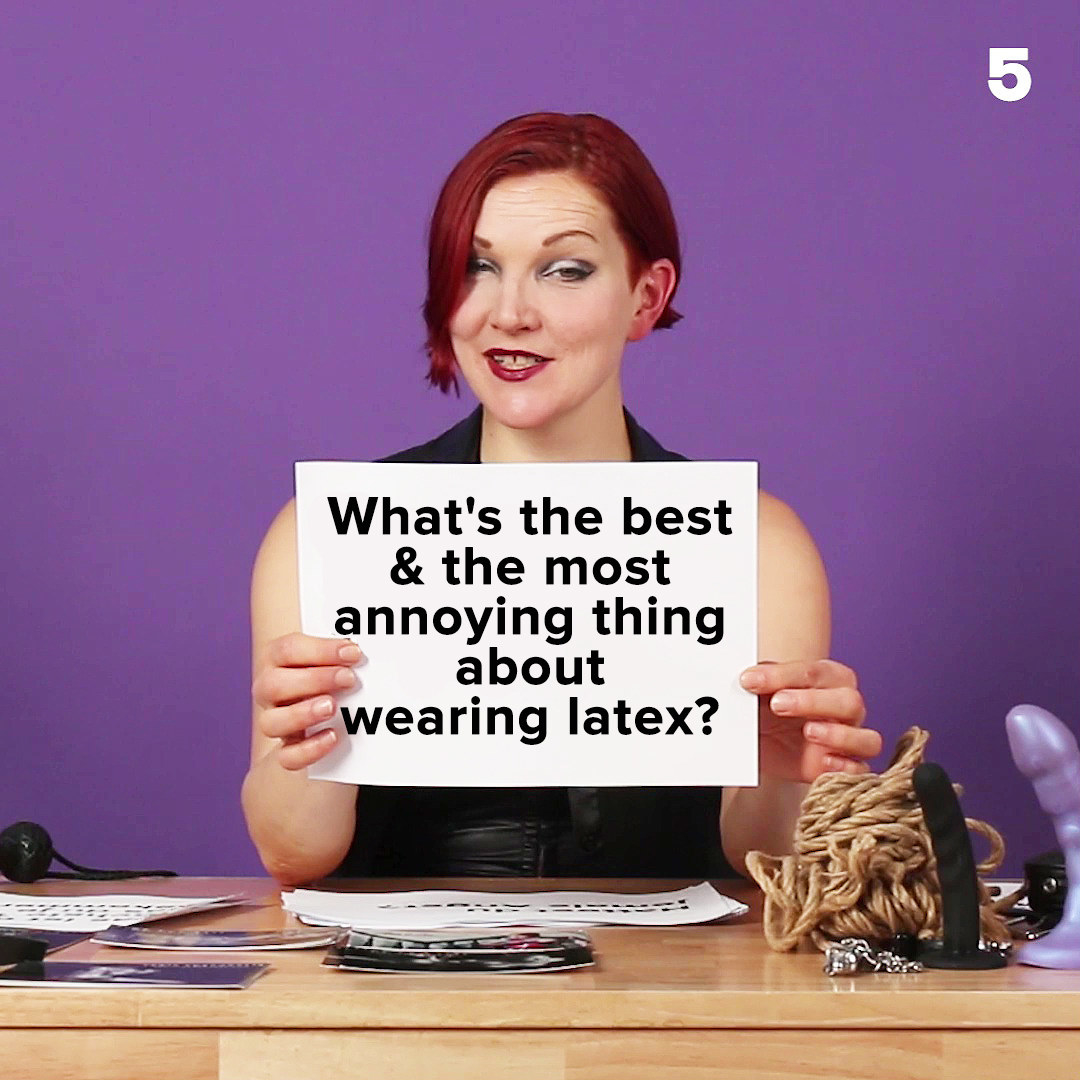 6.
What was the most luxurious thing to happen to you on the job?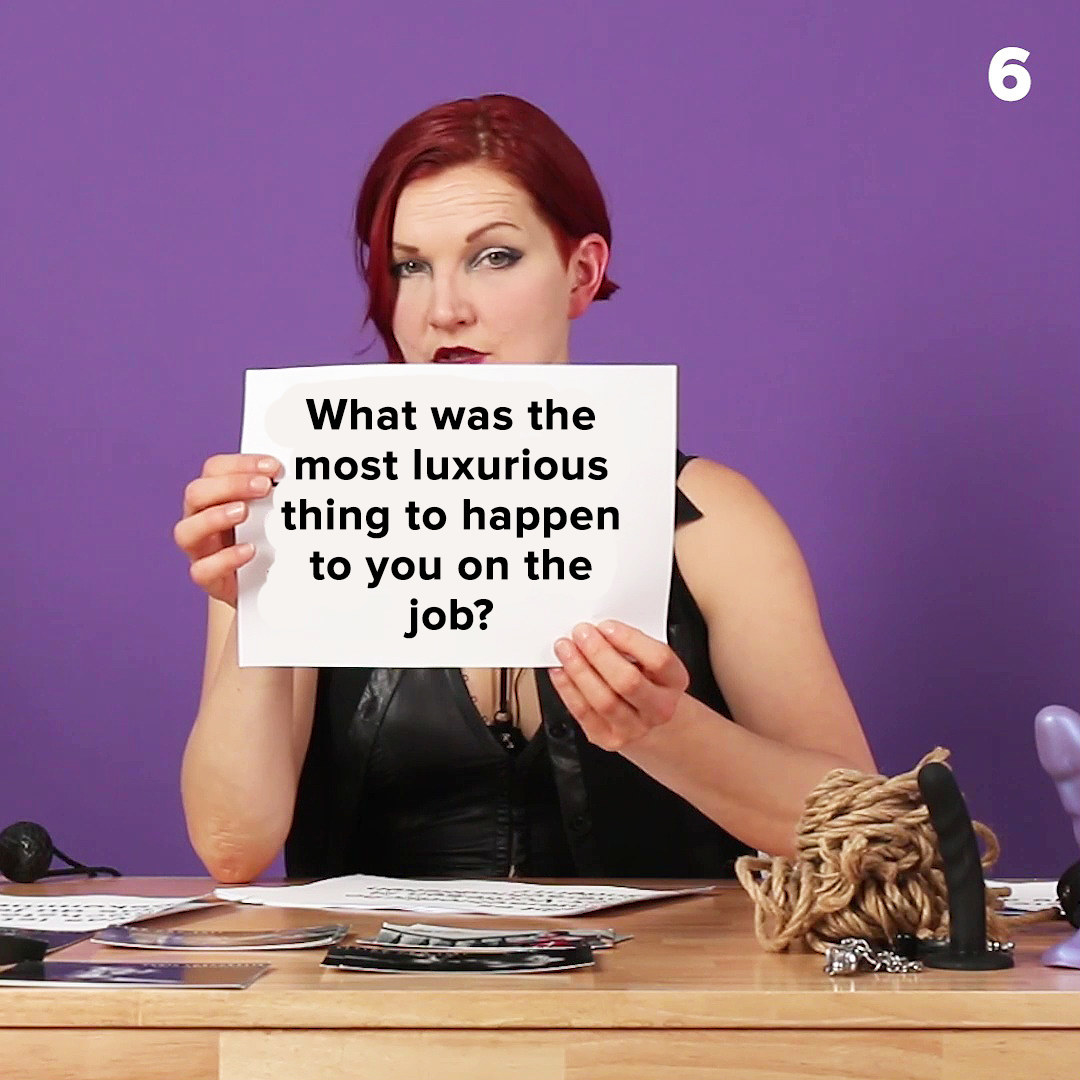 7.
What safe words do you use?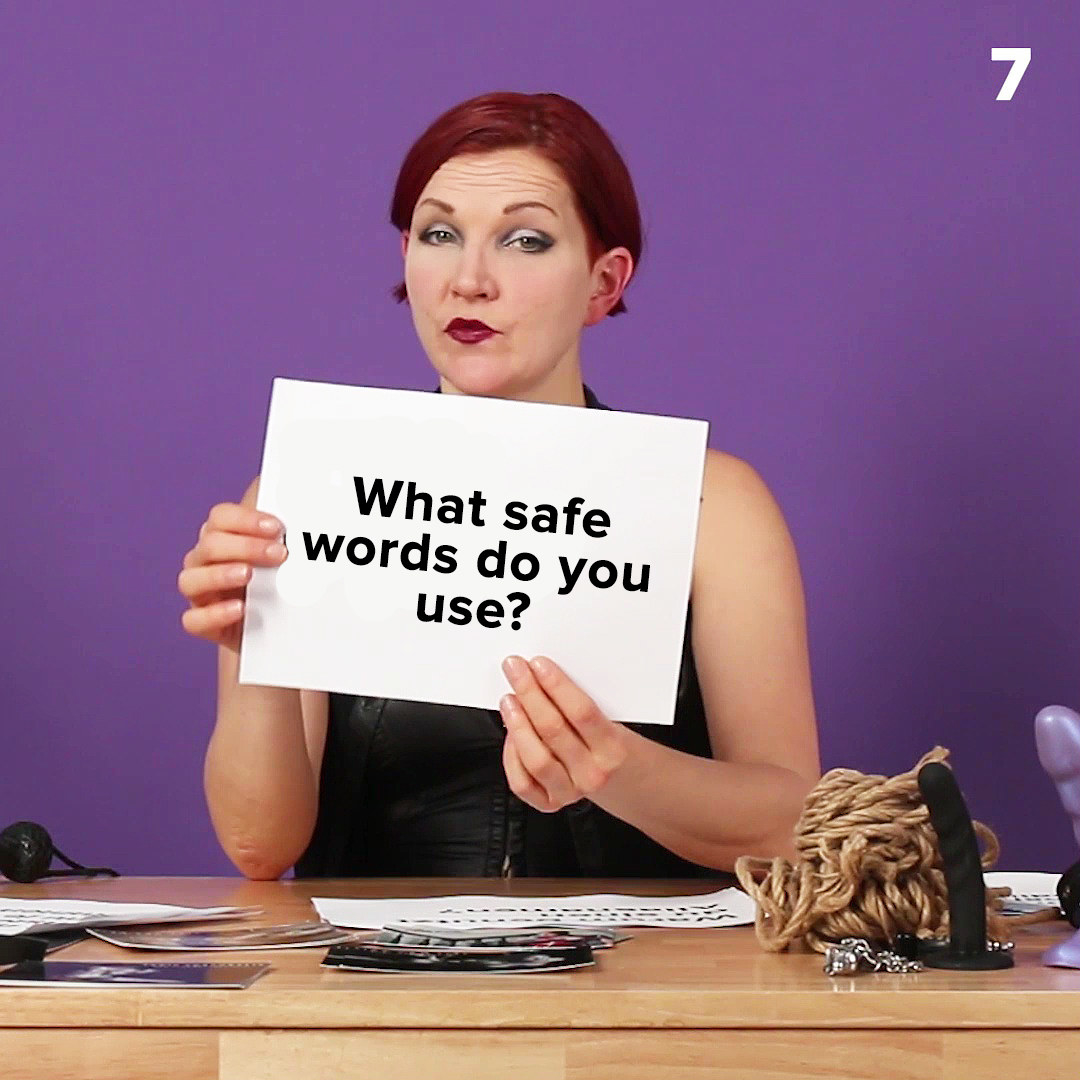 8.
Do you have to do things that you find disgusting?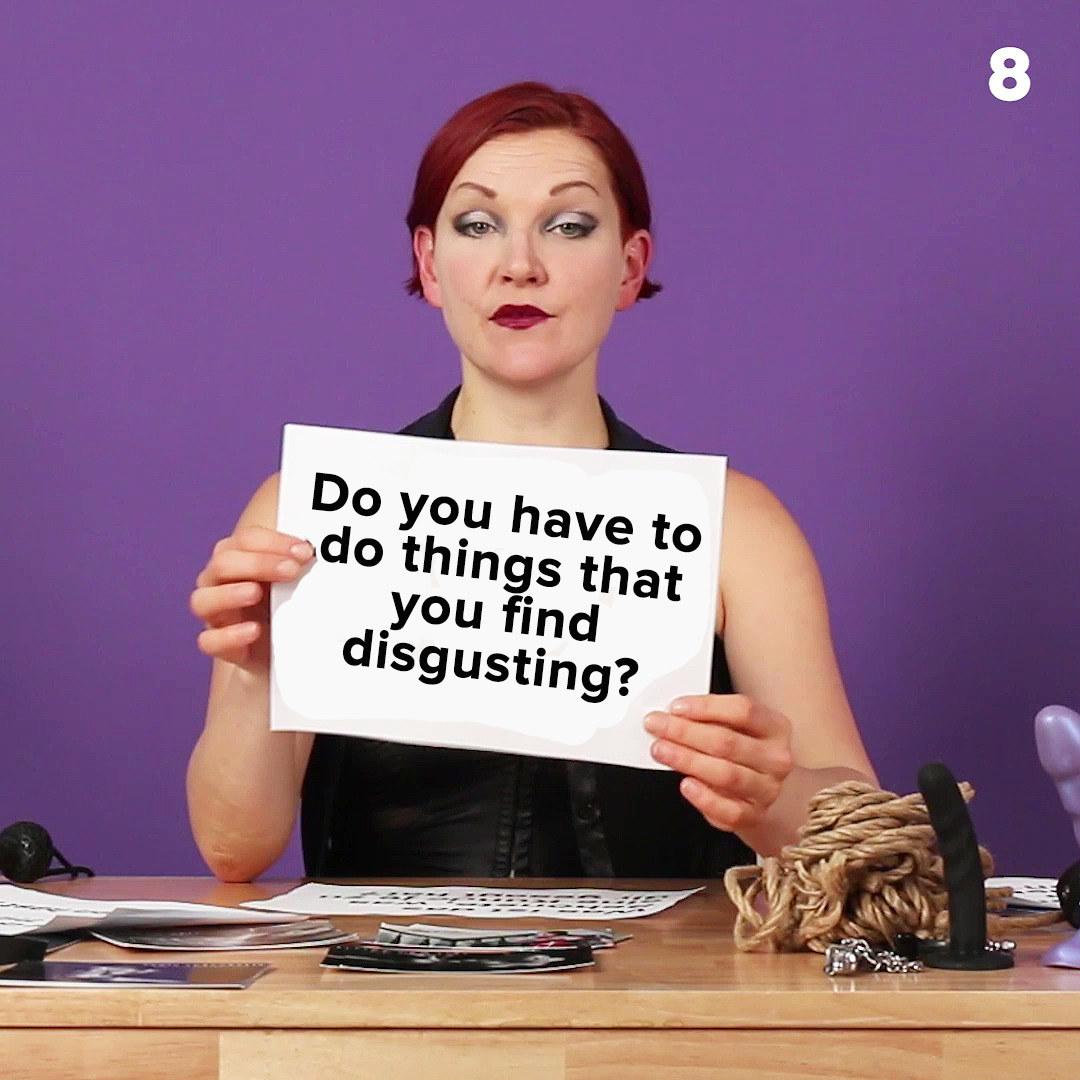 9.
What's the best thing a customer has ever said to you?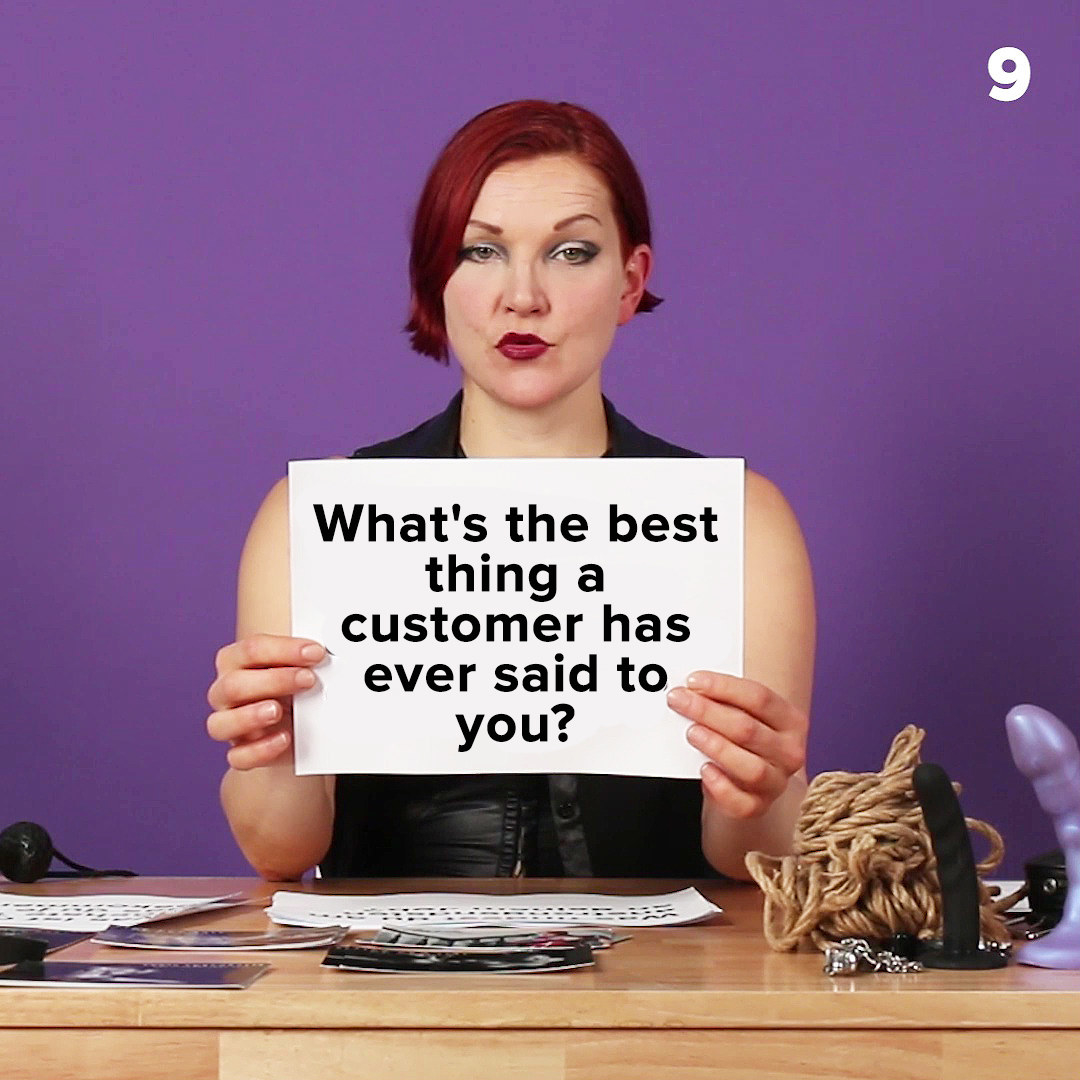 10.
And finally, what is the most exhausting part of your job?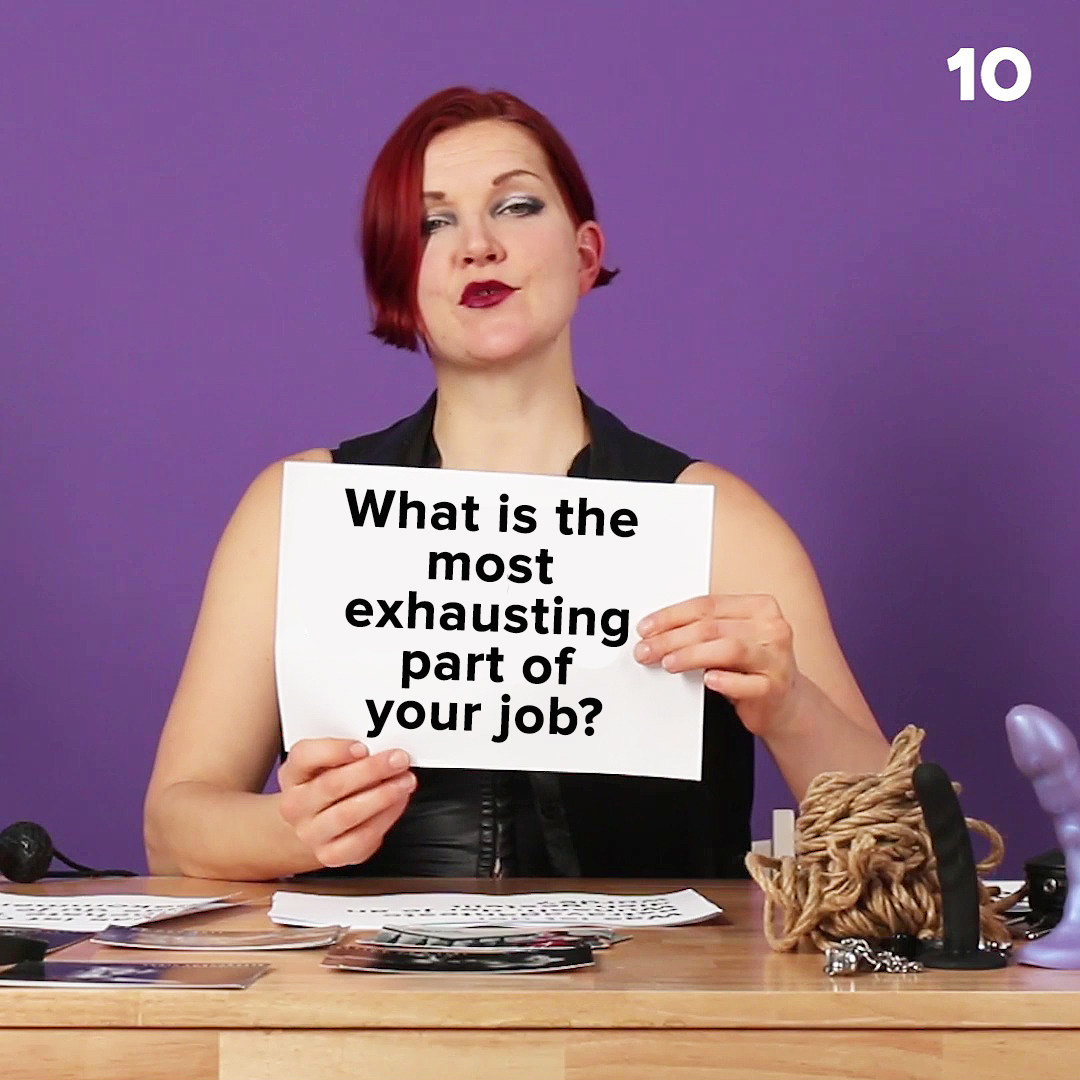 Interest piqued? You can follow Kristina Marlen on Facebook.
For more translated content and BuzzFeed International goodness, subscribe to Inter Webz: our new bi-weekly newsletter bringing you the best of the 'net from around the world.
This post was translated from German.