 Tim Allen continues to work mainly as an actor. Currently, he plays the lead character on the sitcom Last Man Standing. Before that, he voiced the iconic character of Buzz Lightyear in the Toy Story films, among other things. After his time on Home Improvement, Richard Karn went on to host a number of game shows, most notably Family Feud.
Patricia Richardson has continued to work as an actress, as well as spending some time behind the camera. She's an active member of the Screen Actors Guild. As the youngest member of the series, Taran Noah Smith quickly retired from acting after the show ended. At the age of 17, he married his wife who was 16 years older than him and together they produced vegan cheese spread for a while.
Zachary Ty Bryan has been in a few small parts on other shows since Home Improvement ended. Right now, he is looking for producers for a series that he has written with Jonathan Taylor Thomas.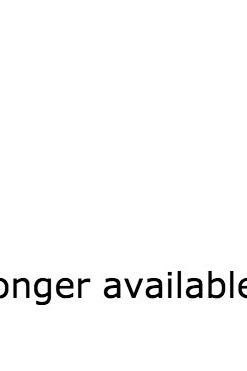 Sadly, Earl Hindman died from lung cancer in 2003. Four years after the last episode of Home Improvement was broadcast. Debbe Dunning took over the part of the show assistant from season 2 onwards. Today, she is married to a volleyball player and has two children.
Before Heidi, there was Lisa. Played by Pamela Anderson. But she decided to take the role in Baywatch after two seasons.