1.
Trying to spread unsoftened butter on toast like this: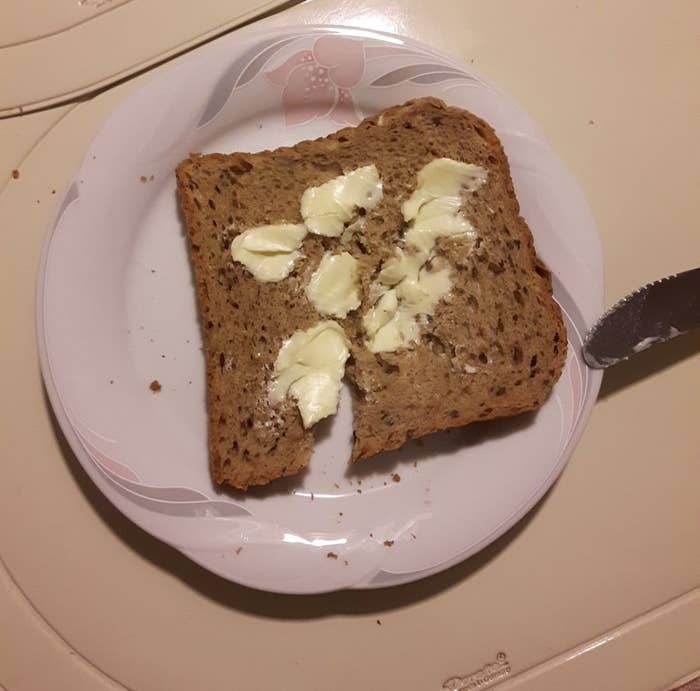 2.
Trying to tear the barcode sticker off and then having this happen: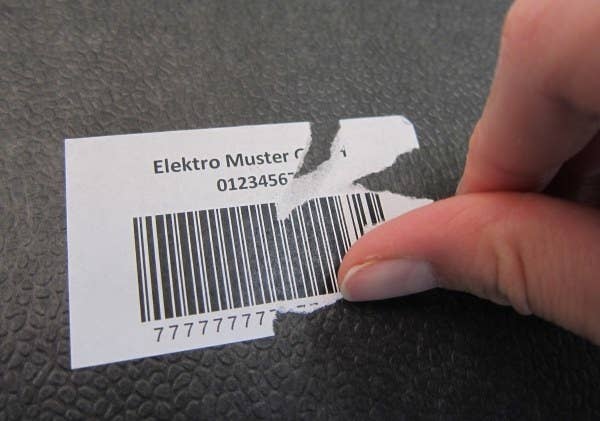 3.
Getting your seatbelt twisted like this: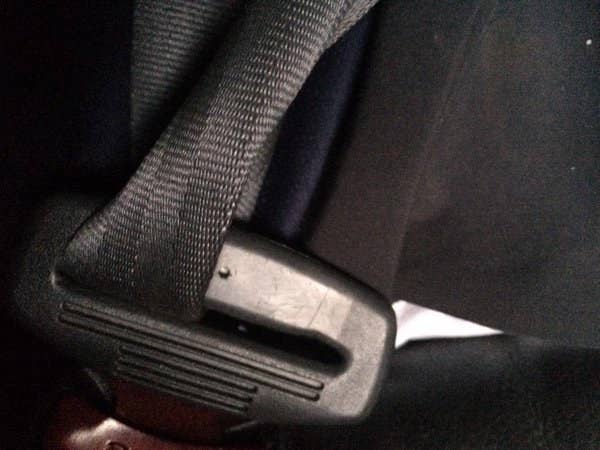 4.
And getting the zipper stuck like this: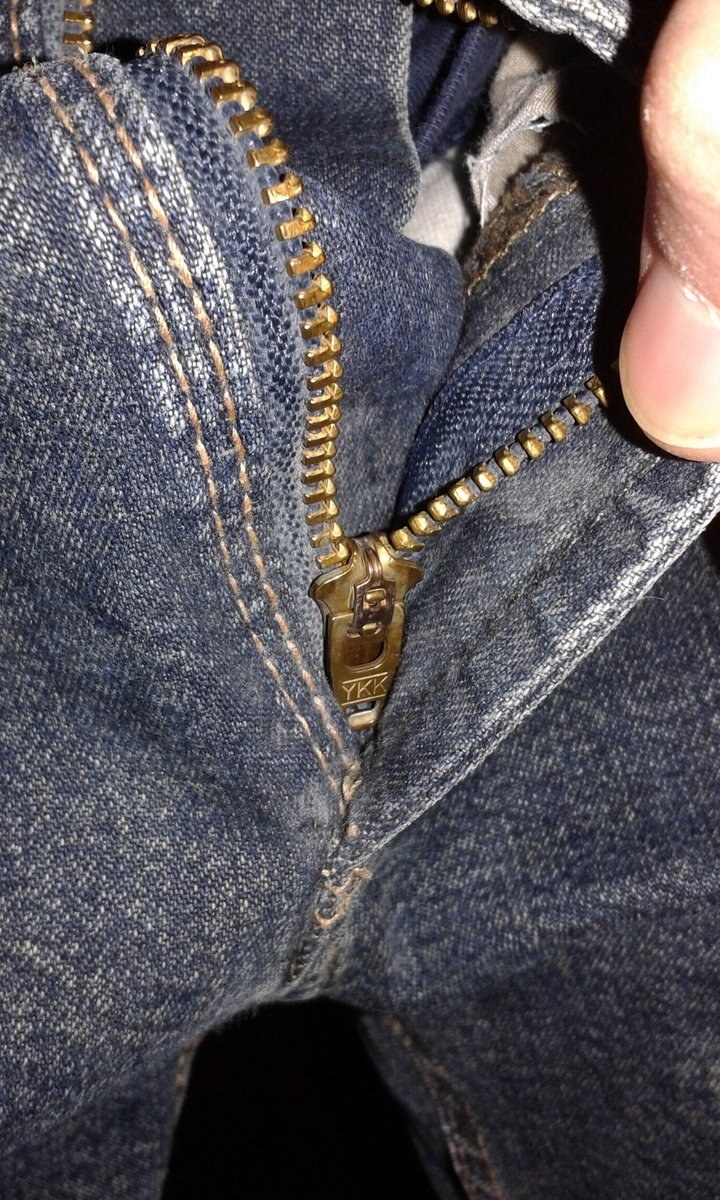 5.
Cooking sausages and having them burst open n shit like this: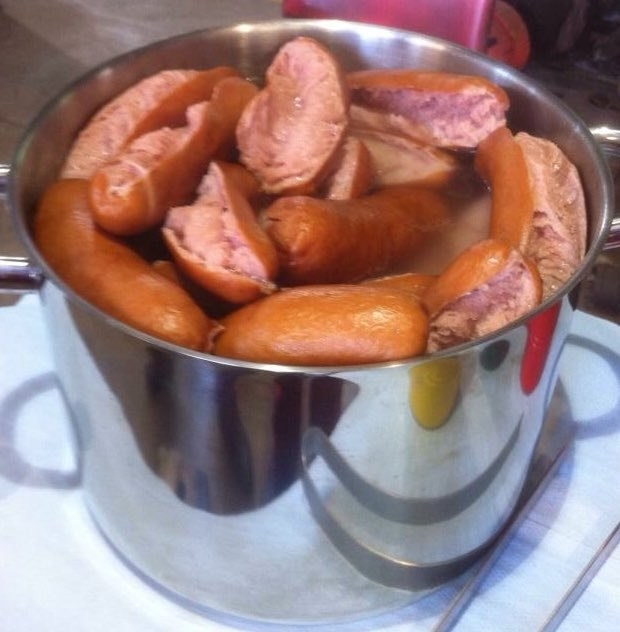 6.
Opening the oven door and getting blasted with hot air, so your face looks like this: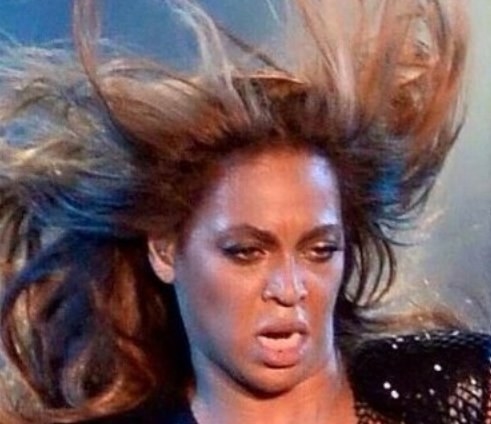 7.
THIS: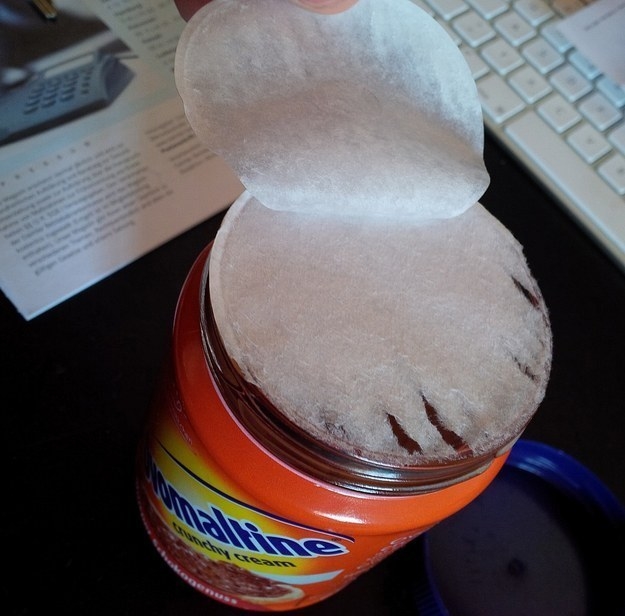 8.
Having this kind of cashier who scans faster than you can bag: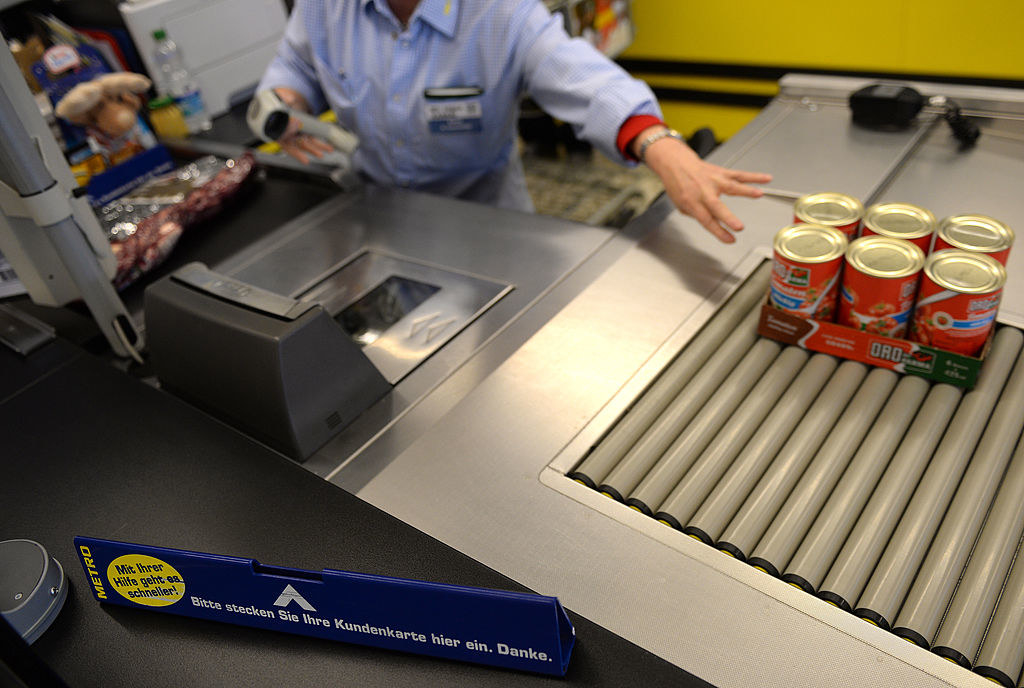 9.
And finding out real people put Nutella in the fridge like this: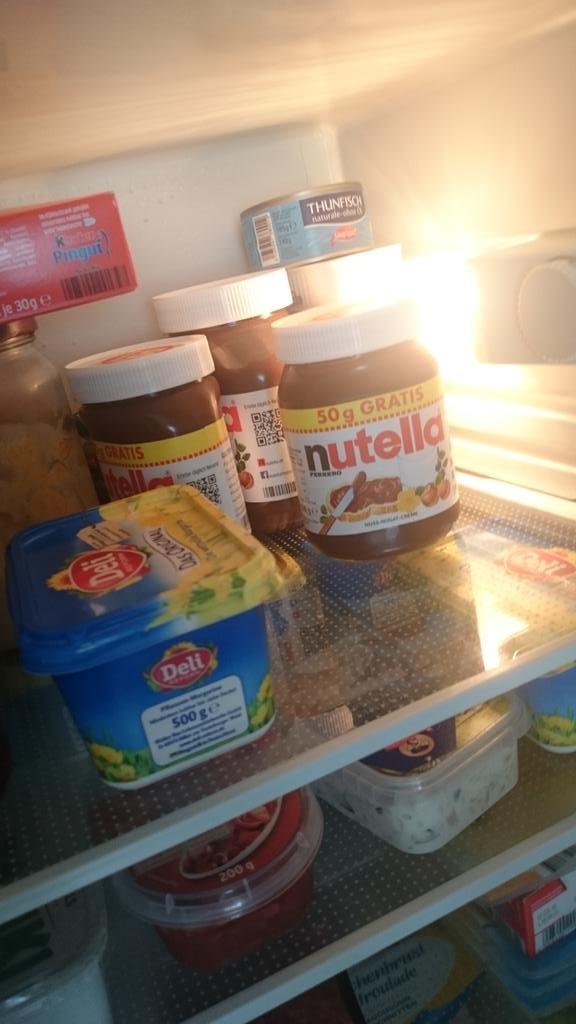 10.
Not knowing where your phone is at any moment and panicking like this: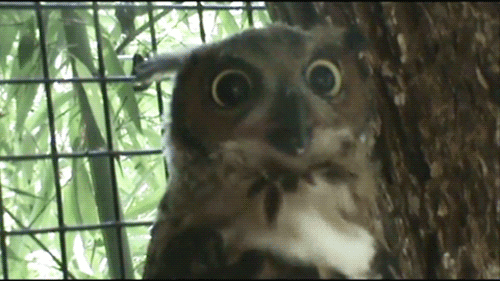 11.
Dealing with, ugh, this: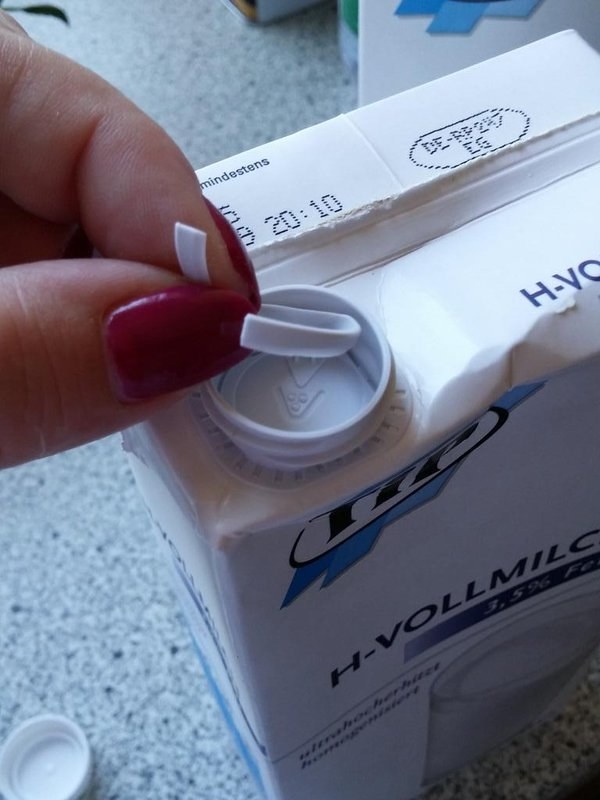 12.
Biting into undercooked potatoes & deciding whether this is still worth eating: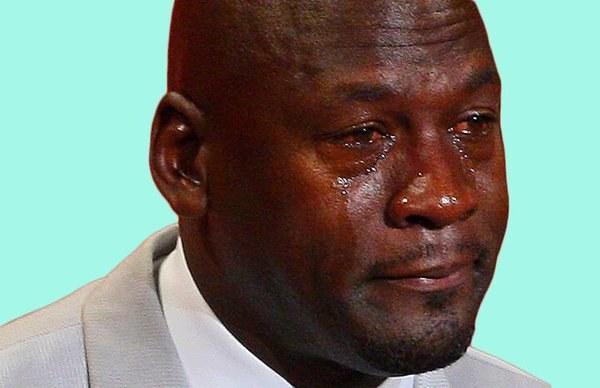 13.
Dealing with people who leave the butter tub like this: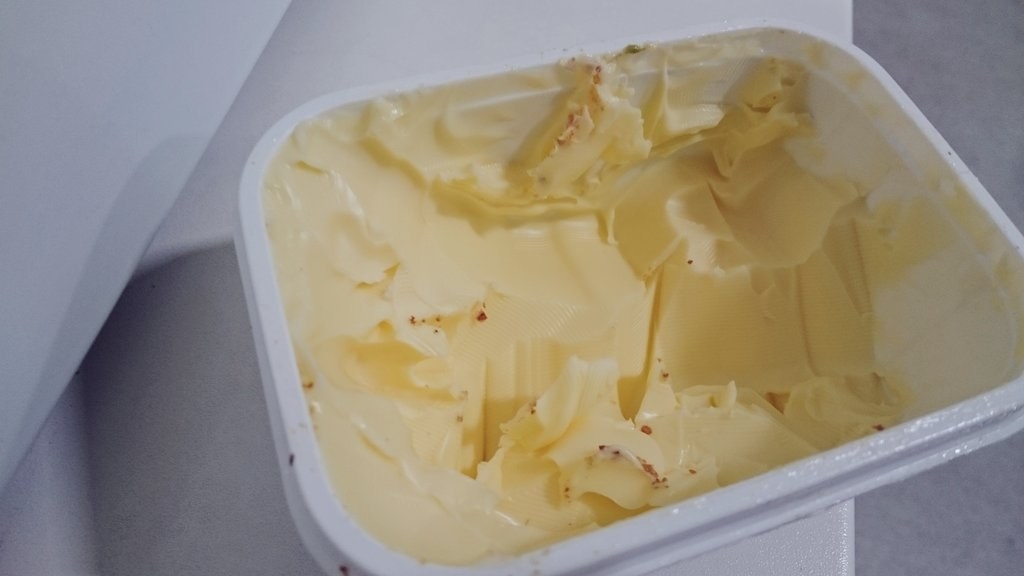 14.
Or their peanut butter like this: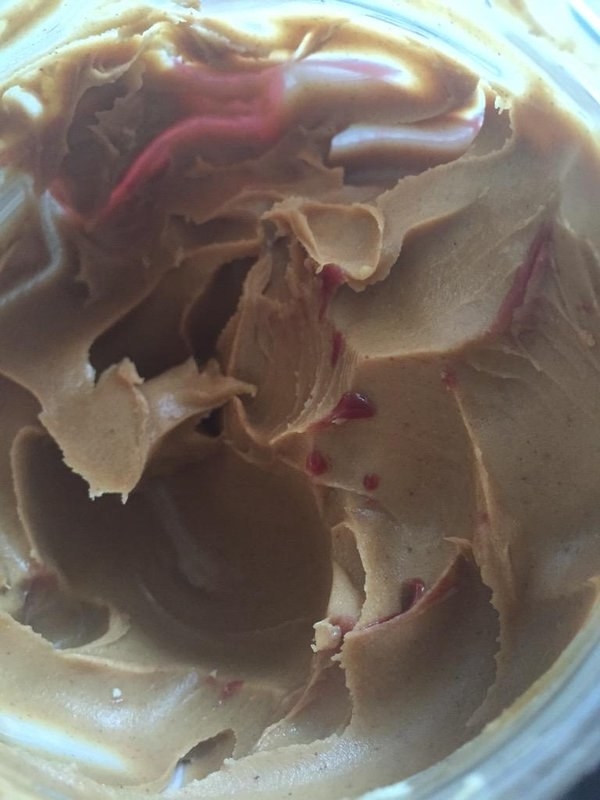 15.
Getting cutlery stuck in a dishwasher that looks like this: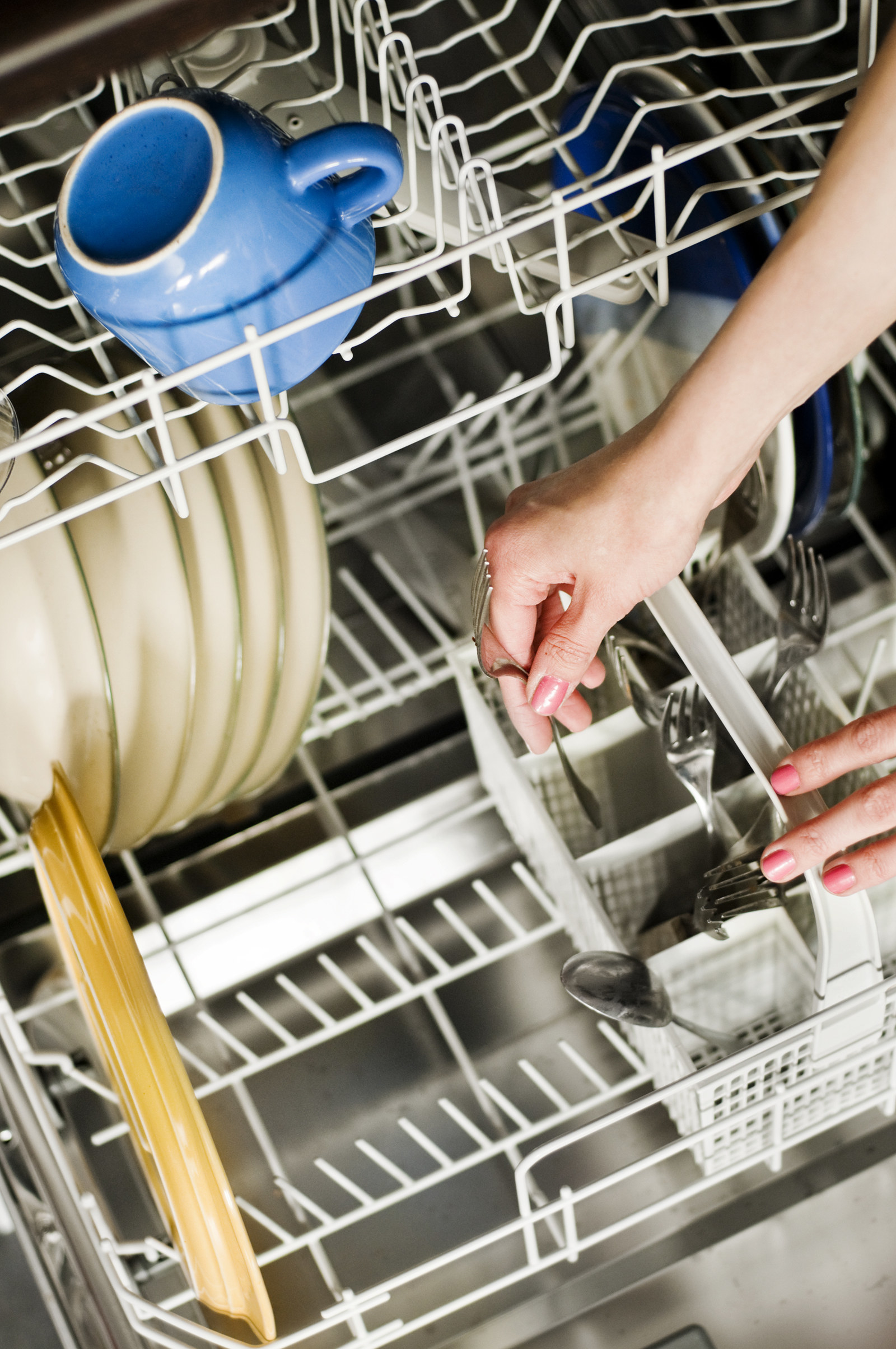 16.
And finally, watching two trucks trying to pass each other like this: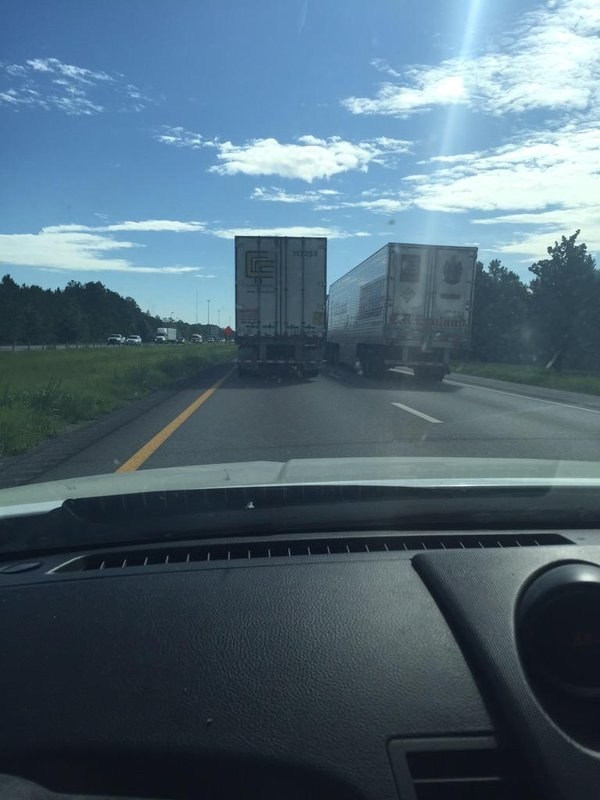 This post was translated from German.