What is your nationality?

What is your favorite color?

Do you prefer the same sex or the opposite sex?

I'll sleep with anyone for power

Which grand French chateau would you like to live in?

How many children do you want?
What Person In Philippe I Of Orleans's Love Life Are You?
Philippe was the brother of the Sun King, known for being silly, flamboyant and jealous. His two wives were Henriette Anne and Elizabeth Charlotte, but his heart always belonged to his gay lover, the Chevalier de Lorraine.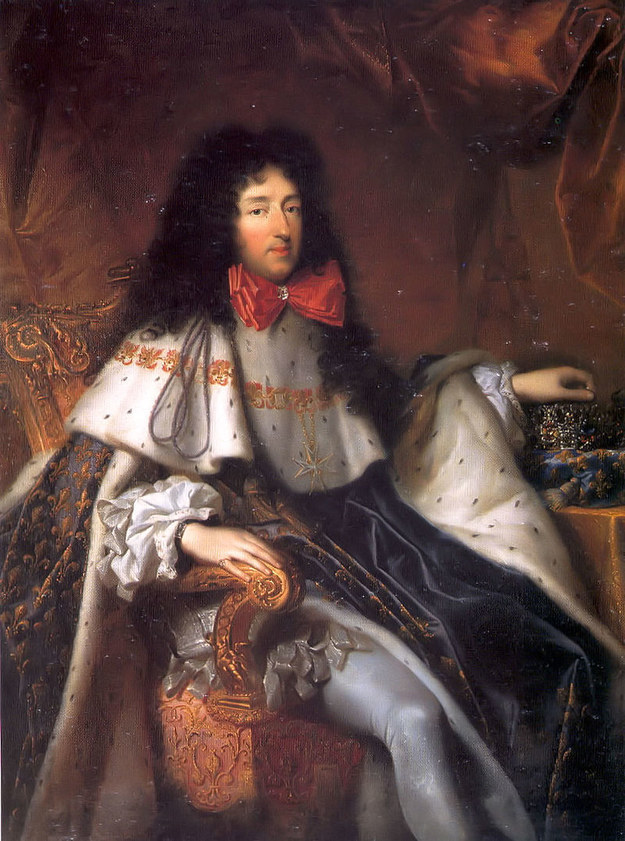 Henriette Anne was the sister of King Charles I in England, but she grew up in France with Louis and Philippe. She was the life of the party, but those who knew her knew she was neurotic and she liked to take lovers to make Philippe jealous. She even reportedly slept with his brother.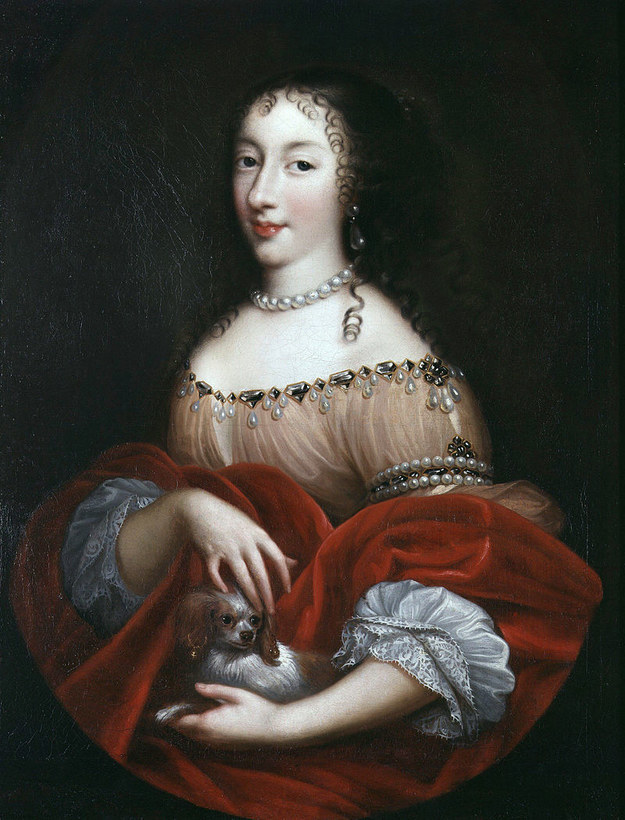 Louis, the Sun King, was known for his need for absolute power, and boy did he flaunt it. That might be why he had a very public affair with his brother's wife. He also controlled who Philippe married and Philippe's finances. Talk about a control freak!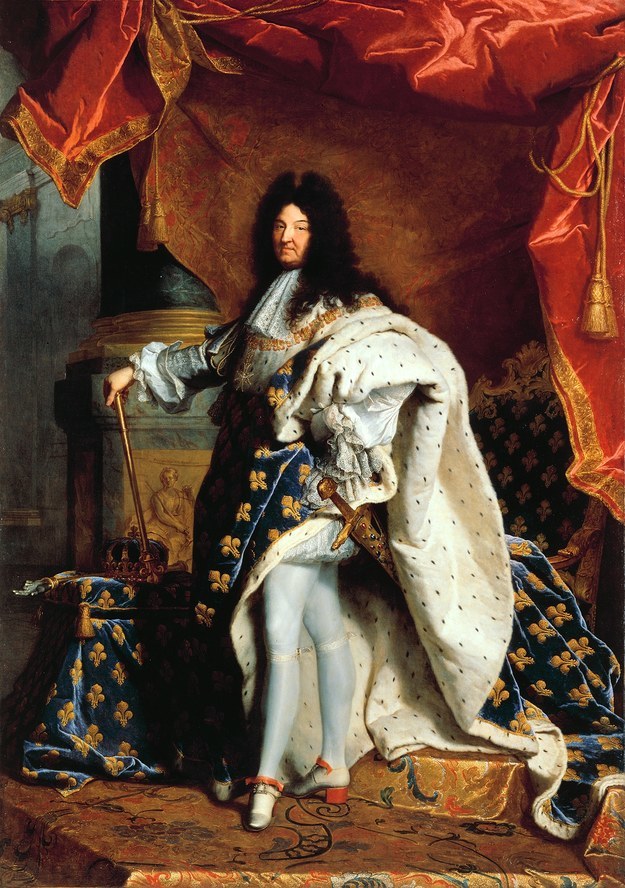 You got:

The Chevalier de Lorraine
The Chevalier de Lorraine was not a particularly wealthy noble, but he was very proud. Although Philippe was the love of his life, he was definitely using him for power. Oh, and he was a man- another thing that made his relationship with Philippe so scandalous. But the kicker might just be that he supposedly murdered Philippe's first wife, Henriette.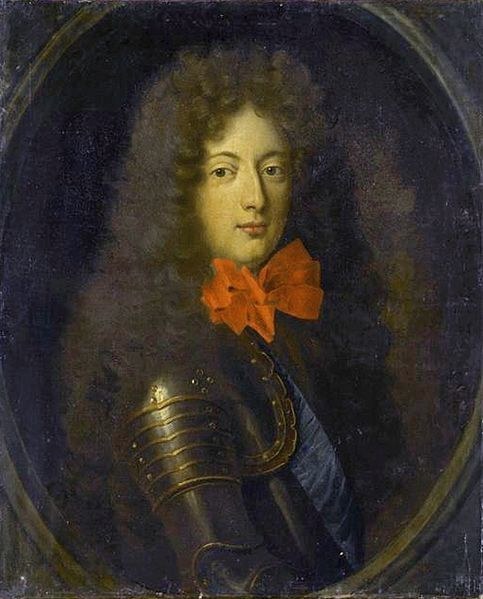 You got:

Elizabeth Charlotte
Elizabeth Charlotte definitely came late to the game. She married Philippe in 1671 after Henriette Anne's death. She was a German princess and her and Philippe's marriage was not one of love by any means. She was the mother of the regent who would come to power after Louis's death, and she is best known today for her scathing memoirs.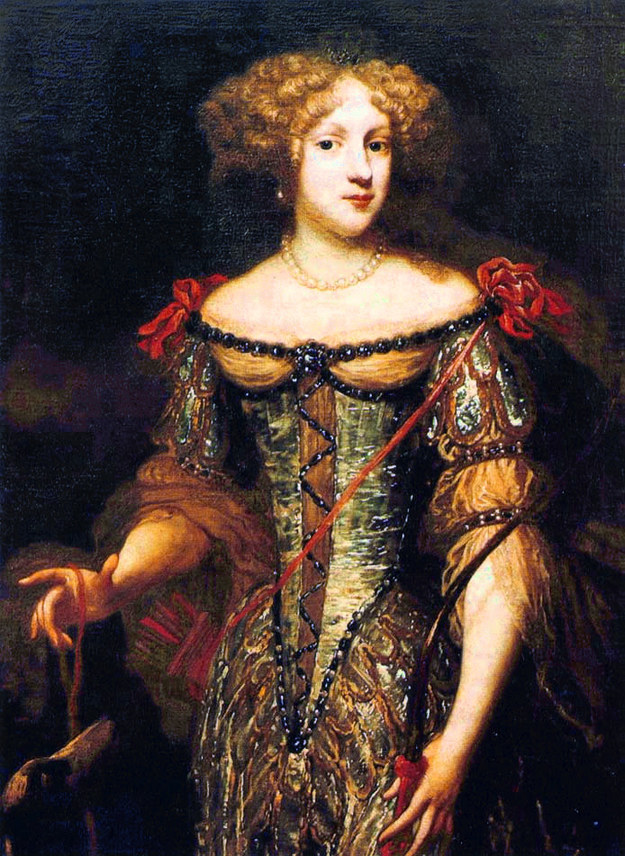 This post was created by a member of BuzzFeed Community, where anyone can post awesome lists and creations.
Learn more
or
post your buzz!