1.
Mozart Might Help Epilepsy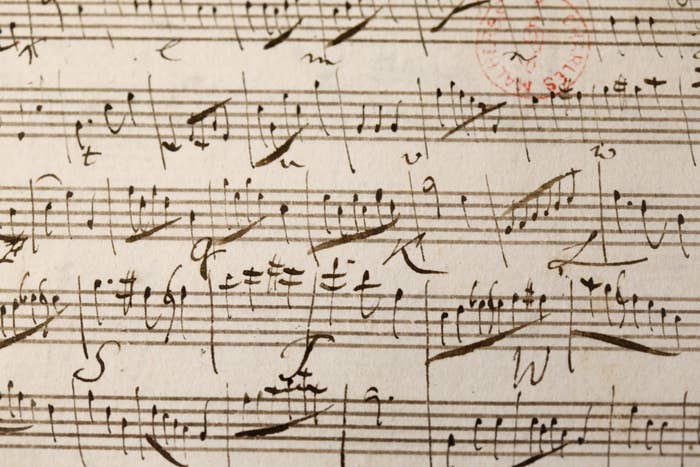 2.
Babies Are Willing To Give Up Food To Help Others, Study Says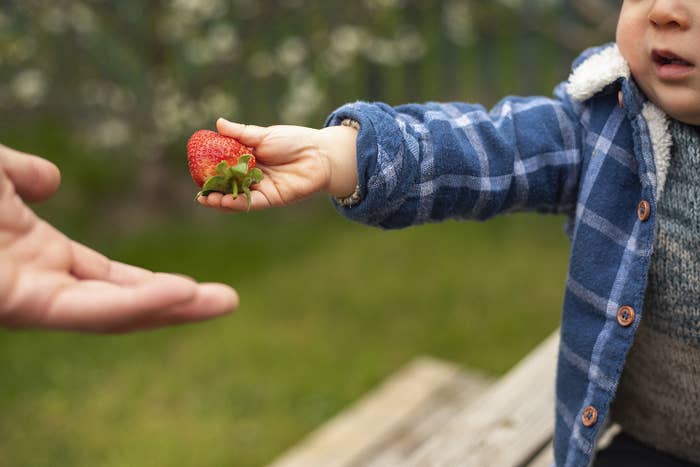 3.
You Can Likely Thank Carbs For Your Beautiful Brain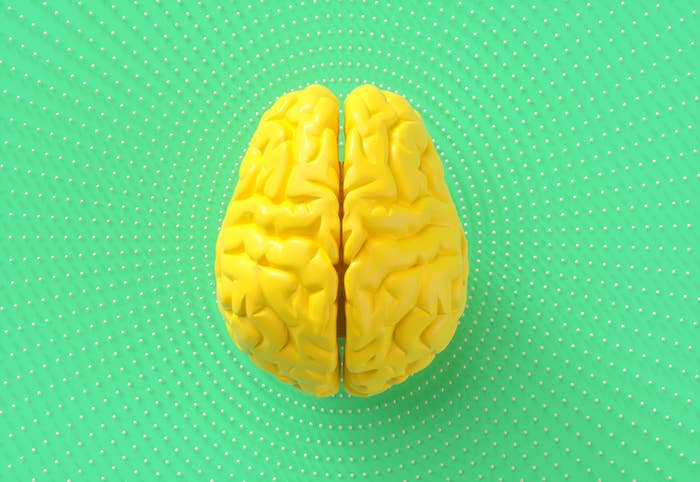 4.
mRNA Helped Protect Many People In 2021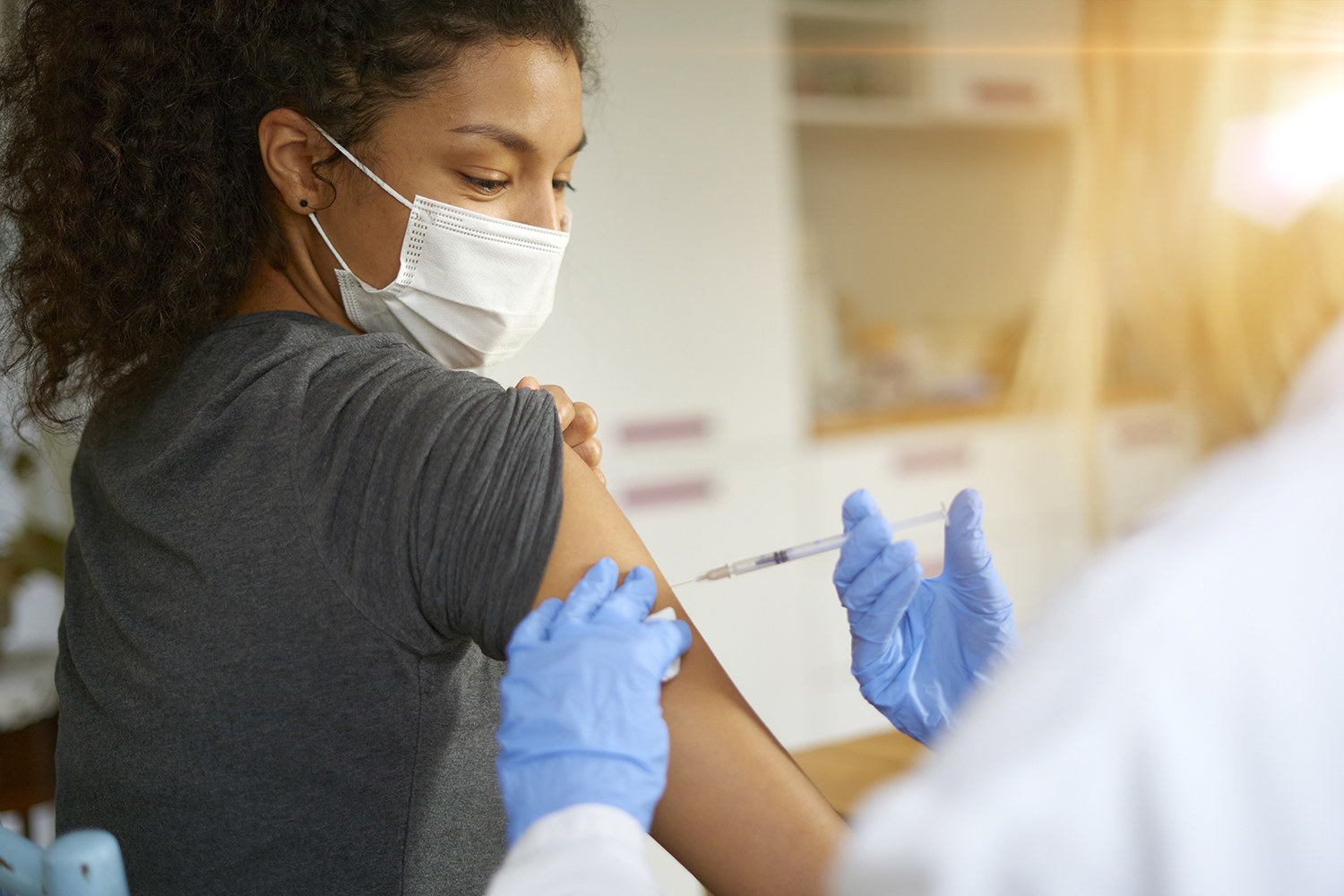 5.
Mosquito-Resistant Clothing May Reduce Spread Of Deadly Viruses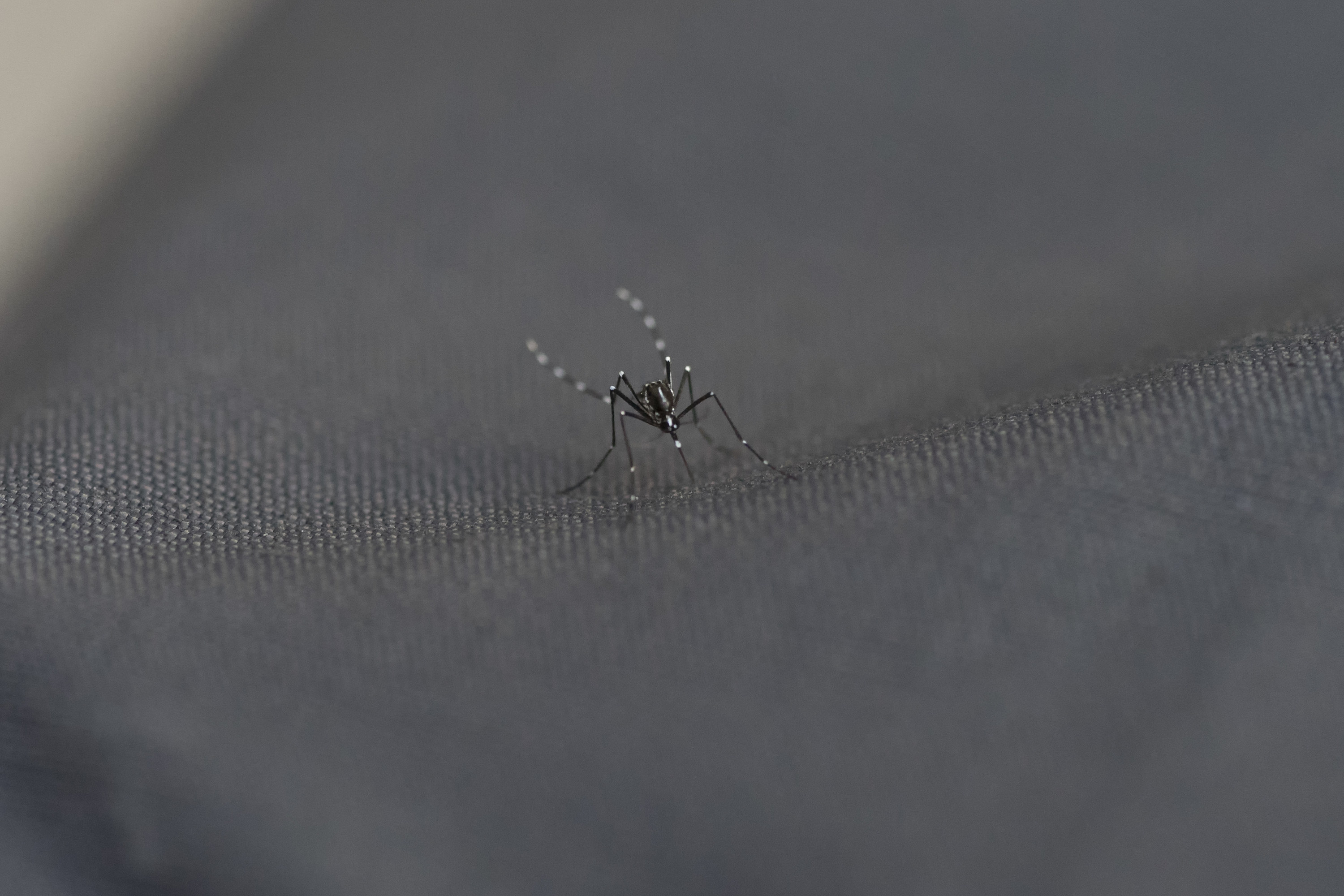 6.
Baby Birds Learn Sound From Inside The Egg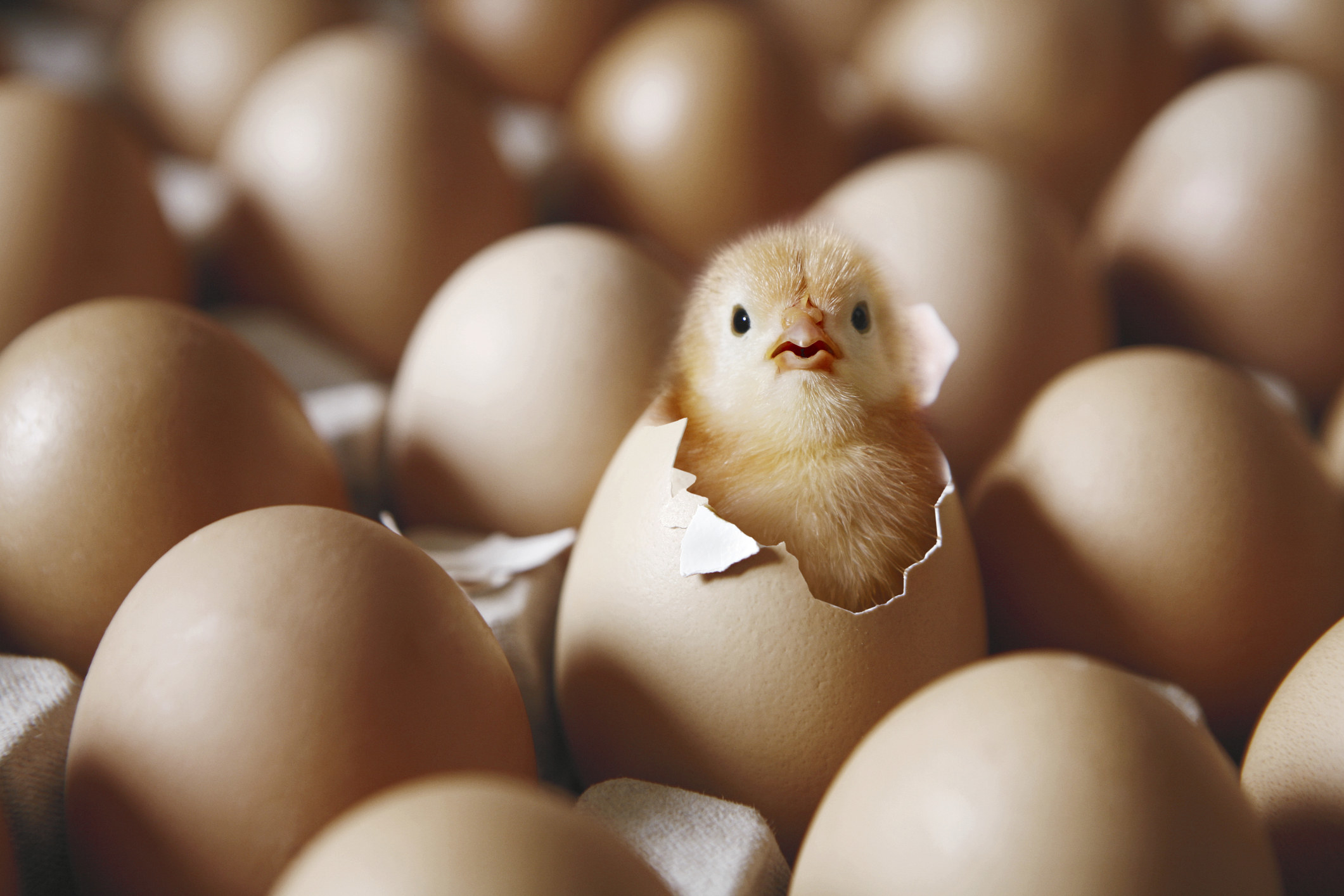 7.
Being Creative Makes You Feel Really Good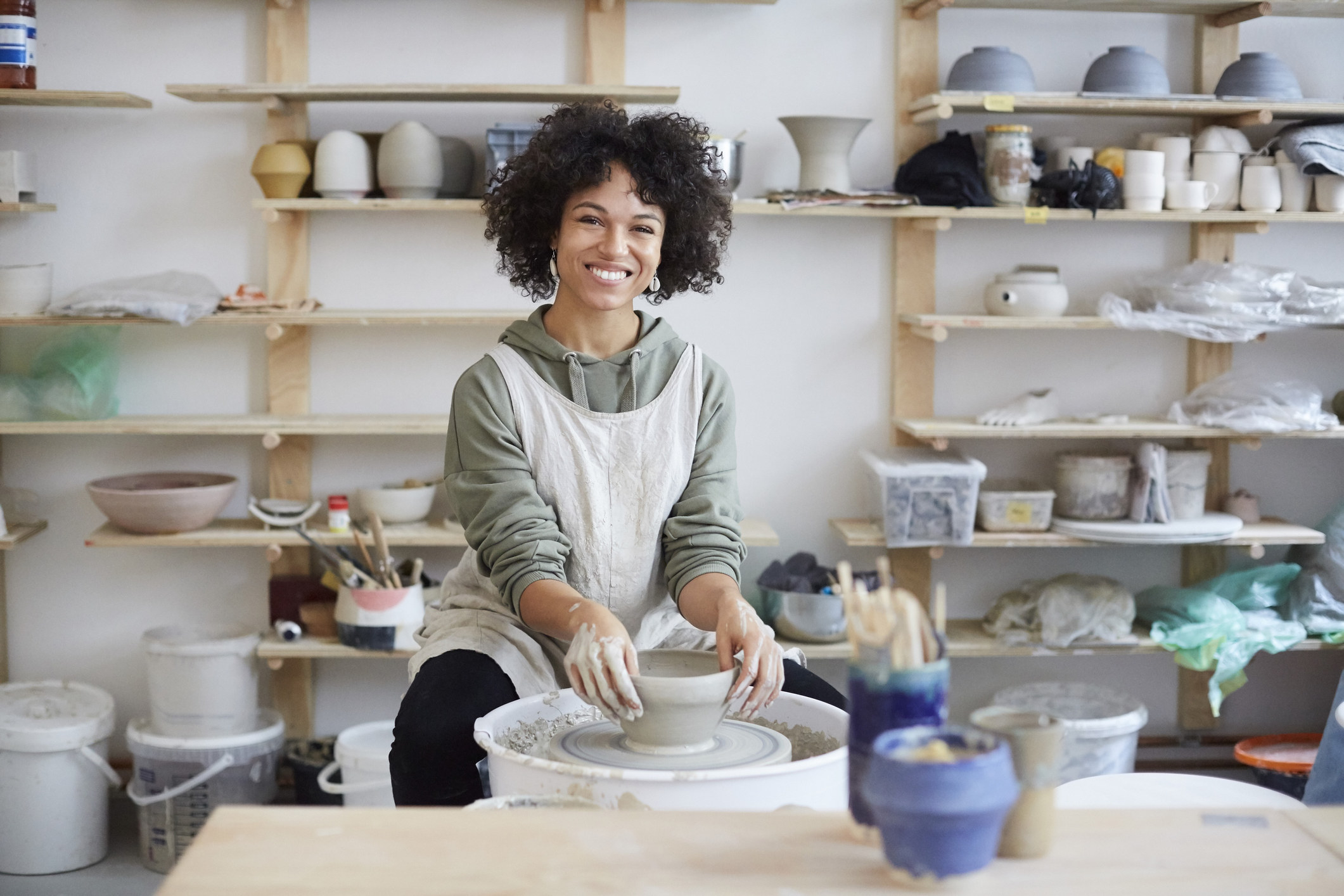 8.
Kids Discovered A New Penguin Species In New Zealand
9.
Protecting The Ozone Layer Has Health Benefits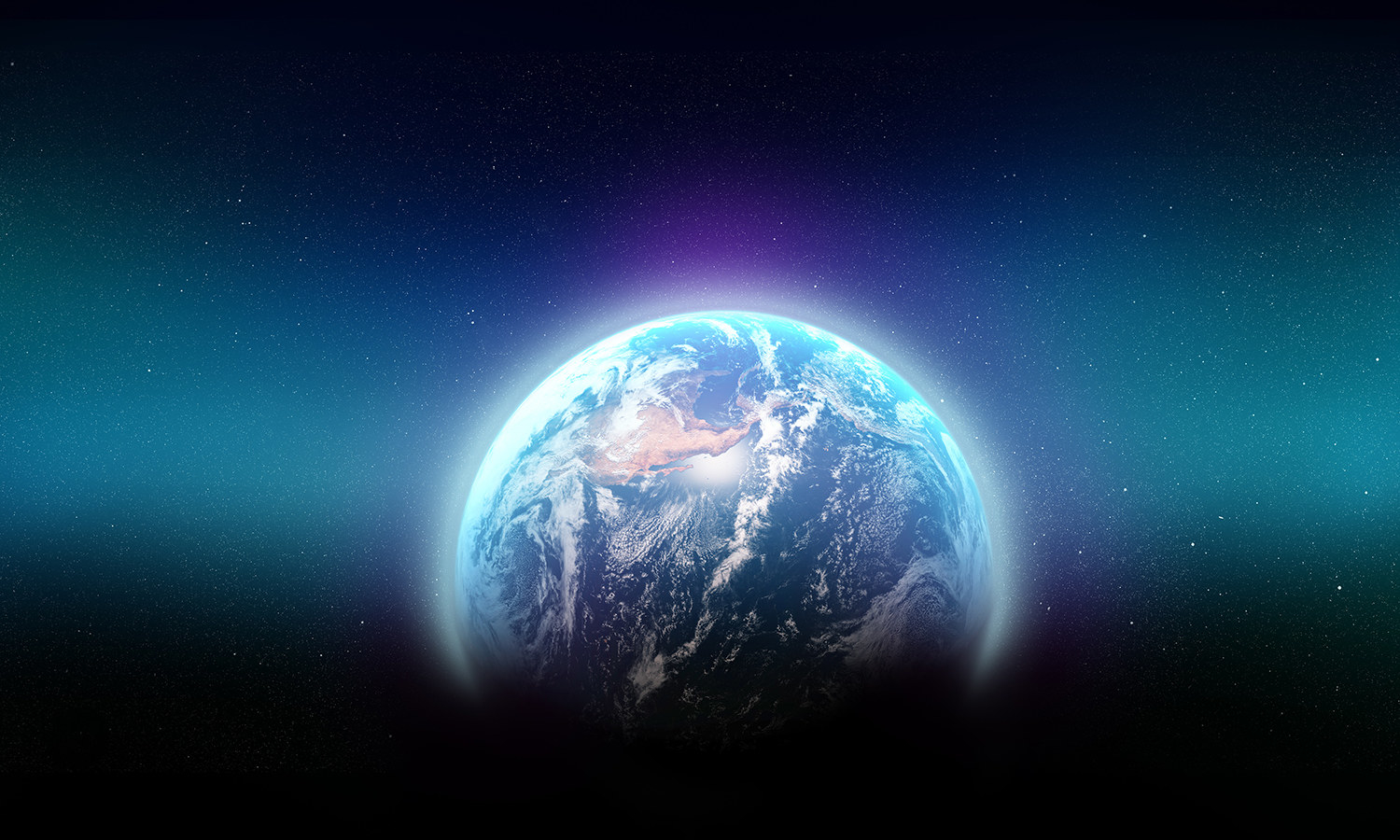 10.
Penicillin Continues To Save Lives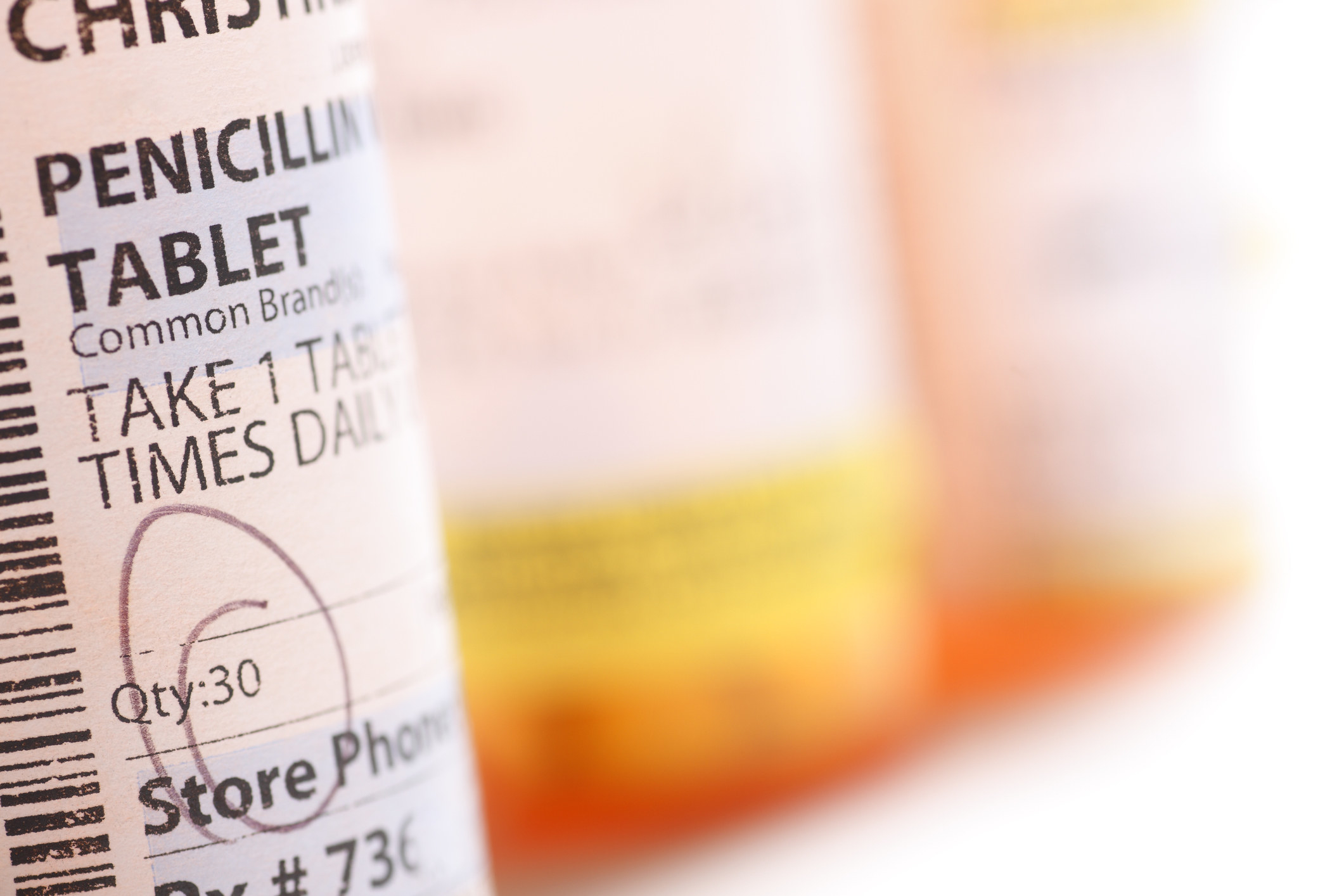 All images courtesy of Getty.

Thank you to all the scientists who have made this year brighter with their work. That goes double for the scientists who work on vaccines. For more science stories that will make you smile, visit Science Will Win™.