1.
Oh ya Bryan, that mean stare definitely spells out "RUN TO YOU."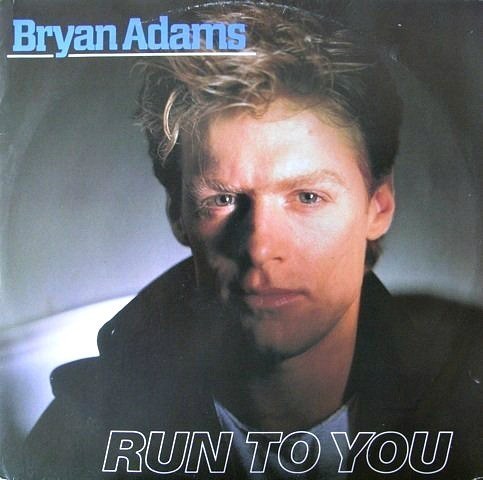 2.
I'm not sure Bryan's all that convinced that these songs came "Straight From The Heart."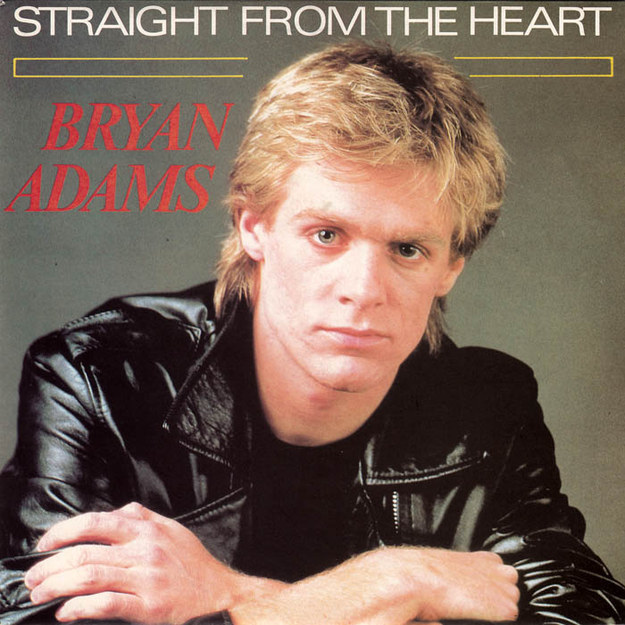 3.
This one looks familiar, but I don't know why...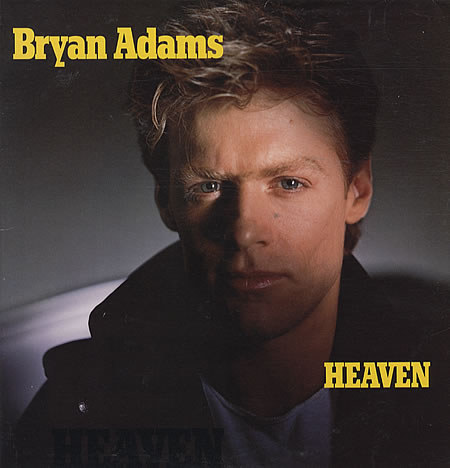 4.
Look how perfectly gelled, but messy Bryan's hair is... ooooh he is RECKLESS.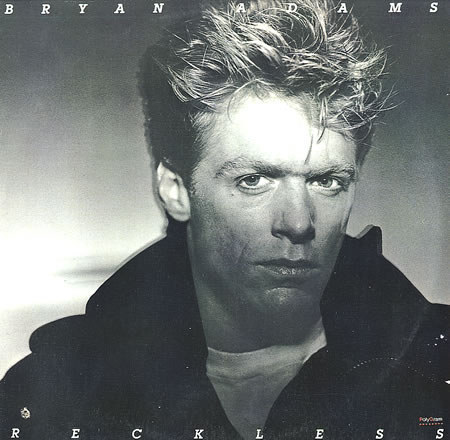 5.
5 o'clock shadow Bryan thought it'd be cool to sensually stretch for "BareBones."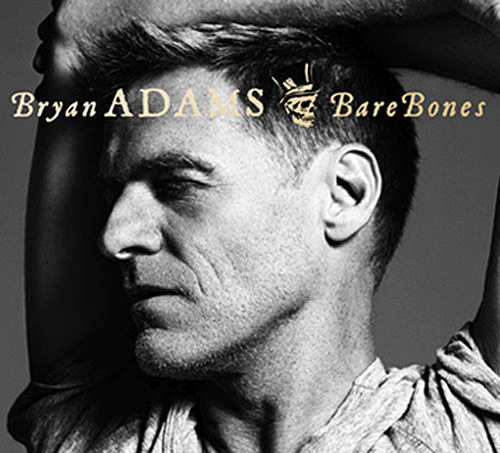 6.
Yuup, this was a good idea.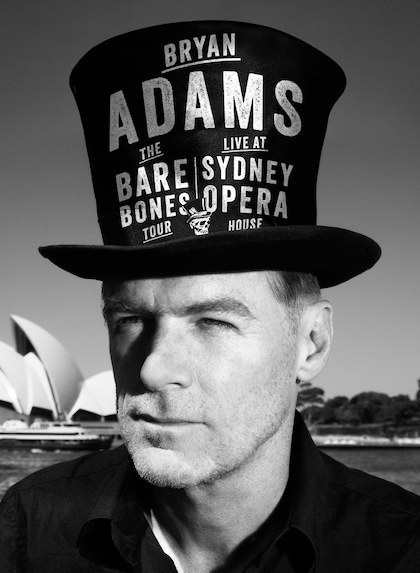 7.
"Bryan Adams" is written in graffiti... edgy.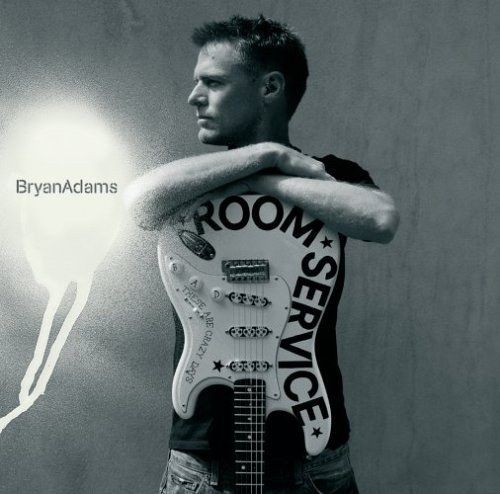 8.
This is literally the same pose, just a few decades earlier.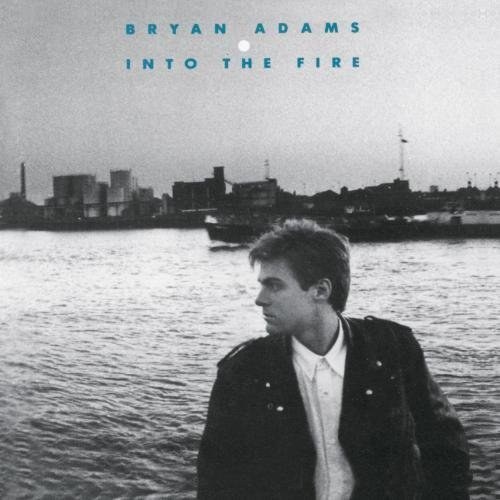 9.
Damn, Bryan Adams loves to look left.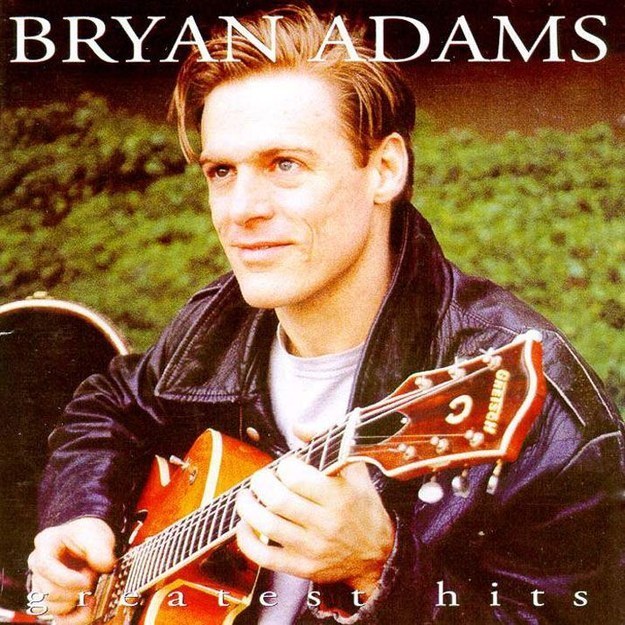 10.
Bryan Adams: Looking Left!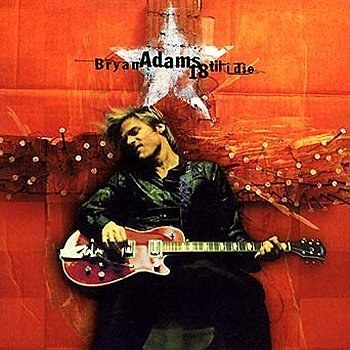 11.
Bryan Adams: Yelling Left!
12.
You wanted it, you got it! The bottom half of Bryan Adams.
13.
"Oh, it's the back of Brya- HOLY SHIT, those are his eyes at the bottom."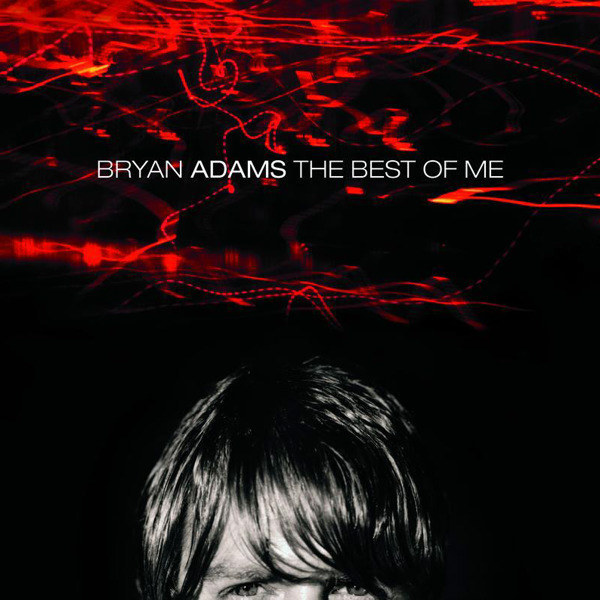 14.
Bryan and his elephant have to leave now...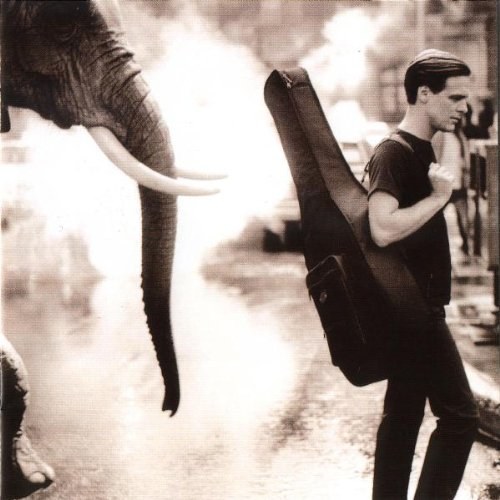 This post was created by a member of BuzzFeed Community, where anyone can post awesome lists and creations.
Learn more
or
post your buzz!